33rd Annual Winter Conference
Growing the Garden State Together
January 28, 2023 at Rutgers University
Winter Conference Sponsors & Exhibitors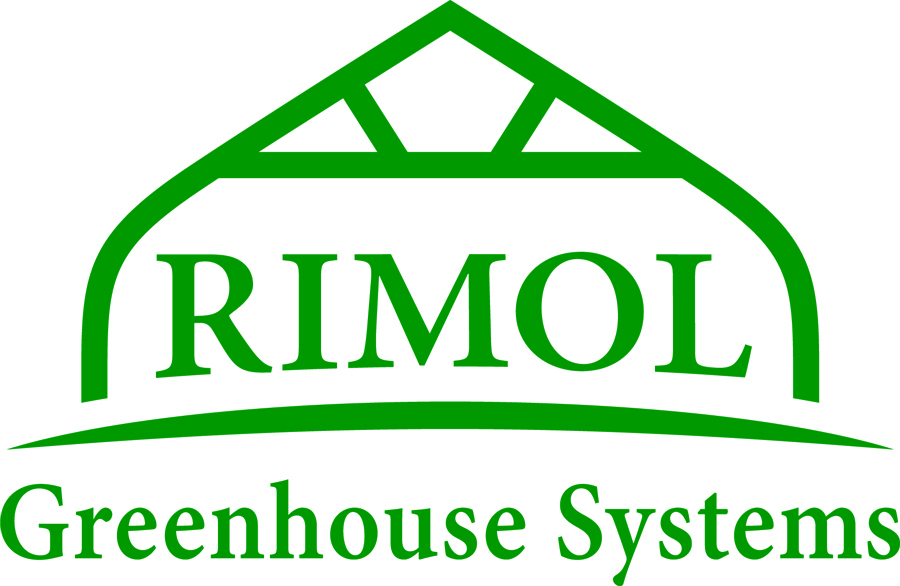 Rimol improves modern greenhouse agriculture through innovative design and a passion for spreading the local grower message, building communities and helping growers to maximize their potential, one improvement at a time.
Today, Rimol Greenhouse Systems has expanded their product line to include a number of free-standing greenhouses, a gutter connect greenhouse called the Matterhorn, shade structures, benches and an entire line of products to compliment the greenhouse structures. All greenhouses have been developed to be economical, yet rugged enough to handle the harshest snow and wind loads that New England and other regions of the country endure. Learn more at RimolGreenhouses.com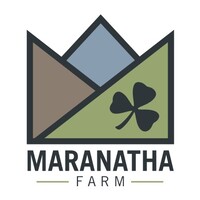 Maranatha Farm
Maranatha Farm was founded in 2020 by third-generation entrepreneur Michele Logan. Combining land conservation, land stewardship, permaculture, regenerative agroforestry, and water management, our forest farm has set an aim to rebalance the local ecosystem while honoring the interdependence of the earth, animals and people. Learn More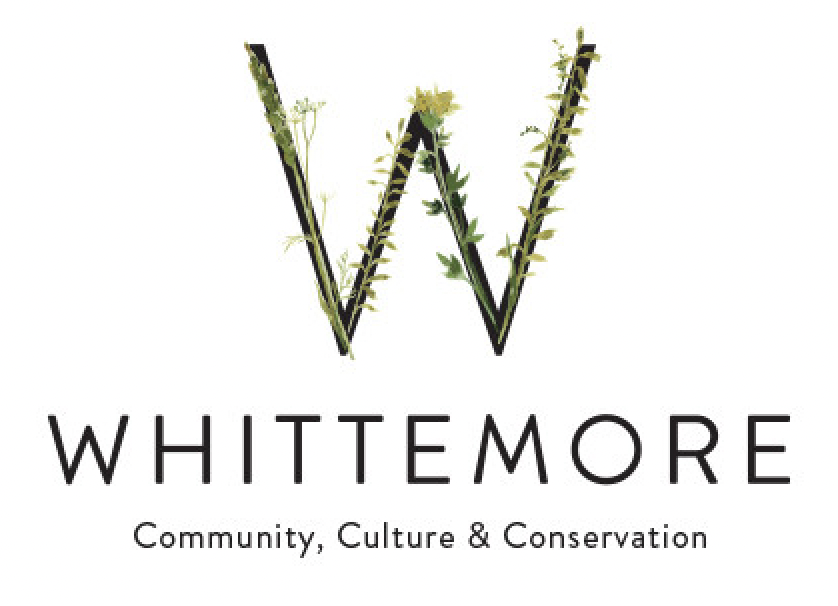 Whittemore: Community, Culture & Conservation
Encompassing 180 acres of land on Rockaway Road in Tewksbury Township, 11 miles of nature trails, and the renovated Whittemore House, Whittemore – Community, Culture, and Conservation offers a wide variety of Nature, Cultural & Educational Programming for enthusiasts of all ages. 
Learn More