Sunday, November 5 6:00-9:00pm
Stony Brook Millstone Watershed Association 
31 Titus Mill Rd, Pennington, NJ 08534
Registration: $50
Become a member today & register two attendees for $75!
We welcome you to have a lively and fun evening of our NOFA-NJ community! The Autumn Celebration will feature live music, a contra dance, and an art exhibit showcasing the wonderful world of pollinators. Sue Dupre will be  our contra dance caller, known for her energy, enthusiasm, and good humor, Sue loves to work with crowds of new dancers.  Her repertoire of dances are easy to learn and fun for all ages!  No partner or experience necessary! The Stony Brook Bluegrass Band with Bill Flemer, David Olsen and others will be the accompaniment to Sue's calling, working together to inspire the dancers.
Native plants and a pollinator support exhibit will be on display for gardeners and farmers alike. Nurseries including Wild Ridge Plants, Toadshade Wildflower Farm, and Earth First Native Nursery will be selling their native plants on site.  Artists Victorino Pineda and Elayne Leighton will showcase the intricate beauty of our native pollinators in their exquisite compositions, also available for purchase.
The event will also feature appetizers and desserts from NJ's most-talented farm-to-table chefs using locally sourced ingredients.
All proceeds help to fund NOFA-NJ's essential education, outreach, and advocacy programs supporting the community of organic and sustainable growers and consumers in New Jersey.
WALK-INS WELCOME!
Participating Restaurants: Blawenburg Cafe~ Bobolink Dairy & Bakehouse~Brick Farm Market~ Brothers Moon~Hamilton's Grill Room~The Referend~Rojo's Roastery~Ryland Inn ~Sourland Bakery~Terhune Orchards~Terra Momo Restaurant Group
Special Native Plant and Pollinator Support Exhibit- featuring nursery plants and artwork for sale!
Wild Ridge Plants is a native plant nursery owned and operated by husband and wife team Jared Rosenbaum and Rachel Macklow.  Their plants are grown in their chemical-free greenhouses from local provenance seed.  They offer stewardship consulting services that focus on restoring wild plant communities and native edible and medicinal landscapes.
Toadshade Wildflower Farm, owned by Rani Eckel, specializes in plants native to the Northeast that are uniquely suited to supporting pollinators and other wildlife that thrive on farms, in gardens, meadows, and forests. All their plants and seeds are propagated and grown at their farm.
Earth First Native Nursery is owned by Raven Ahmed.  Their mission is to combat habitat degradation and protect wildlife by heightening awareness and promoting the use of native plants in the home garden and on farms.  All of their plants are nursery propagated and no petroleum-based fertilizers and chemical pesticides are ever used on their premises.
Native Creatures-Victorino Pineda's work focuses on creation of highly individualized bead and wire pollinators, birds, and animals.  His creatures are the outcome of his powers of observation, tenderness, and humor.
Little Critters Illustrations-Elayne Leighton is a member of the Guild of Natural Science Illustrators, the ASBA (American Society of Botanical Artists), and numerous conservation organizations.  She works in water color, colored pencil, and oil. Her work has been exhibited at the Highstead Arboretum, Frelinghuysen Arboretum, and New York State Museum's "Focus on Nature" and in many other venues.  "My interest in conservation has inspired me to share my love of native flora and fauna through my artwork. If more people can be exposed to the beauty of indigenous plants and animals, they may be more inclined to protect them from extinction."
Become a Sponsor! All sponsor levels receive FREE admission to the event, as well as listings in emails, flyers, and online ads leading up to the event. Early commitment provides the most visibility for you.
All the proceeds for the Celebration help to fund NOFA-NJ's education, outreach, advocacy, and training programs for the growing community in the region.
 $2,000 Gold Level – will receive 8 free tickets of admission.
$1,000 Silver Level – will receive 6 free tickets of admission.
 $500 Sponsor Level – will receive 4 free tickets of admission.
SPONSORSHIP entry is on-going until November 2, 2017. 
SPONSOR the event here: https://nofanj.z2systems.com/donation.jsp?campaign=23&
SPONSORS: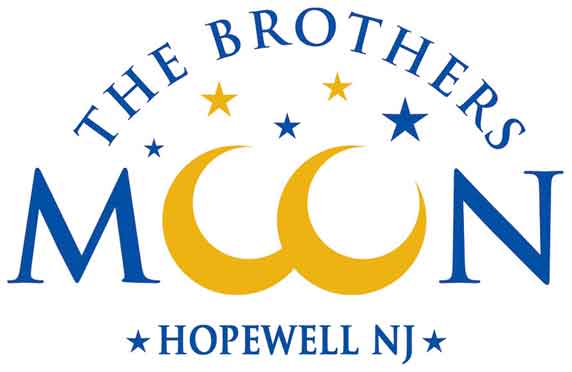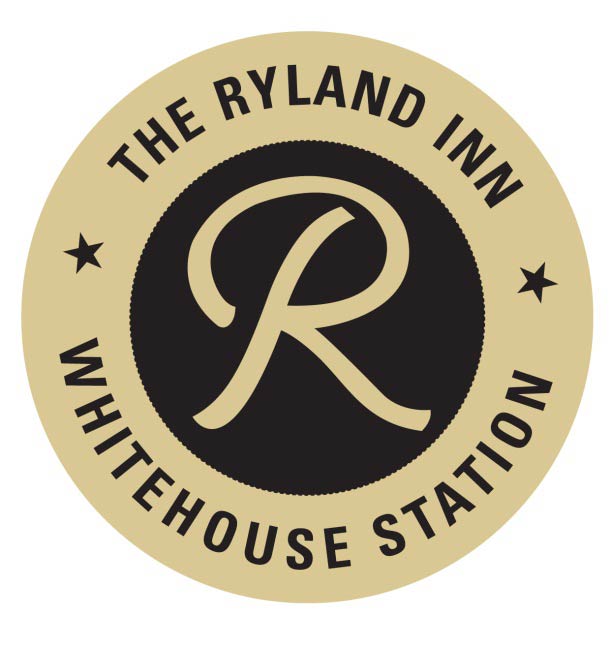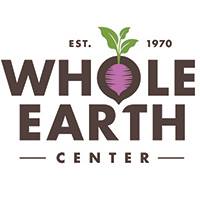 Goatwell Farms-Cali Alexander

Cherry Valley Cooperative