Budget & Finance Committee
Committee Purpose
The Budget and Finance Committee shall identify sources of funds, recommend a dues schedule to the Board, prepare with the staff an annual budget to be presented to the Board for approval, recommend a certified public accountant and oversee the preparation of an audit of the financial statements for each fiscal year, and consider such other matters as are necessary for the financial well-being of the Association. It shall also be responsible for policies concerning financial forecasting, budget review, insurance, and tax matters and fundraising.
The Committee shall report on the current financial condition of the Association at regular Board meetings. 
It shall make recommendations to the Board and the Executive Committee regarding financial assets and investment policies of the Association.
Resources & Links
NOFA-NJ is pleased to announce that we had our annual meeting on Tuesday March 16, 2021.  If you missed it, you can view it below. For those of you who participated, and are interested in the slides and/or Abby's list of how you can get involved....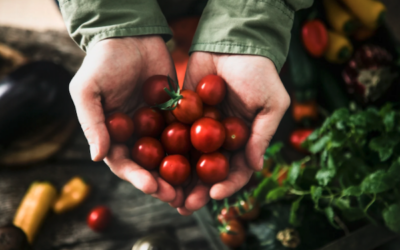 NOFA-NJ filed its Fiscal Year Financial Statements for the period ending June 30, 2020 in September of last year. We are pleased to share that despite the challenges with the Pandemic, we had a strong year, with $238,523 in revenue and $200,006 in expenses. Click here...