NOFA-NJ participates in bulk order programs to offer its members discounts on everyday farm necessities including potting mix, chicken feed, etc. NOFA-NJ does not endorse or recommend products, nor will it be responsible for their performance. For more information contact NOFA-NJ's Executive Director, Nagisa Manabe via the Contact Us page.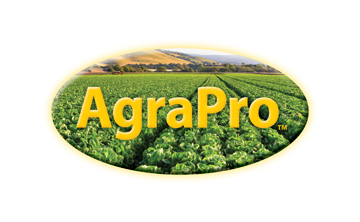 [cmsmasters_row][cmsmasters_column data_width="1/1"][cmsmasters_text] When purchasing via NOFA-NJ's Bulk Order program by March 1, 2020, participants can order even single cases of AgraPro at the 100 case price = a 20% discount, plus free shipping!  AgraPro is a...
read more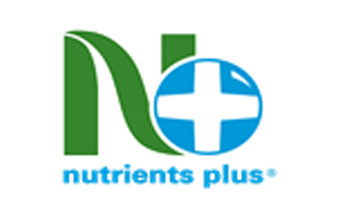 Barry Draycott, Sales Partner for Nutrients PLUS, has offered NOFA-NJ's Bulk Order program a limited time clearance price on Clarus AGR Nutrients Plus 4-4-2 poultry compost fertilizer. Shipping costs will be determined based on the quantity ordered. Attached, please...
read more