Bulk Order Program
Save with NOFA NJ!
NOFA NJ coordinates bulk order purchasing and distribution of supplies, reducing costs for our member farmers and gardeners. Products include common farm necessities such as compost, potting soil, chicken feed, fertilizer, and more.
NOFA-NJ does not endorse or recommend products, nor will it be responsible for their performance.
To participate, suggest bulk order products, or if you have questions about our Bulk Order Program, contact NOFA NJ at nofainfo@nofanj.org. Make sure to subscribe to the NOFA NJ Newsletter to receive updates on Bulk Order opportunities!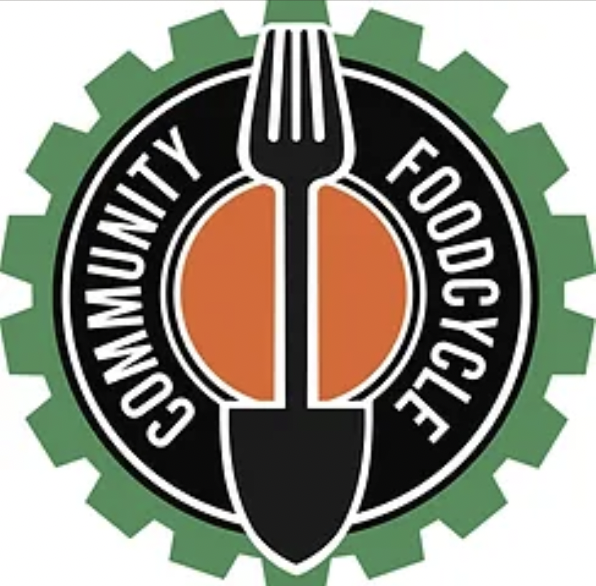 Community FoodCycle's mission is simple: don't let food waste go to waste. CFC partners with municipal leaders, public works departments, local farms, and other local sustainability advocates to create a process by which a community can economically recover its own food waste and transform it into something valuable. Their vision is to create a replicable, scalable model for communities around the world.  Foodcycling should always be the preferred alternative to landfilling!
Ordering is open for Community FoodCycle's GROW BIG soil amendment.
Concentrate Pricing: Liter: $20; 5 gallon: $150; 55 gallon tute: $750; 225 tote: $3,000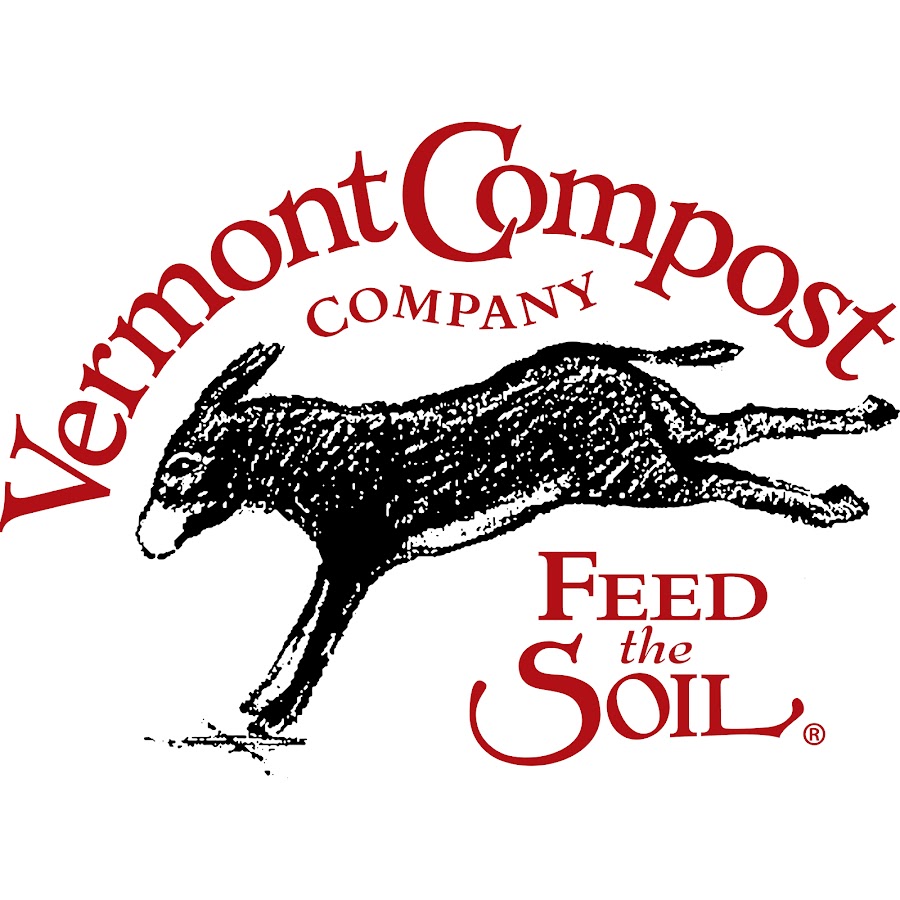 Vermont Compost Company was founded by organic crop-growing professionals in 1992, in order to satisfy the demand for high quality composts and compost-based living soil mixes for certified organic crop production. VCC's mission is to enhance and protect the soil to help restore community food security.
The 2023 NOFA NJ Bulk Order is closed at this time. Stay tuned for avialability of excess product in early Spring 2023.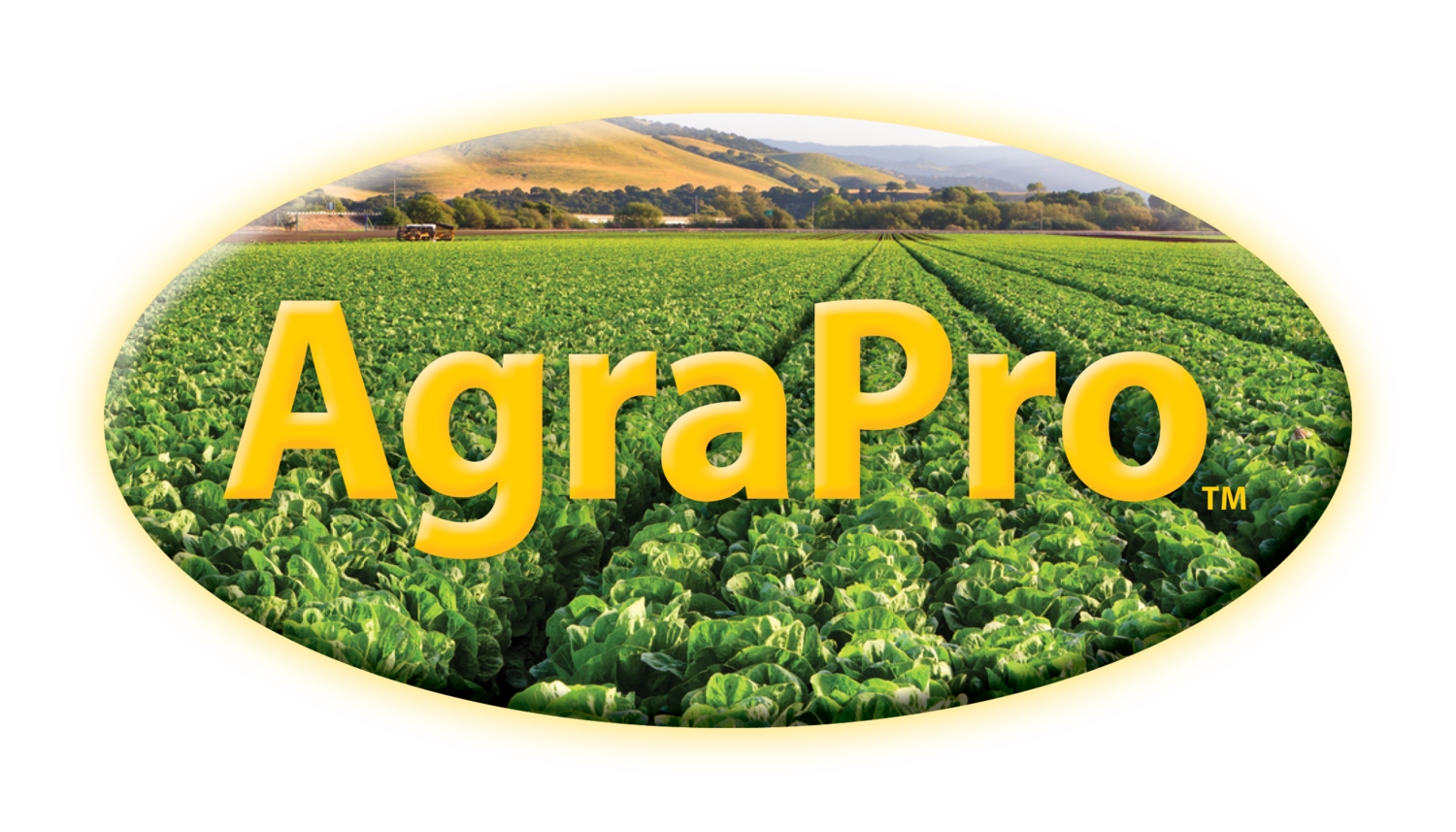 AgraPro™- the Agriculture division of JSH international (JSHi), is a global Bio-Environmental company located in Mount Laurel, New Jersey. The Company develops, manufactures and markets eco-friendly products, including AgraPro's Soil Amendment, designed to have a positive impact on our environment.
Bulk Order Purchasing is currently active through AgraPro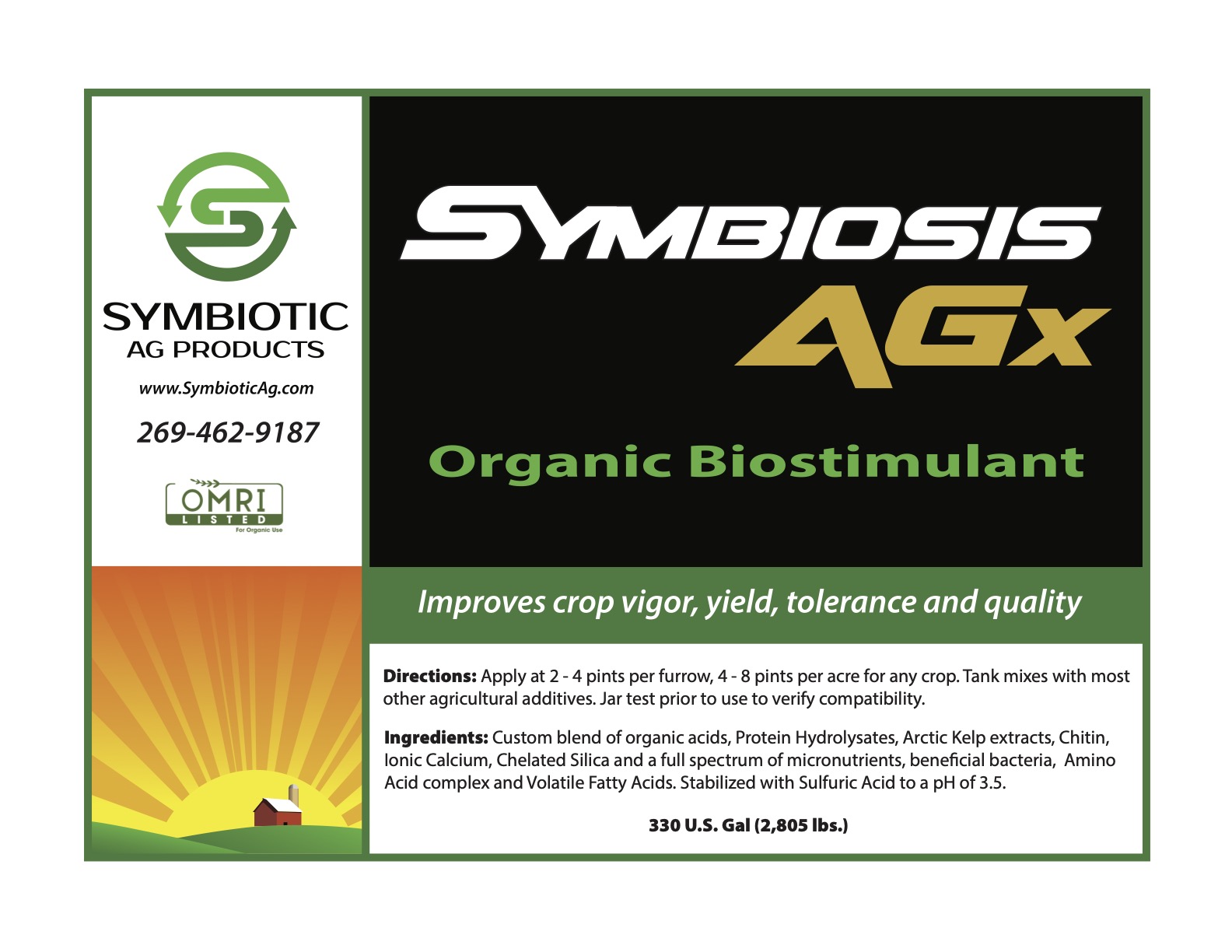 Symbiotic is an OMRI Listed Bio-Stimulant that restores and revtializes your soil to enhance the nutrient uptake in the foods you produce. Improve your plant metabolism and overall yields while lowering your demands on your irrigation systems and lowering your soil admendment costs this season by using this product.
Available in 4 Sizes: 1 Quart Bottle = $34.95; 2.5 Gallon = $225.00; 55 Gallon Drum = $3,400.00; Tote (330 Gallons) $17,000.00