Community Food Security
Building Lasting, Resilient Food Systems that Work for Everyone
What is Community Food Security?
Community Food Security (CFS) is a goal NOFA NJ and many other organizations operating within food, agriculture, nutrition, and hunger are striving to achieve.
Where Food Security can be defined as "access by all people at all times to enough food for an active, healthy life" (USDA ERS), Community Food Security considers all the factors within a community's food system that influence the availability, cost, and quality of food to area households, from producer to consumer and all entities between.
Community Food Security means:
Farms, ranches, & all food producers are able to stay in business, earn fair compensation, and enjoy a reasonable quality of life

Local & regional food systems provide the majority of food for a community, instead of relying on unsustainable & fragile global food systems

All residents are able to obtain clean, nutritious, culturally-acceptable foods from sustainable (preferably organic!) sources
Throughout NJ, there are many incredible non-profit organizations investing in their neighborhoods, creating community gardens, establishing farm markets, running educational programs, and so much more.
See the list below and support this good work at any level – just $1 makes a difference!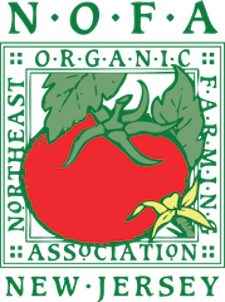 The Northeast Organic Farming Association of New Jersey is a 37-year-old non-profit organization dedicated to supporting organic food & agriculture through education, technical assistance, and policy action, advocating for positive changes in NJ's food systems and supporting community efforts throughout the Garden State.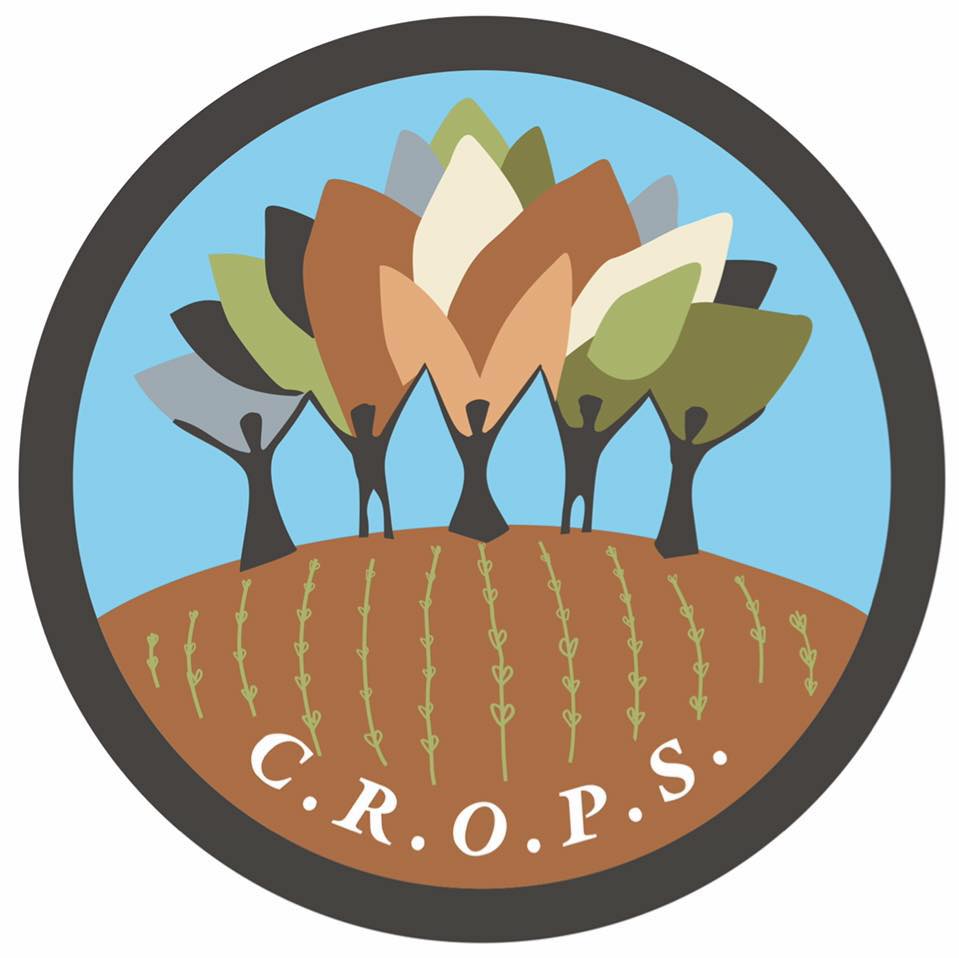 Headquartered in Atlantic County, CROPS facilitates growth by creating new experiences and spaces that empower healthy, connected communities. Through farmers markets, community gardens, advocacy, education, and a wide-range of programming, CROPS plants seeds to enable individuals to come together and so everyone may reap the benefits for years to come.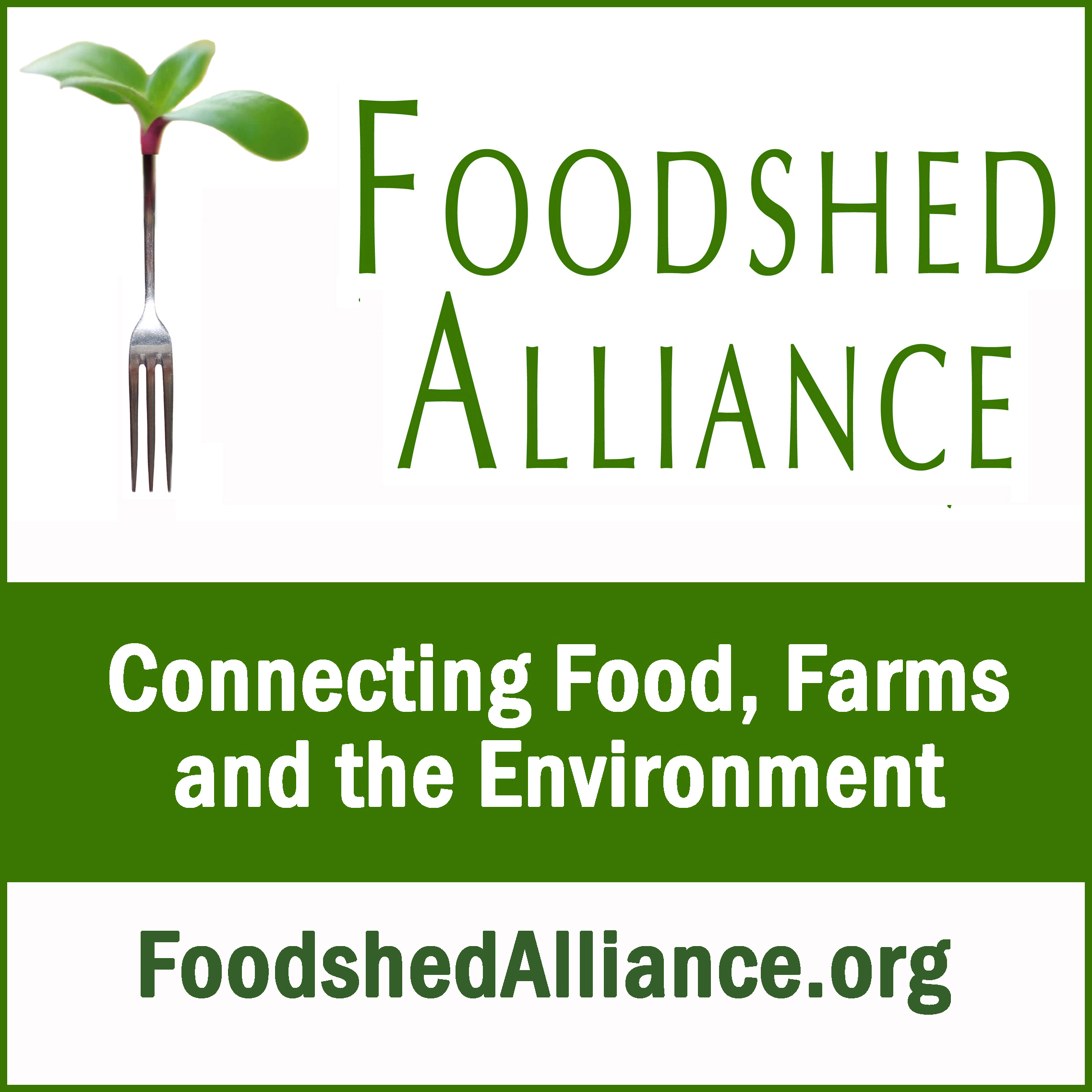 Based in Northwest NJ, the Foodshed Alliance's wide-ranging programs include: LocalShare (which gleans/collects farm-fresh surplus to distribute to local food pantries, food security programs and Free Pop-Up Produce Markets), Sustainable Agriculture Enterprises (SAgE, which strives to strengthen local farm viability and increase farmland access for historically underserved communities),  and serving as a key partner in the Pilot Food Hub Initiative in Newark that connects rural farms' fresh produce to population dense areas with high-demand that do not have regular access to farm-fresh foods.
The NJAS Farmers Against Hunger (FAH) program was started in 1996 by farmers who sought to donate their extra produce to those in need. Today, FAH gleans/collects more than 1.8 million pounds of food annually to help meet the needs of some 9,000 food insecure individuals each week. FAH partners with farmers and retail and wholesale food businesses in 18 of NJ's 21 counties to secure the fresh, nutritious foods, which it then delivers to its broad network of community-based hunger relief organizations for direct distribution to those in need.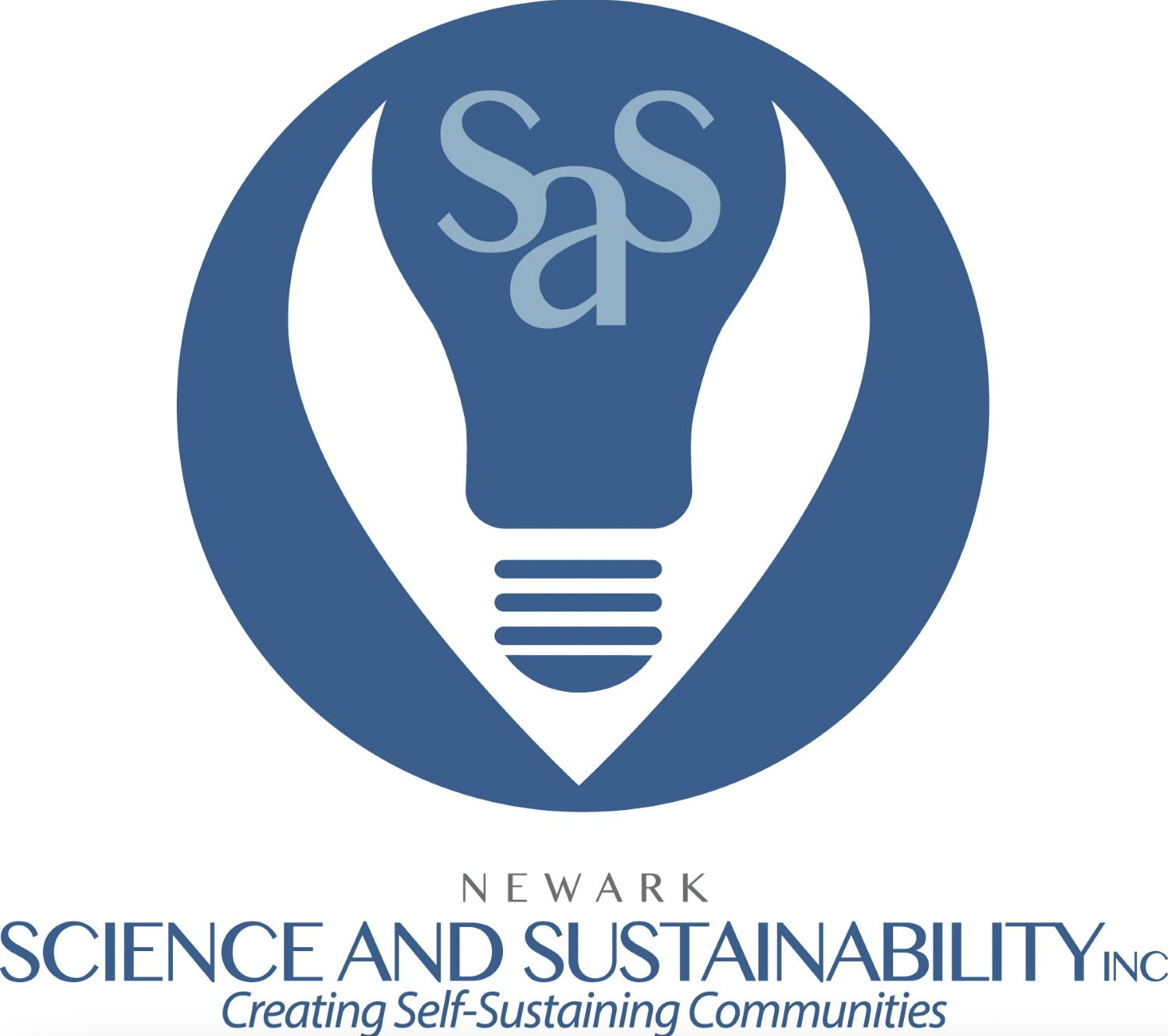 Founded in 2013, Newark Science and Sustainability, Inc. (Newark SAS) is a community-driven, 501c3 nonprofit organization based in Newark, NJ that implements various initiatives to increase awareness of environmental, ecological, and wellness issues through educational programs and hands-on activities, such as community gardens and urban farms.
Montclair Community Farms's mission is to engage and educates the community through urban farming, affordable food access and healthy living. At the heart of MCF is its coalition, partners, and community volunteers. 
Since 2011, MCF has grown over 20,000 lbs. of organic produce and supplemented over 40,000 lbs. from local farms, which has been sold to seniors at an affordable, below-market price and donated to local soup kitchens in Montclair. 
More Community Non-Profits to be added soon…