With so many CSA farms in New Jersey, locavores can rejoice in the wide variety of options for year-round, farm-fresh goodness! There is still plenty of time to sign up for your 2023 CSA Share, ensuring you have access to local and organic foods to support your health, nourish your family, and strengthen your local community.
Check out NOFA NJ's listing of 2023 New Jersey CSA programs (starting with some of the many NOFA NJ members and partner farms; see more below) and be sure to Support Local Organic!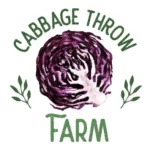 Cabbage Throw Farm (Asbury, NJ) was founded in 2018 in partnership with Comeback Farm. Cabbage Throw Farm is a 1.5 acre Certified Organic market garden located in NJ's fertile Musconetcong River Valley. Proprietors Dean and Emily are young farmers who carry a strong environmental ethic and practice minimum and shallow tillage in order to preserve the soil's natural structure and inherent fertility.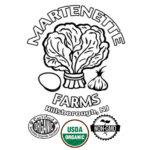 Martenette Farms (Hillsborough, NJ) is a certified organic year-round farm that provides high-quality organic fruits and vegetables for their family and CSA members. Martenette Farms is committed to increasing the health of the soil, through testing, adding amendments, decreasing tillage, cover cropping and crop rotation, with plans for have plans of perennial crops, forest remediation, value added products and increased year round production. *Farm Manager Andrea is a graduate of NOFA NJ's JourneyPerson Mentorship Program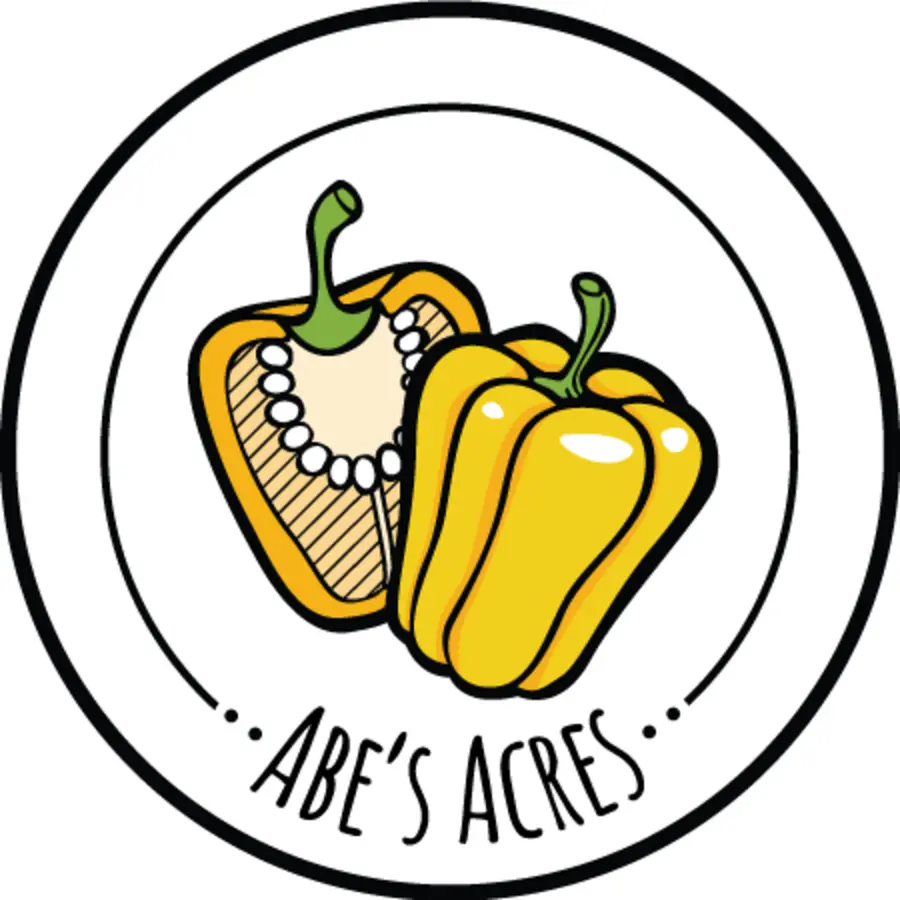 Abe's Acres Farm (Hightstown, NJ) is a small-scale (1+ acre) intensive annual vegetable farm, operated using organic and sustainable principles. The farm is located on a long-established property in a beautiful setting in Hightstown, Mercer County. The farm grows diverse annual vegetables for farmer's markets, wholesale, and a small CSA. Everything on the farm is grown sustainably, without chemicals or sprays. By maintaining healthy soils and a balanced ecosystem, the farm is able to produce nutrient-dense,  flavorful foods to feed bodies, minds, and spirits. *Farm Manager Gabe is a graduate of NOFA NJ's JourneyPerson Mentorship Program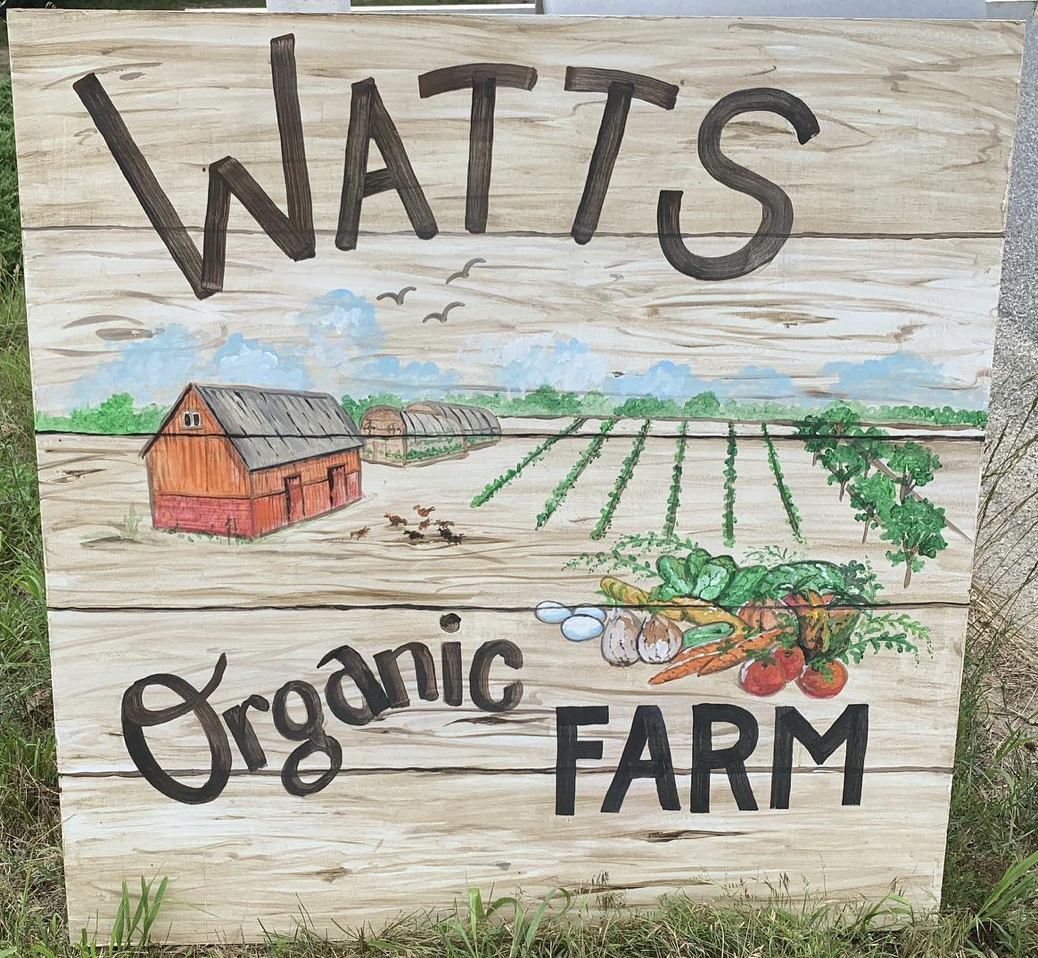 Watts Organic Farm (Elmer, NJ) is a fresh produce and livestock farm in Elmer, NJ that uses organic, sustainable, and regenerative practices. Owners David and Sydney strive to connect people to the Earth by providing healthy foods and education about agriculture and the environment. 2023 marks the first year of their CSA!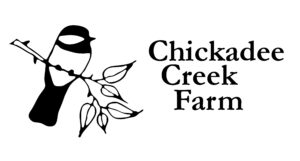 Chickadee Creek Farm (Pennington, NJ) is a certified organic vegetable, flower and herb farm.  The farm was started by Jess Niederer in 2010 on her family farm. Four generations of their family have farmed in Hopewell Valley, NJ, and Jess's Grandmother preserved the land so that it can never be developed. Chickadee Creek Farm offers a variety of options and locations for CSA pickups throughout the area.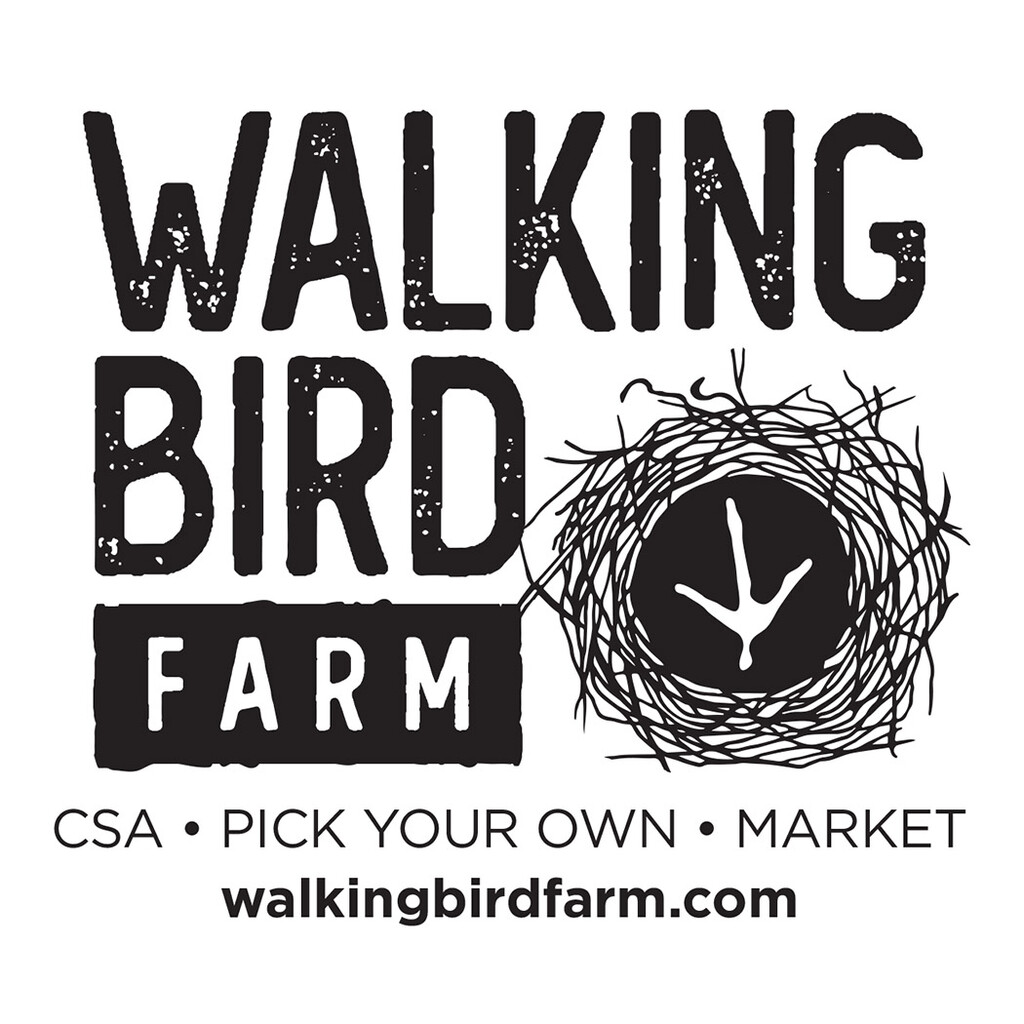 Walking Bird Farm (Egg Harbor City, NJ) strives to cultivate community by connecting local farmers, artisans and foodies, while providing customers with high-quality, healthy produce and creating a meaningful on-farm experience. Walking Bird uses Integrated Pest Management (IPM) and organic practices to reduce spraying and avoid crop loss, keep costs down and protect beneficial insects.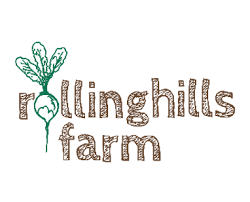 Rolling Hills Farm (Lambertville, NJ) is a small-scale organic vegetable farm committed to growing high-quality produce year-round. Using only organic practices, Rolling Hills Farm is Certified Organic and utilizes physical controls to combat pests, disease and weeds. RH offers a flexible market CSA option, and their products can be found at local farmers markets, specialty grocers, and restaurants.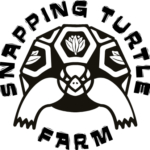 Snapping Turtle Farm (Cranbury, NJ) is a 78 acre certified organic vegetable and herb farm, with about half of their acreage comrpising a mixture of wild woods, wetlands, and brooks while the other half is tillable farmland. Snapping Turtle Farm grows over 50 types of vegetables and herbs and specializes in heirloom tomato and unusual pepper varieties, each chosen for its unique flavor. *Farm Manager Allison is a graduate of NOFA NJ's JourneyPerson Mentorship Program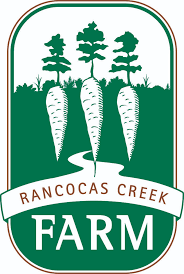 Rancocas Creek Farm (Southampton, NJ) is a project launched by the Pinelands Preservation Alliance (PPA) in 2020 on the 72-acre property that adjoins PPA headquarters in Southampton. PPA hired farmer Jeff Tober to create a chemical-free, regenerative farm on the land, and RCF now offers CSA memberships to help support their enivronmental stewardship and hunger-relief efforts.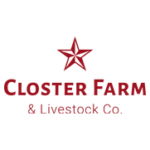 Closter Farm (Closter, NJ) is a certified organic, low-till regenerative farm growing mixed vegetables and pastured poultry. With an on-farm stand, educational farm events, and offerings from other regenerative farmers on-site, Closter Farm is a one-stop-shop for your local food needs. *Farm Manager Jared is a graduate of NOFA NJ's JourneyPerson Mentorship Program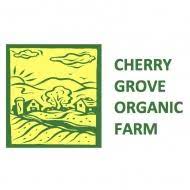 Cherry Grove Organic Farm (Princeton, NJ) is a Certified Organic farm dedicated to growing a wide variety of fresh, organic produce while implementing sound, economically viable farming practices. Cherry Grove Organic Farm grows crops selected for their superior taste and quality, striving to produce new and innovative crops, from odd-looking but great-tasting heirloom tomatoes to tried-and-true staples like beets and carrots.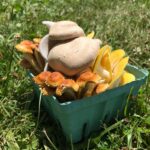 Zell's Farm (Hillsborough, NJ) is a pesticide-, herbicide-, and antibiotic-free mixed production farm, specializing in a variety of mushrooms. Zell's Farm is offering a Mushroom CSA for 2022. *Farm Managers Zell George and Shuhong Wang are graduates of NOFA NJ's JourneyPerson Mentorship Program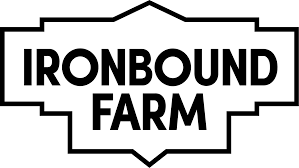 Ironbound Farm (Asbury, NJ) was founded on the belief that businesses must take responsibility for the impact they have on the social, economic, and ecological well-being of their communities. To that end, we fully embrace the beauty, abundance, and diversity of the Garden State through our regenerative farming practices and hard cider production.
Additional Farms offering CSA Programs:
(Click on the farm name to head to their page)
Kittatinny Mountain Farm (Wantage, NJ) 
The Potato Homestead (Woodbine, NJ)
Grow It Green Morristown (Morristown, NJ) 
Stony Hill Farms (Chester, NJ) 
Circle Brook Farm (Newark, NJ) 
Great Meadow Farm (Lawrenceville, NJ) 
School Lunch CSA (Hackettstown, NJ) 
Roots to River Farm (Solebury, PA) 
Moonshot Farm – Flower CSA (East Windsor, NJ) 
Sassafrass Hill Farm (Barnegat, NJ) 
Greenflash Farm Egg Share (Skillman, NJ) 
Duchess Farm Flower CSA (South Brunswick, NJ) 
CROPS NJ (Atlantic County, NJ) 
Cherry Valley Cooperative (Princeton, NJ) ​​
Jeff's Organic Produce (Cream Ridge, NJ) 
Ramblin Sol Farm (Cream Ridge, NJ) 
CSG at Genesis Farm (Blairstown, NJ) 
1895 Organic Farm (Lumberton, NJ) 
A.T. Buzby Farm (Williamstown, NJ) 
Smith Organic Poultry (Williamstown, NJ) 
Summer Wind Farms (Newfield, NJ) 
Marchese Family Farm (Hopewell, NJ) 
Old Village Farm (Milford, NJ) 
Knapp Homestead (Frenchtown, NJ) 
Fair Grown Farm (Hopewell, NJ) 
Alstede Farms (Chester, NJ) (Chester, NJ)
(Did we forget anyone? Email nofainfo@nofanj.org to suggest additions to the list)