Education Committee
Committee Purpose
The Education Committee carries a broad responsibility, from brainstorming programming ideas, to collecting suggestions for future speakers and activating volunteers to assist with hosting workshops and gatherings.  With over thirty years of actively fostering educational opportunities, NOFA NJ always needs interested committee members to assess and consider the effectiveness of our Programming. 
We have developed Education "Tracks" e.g. Beginning Farmer, Advanced Farming and Gardener Tracks, to help folks decide if the workshop is appropriate to their interests.  The Committee also assesses if our programming is reaching the audience it is intended for, and do we have enough programming to reach all the Audiences that we can.  Some of the Educational Focus NOFA NJ has sustained over the years are below:
On-Farm Workshops / Twilight Meetings

Special Classes such as Organic Land Care, Exploring the Small Farm Dream, Road to Certification, Tractor Maintenance and Organic Gardening Course.

Journey Person Program

Book Club

Public Movies on Organic Ag topics

Fielding technical questions from the public.
More recently, NOFA NJ has added a Monthly Organic Open House, the last Wednesday of each month, to provide a space for our community to Gather around a specific topic, guest or just to have a reason to stay connected or bring new members into the conversations.
Resources & Links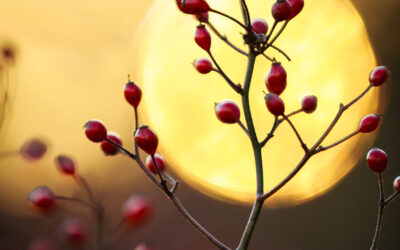 As most of you know from my many emails, last night marked the last education event of 2021.  We hope that you tuned into some classes, and we thank those of you who signed up for events and supported the cost of the speakers.  We also thank all of the grant funders,...