Journeyperson Program
November 20, 2017 @ 6:00 pm

-

10:00 pm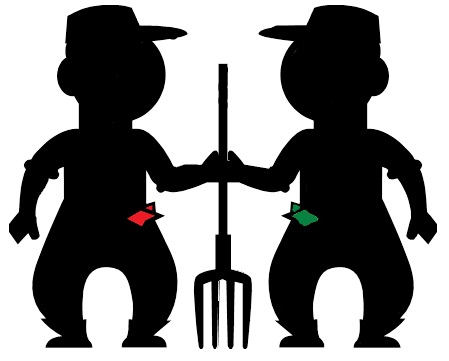 [cmsmasters_row][cmsmasters_column data_width="1/1″][cmsmasters_text]
Are you a beginning farmer looking for some support with farming practices or business management? The Journeyperson program will seek to match you with a mentor to fit your needs.
The Journeyperson program is a collaboration between NOFA-NJ and North Slope Farm.  Check out these links for more info – NOFANJ.org and Northslopefarm.com.
If you might be interested in this program, please join us at North Slope Farm, 386 Rock Rd. E.,Lambertville, NJ, on Monday, Nov. 20. 6:00 p.m. for dinner and conversation. North Slope Farm will host dinner and tea, potluck desserts welcome!
RSVP by Sat Nov.18, to 609-647-9754 or by clicking button below!
[/cmsmasters_text][/cmsmasters_column][/cmsmasters_row][cmsmasters_row data_padding_bottom="50″ data_padding_top="0″ data_bg_parallax_ratio="0.5″ data_bg_size="cover" data_bg_attachment="scroll" data_bg_repeat="no-repeat" data_bg_position="top center" data_color="default" data_bot_style="default" data_top_style="default" data_padding_right="3″ data_padding_left="3″ data_width="boxed"][cmsmasters_column data_width="1/1″][cmsmasters_button button_link="https://nofanj.z2systems.com/eventReg.jsp?event=3302&" button_target="blank" button_text_align="center" button_font_weight="normal" button_font_style="normal" button_border_style="solid" animation_delay="0″]Register[/cmsmasters_button][/cmsmasters_column][/cmsmasters_row]