Organic Garden Tours of Monmouth County
July 20, 2019 @ 9:00 am

-

3:30 pm

25$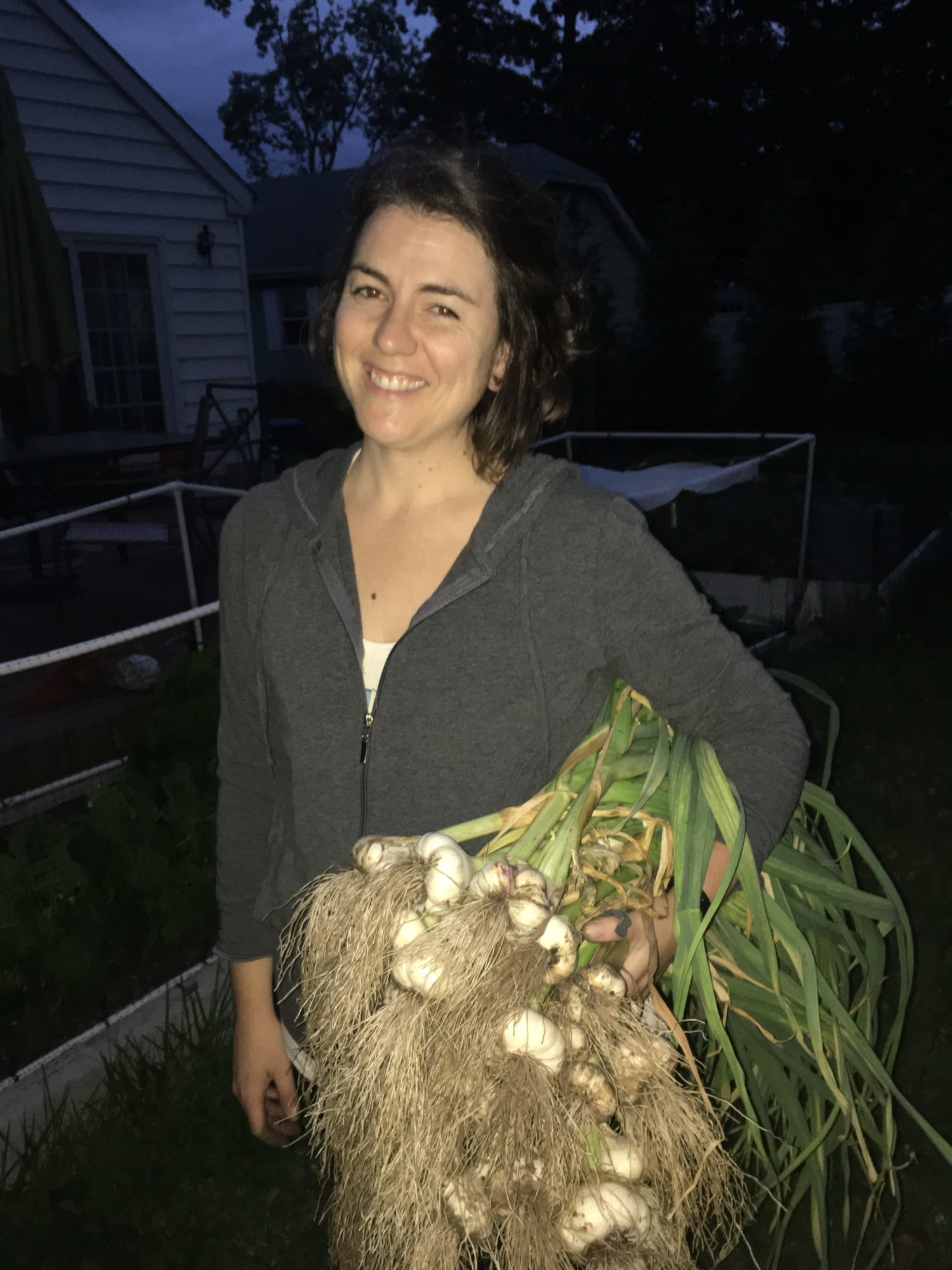 [cmsmasters_row data_padding_bottom="50″ data_padding_top="0″ data_bg_parallax_ratio="0.5″ data_bg_size="cover" data_bg_attachment="scroll" data_bg_repeat="no-repeat" data_bg_position="top center" data_color="default" data_bot_style="default" data_top_style="default" data_padding_right="3″ data_padding_left="3″ data_width="boxed"][cmsmasters_column data_width="1/1″][cmsmasters_text animation_delay="0″]
Come see how three organic gardeners have forsaken lawns on at least part of their property to provide themselves with healthy food.   Each a little different, but each providing a bounty of organic crops.
Bernadette Seneca from Colts Neck grows in a fenced 900 square foot octagonal shaped garden in the midst of her lawn.  She is in her garden every day in the quiet early morning hours. She learned to garden from Renee Mongiovi at Oasis Backyard Farms and after a few years, joined her staff where she has designed, planted and maintained other people's gardens.
Gary Wersinger uses almost every open inch of his parcel to intensively grow both annual and perennial crops, including figs, fruit trees, berries along with  chickens.  His greenhouse stretches his season.  Gary tries to grows as much of his family's food as possible, freezing berries and growing winter storage crops.
Justine Cook and Bob Fromtling are working to create a bountiful back yard.  They have built raised beds for vegetables, planted berry bushes and seven fruit trees.  Three rain barrels are used to collect water and they use a combination of vermicomposting and static pile composting to minimize food waste and feed the soil.  A flock of spoiled chickens share the yard and food.
Registration required.  Members $20, Non-Members $25.
[/cmsmasters_text][/cmsmasters_column][/cmsmasters_row][cmsmasters_row data_width="boxed" data_padding_left="3″ data_padding_right="3″ data_top_style="default" data_bot_style="default" data_color="default" data_bg_position="top center" data_bg_repeat="no-repeat" data_bg_attachment="scroll" data_bg_size="cover" data_bg_parallax_ratio="0.5″ data_padding_top="0″ data_padding_bottom="50″][cmsmasters_column data_width="1/1″][cmsmasters_button button_link="https://nofanj.z2systems.com/eventReg.jsp?event=3501&" button_target="self" button_text_align="center" button_font_weight="normal" button_font_style="normal" button_border_style="solid" animation_delay="0″]Register[/cmsmasters_button][/cmsmasters_column][/cmsmasters_row]