Soil Carbon Workshop and Summer Solstice Party at North Slope Farm
June 22, 2019 @ 6:00 pm

-

10:00 pm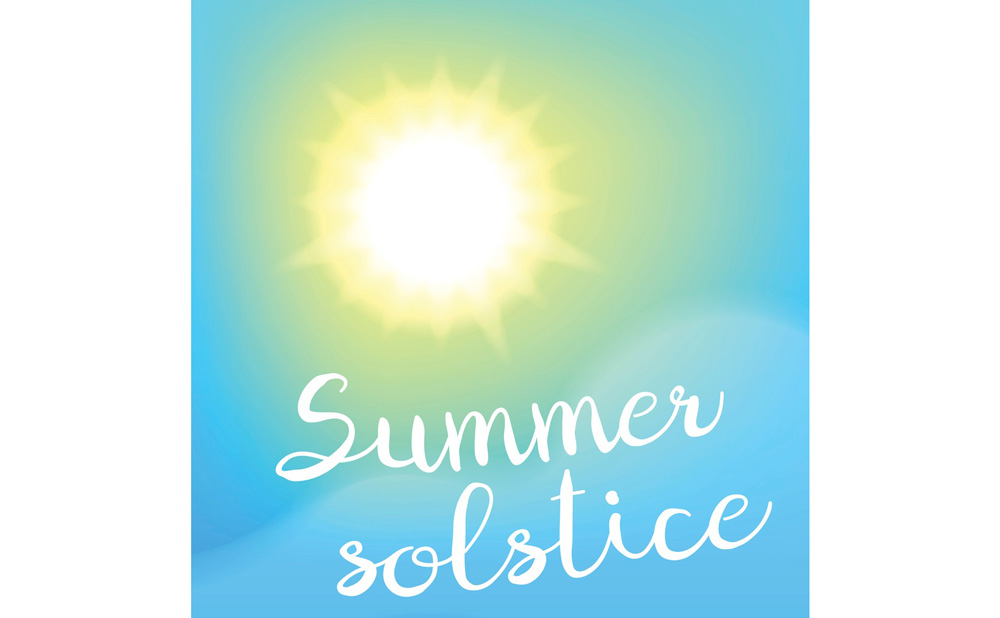 [cmsmasters_row][cmsmasters_column data_width="1/1″][cmsmasters_text]
Please join Mike Rassweiler and Robert Fulper as they walk North Slope Farm and discuss practices for increasing soil health. We will review North Slope's practices, including the 'Favorable Furrows' method for tillage reduction, and we will review soil test results from the farm in the context of our practices. With Mike Rassweiler, certified organic farmer, North Slope Farm and Robert Fulper, No-till Farmer.
Rob is part of the Fulper Family Farmstead is a people-oriented family business focused on building dependable, loyal relationships with our customers and meeting the demand of local consumers for fresh, local food.  They are now in their 5th generation of family members running their farm.
In addition, we will be joined by Dr. Yichao Rui.  Yichao is a soil scientist with a focus on improving soil health and environmental sustainability through regenerative practices. Yichao oversees soil health research at Rodale Institute, supporting all short- and long-term projects. Yichao holds a B.S. in Biology from Nankai University and Ph.D. degrees in Microbial Ecology and Soil Science from the University of Chinese Academy of Sciences and Griffith University.
The workshop portion of this event will run from 6pm-8pm, followed by North Slope's annual Summer Solstice party.  This is a free event, but advance registration is appreciated.
For more information, see the announcement on the NorthSlope site. http://northslopefarm.com/field-tour-sat-june-22-6pm/
[/cmsmasters_text][/cmsmasters_column][/cmsmasters_row][cmsmasters_row data_padding_bottom="50″ data_padding_top="0″ data_bg_parallax_ratio="0.5″ data_bg_size="cover" data_bg_attachment="scroll" data_bg_repeat="no-repeat" data_bg_position="top center" data_color="default" data_bot_style="default" data_top_style="default" data_padding_right="3″ data_padding_left="3″ data_width="boxed"][cmsmasters_column data_width="1/1″][cmsmasters_button button_link="https://nofanj.z2systems.com/eventReg.jsp?event=3490&" button_target="blank" button_text_align="center" button_font_weight="normal" button_font_style="normal" button_border_style="solid" animation_delay="0″]Register[/cmsmasters_button][/cmsmasters_column][/cmsmasters_row][cmsmasters_row data_width="boxed" data_padding_left="3″ data_padding_right="3″ data_top_style="default" data_bot_style="default" data_color="default" data_bg_position="top center" data_bg_repeat="no-repeat" data_bg_attachment="scroll" data_bg_size="cover" data_bg_parallax_ratio="0.5″ data_padding_top="0″ data_padding_bottom="50″][cmsmasters_column data_width="1/1″][cmsmasters_image align="center" animation_delay="0″]16635|https://nofanj.org/wp-content/uploads/2019/06/download.png|full[/cmsmasters_image][/cmsmasters_column][/cmsmasters_row][cmsmasters_row data_width="boxed" data_padding_left="3″ data_padding_right="3″ data_top_style="default" data_bot_style="default" data_color="default" data_bg_position="top center" data_bg_repeat="no-repeat" data_bg_attachment="scroll" data_bg_size="cover" data_bg_parallax_ratio="0.5″ data_padding_top="0″ data_padding_bottom="50″][cmsmasters_column data_width="1/1″][cmsmasters_html][/cmsmasters_html][/cmsmasters_column][/cmsmasters_row][cmsmasters_row data_width="boxed" data_padding_left="3″ data_padding_right="3″ data_top_style="default" data_bot_style="default" data_color="default" data_bg_position="top center" data_bg_repeat="no-repeat" data_bg_attachment="scroll" data_bg_size="cover" data_bg_parallax_ratio="0.5″ data_padding_top="0″ data_padding_bottom="50″][cmsmasters_column data_width="1/1″][cmsmasters_html][/cmsmasters_html][/cmsmasters_column][/cmsmasters_row]