Summer Solstice Celebration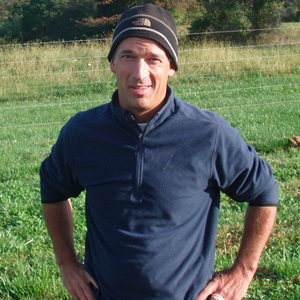 Summer Solstice Celebration Sunday June 20
At 5 pm, Farmer Mike will lead a fast paced field walk, to check out our Organic Hazelnuts, Hay Fields, Waterways, Special Projects, High Tunnel, Grain Trial Production, and Intensive Market Garden.  This will be FAST WALKING, and Brief Presentations of "what are we looking at.." 
Self Paced tours encouraged, Questions and Discussion all Night
At 6 PM Gather as the Community we are, attuned to the sun and our planet, aching for the losses, but confident that the earth is about life, our star is about ENERGY, and we all PART OF THE WHOLE.
POT LUCK DINNER, FAMILY FRIENDLY no dogs tho, physical distancing encouraged, social re-connection also encouraged.
Dress for the weather, Sneakers and Socks recommended.
Need help? Text 609-647-9754 with your questions
Farm Parking at 386 Rock Road East, 08530
Calendar powered by The Events Calendar