Nominating Committee
Committee Purpose
The Nominating Committee recommends to the Board of Directors, the approved candidates, to be submitted for election, as Directors and Officers. Interested individuals are encouraged to engage with NOFA NJ programming, as participants and as audience.  Often a Candidate for the Board of Directors might serve on a Committee, or find their own way to engage and contribute, prior to being considered for the Board. 
The Nominating Committee responsibilities are to identify, research, cultivate, recruit, orient, involve and acknowledge new Board members, appropriate to current and future needs of the Association, who reflect the diversity of stakeholders in the New Jersey food and agricultural system.
Resources & Links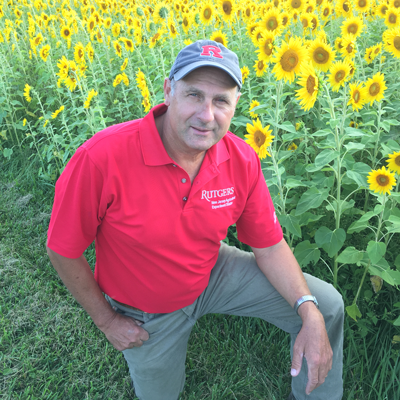 NOFA-NJ would like to thank Joe Heckman for serving three terms, nine years, on the NOFA-NJ Board of Directors. Joe has frequently spoken at NOFA-NJ Conferences, organized successful educational events about organic farming, recruited new members and Board members and...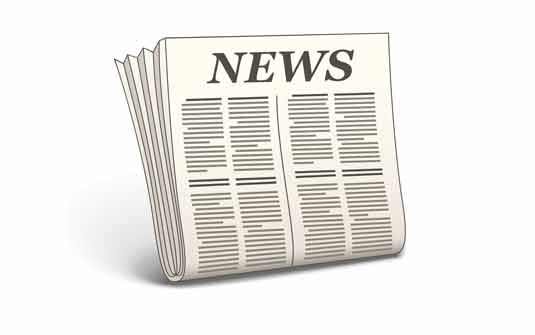 At the end of each year, the Board of Directors elects its Officers, for a term of one year. Officers Elected to serve for 2021 President; Mike Rassweiler Vice President; Al Johnson Secretary; Stephanie Harris Treasurer; Kim Rizk