Outreach Committee
Committee Purpose
One of NOFA-NJ's newly formed Committee's, Outreach has been formed to help our community stay connected with traditional allies as well as reaching new audience members and organizations. 
NOFA-NJ hopes to build connections with everyone who shares an interest in ideals like, Healthy communities, Organic and Sustainable Farming Issues, Access to local food resources and developing strategies for a healthy Population and Planet.  Outreach is connected to all the other committees, in that everything we do is about fostering positive relations with our community, and we always need to pay attention to how we work, to ensure the best outcomes are possible.
Resources & Links 
Rodale Institute, in partnership with Organic Farmers Association, offers a micro-grant program specifically targeted to support small-scale BIPOC (Black, Indigenous, People of Color) farmers, whether organic, transitioning to organic, or an aspiring organic farmer....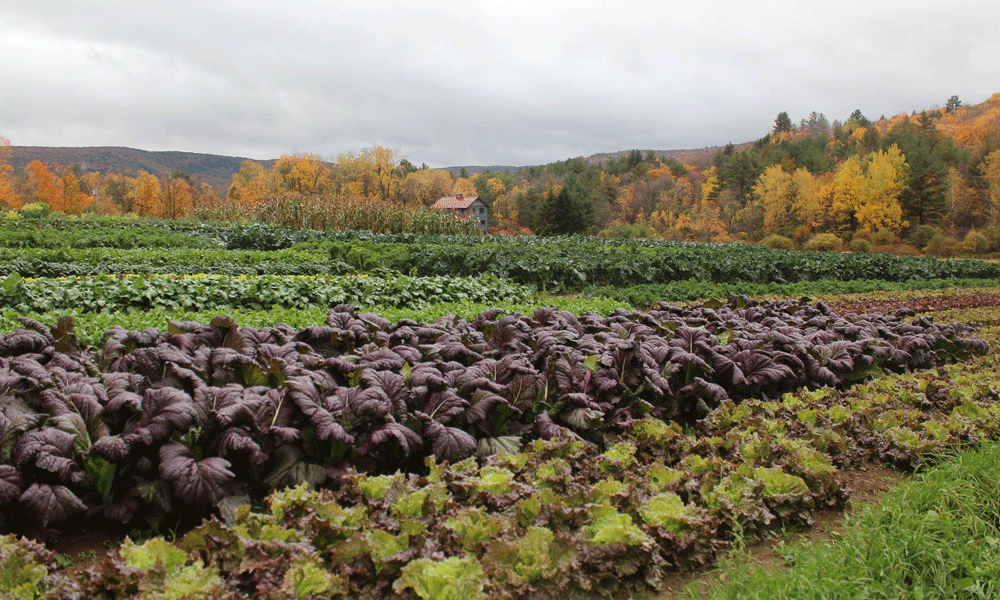 Organic fresh produce sales in 2020 were $8,542,355,756, an increase of over $1 billion from 2019 https://www.morningagclips.com/organic-produce-sales-up-14-in-2020-topping-8-5-billion/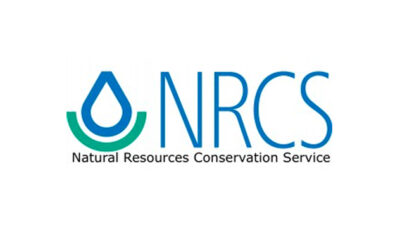 SOMERSET, N.J., January 5, 2020 – The U.S. Department of Agriculture's Natural Resource Conservation Service (NRCS) is now accepting applications for the Agricultural Conservation Easement Program (ACEP). Applications that meet eligibility and ranking criteria for...