Monthly Organic Open House – Journey Person and Farmer to Farmer Mentorship
July 28 @ 6:00 pm

 – 

8:00 pm
Register Now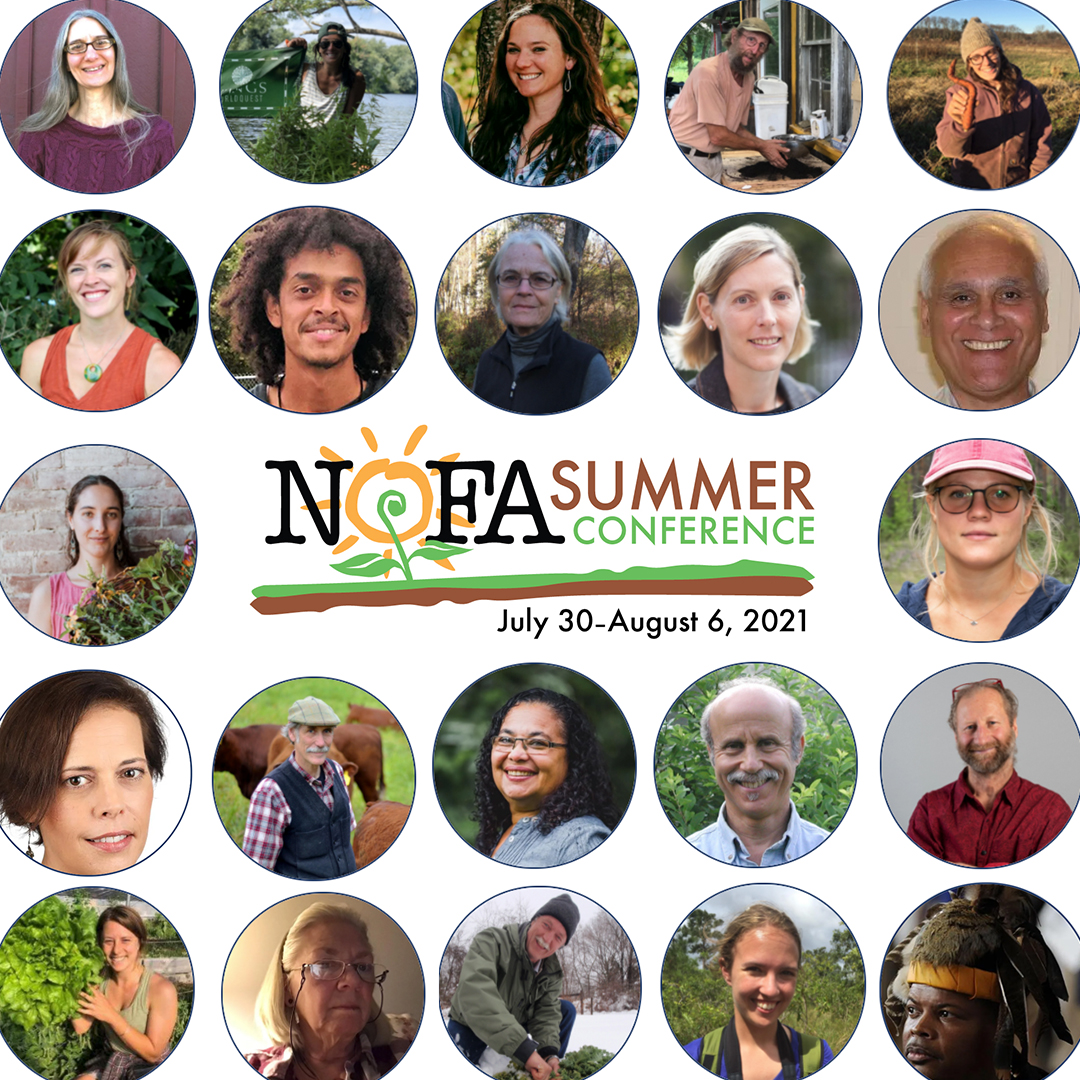 Please join us and over 45 expert presenters for a virtual NOFA Summer Conference to be held July 30th – August 6th, 2021 via Zoom.
Together we will celebrate 50 years of Organic Farming and Food advocacy in the Northeast and we will also look towards the next 50 years of our role in changing the landscape of organic agriculture.
Register Now
https://nofanj.org/event/monthly-grower-farmer-speaker-series-doug-tallamy-author-of-natures-best-hope/
https://nofanj.org/event/year-round-greenhouse-production/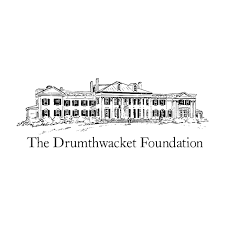 Taught by Al Johnson and Tomia MacQueen of NOFA-NJ and Arianna Lindberg,  Instructor of Rutgers, Landscape Architecture, Translation by Kathia Ramirez of CATA. Generously sponsored by Drumthwacket Foundation and hosted at the Drumthwacket Governor's Mansion. Click...
read more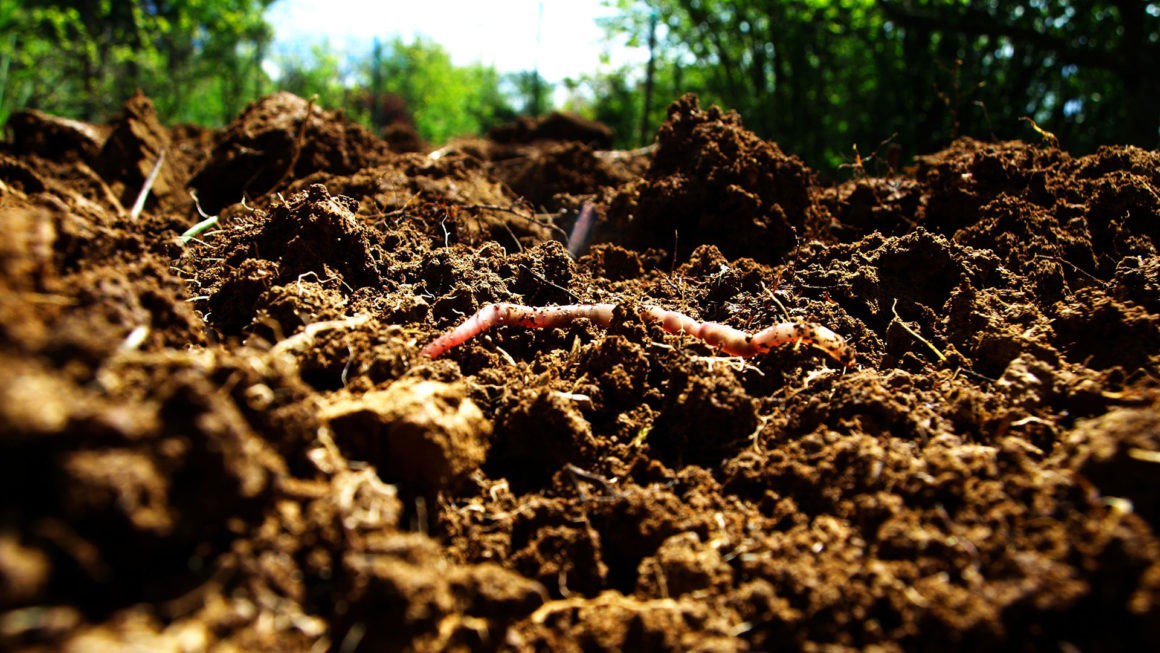 This White Paper is a report on the regional "Organizing for Soil Health" project supported by Farm Aid and Clif Bar and carried out by the seven state Chapters of the Northeast Organic Farming Association (NOFA) in 2019 – 2020. Based on two years of project...
read more
EDUCATION
Support NJ Organic Farmers by providing technical advice, educational opportunities and social engagement to build community.
COMMUNITY
Connect our Food Community for the Entire Organic Eco System – Restaurants, Consumers, Farmers, Stores, Markets Businesses, Educators – Urban, Suburban and Rural
CERTIFICATION
Advocate for Organic Certification and Support Organic Management Practices.
LOCAL ORGANIC
Build the Local Organic Food System, Primarily Nurturing Farms, and Secondarily All Growers, so NJ can provide food for NJ.
POLICY
Advocate for Policy that Supports Organic Farming
We do not inherit the Earth from our ancestors; we borrow it from our children.