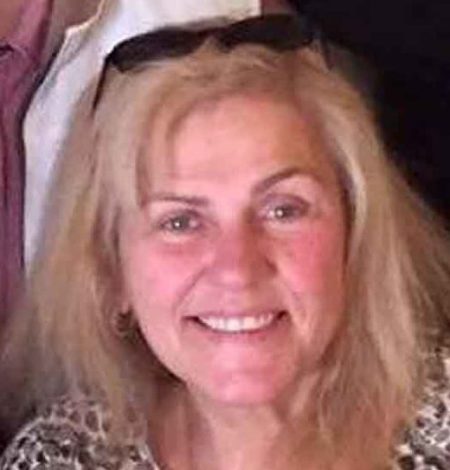 Cali Alexander, M.A.
Health Officer, Registered Environmental Health Specialist
Cali Alexander recently transitioned after completing a 35 year career in environmental science and law as a Public Health Administrator. As a licensed Health Director, Cali managed and delivered years of public services and programs at the local level. Her experience includes extensive land use review and environmental law, as well as retail food inspection and regulation. She served as an administrator for the New Jersey Department of Health  licensing all aspects of the wholesale pharmaceutical industry, as well as overseeing the licensing and operational compliance of the wholesale seafood and shellfish industry. In 2014, Cali received a Governor's appointment to the NJ Board of Pharmacy. While serving on a multi-agency committee at the state, her work was instrumental on policy, outreach and education involving and establishing fish consumption advisories in urban estuaries, and environmental justice. Environmentally passionate and inspirational, she has been raising goats and gardening organically for 20 years.