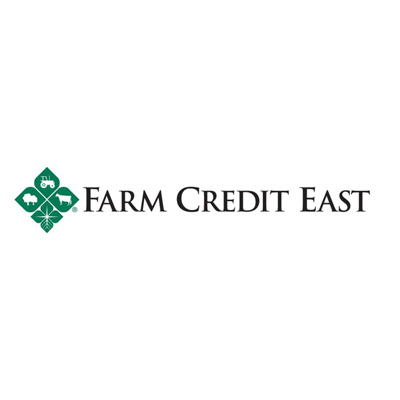 Farm Credit East is dedicated to serving the agricultural credit and financial needs of those in the business of agriculture, including farmers, nursery and greenhouse operators, forest products producers, fishermen, lobstermen, part-time growers, agribusiness owners and country home owners.
Farm Credit East is a part of the Farm Credit System, a nationwide agricultural network providing credit and affiliated services to those in agriculture and related industries across the United States. Since 1916, the Farm Credit System has supplied the nation's agricultural industry with nearly one-third of its credit needs.
For more information on the Farm Credit System and other Farm Credit Associations visit farmcredit.com.