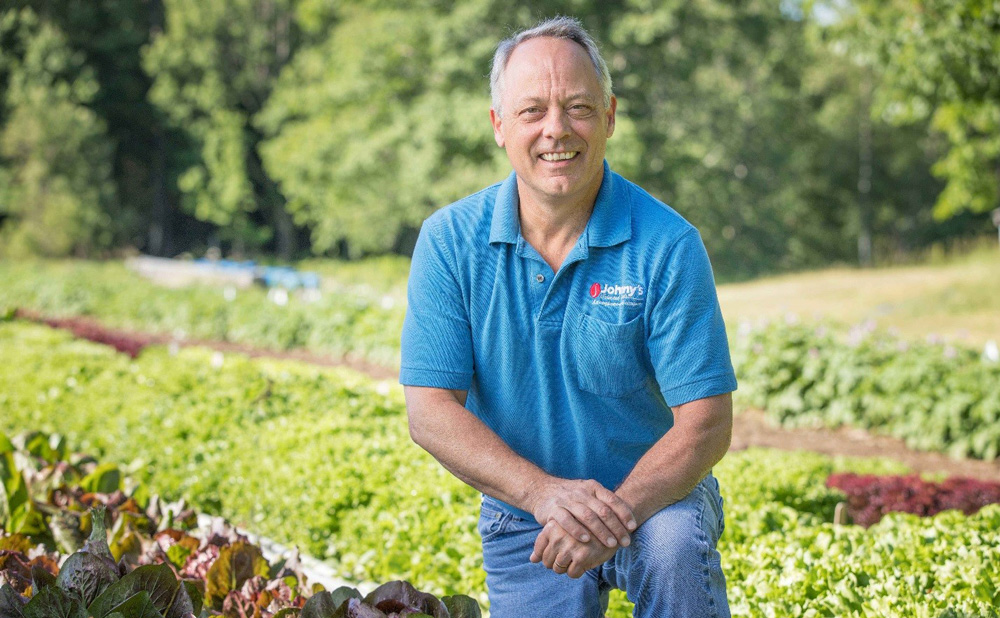 Paul Gallione, Johnny's Selected Seeds
Sales Representative and Certified Crop Advisor.
Paul has been actively engaged in agriculture since the early 70's, growing vegetables with his grandfather. Once older, Paul started working as a field hand on a large fruit and vegetable farm in northern New Jersey. This experience led to a degree in Agronomy from SUNY Morrisville in 1981. Since then, he has worked in research at the Connecticut Ag Experiment Station and as an agricultural service provider, and operated two small organic farms, initially in North Branford, Connecticut and later in Waldo, Maine. At Moosehead Trail Farm I produce greenhouse tomatoes, hydroponic lettuce and basil, strawberries, and sweet corn, along with a mix of other vegetables and flowers to supply my farm stand and farmer's market.