Tag: regenerative agriculture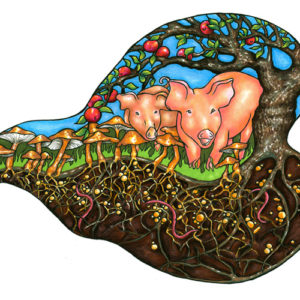 The NOFA-NJ 29th Annual Winter Conference has an entire section of our website.  For many more details, please click here.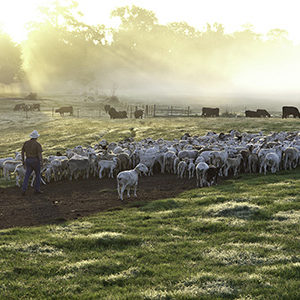 December 10, 2018December 10, 2018
Green America is a national, 501(c)(3) not-for-profit, membership organization founded in 1982. Sustainable food and agriculture is one of their primary focus areas. In the most recent issue of their Green American Magazine, they feature a story called "Heal the Soil, Cool the Climate", by Tracy Fernandez Rysavy, with photo credit to Angie Mosier. The...