33rd Annual Winter Conference
Growing the Garden State Together
January 28, 2023 at Rutgers University
Thank You for Joining NOFA NJ at the 33rd Annual Winter Conference!
Check out Conference photos, recordings, exhibitors, and program below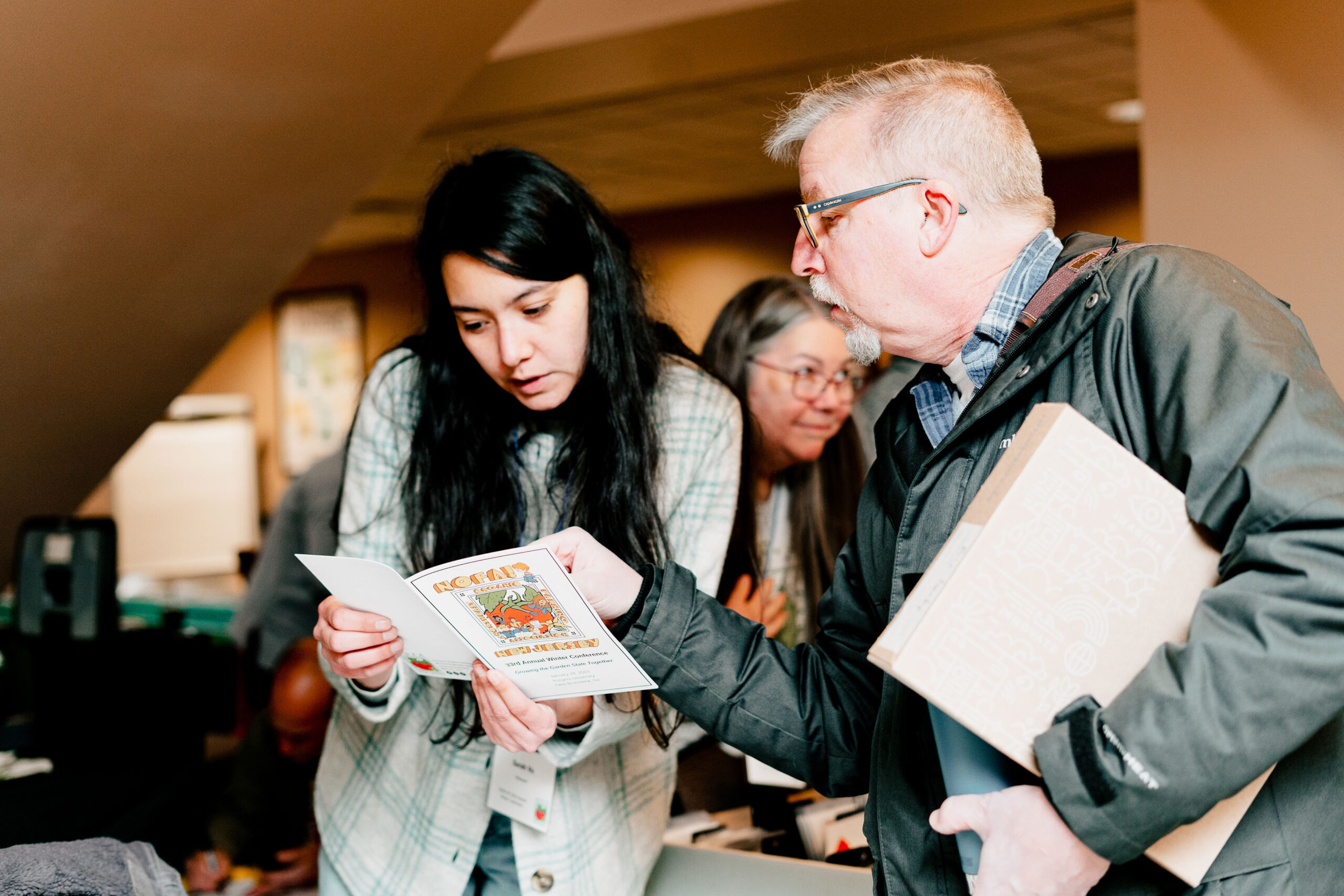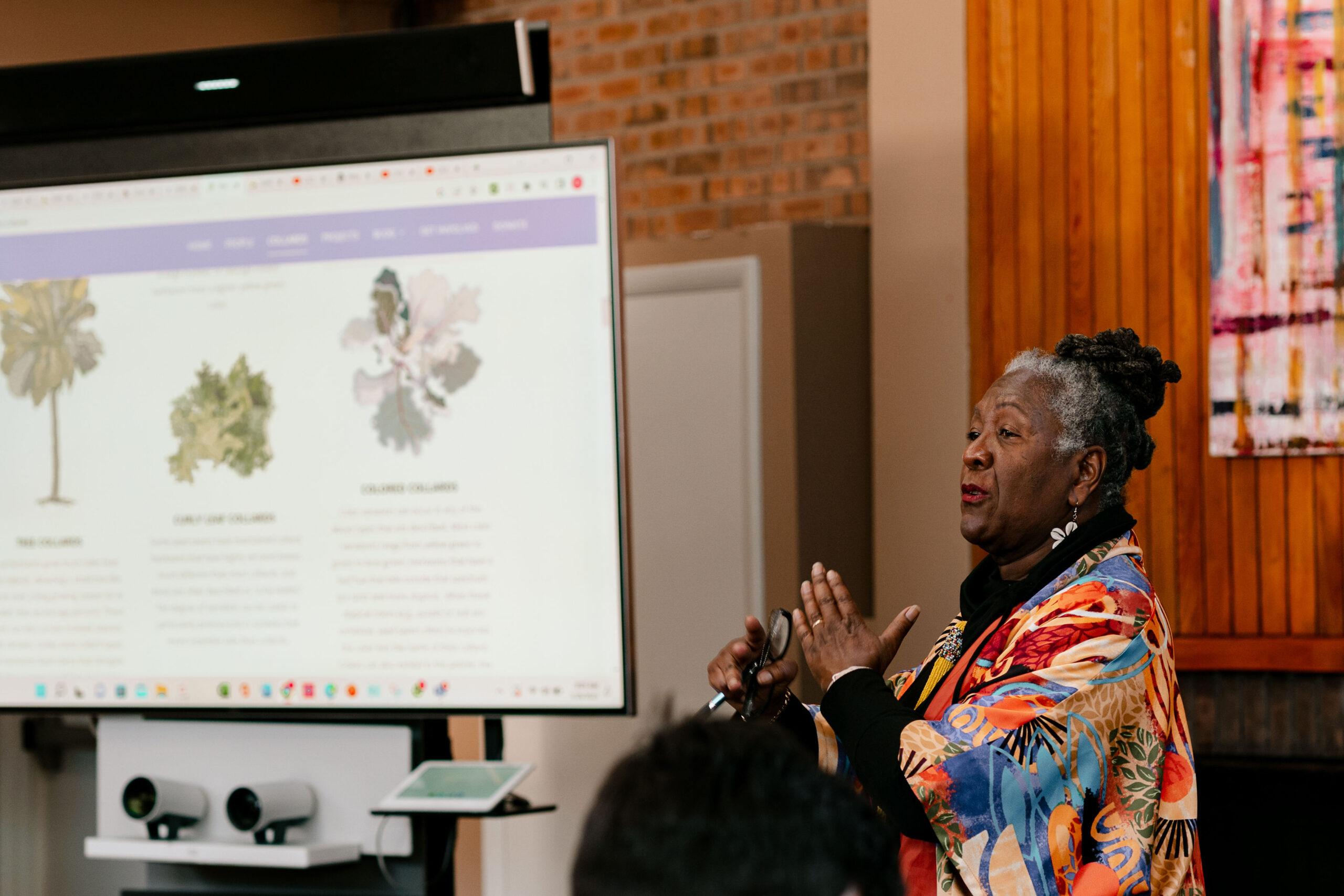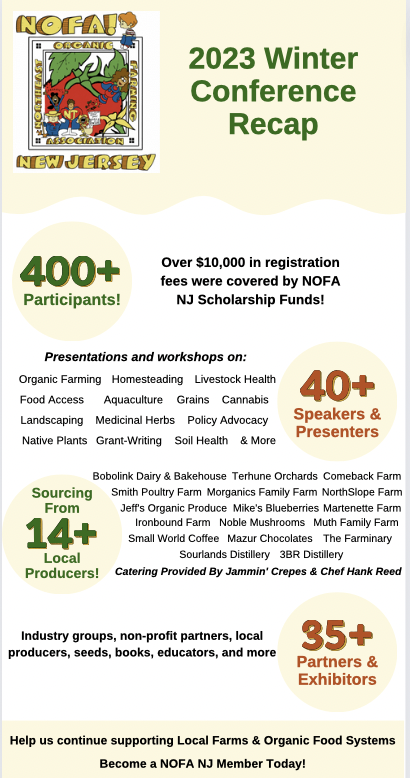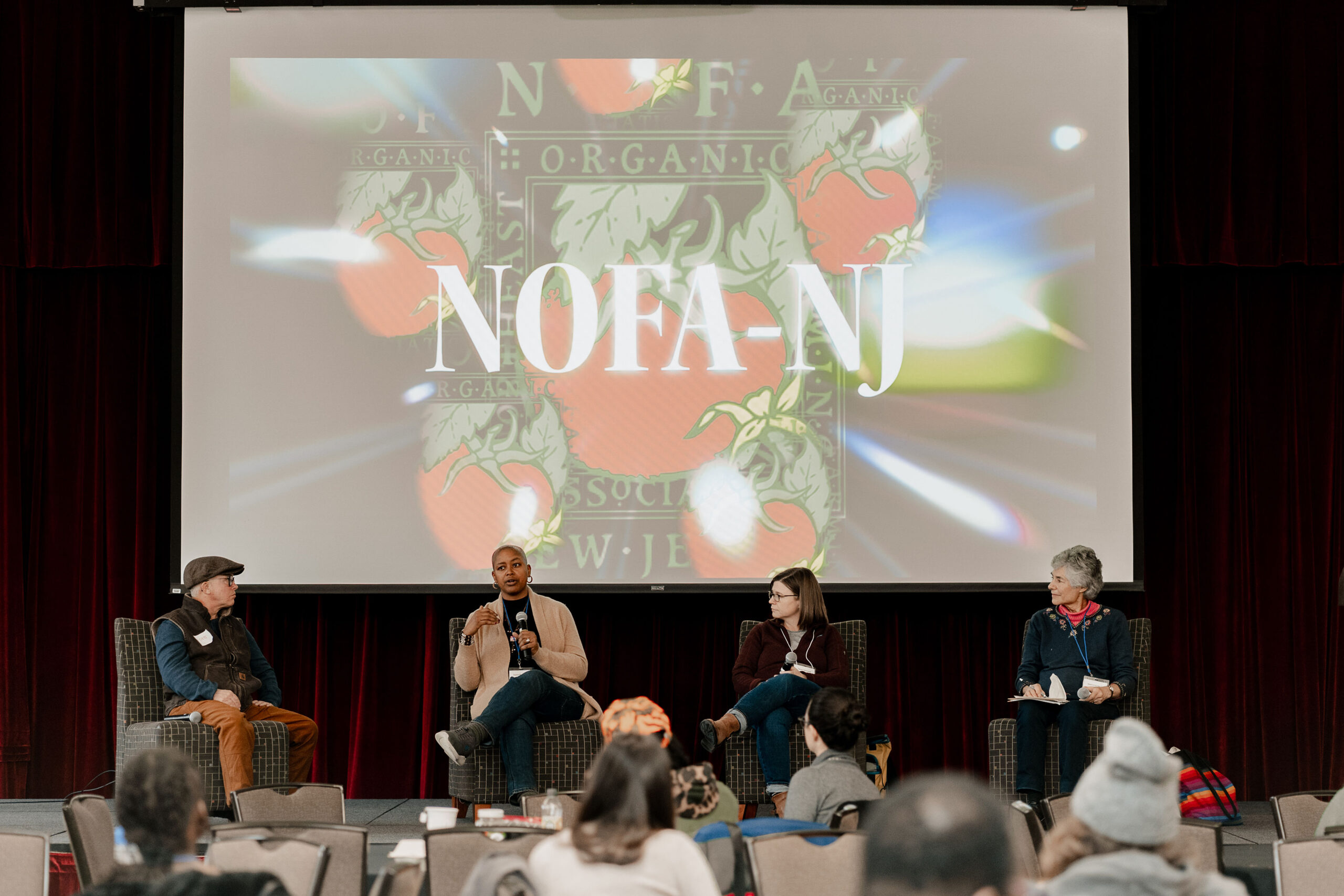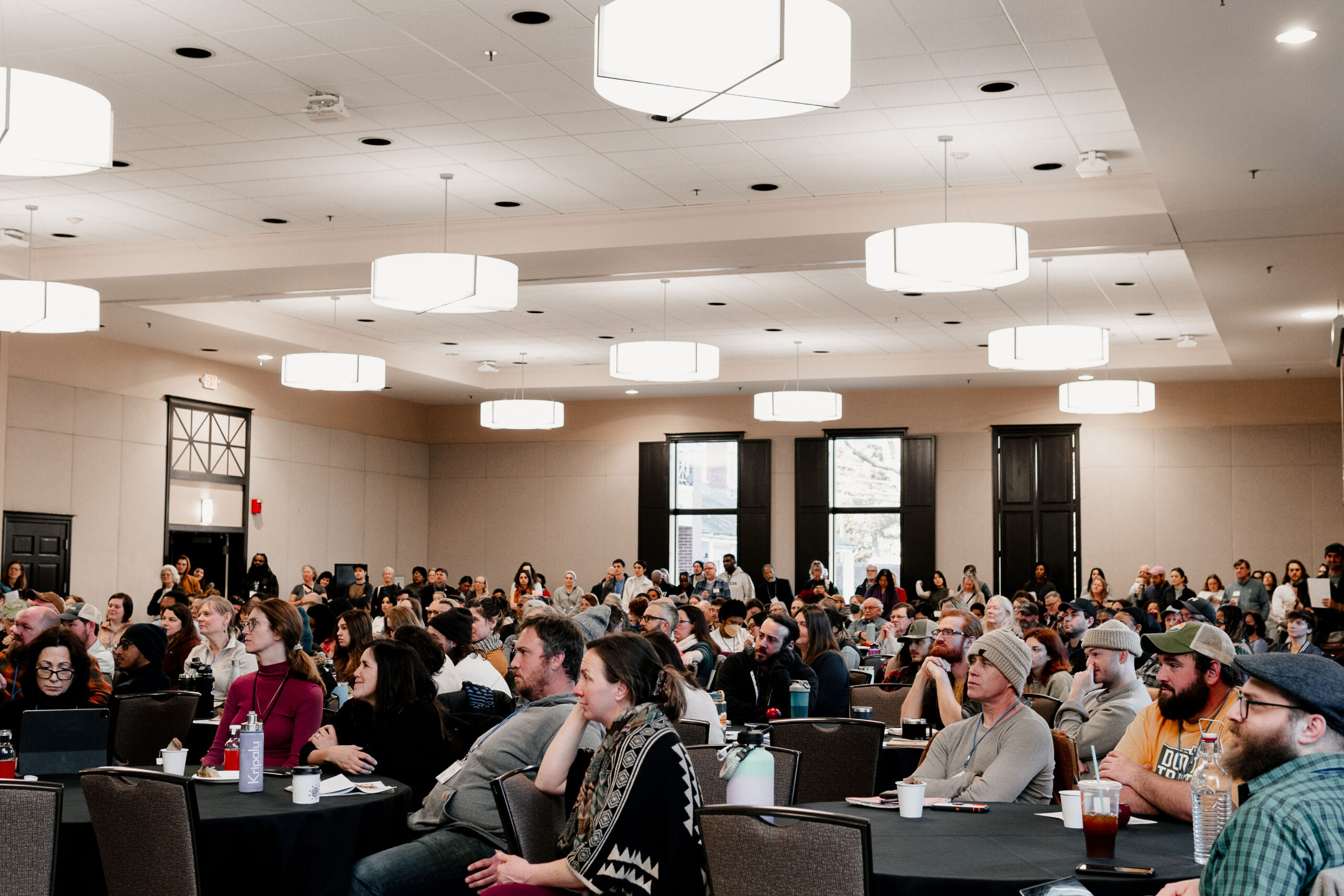 The NOFA NJ Winter Conference is not just for farmers and gardeners… our community and audience also includes students, educators, ag industry professionals, chefs, land stewards, conservationists, foodies, brewers, and more. This year, we aim to galvanize our community in a time when cooperation is needed most, focusing on local connections and collaboration that carries on into the growing season. Join us in celebration of NJ food & agriculture and Help Us Grow the Garden State Together!
30+ Workshops on Farming, Gardening, Food Systems & More

Exhibitor Hall featuring Ag Industry Pros & Partner Organizations

Seed Swap, Book Signings, & Post-Conference Social Hour

Organic Breakfast & Lunch Included with Registration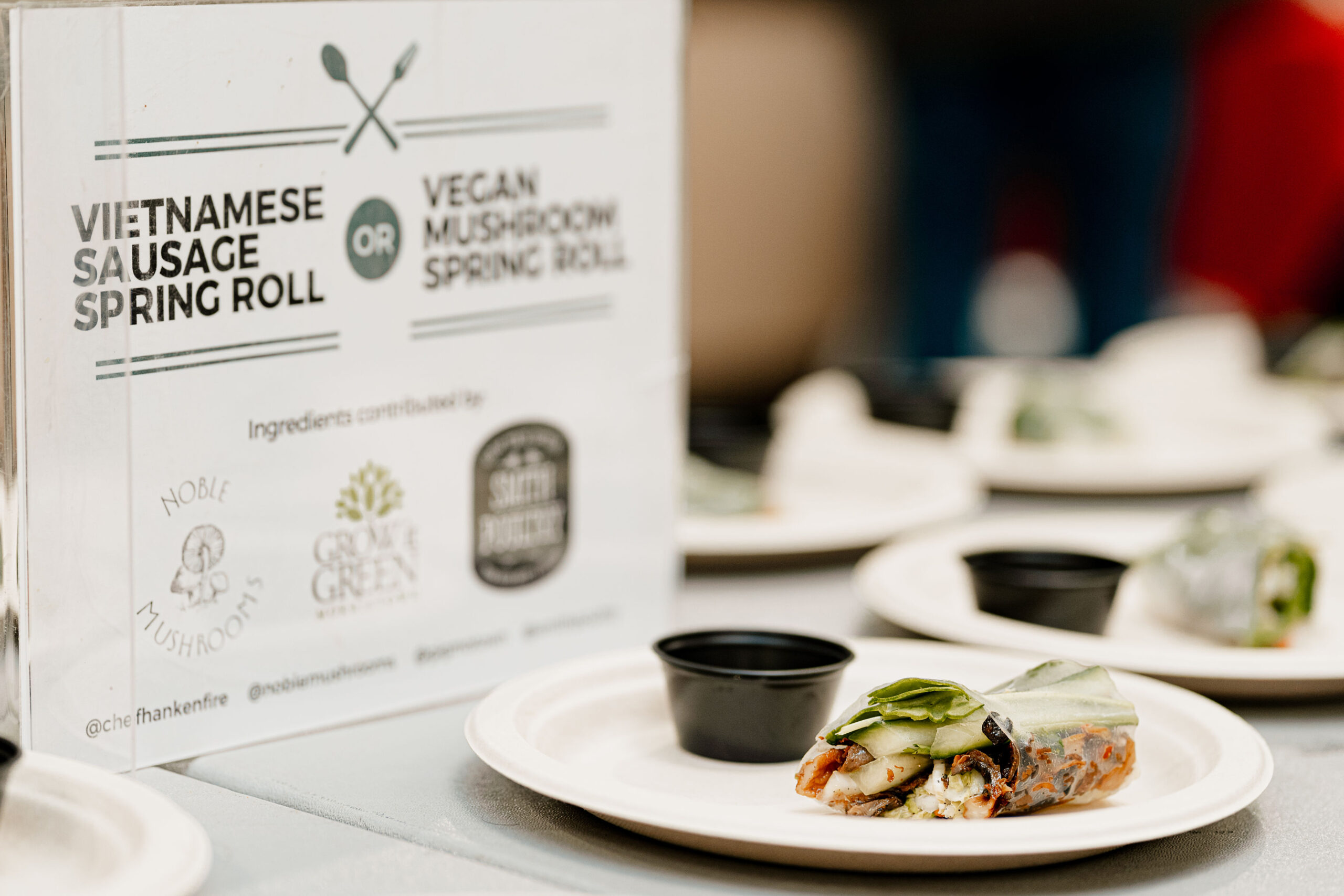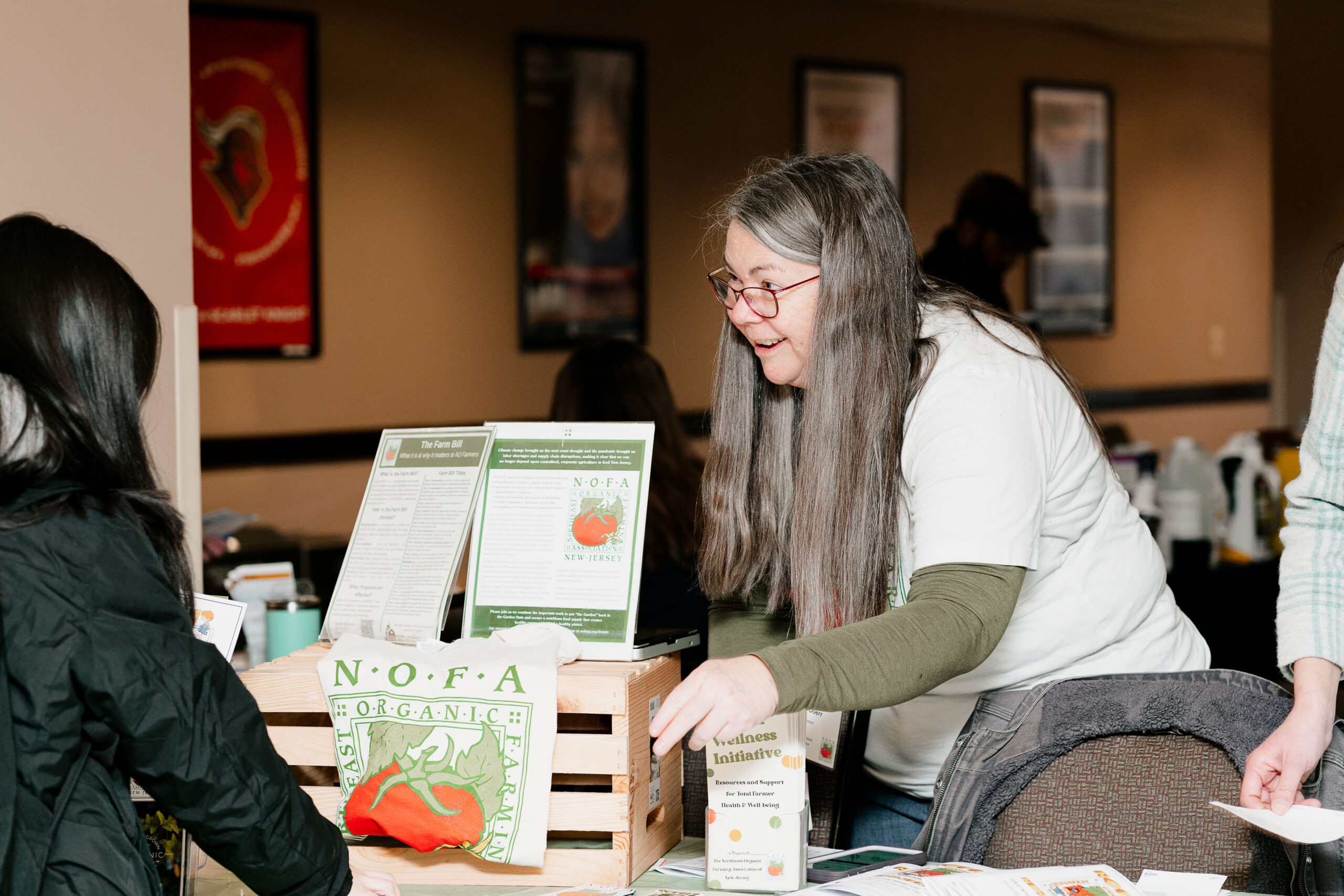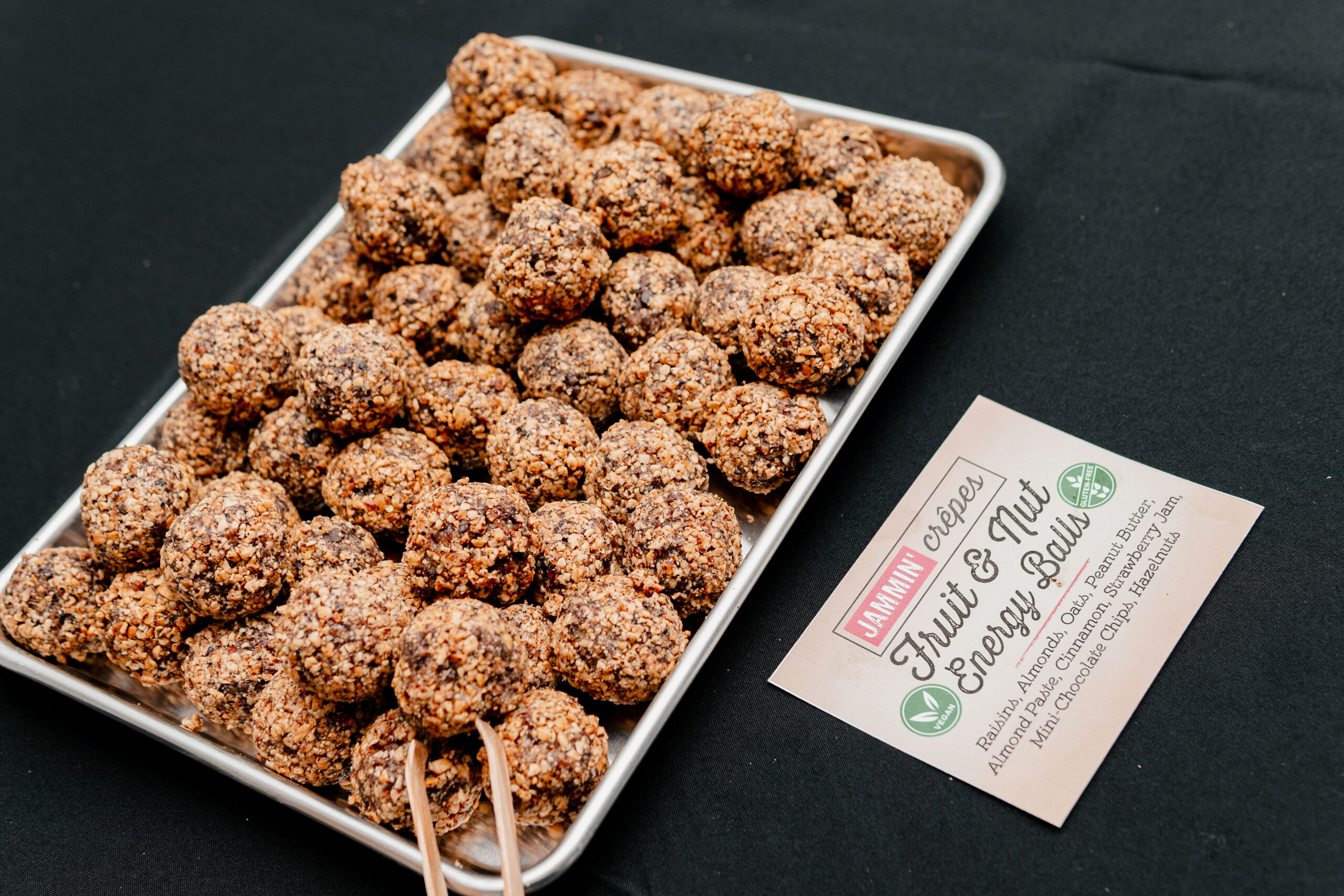 Time: 8AM – 5:30PM
Location: Rutgers University Douglass Student Center, 100 George St, New Brunswick, NJ 
Parking: Attendees are required to register their vehicle Here to park in Lot 70 or the Douglass Parking Deck
Post-Conference: Guests are encouraged to join in the Post-Conference Social Hour for live music, small bites and local libations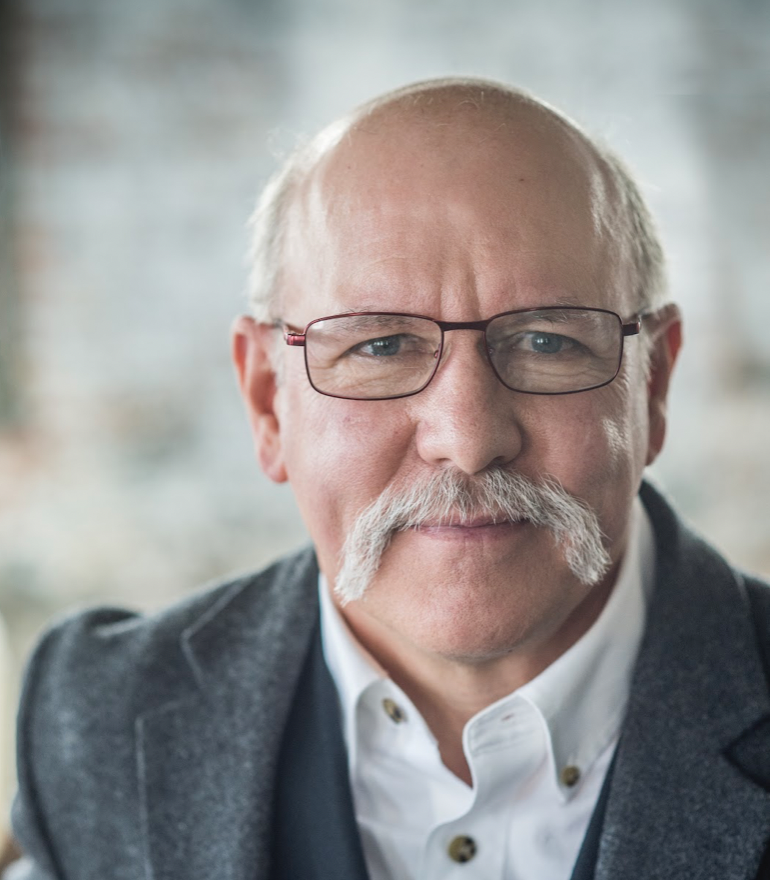 Jeff Moyer is a world-renowned authority in organic agriculture with expertise in organic crop production systems, weed management, cover crops, crop rotations, equipment modification and facilities design. His vast experience and knowledge regarding organic farming has provided the media with a reliable source and perspective for information on current agricultural issues.
Jeff has dedicated most of his career to Rodale Institute, starting at the nonprofit in 1976. He was promoted to the position of Farm Manager in 1982 and later served as Farm Director, supervising research and operations of the 386-acre experimental farm for 15 years. Jeff was named executive director of the institute in 2015 and was appointed CEO in September of 2019. In conjunction with his position at Rodale Institute, Jeff currently serves as Board Chair of the Regenerative Organic Alliance and holds a director's position on the board of the Soil Health Institute.
7:45 AM: Registration Opens
8:00 AM: Breakfast Service Begins
8:30 AM: Opening Remarks & Keynote
5:30 PM: Post-Conference Social Hour (Trayes Hall)
*Event details subject to change; be sure to subscribe to NOFA NJ Newsletter for event updates & information!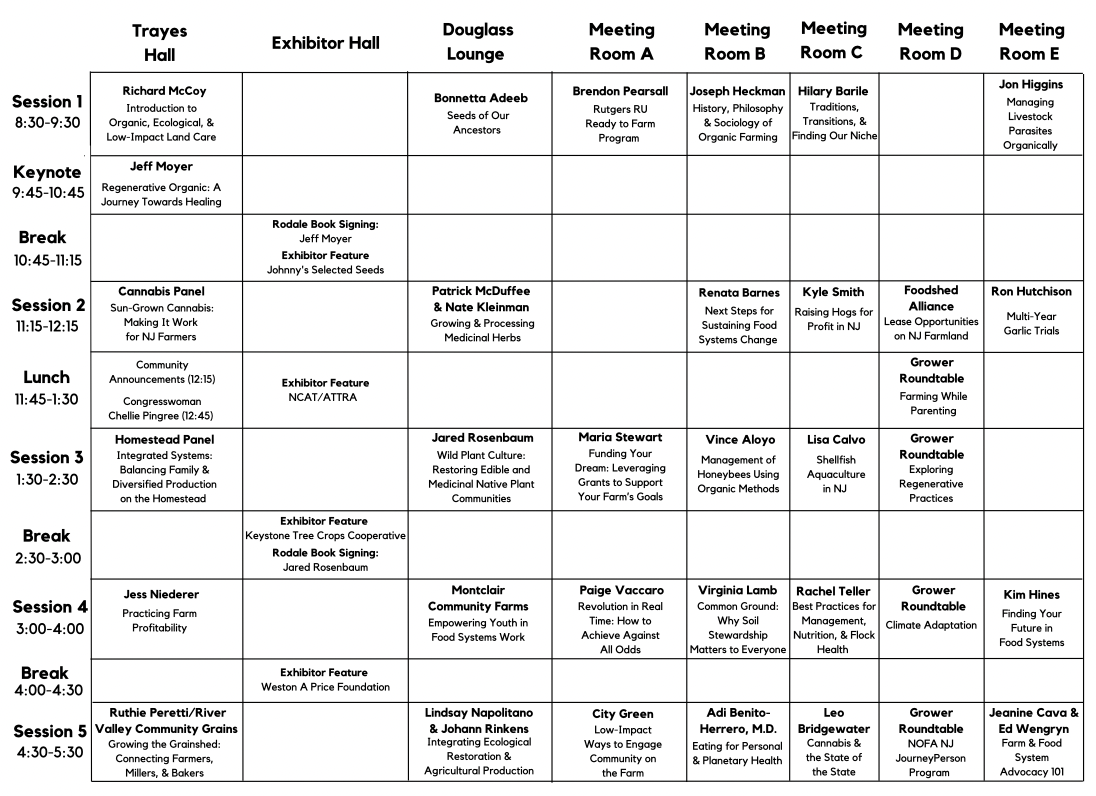 Check Out Past NOFA NJ Winter Conferences