31st Annual Winter Conference
The Future of New Jersey's Food System.
January 30-31st, 2021, Online 9am-5pm
New Jersey's
largest organic food and agricultural conference
Conference YouTube Playlist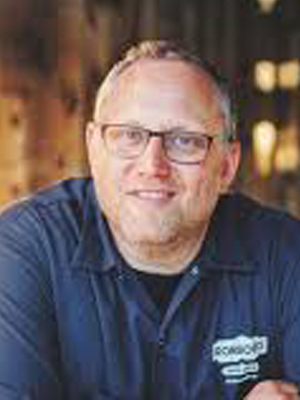 Charles Rosen
The founder of Ironbound Cider, will begin our day, speaking about his experience with our local food system.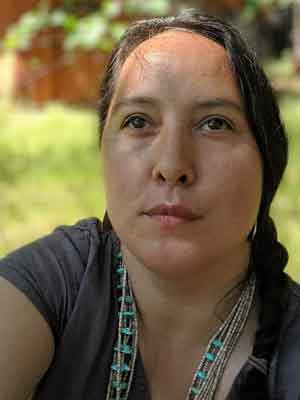 Rowen White
Keynote Speaker – Rowen is a farmer, seed keeper, garden mentor, published author, creative intuitive, mother, wife, orator and storyteller, facilitator and strategic leadership guide, and lifelong learner. She is from the Mohawk community of Akwesasne and will discuss indigenous seeds and food sovereignty.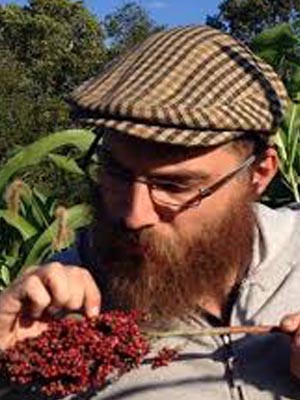 Nate Kleinman
The founder of the Experimental Farm Network, will then lead a round table discussing the challenges of growing in our Urban Centers.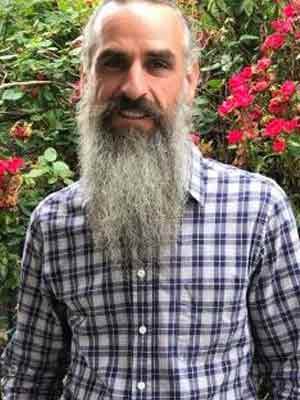 Justin Allen
Justin Allen of Isles will join in the round table discussion. Founded in 1981, Isles, Inc. is a community development and environmental organization based in Trenton, New Jersey.
Sonya Harris
Sonya Harris of Bullock Gardens will join in the round table discussion. The Bullock Garden Project, Inc. serves to create, inspire, assist, and support schools to implement gardening programs.
Paige Vaccaro
Paige Vaccaro of CROPS will join in the round table discussion. C.R.O.P.S. operates farmers markets in three locations, with the goal of being able to accept SNAP benefits at every market.
Kathia Ramirez
Kathia Ramirez of CATA will join in the round table discussion. CATA is a grassroots, membership-based organization working with farmworkers and the Latino immigrant community in NJ, PA and MD.
Kendrya Close
Kendrya Close, the Executive Director of The Foodshed Alliance, will share how creating and strengthening rural-urban partnerships in New Jersey is rebuilding our local food system.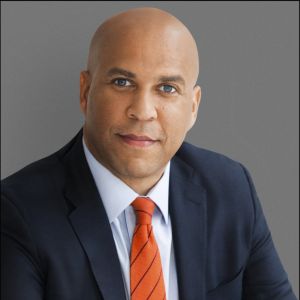 Cory Booker
As New Jersey's junior Senator, Cory Booker has brought an innovative and consensus-building approach to tackling some of the most difficult problems facing New Jersey and our country.Booker sits on the Judiciary Committee, the Foreign Relations Committee, and the Environment and Public Works Committee.
Prof. Dave Robinson
NJ's State Climatologist will present insights into the ramifications of climate change in our state.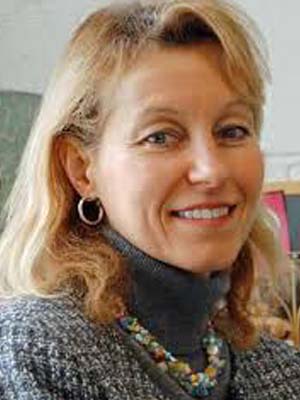 Prof. Jacqueline Ricotta
Will speak about Climate Smart Farming.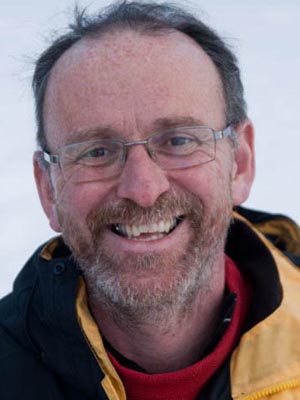 Chris Smaje
Author of a new book, A Small Farm Future, works on a small farm in Somerset (southwest England not NJ), and will talk about the importance of small farms.
Dan Mays
From Frith Farm; an organic, no-till farm in Maine, will speak about building soil, increasing biodiversity and strengthening the community through unique farming practices.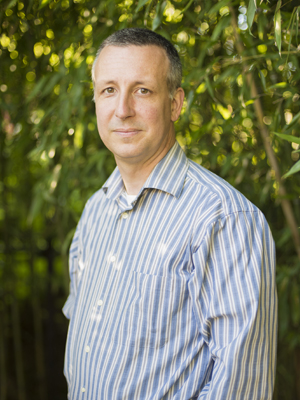 Eric Toensmeier
Keynote Speaker will speak about the power of Carbon Farming.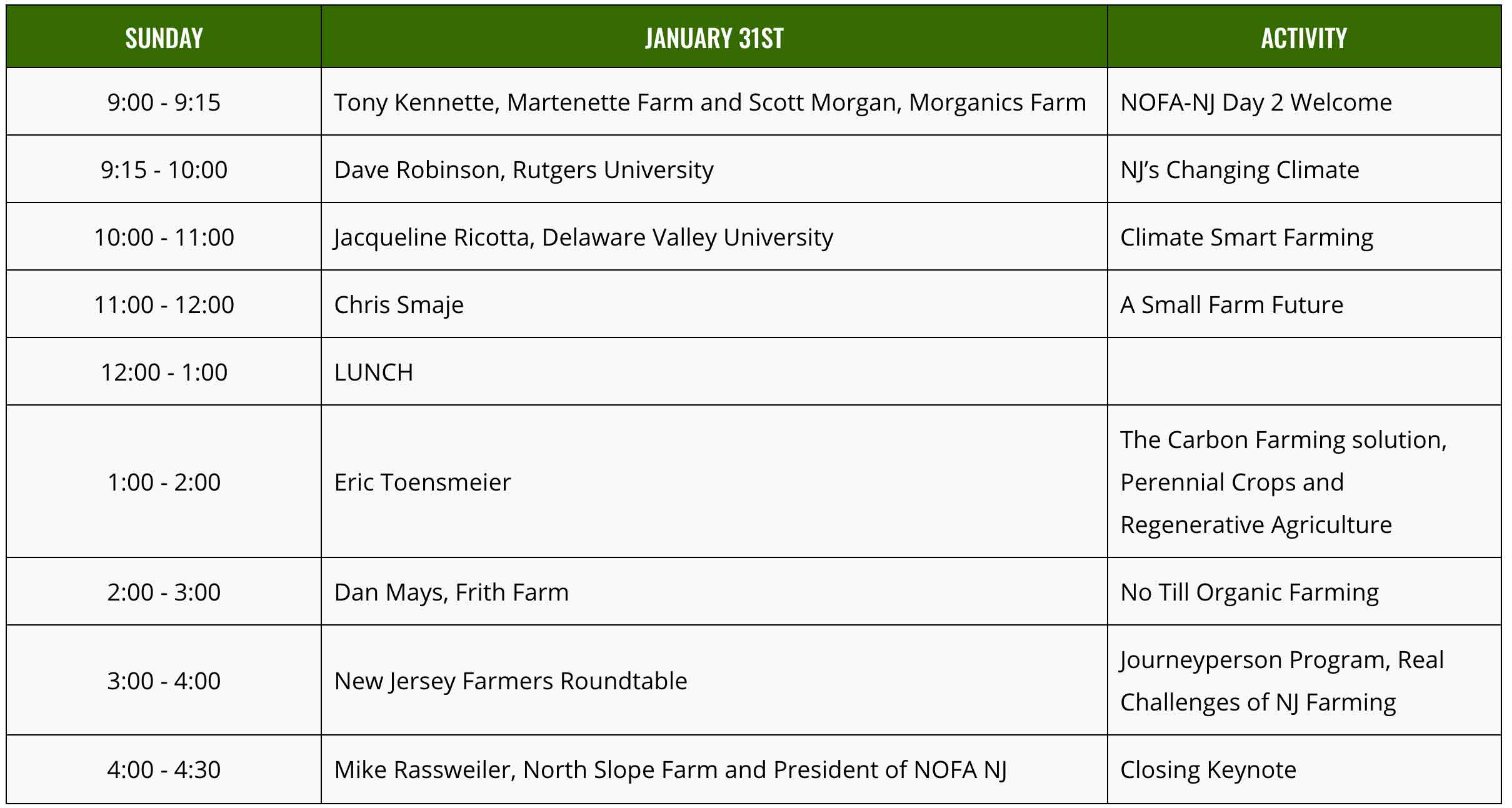 Watch This Video: Liz Carlisle and Bob Quinn NOFA-NJ Winter Conference, Key Note Feb 1, 2020.