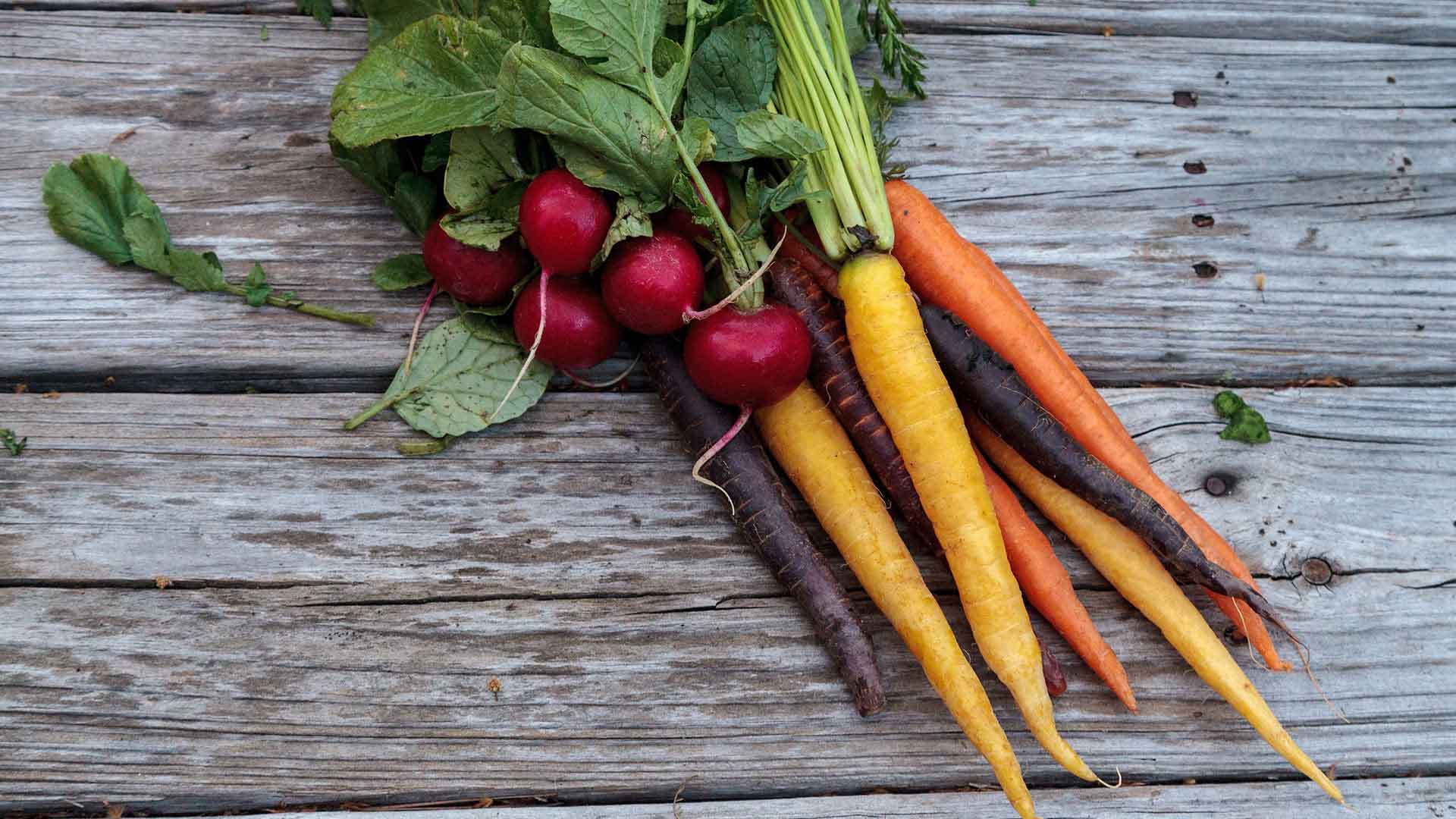 Healthy Farms, Healthy Food
Healthy Land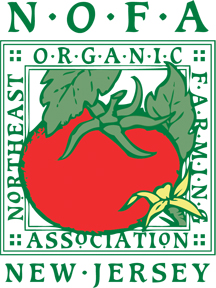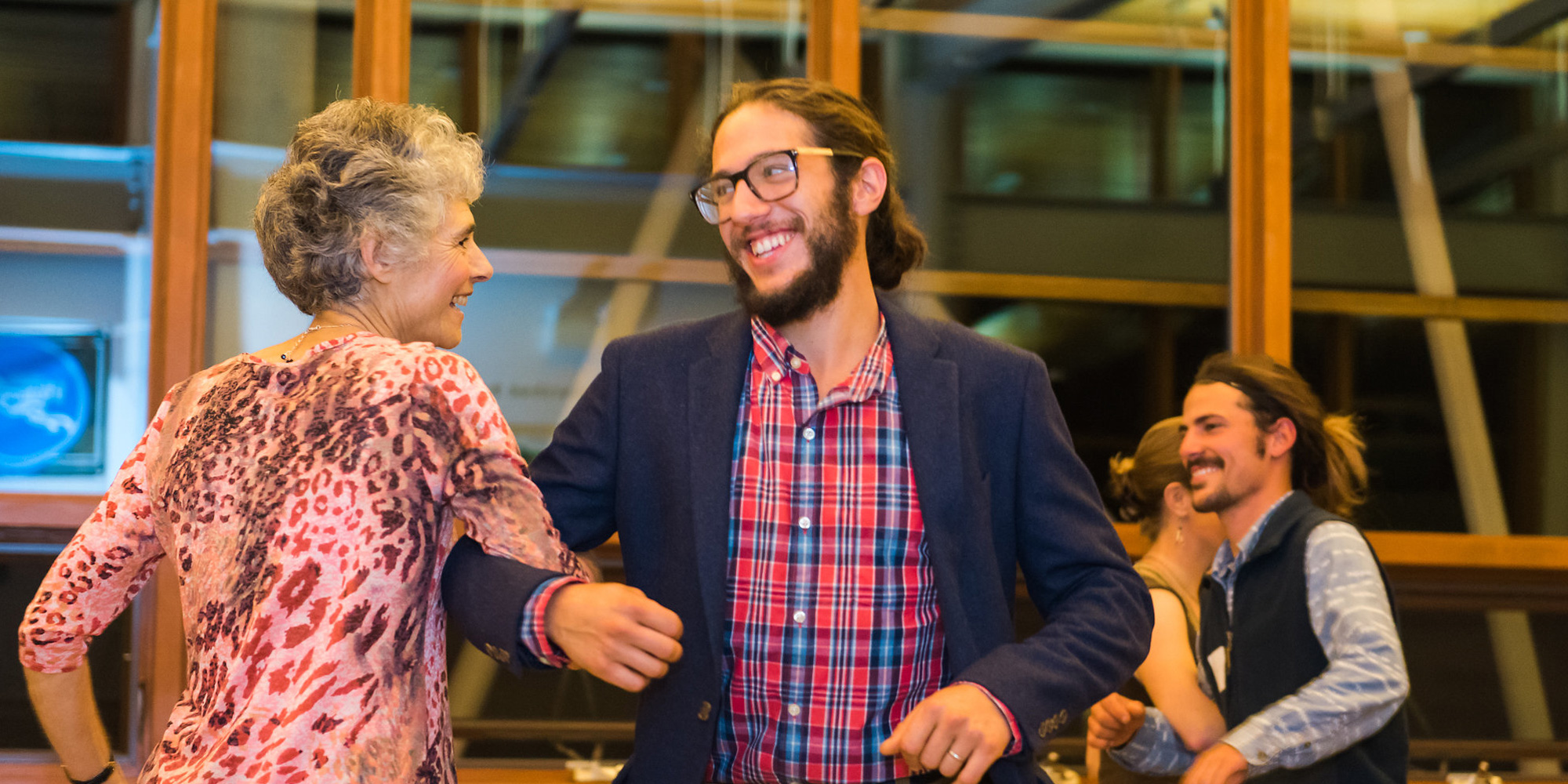 Welcome to Our Community!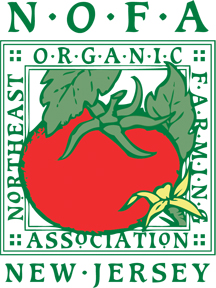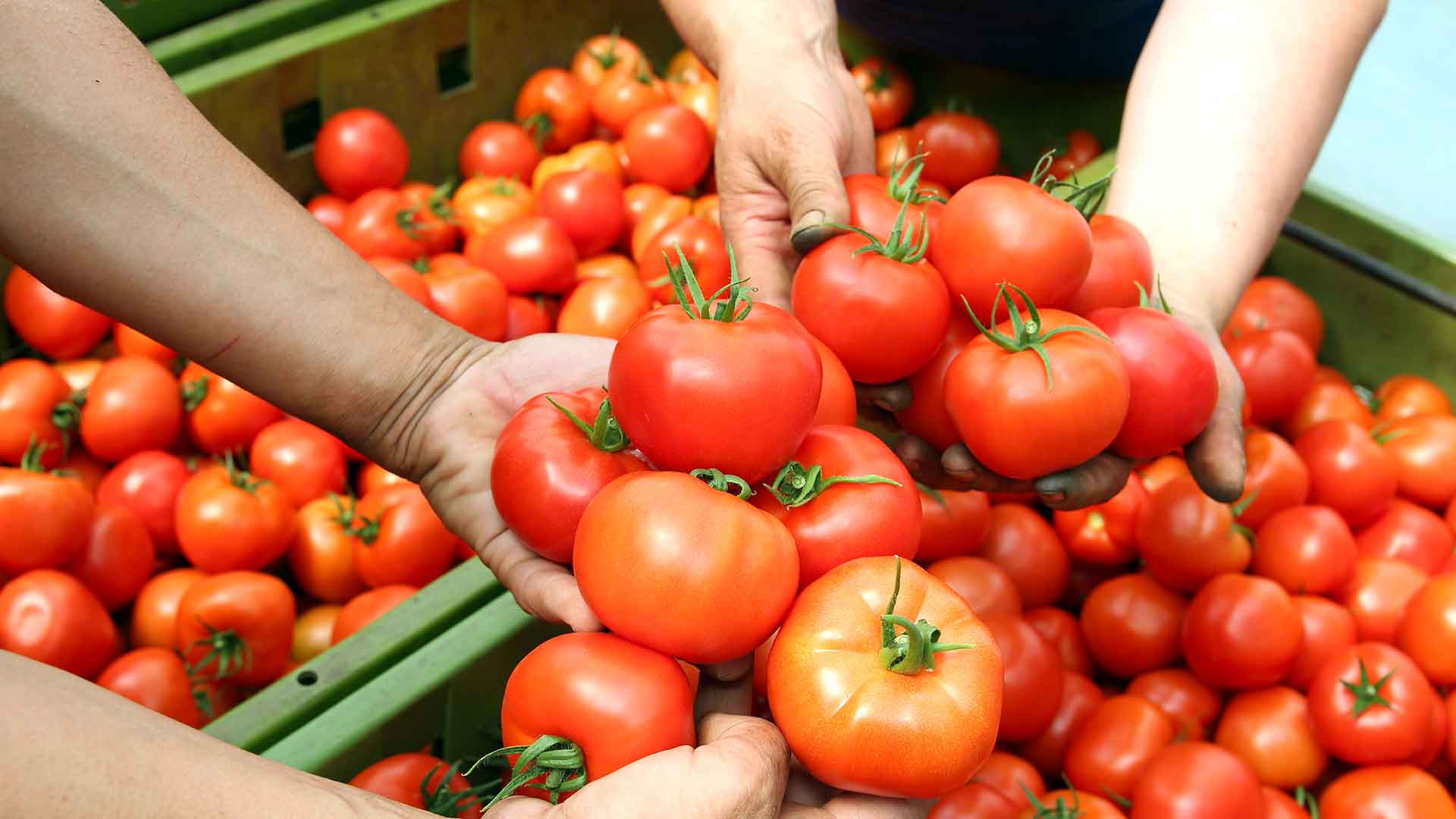 Go Organic today,
save the world tomorrow!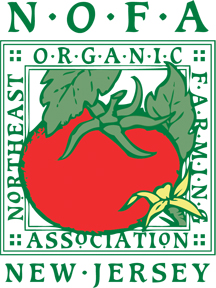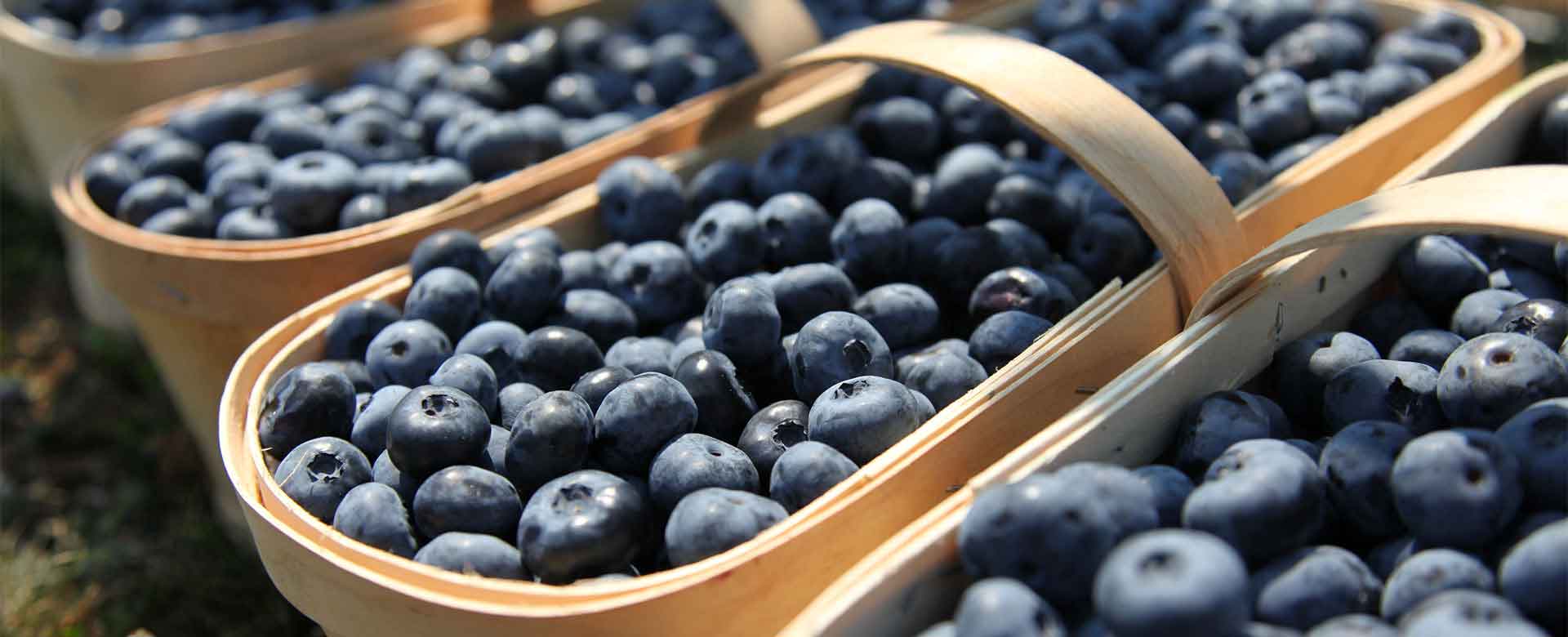 So...
Do you
plant
often
?
We're not just for farmers! Come join us
for one of our many courses designed for the home gardener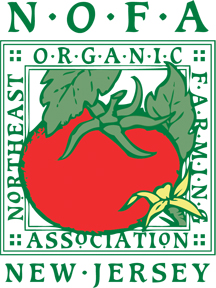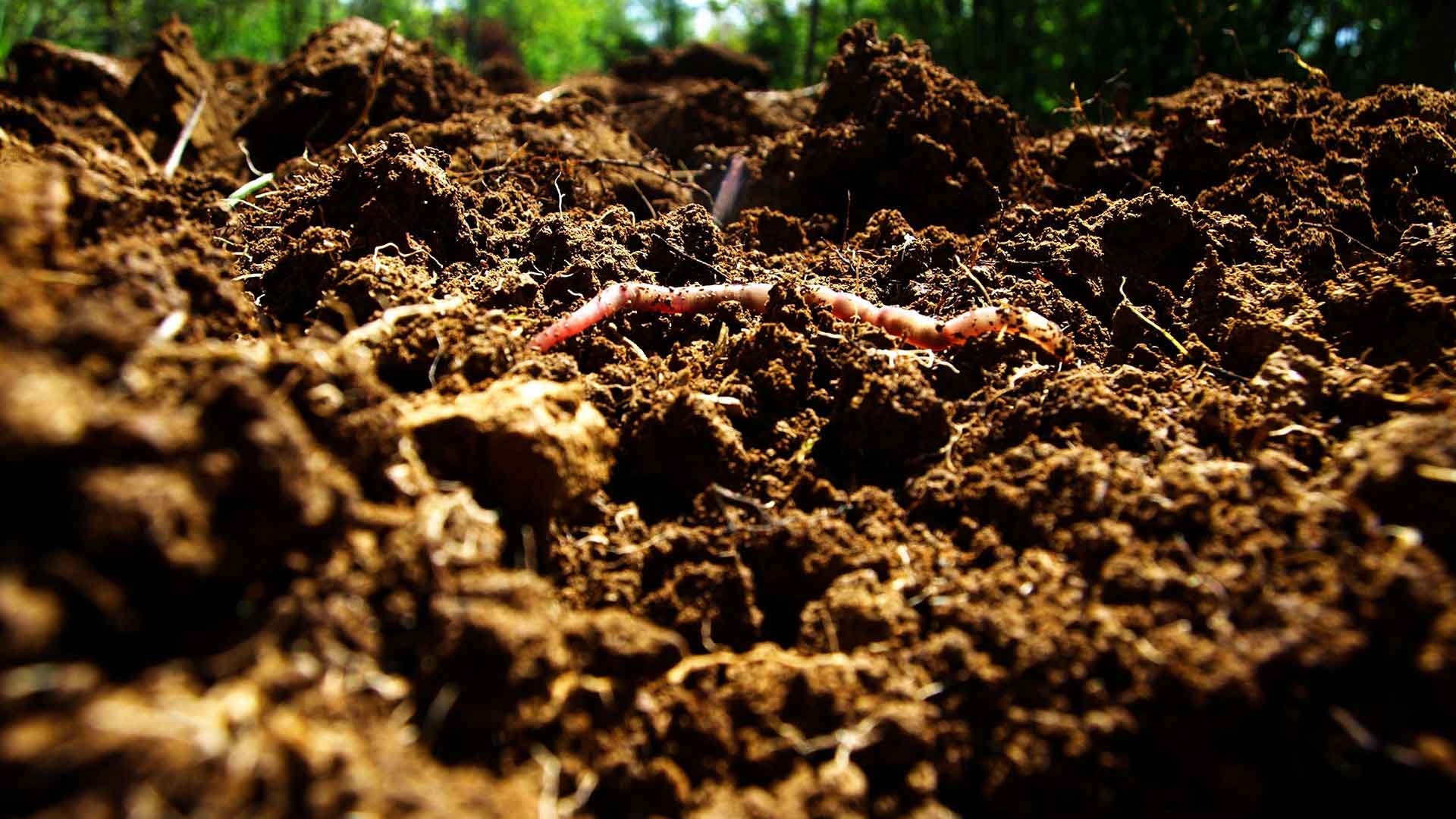 Go Organic,
there is no planet B
Soil carbon sequestration is the #1 tool for fighting climate change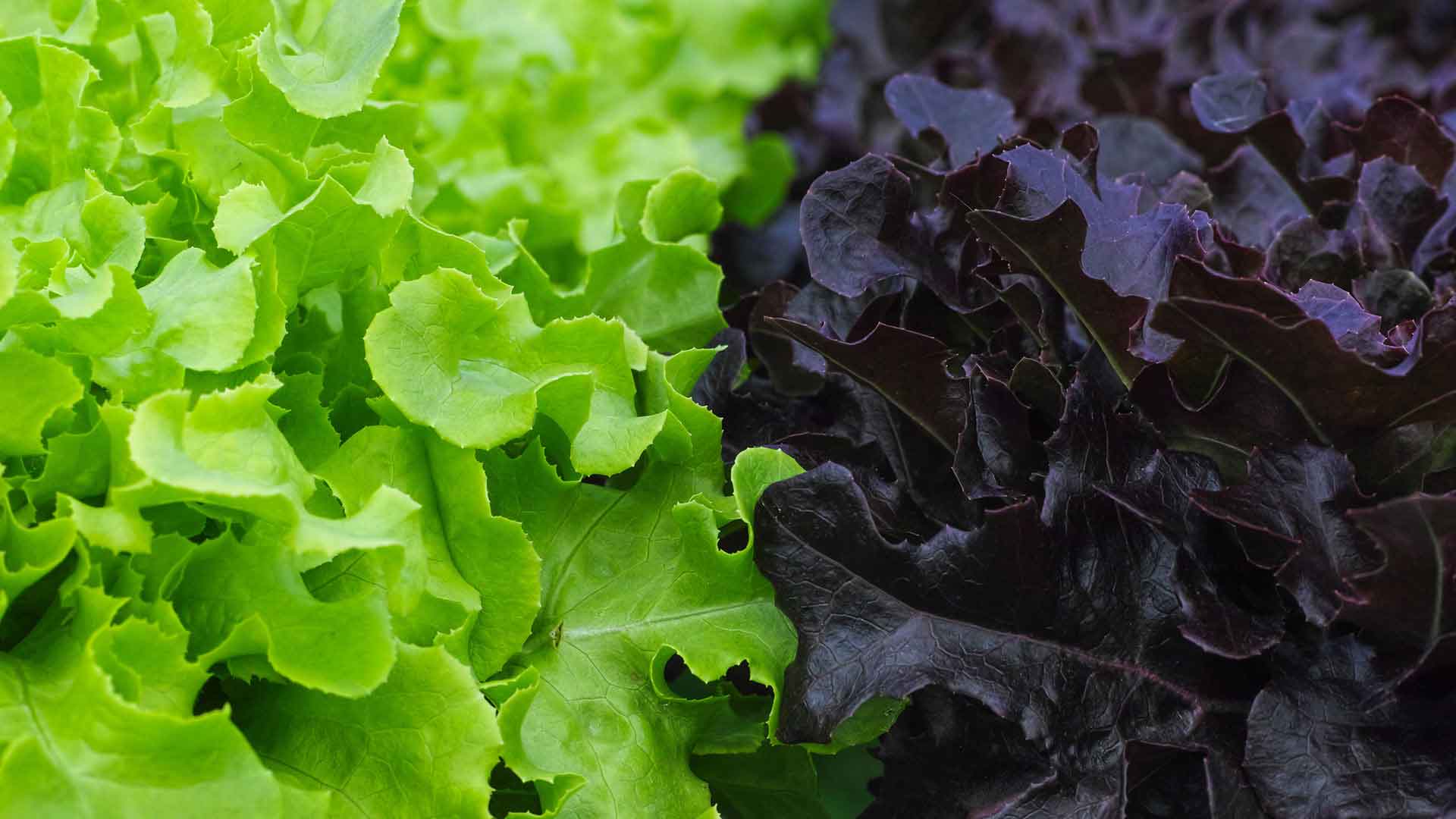 Nutrient dense
& soil-based for a healthy you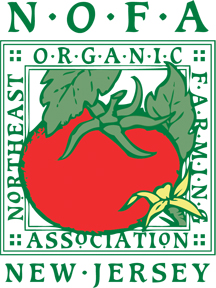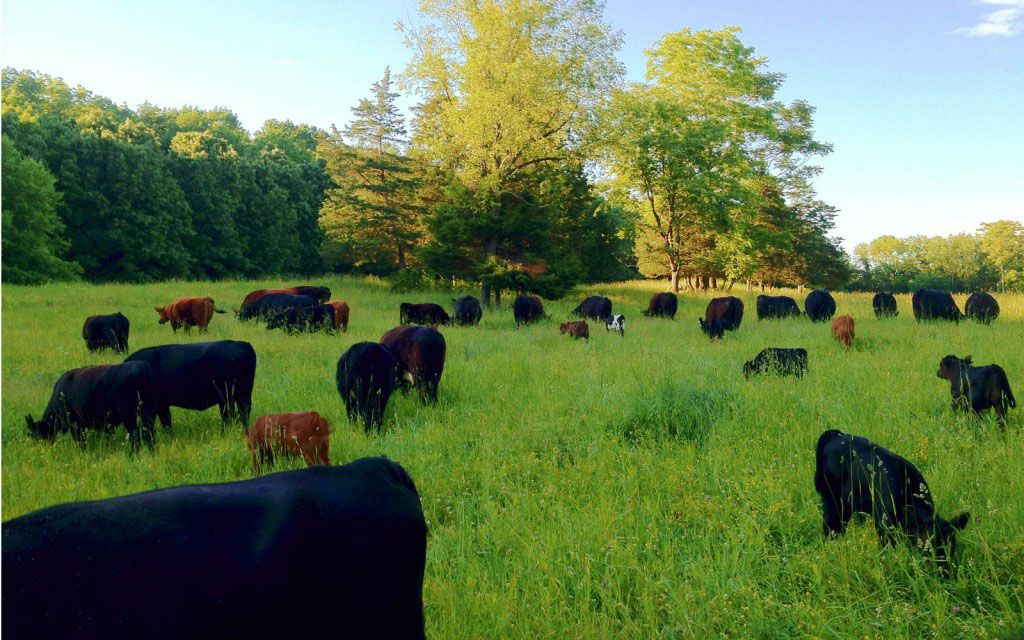 We fight
for animal welfare
Sourcing locally is the best way to know that your food has been humanely produced
October 23 2019: Soil Health Field Day Followed by CRAFT Celebration
Please join Scott Morgan and Andrea & Tony Kennette as they walk Morganics and Martinette Farms and discuss practices for increasing soil health. You will be able to tour BOTH Martenette Farms and Morganic Family Farms of Hillsborough while discussing the successes and failures of the 2019 season. This is a Potluck BYOB event and BYOT that will ALSO have the Local Harvest Pizza Truck as an extra canvas to showcase your farms pizza toppings! All are welcome, PLEASE NO DOGS.  We will end the tour session across the street at the newly constructed Morganics Farm Barn where we have a round table discussion about soil practices.
DETAILS
NOVEMBER 12: Book Club: Never Out of Season by Bob Dunn
The bananas we eat today aren't your parents' bananas: We eat a recognizable, consistent breakfast fruit that was standardized in the 1960s from dozens into one basic banana. But because of that, the banana we love is dangerously susceptible to a pathogen that might wipe them out.  That's the story of our food today: Modern science has brought us produce in perpetual abundance-once-rare fruits are seemingly never out of season, and we breed and clone the hardiest, best-tasting varieties of the crops we rely on most. As a result, a smaller proportion of people on earth go hungry today than at any other moment in the last thousand years, and the streamlining of our food supply guarantees that the food we buy, from bananas to coffee to wheat, tastes the same every single time
DETAILS
November 7-9: Annual NESAWG conference
The Northeast Sustainable Agriculture Working Group (NESAWG) is a network of over 500 participating organizations and individuals carrying out farm and food systems endeavors in 12 states and Washington D.C. Our purpose is to harness the power in our regional network to catalyze meaningful change toward a sustainable and just food system.  The Annual NESAWG conference is widely regarded as the conference for anyone doing food system change work in any Northeast state. Hundreds of practitioners convene not only for workshops, plenaries and networking, but to roll up their sleeves and do the real work needed to create a just and fair regional food system in several work group sessions.
DETAILS
DECEMBER 3 - JANUARY 21: Annie′s Project: Farming in NJ′s Cities and the Urban Fringe
The goal of 'Annie's Project: Farming in New Jersey's Cities and the Urban Fringe' is to provide production and business management training and skills to new and aspiring women farmers and military veterans farming in urban areas and address the unique challenges they face.  Faculty instructors and industry professionals will teach you about the five areas of risk identified by the USDA: Production, Marketing, Financial, Legal and Personal. These will include issues specific to urban farmers such as: soil quality, lead contamination, off-farm employment/time management skills, irrigation, water quality, and availability, direct marketing in food deserts, food safety, working with WIC and SNAP-Ed clients, overcoming language and cultural barriers, and acquiring short-term leased land. Attendees will be able to write a business plan for their farm by the end of the workshop.
DETAILS
Join a Dynamic and Positive Community!
Do you care about the Earth like we do? Get involved!