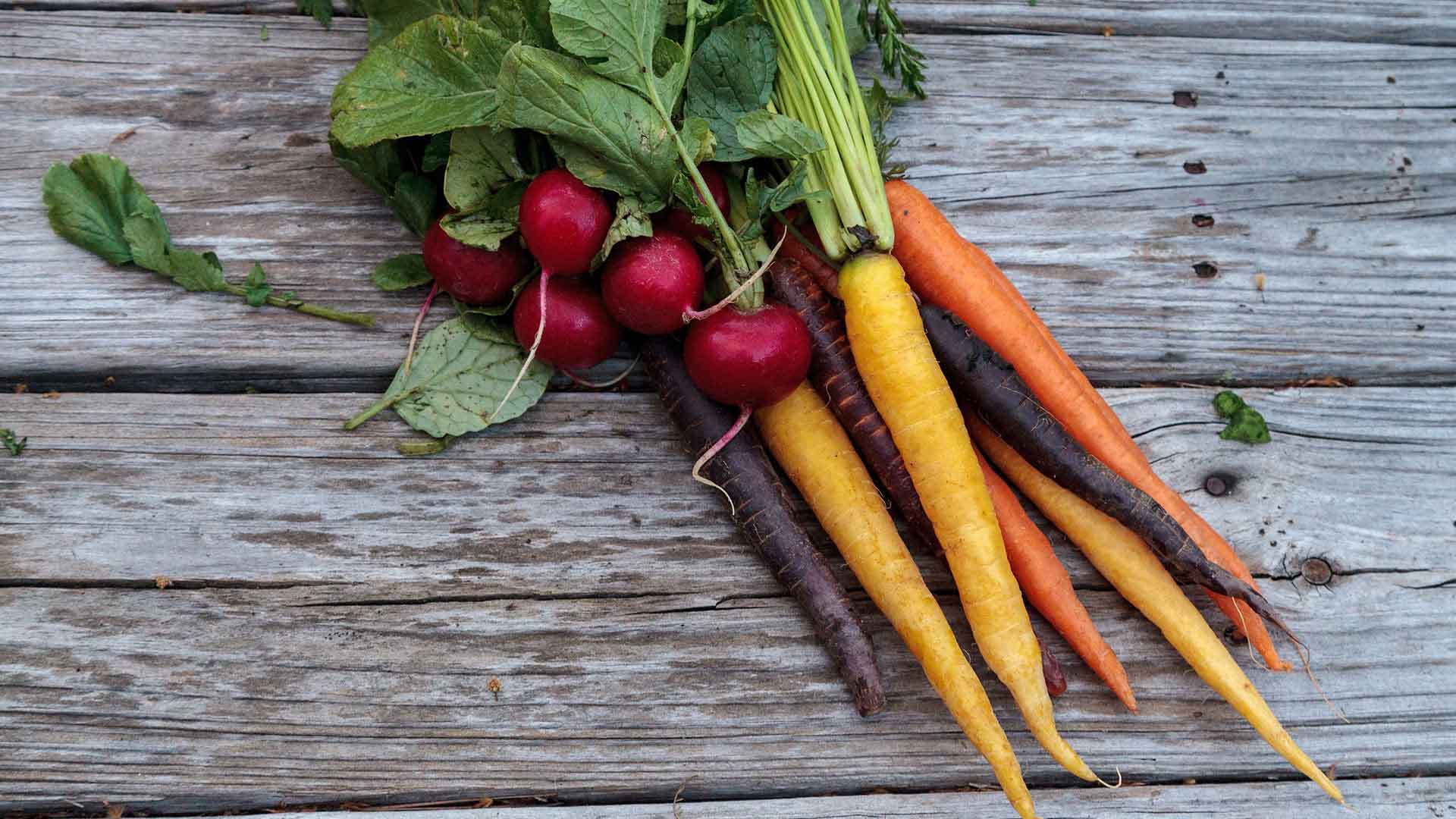 Healthy Farms, Healthy Food
Healthy Land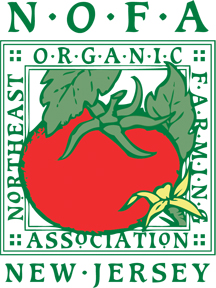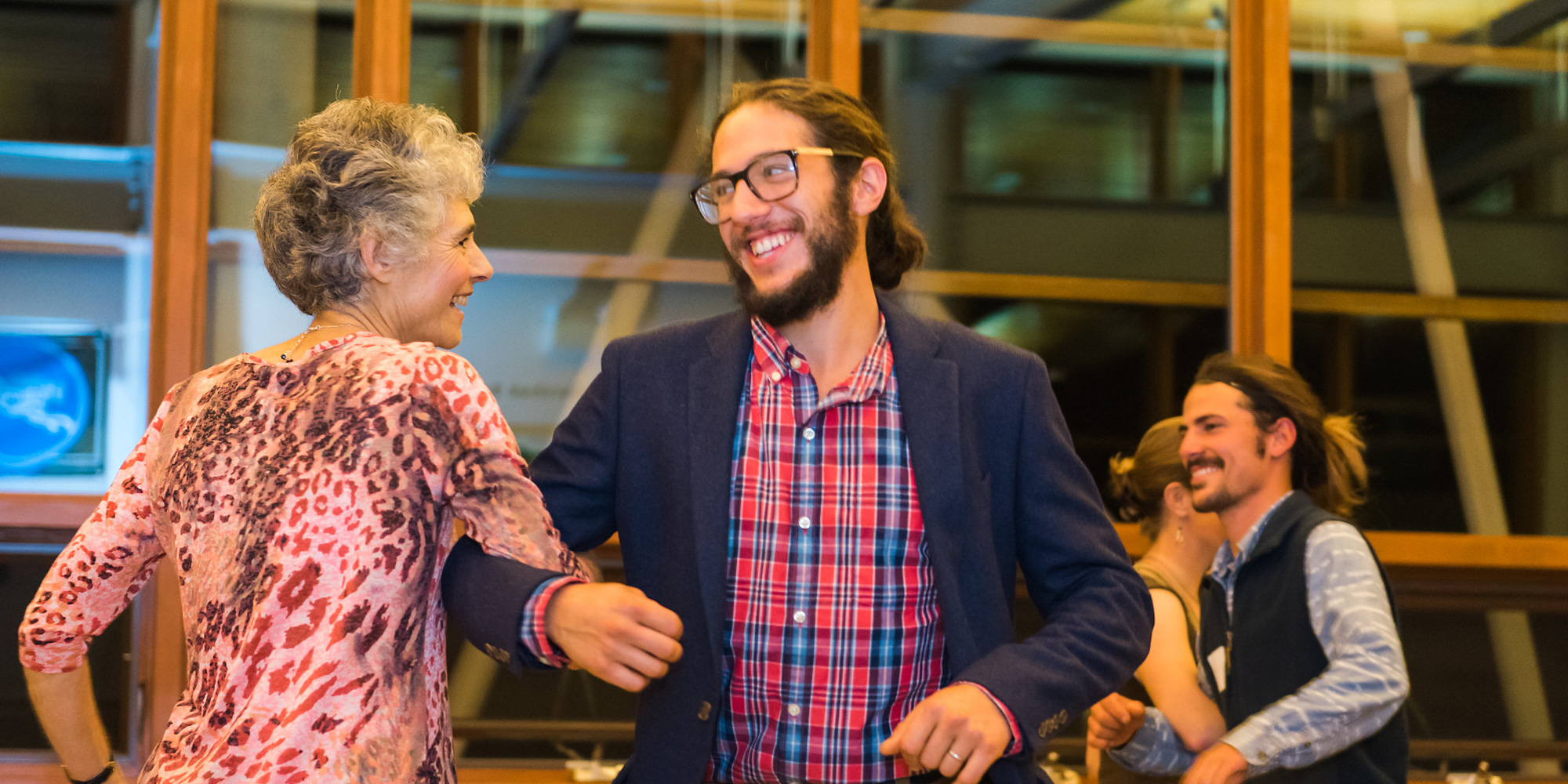 Welcome to Our Community!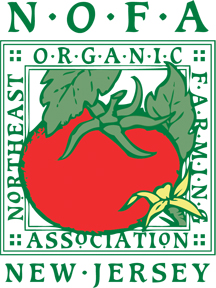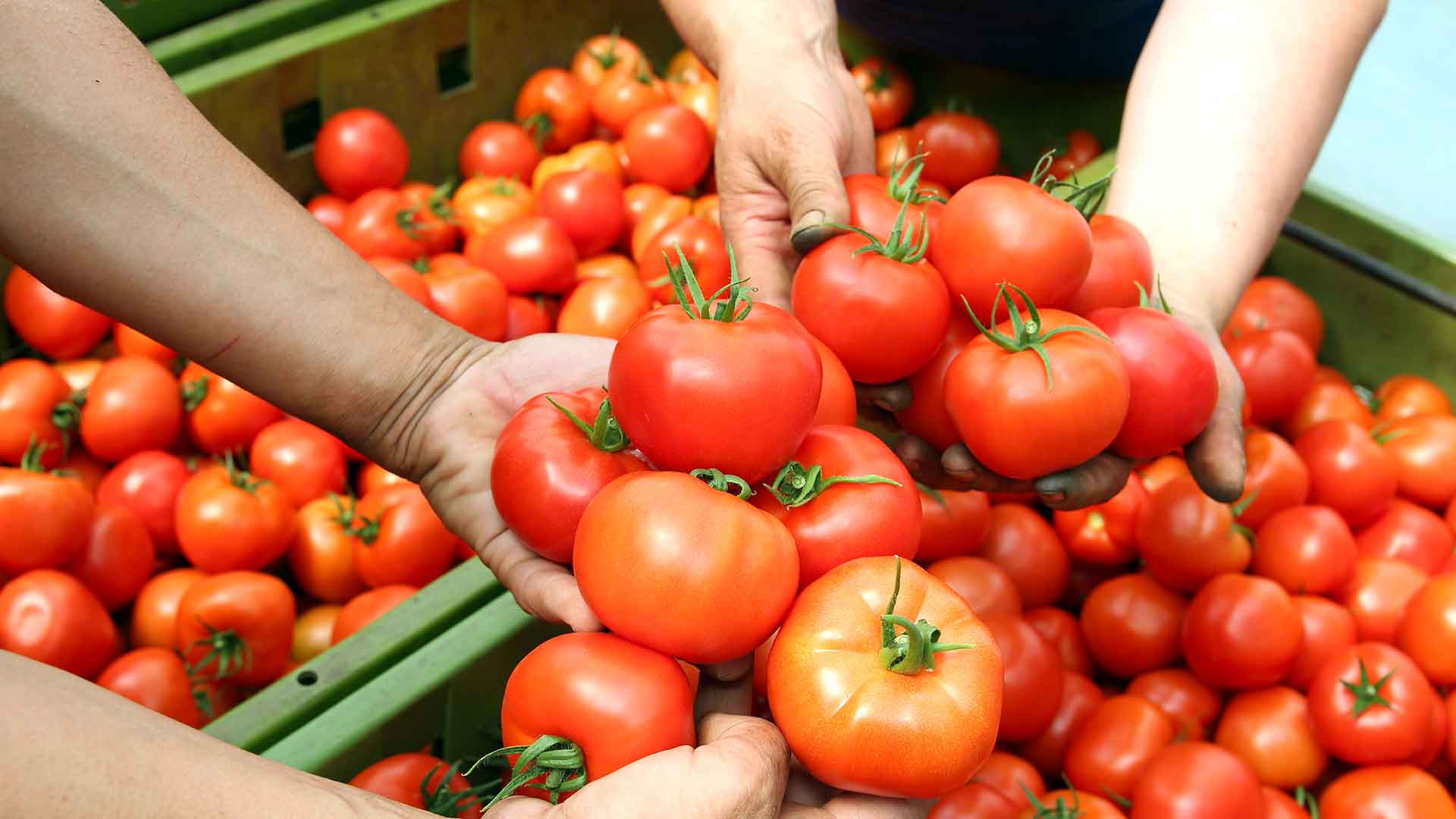 Go Organic today,
save the world tomorrow!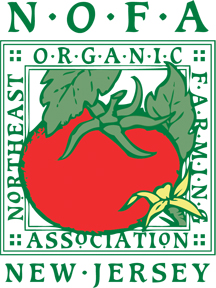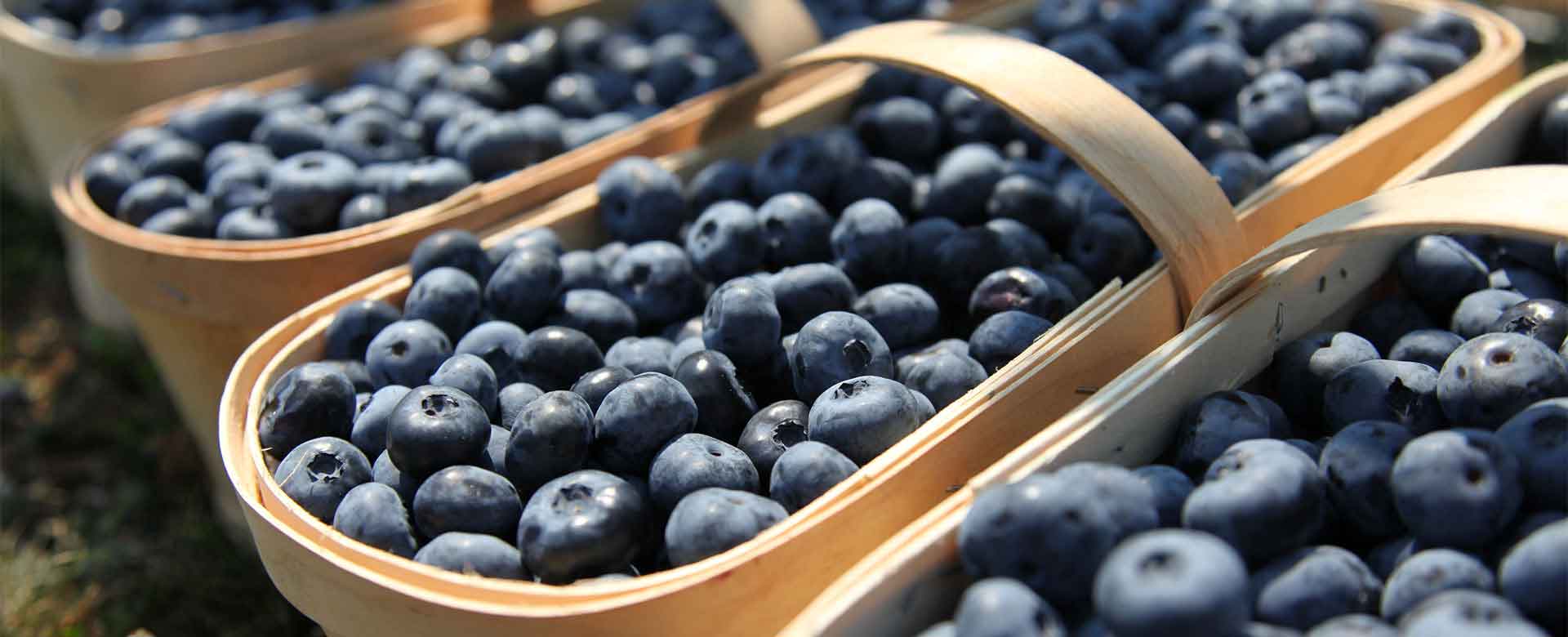 So...
Do you
plant
often
?
We're not just for farmers! Come join us
for one of our many courses designed for the home gardener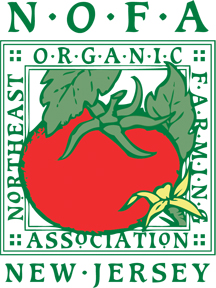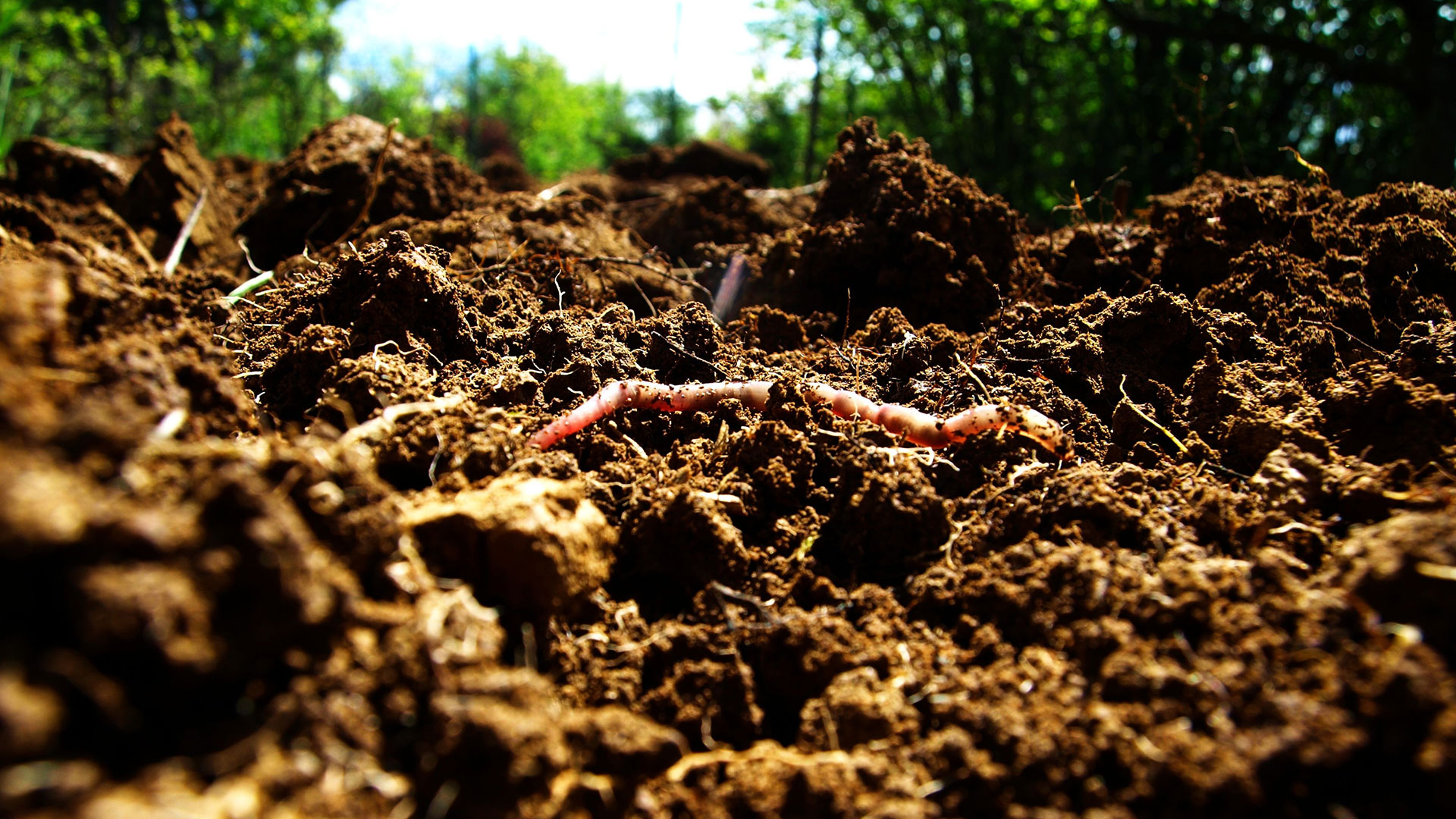 Go Organic,
there is no planet B
Soil carbon sequestration is the #1 tool for fighting climate change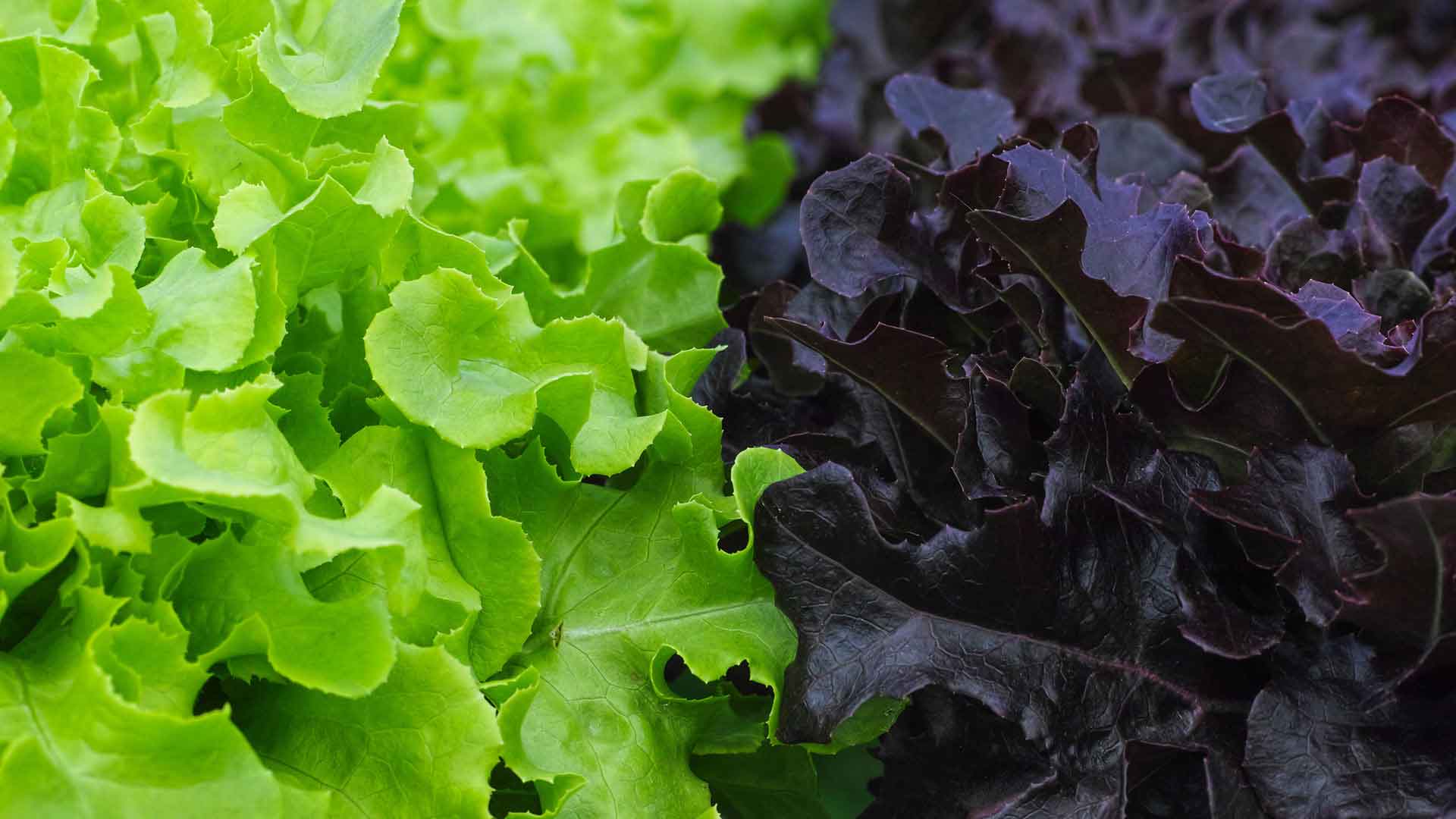 Nutrient dense
& soil-based for a healthy you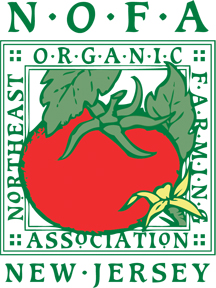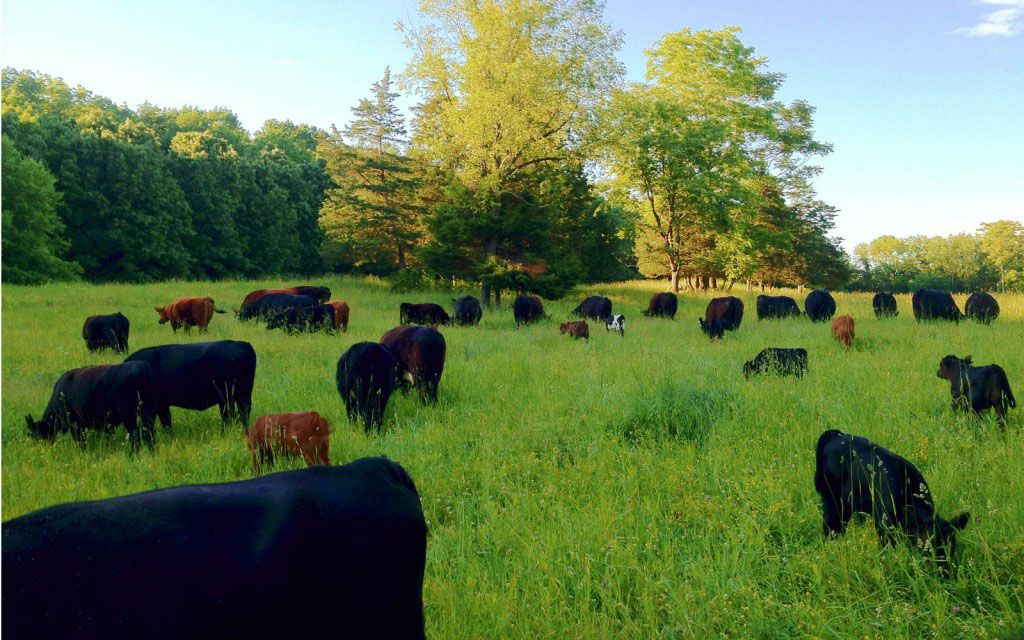 We fight
for animal welfare
Sourcing locally is the best way to know that your food has been humanely produced
Monthly Organic Open House - In Person Cancelled, Video Call March 25
We will re-start the monthly Organic Open Houses at North Slope Farm this summer when they can be outdoors. They will be the last Wednesday of each month from 6-8PM.  Journeypersons and mentors will now meet on line via Zoom Conference. Please register to receive the link.  Our first discussion topic will be organic farming community response to COVID-19. If you would like a real time discussion, please join our facebook discussion group
Register
Organic Gardening: Now Converted Four Webinars Begins April 2nd
Gardening is the perfect antidote to Social Distancing.  Go outside in your yard and garden! Whether you are an organic gardening newbie or an experienced gardener, NOFA-NJ's Organic Gardening Course for Food Production will provide you with time-tested information as well as opportunities to discuss specific questions about your garden. Tickets are $25 for the 4 week series.  Thursdays from 6:30-7:45. Please register to receive the Webinar link.
Register
Quarterly Book Club: April 14 The Fate of Food, Video Meeting
Going crazy sitting at home?  Join our book club. In the fascinating story of the sustainable food revolution, an environmental journalist and professor asks the question: Is the future of food looking bleak—or better than ever? "In The Fate of Food, Amanda Little takes us on a tour of the future. The journey is scary, exciting, and, ultimately, encouraging."—Elizabeth Kolbert, Pulitzer Prize Author.  Jackie Ricotta, professor at DelVal, will lead our discussion.
Register