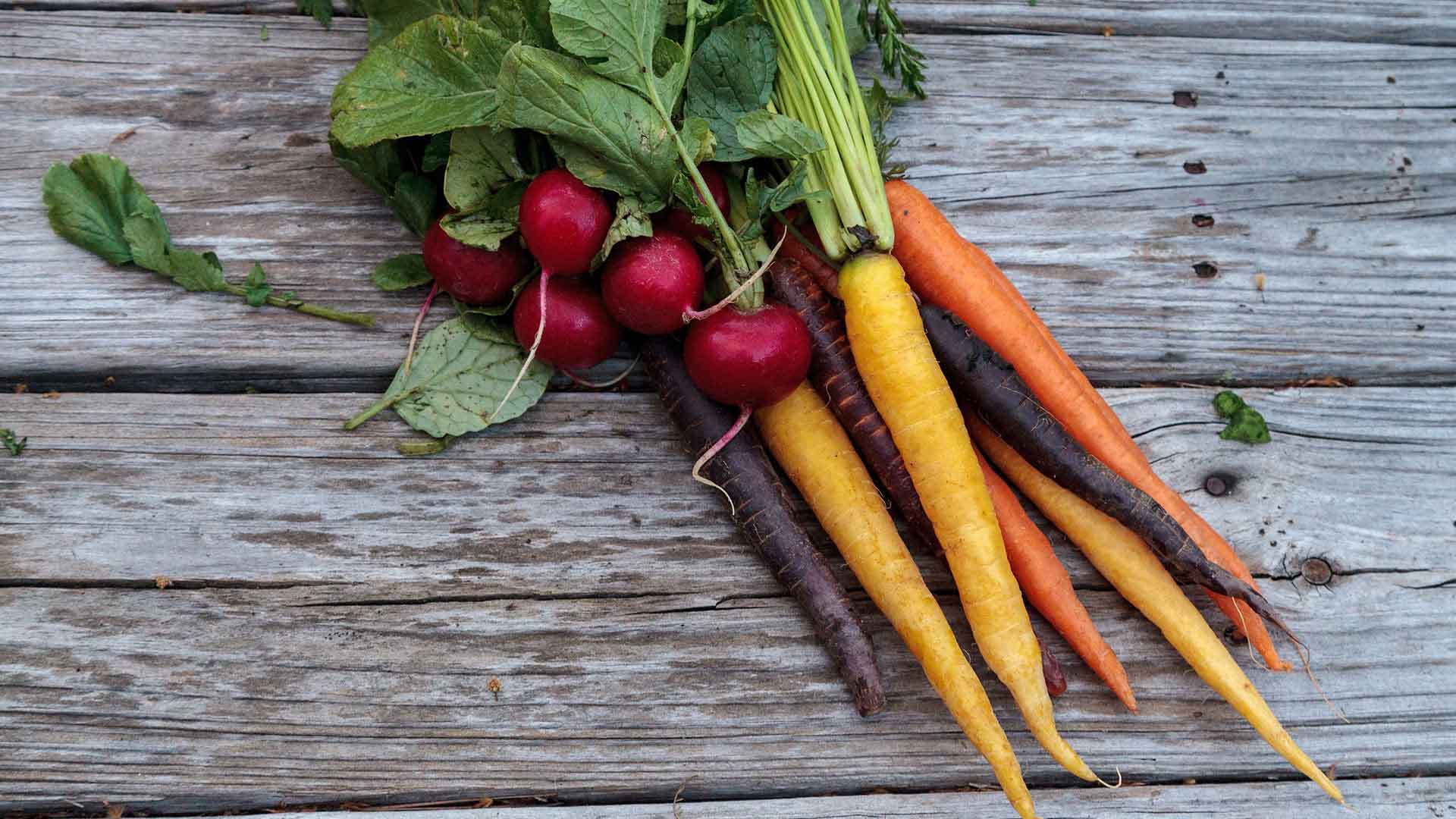 Healthy Farms, Healthy Food
Healthy Land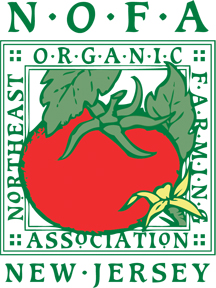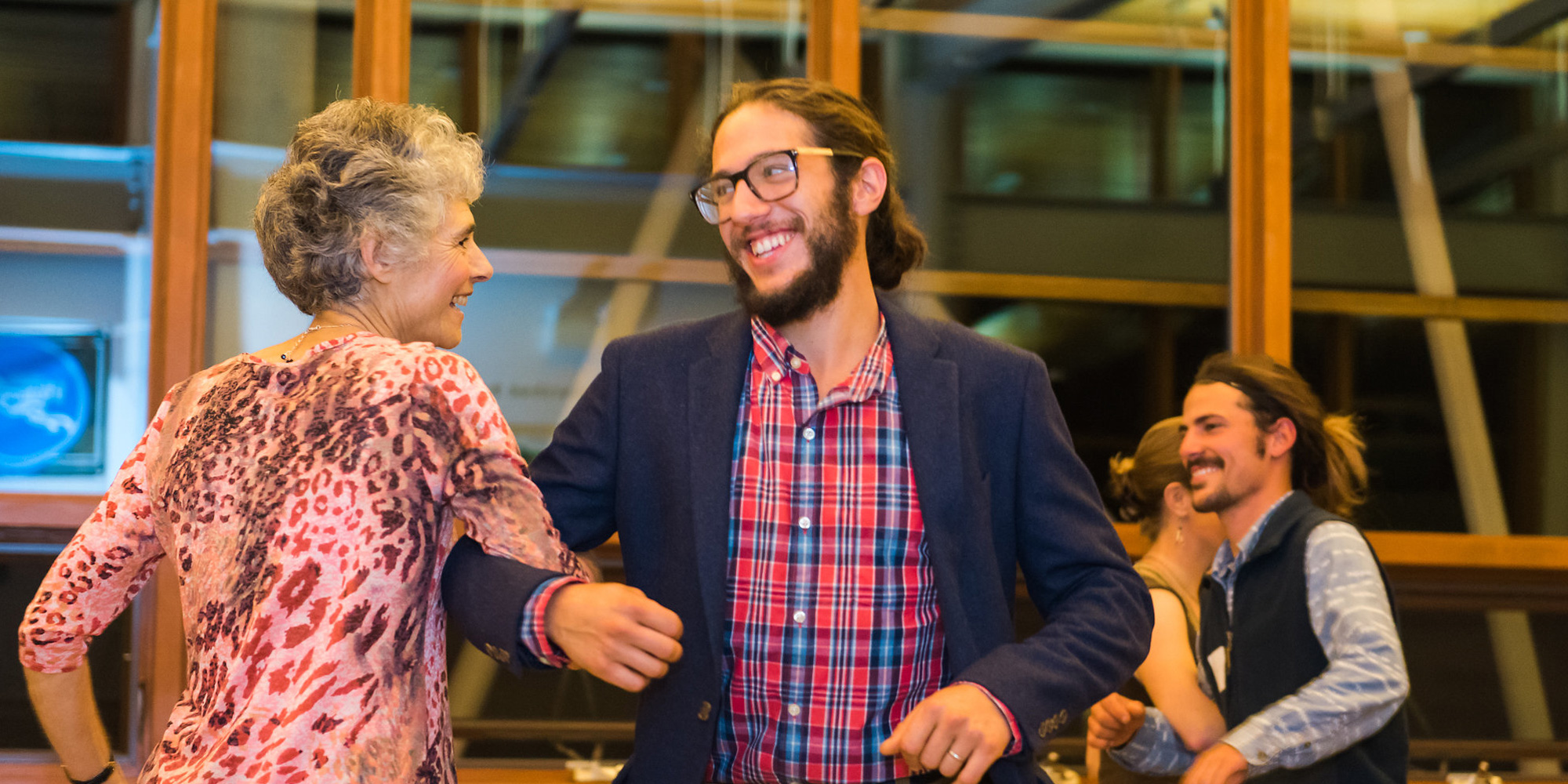 Welcome to Our Community!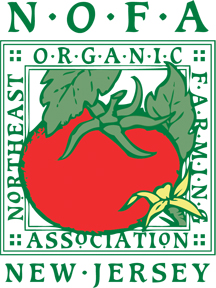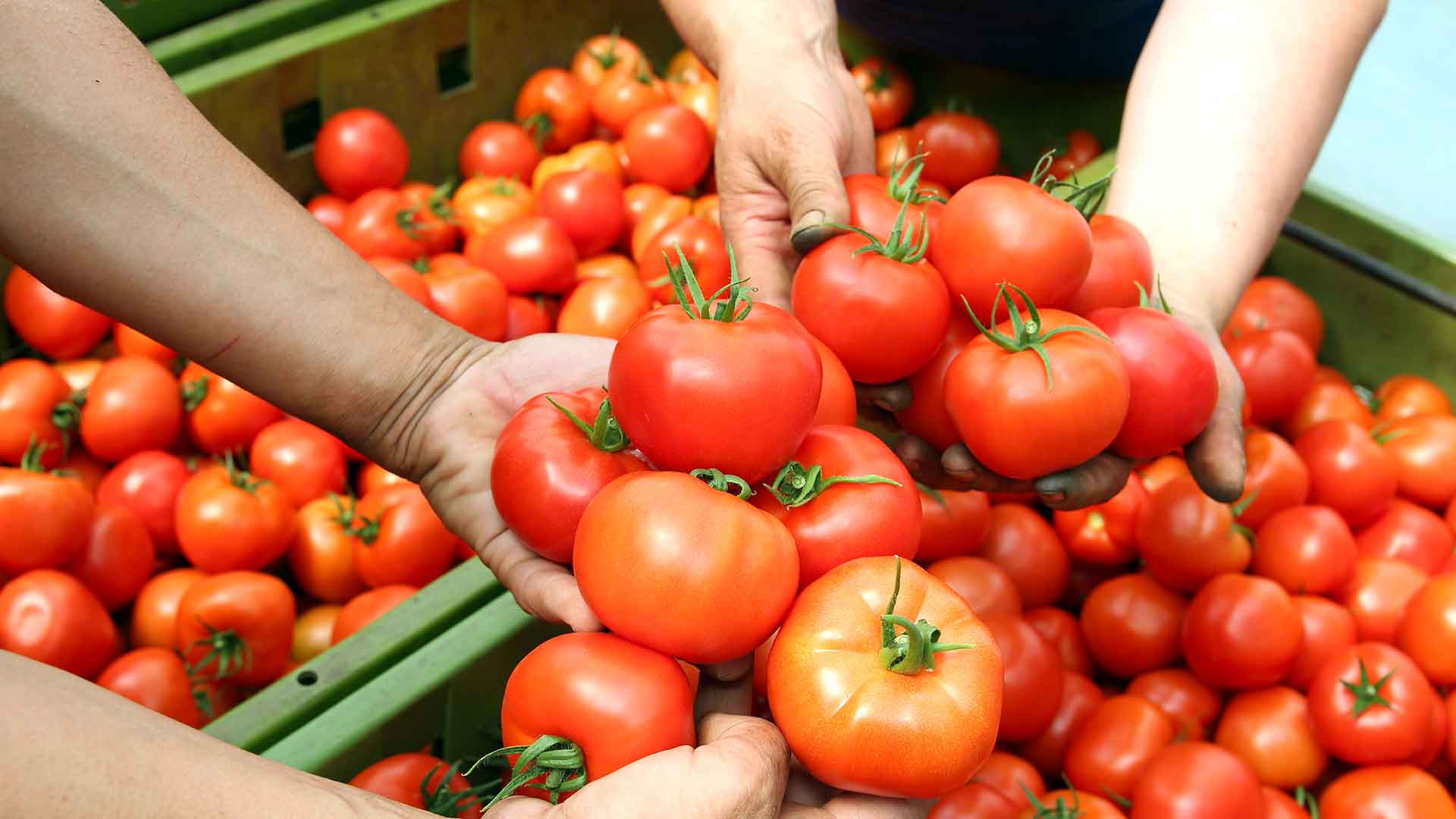 Go Organic today,
save the world tomorrow!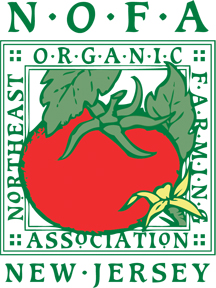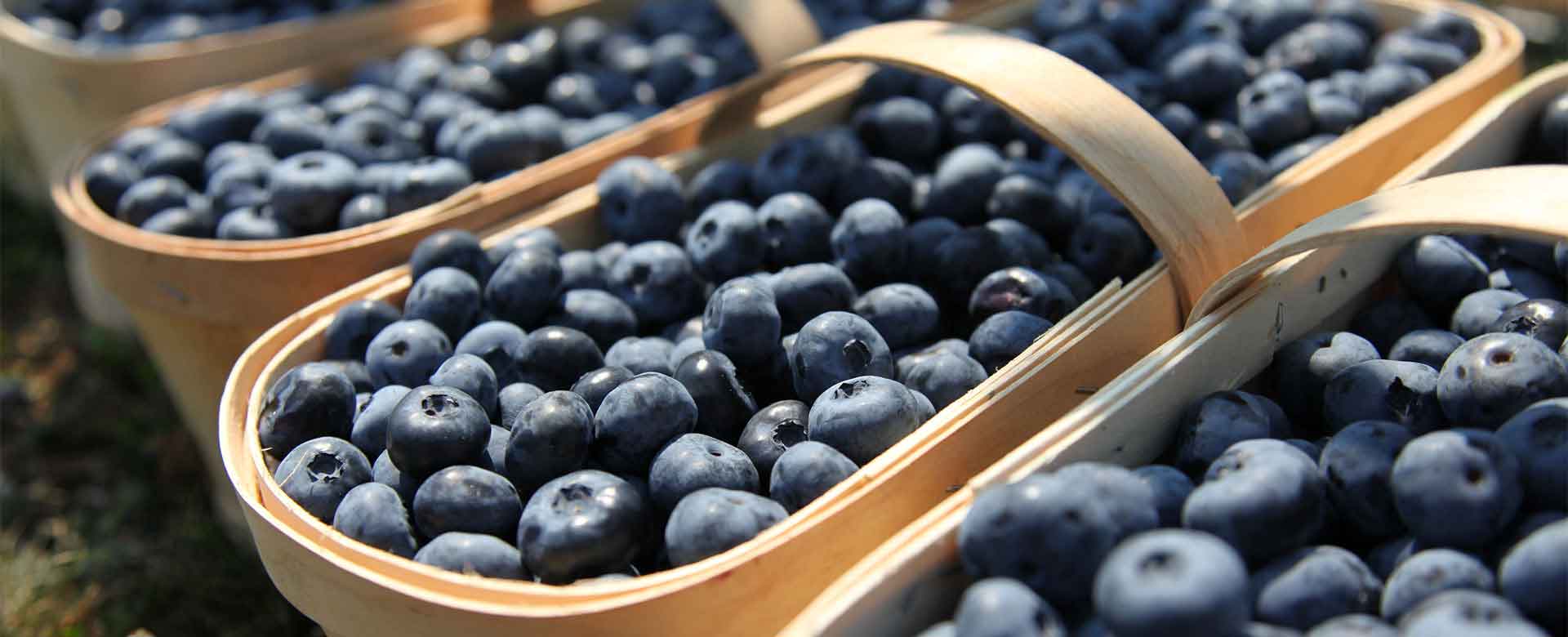 So...
Do you
plant
often
?
We're not just for farmers! Come join us
for one of our many courses designed for the home gardener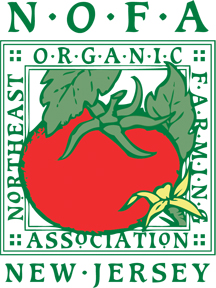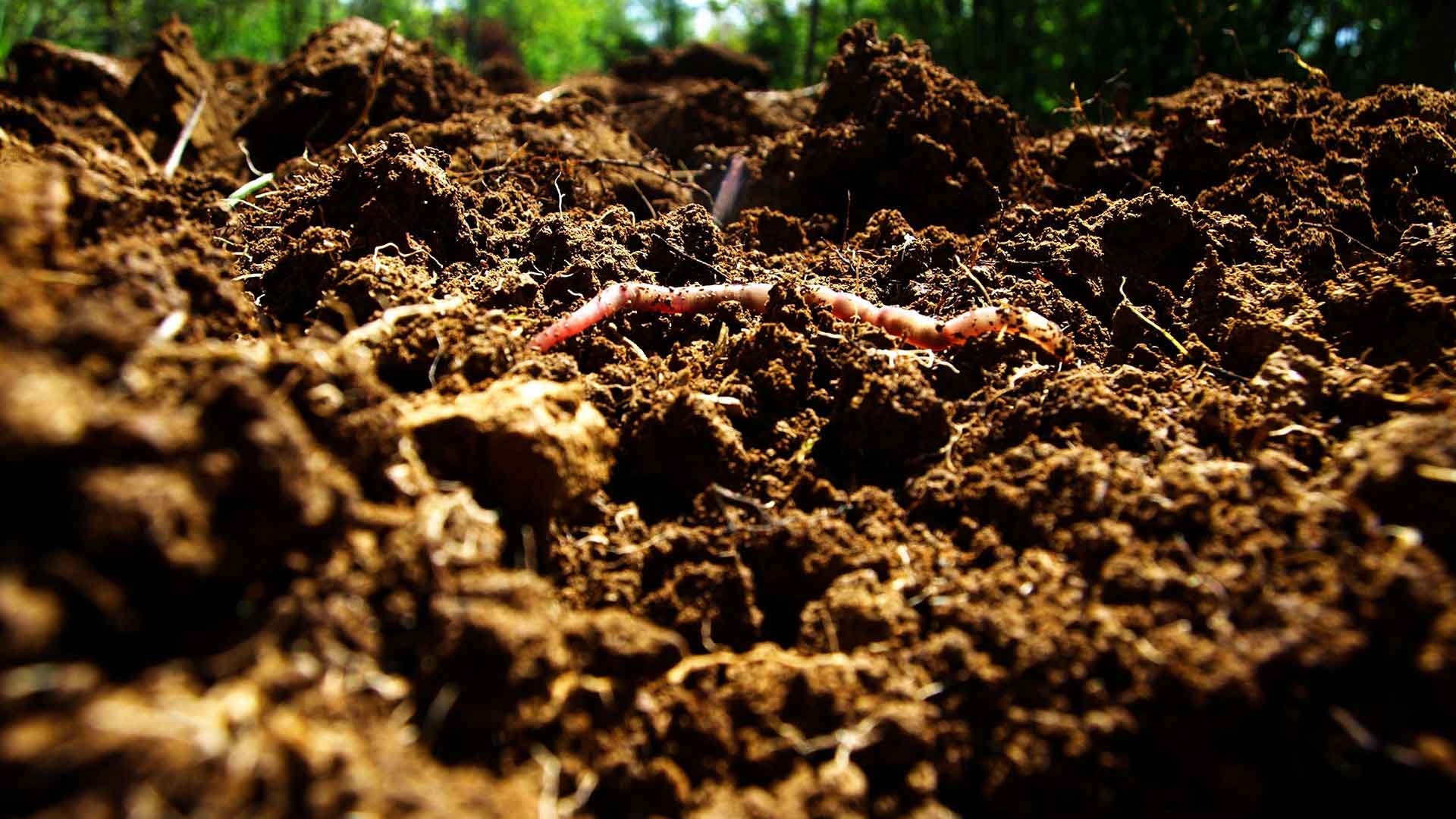 Go Organic,
there is no planet B
Soil carbon sequestration is the #1 tool for fighting climate change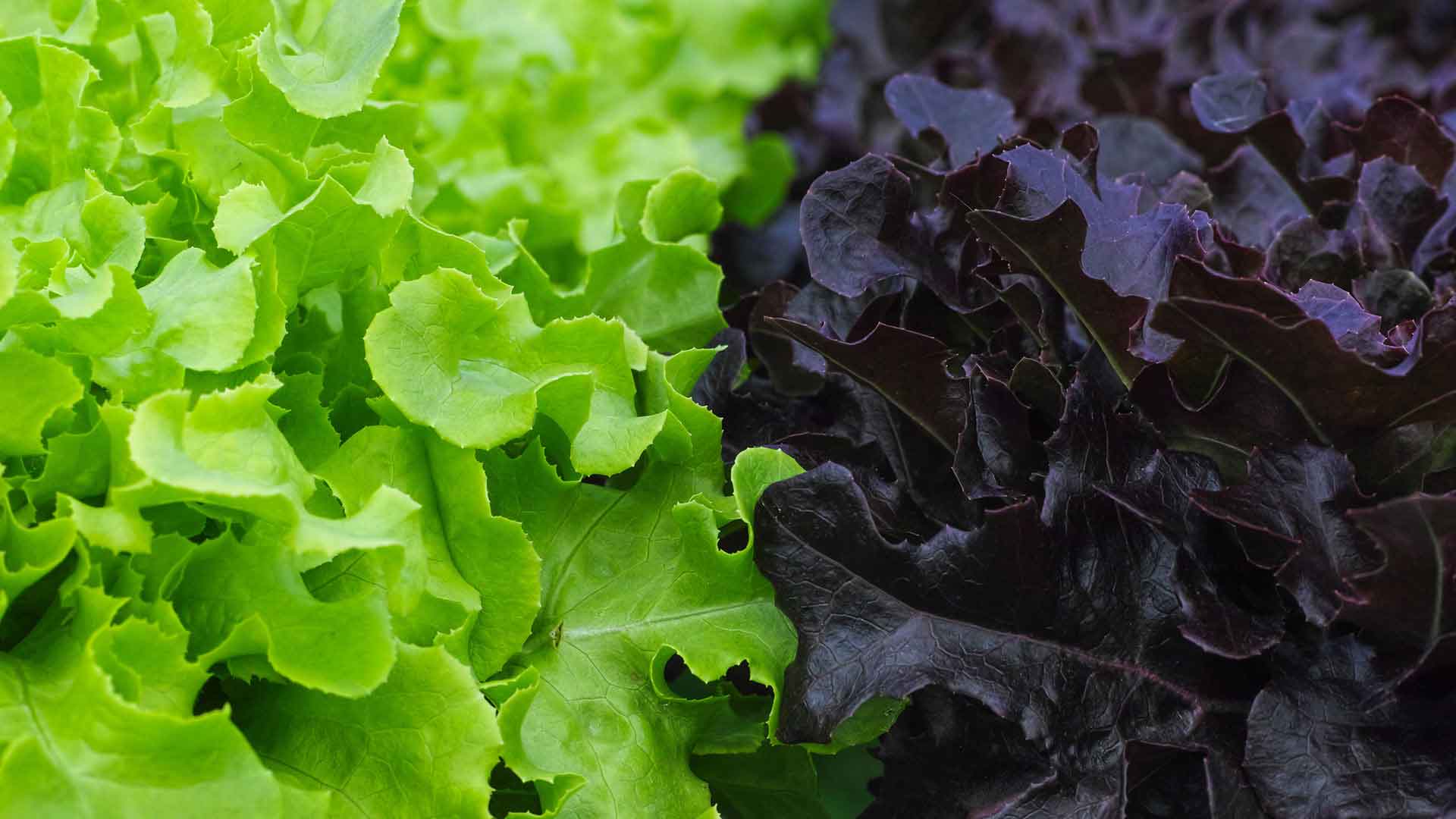 Nutrient dense
& soil-based for a healthy you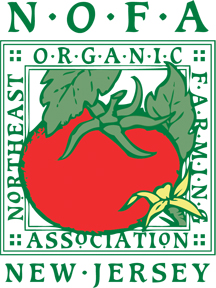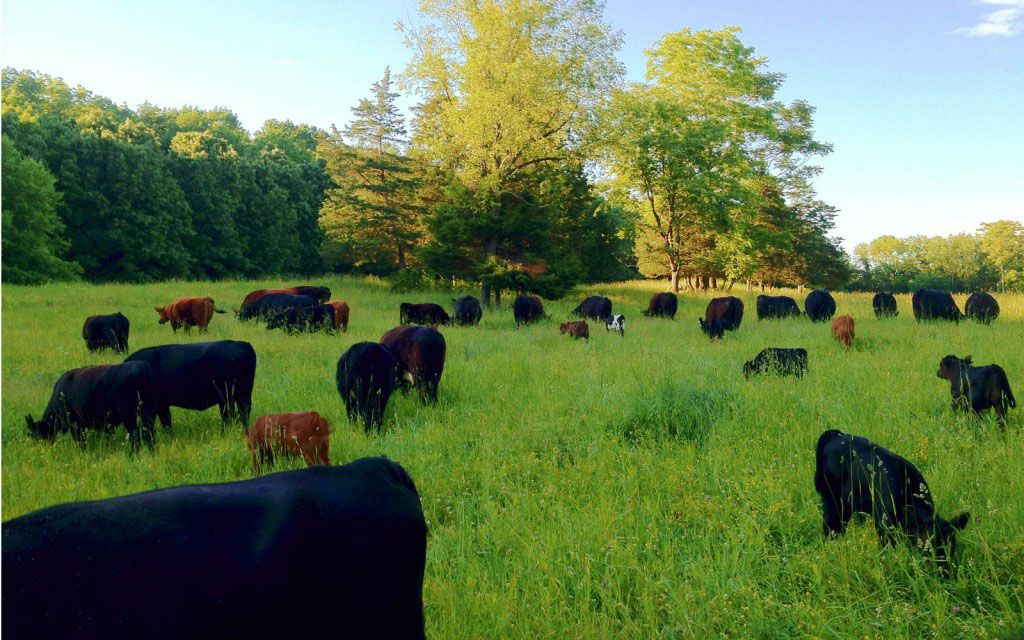 We fight
for animal welfare
Sourcing locally is the best way to know that your food has been humanely produced
Sourland Music Festival
Join NOFA-NJ at this annual celebration of music, food, history and community at the Hillsborough County Club on June 23.
Details
What′s behind the raw milk movement?
Join NOFA-NJ and the Weston Price Foundation, at this special presentation given by Dr. Joseph Heckman, a national leading expert on the topic of raw milk.
Details
Book Club July 10: Altered Genes, Twisted Truth
Please join NOFA-NJ and our host, Brick Farm Market, on July 10 for a discussion of Steven M. Druker's book on the backstory of GMOs.
Details
Grow, Process, Market, Eat Value-Added Grains
Tuesday, June 26 4-7pm, please join us at Rutgers Snyder Research Farm for Organic Grains Field Day.  See crop trials, learn equipment, and eat great food!
Details
Rodale Field Day
Explore and learn about the latest agricultural trials from experts at this annual event. Become a member and save on registration prices!
Details
Thank you, everyone, for making WC18 unforgettable!
Do you care about the Earth like we do? Get involved!