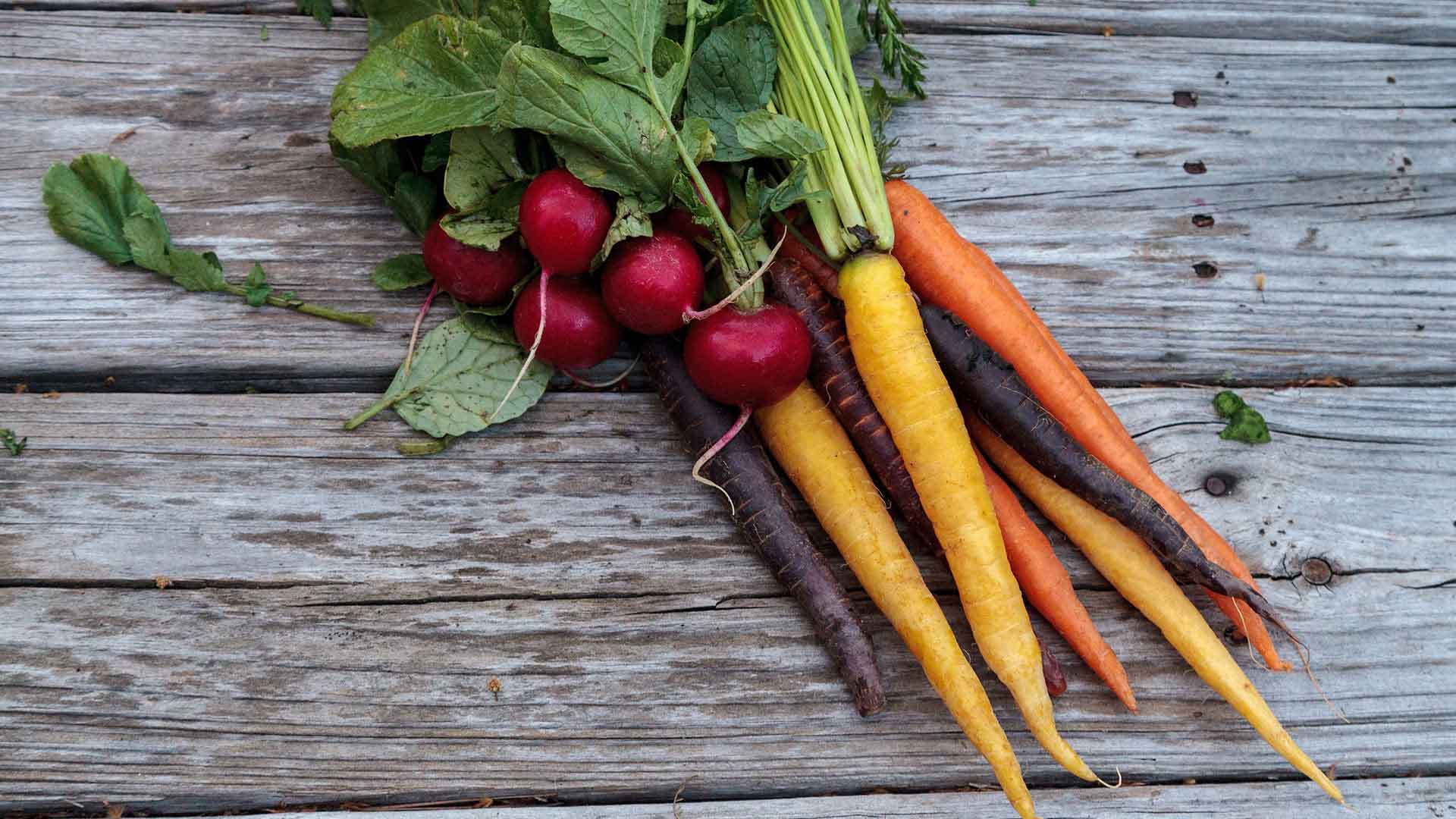 Healthy Farms, Healthy Food
Healthy Land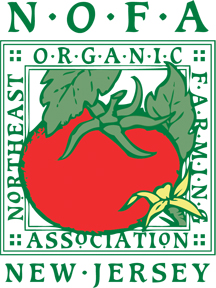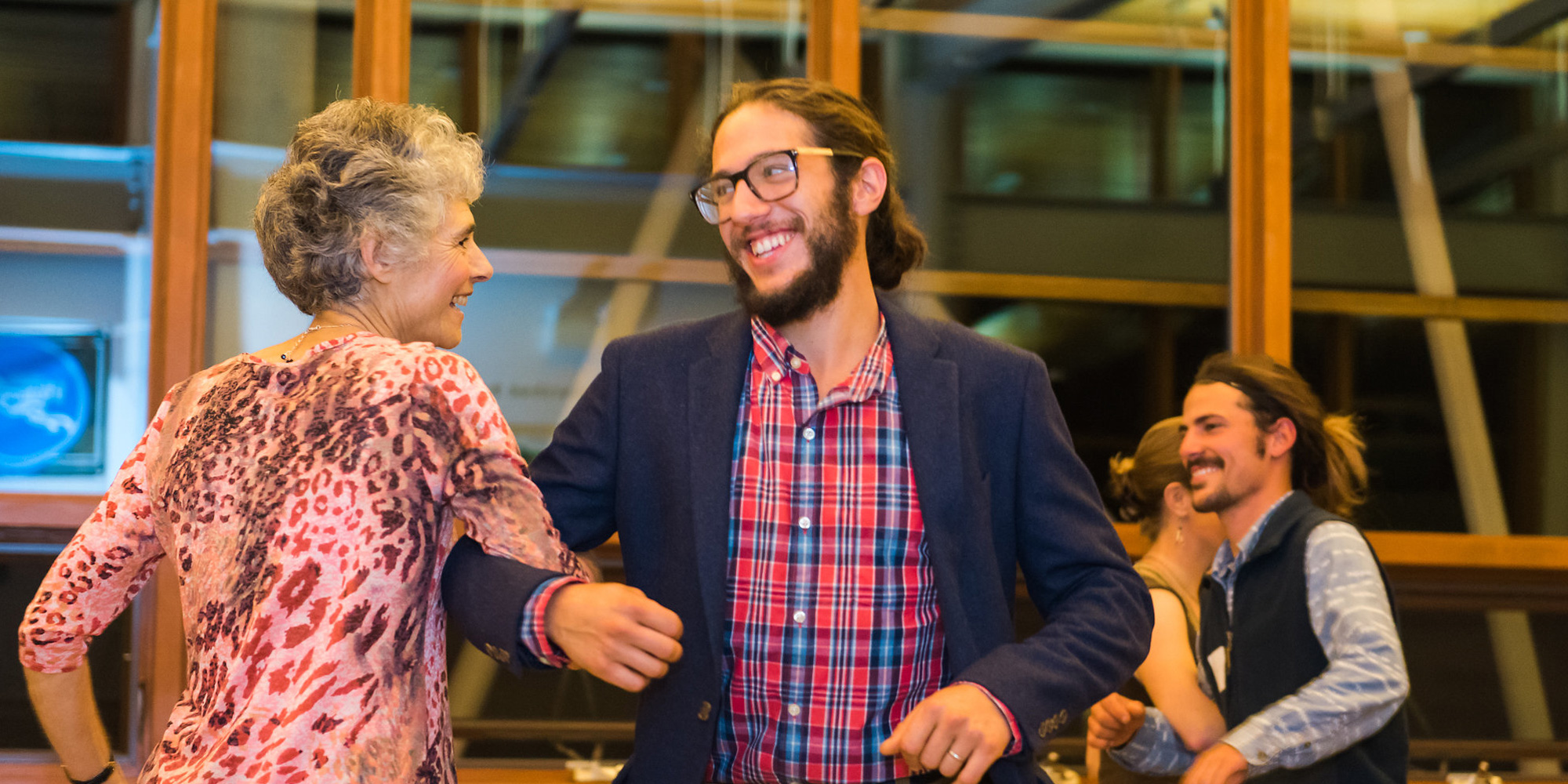 Welcome to Our Community!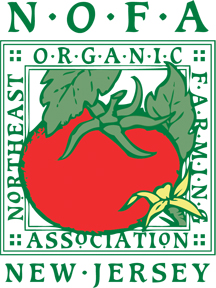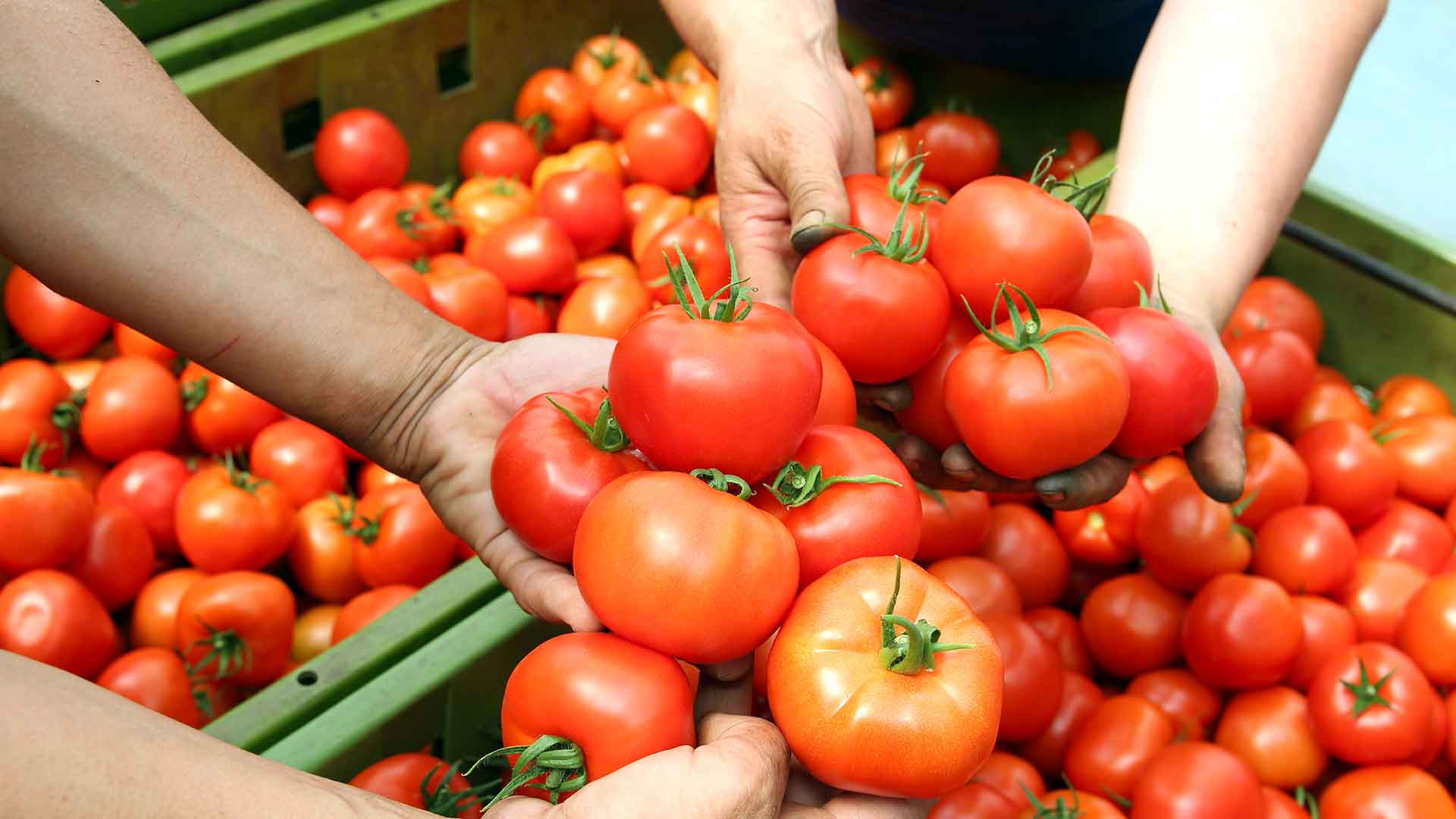 Go Organic today,
save the world tomorrow!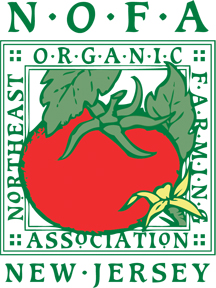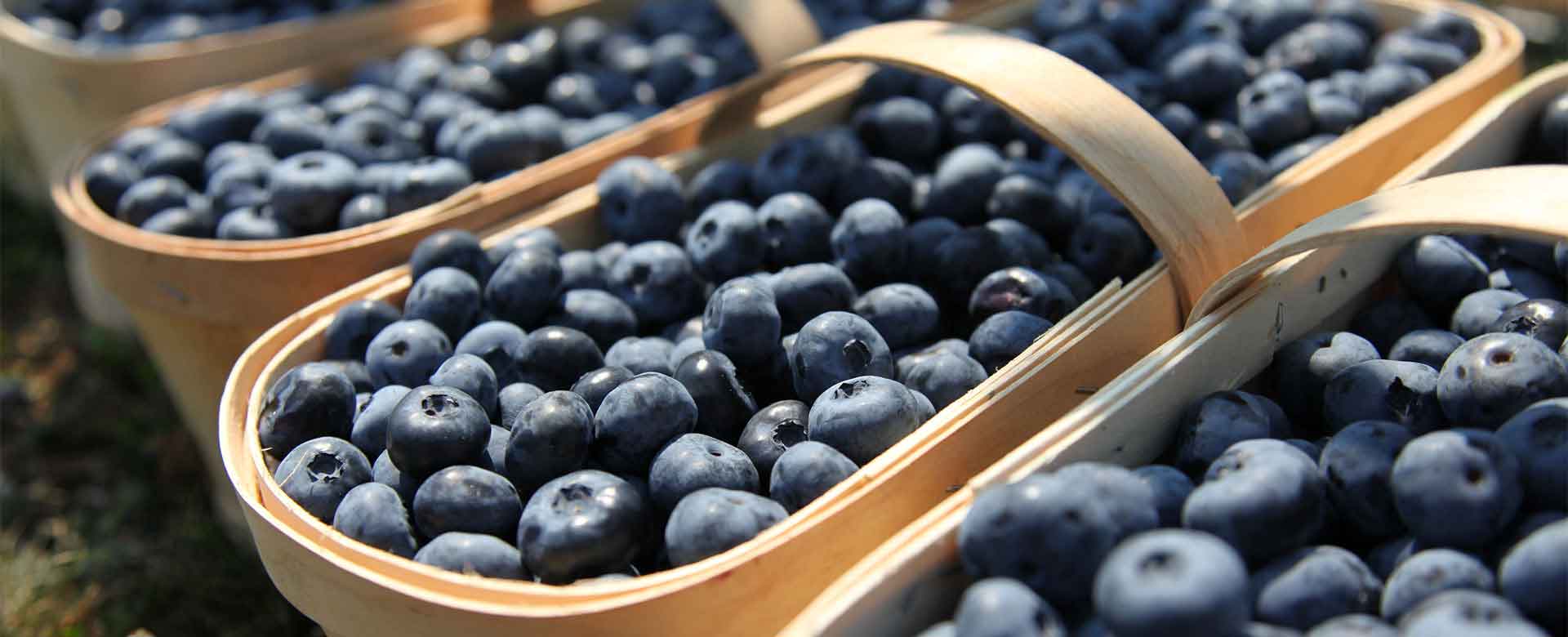 So...
Do you
plant
often
?
We're not just for farmers! Come join us
for one of our many courses designed for the home gardener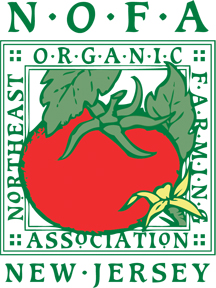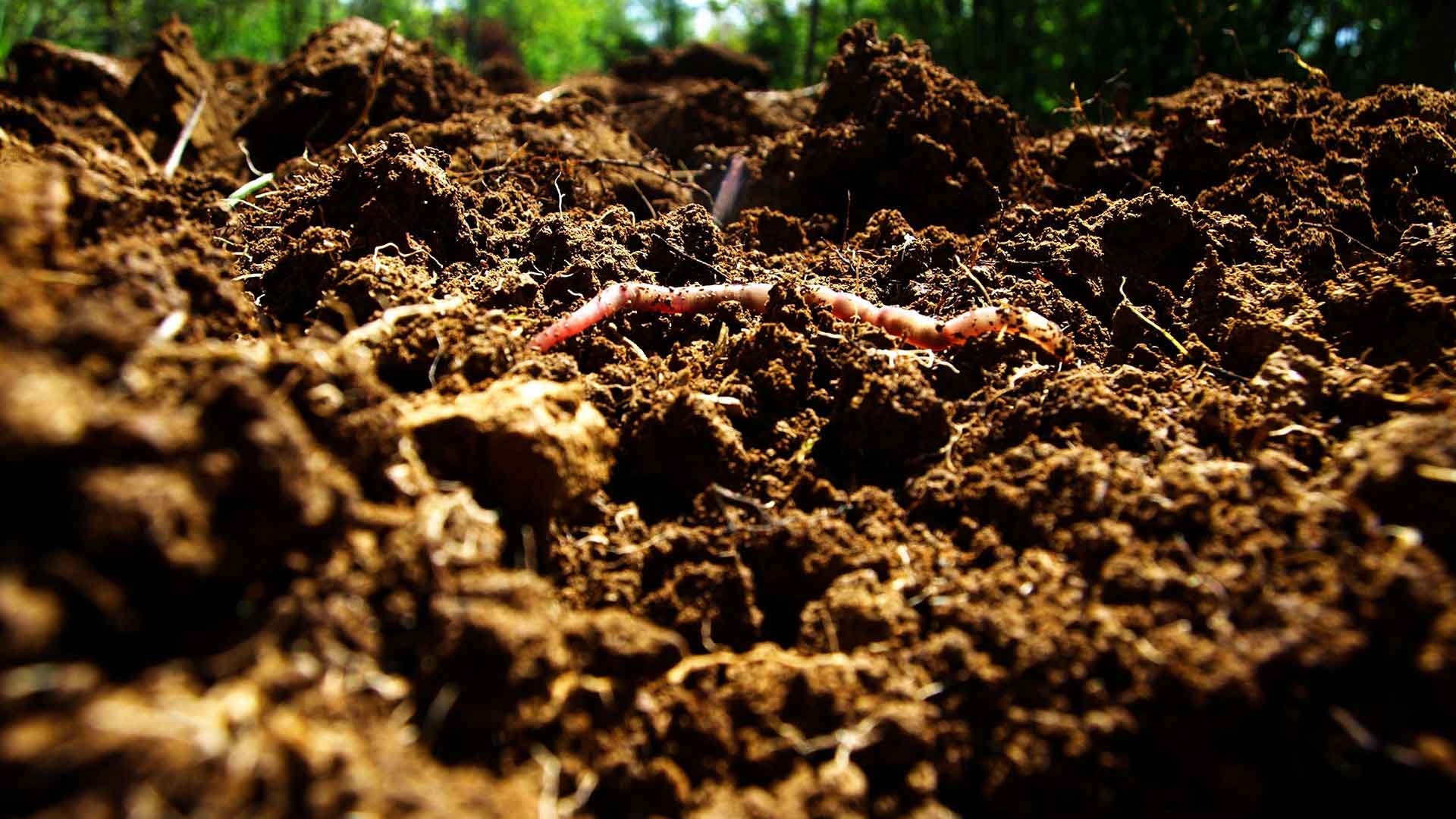 Go Organic,
there is no planet B
Soil carbon sequestration is the #1 tool for fighting climate change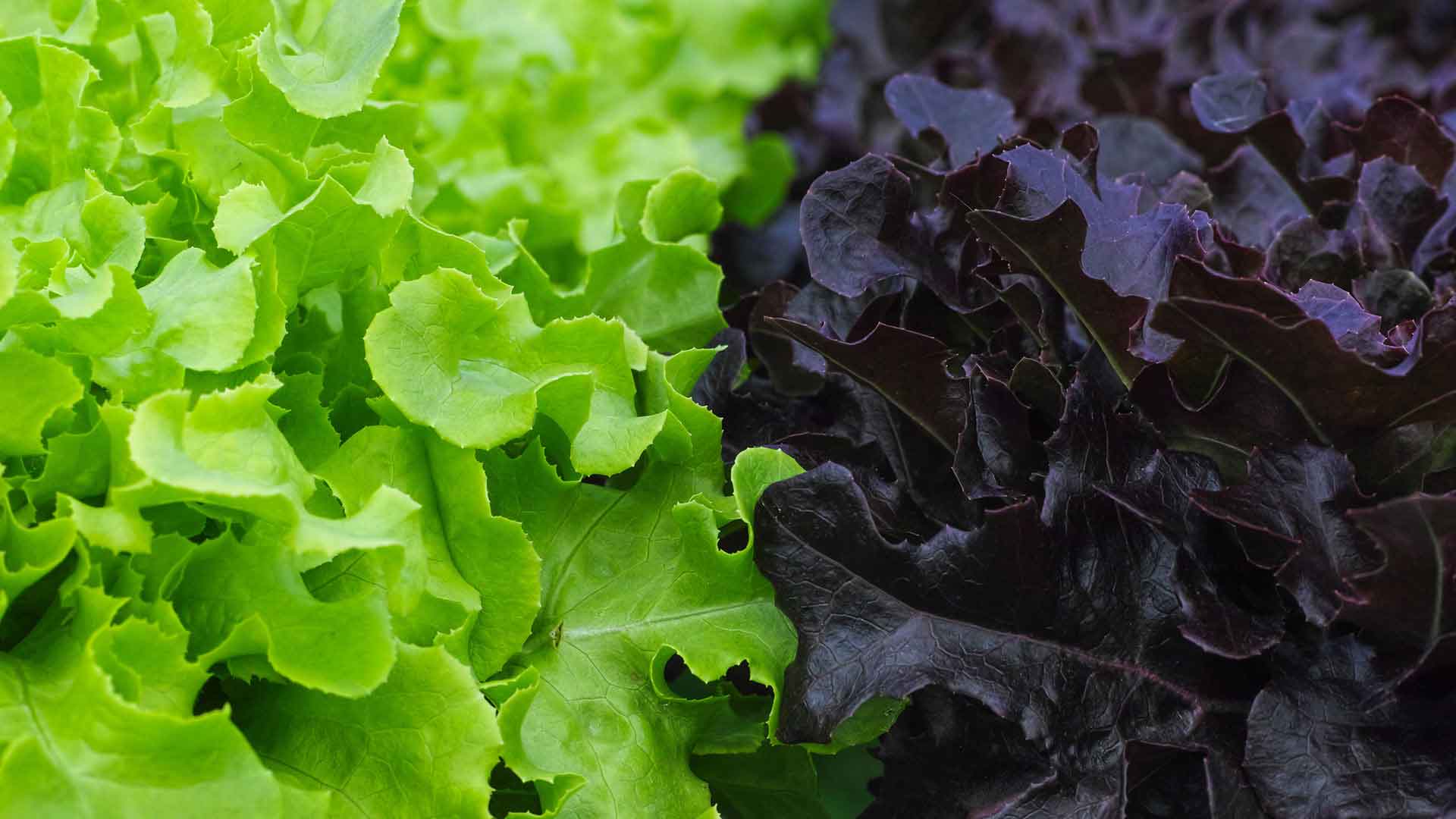 Nutrient dense
& soil-based for a healthy you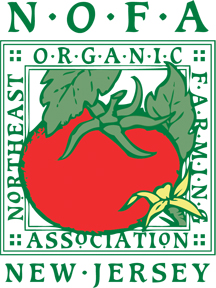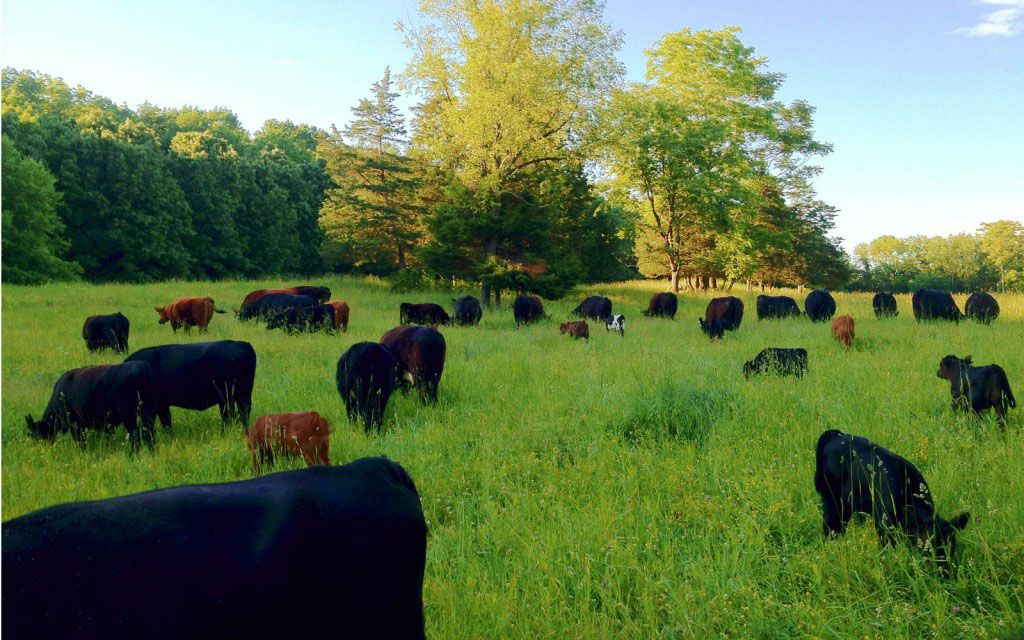 We fight
for animal welfare
Sourcing locally is the best way to know that your food has been humanely produced
Film: Farmers for America
Please join us March 8 in Hopewell for a screening of Farmers for America with the Director, Graham Meriwether.
Details
Exploring the Small Farm Dream
Learn what it takes to get a small farm off the ground from Jess Niederer, recipient of the 2016 National Outstanding Young Farmer Award.
Details
NOFA-NJ 2018 Annual Meeting
Please join us for NOFA-NJ's 2018 Annual meeting, Tuesday, March 20, 2018 at the Duke Farms Orientation Center. Pre-registration required.  Free event.
Details
Organic Gardening Course
Taught by Al Johnson, NOFA-NJ Vice President, Organic Gardening Course for Food Production will take place on March 31.
Details
Thank you, everyone, for making WC18 unforgettable!
Do you care about the Earth like we do? Get involved!