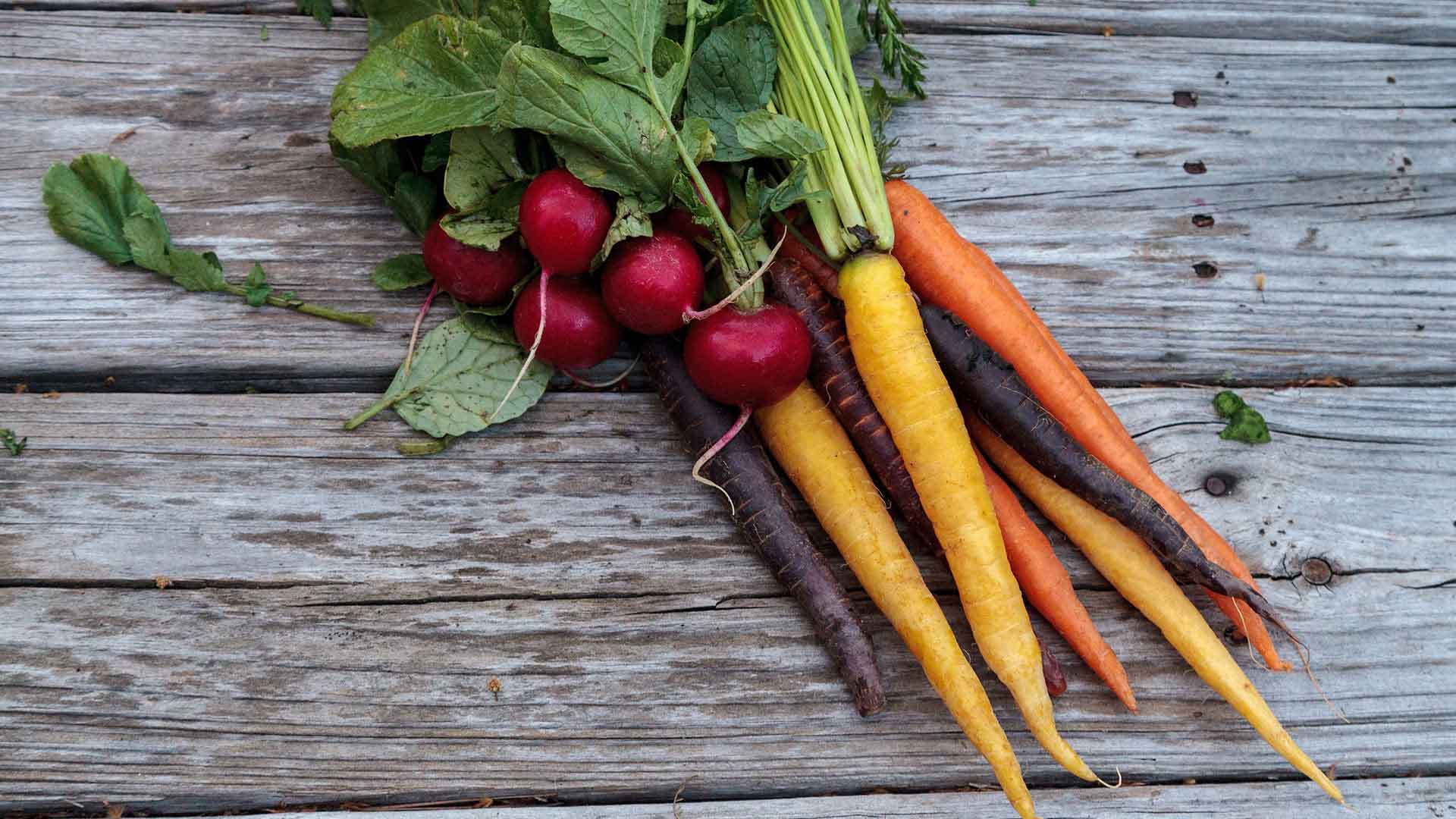 Healthy Farms, Healthy Food
Healthy Land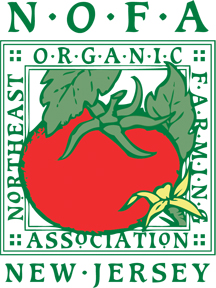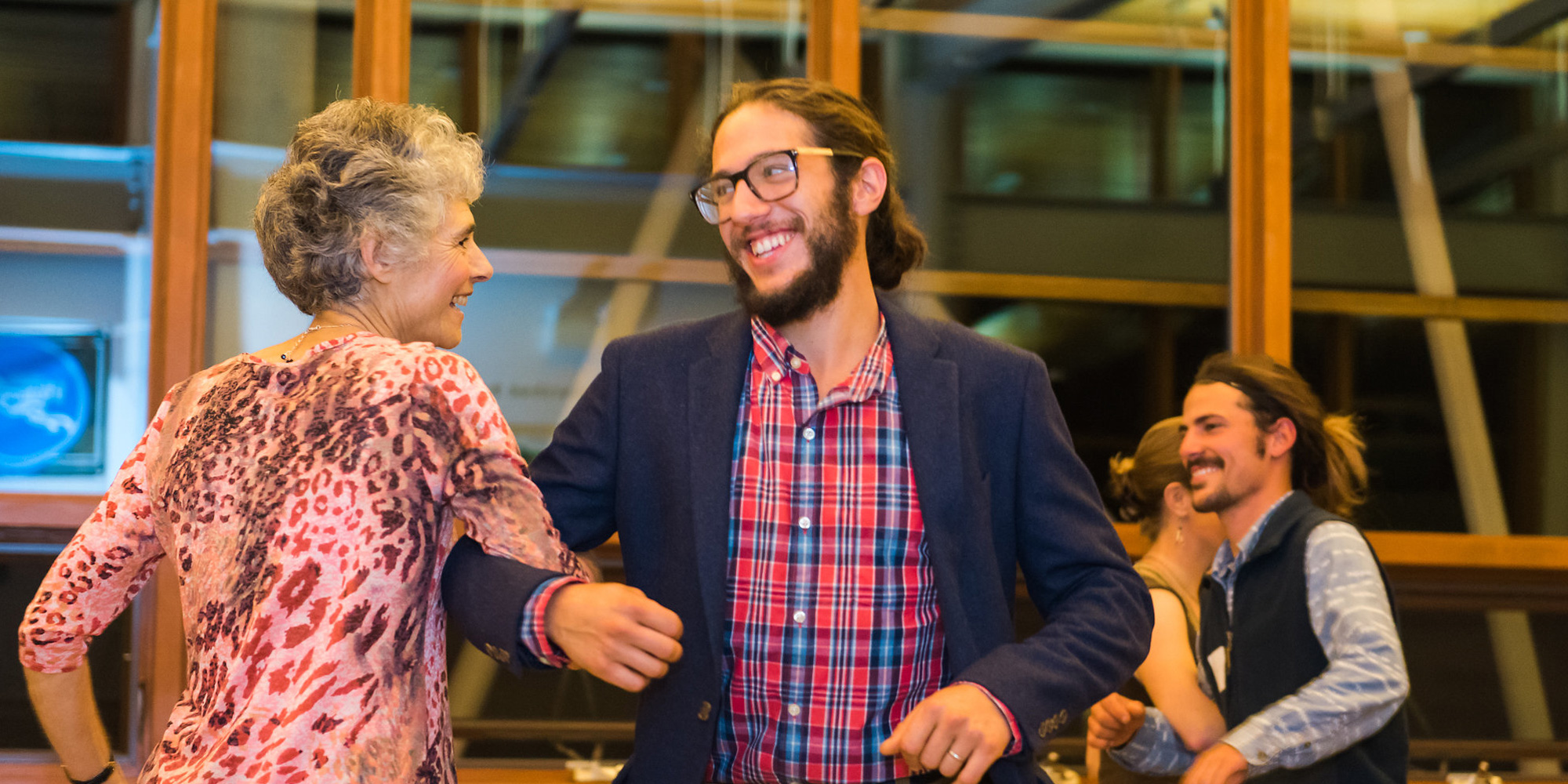 Welcome to Our Community!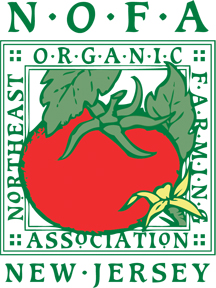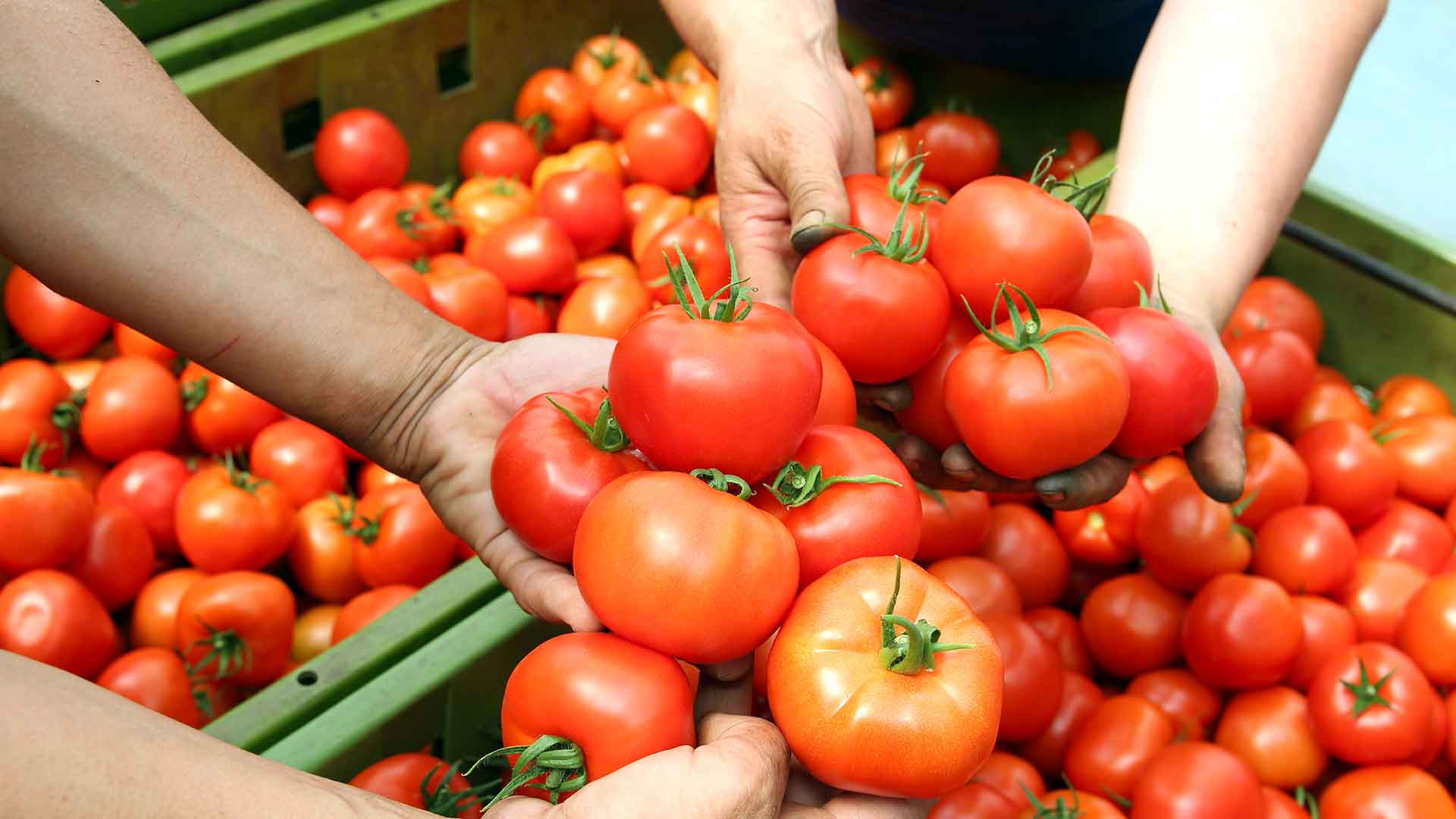 Go Organic today,
save the world tomorrow!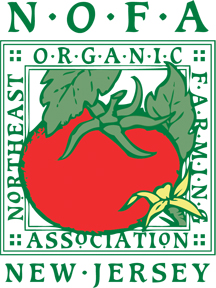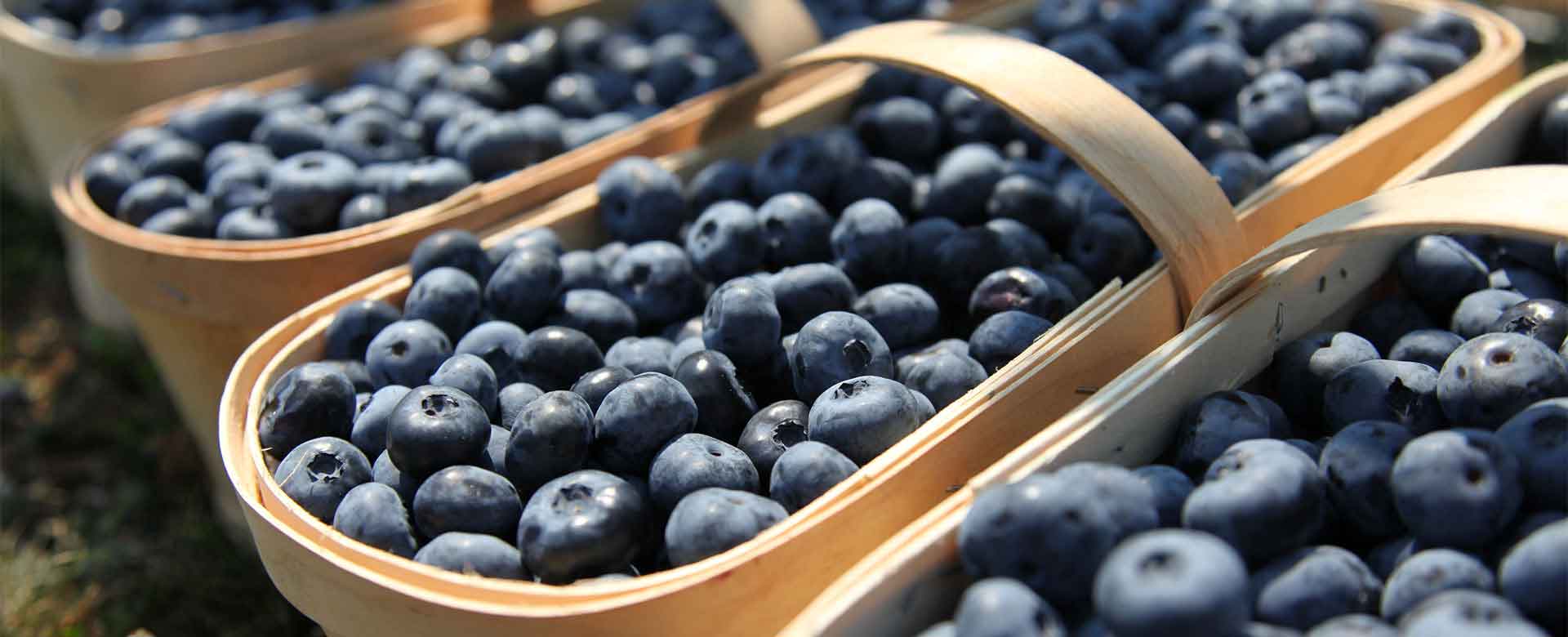 So...
Do you
plant
often
?
We're not just for farmers! Come join us
for one of our many courses designed for the home gardener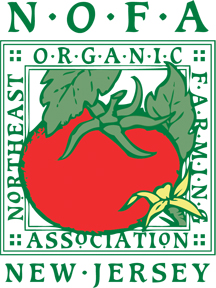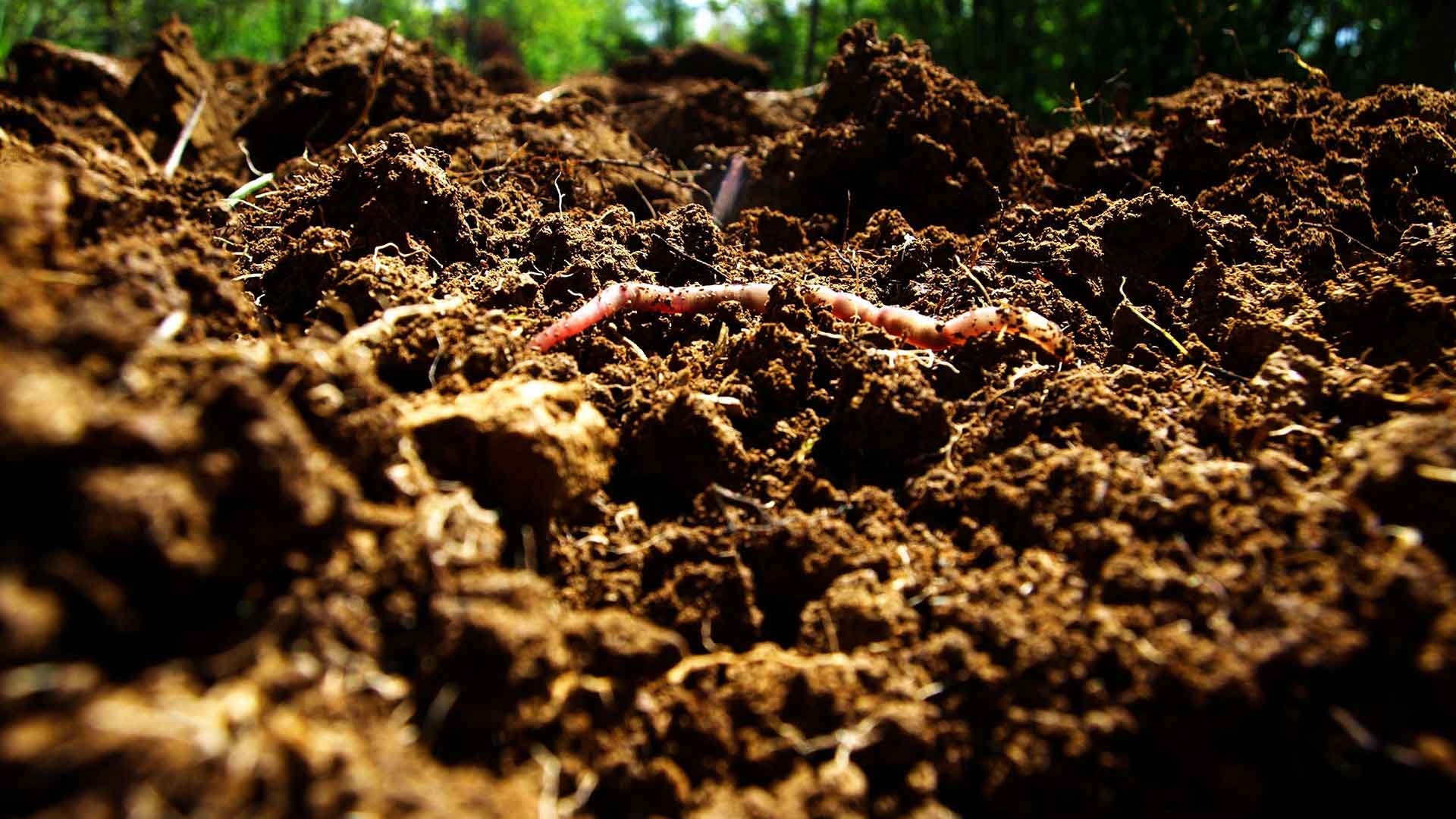 Go Organic,
there is no planet B
Soil carbon sequestration is the #1 tool for fighting climate change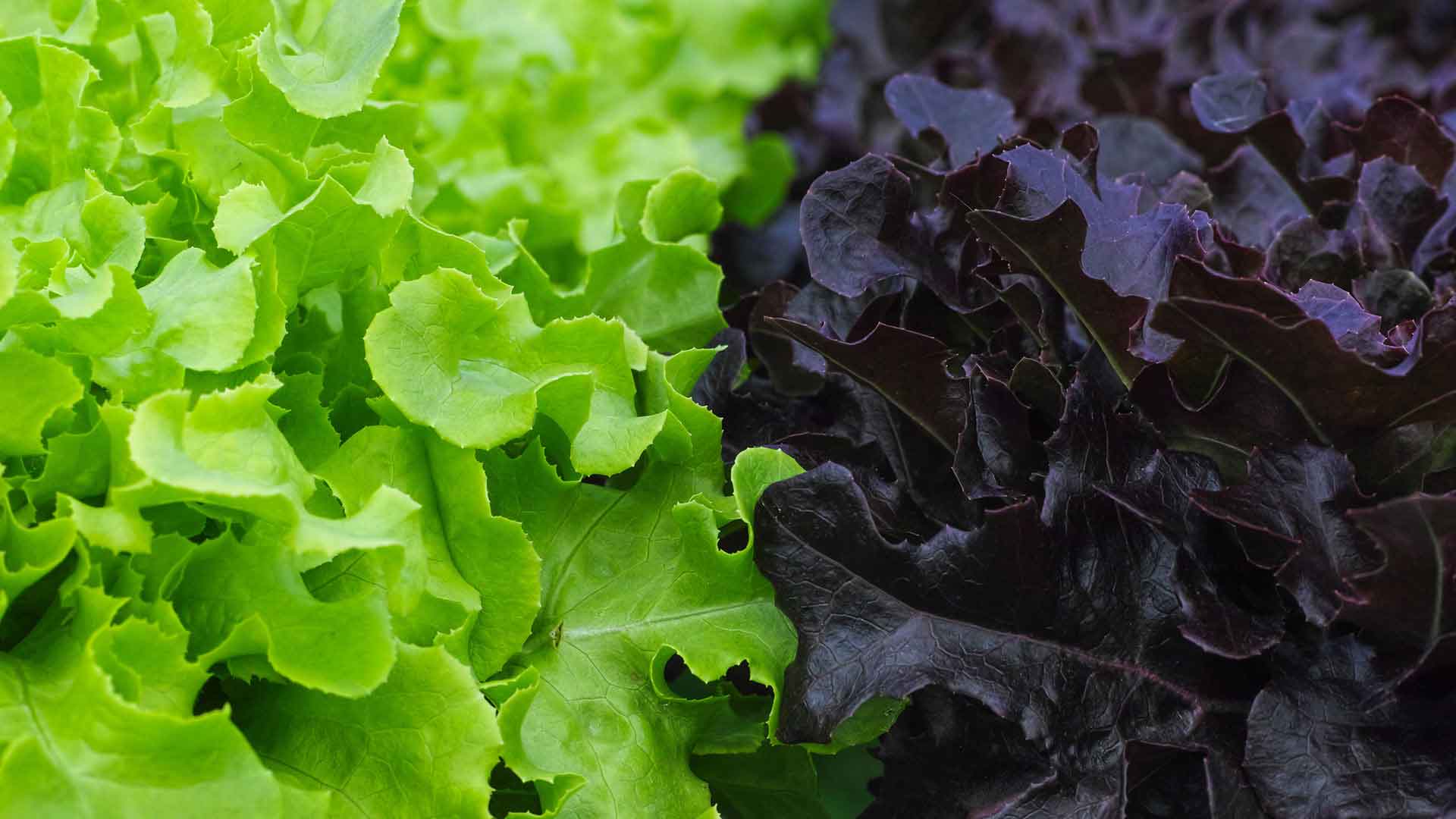 Nutrient dense
& soil-based for a healthy you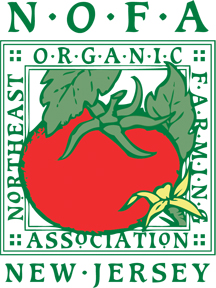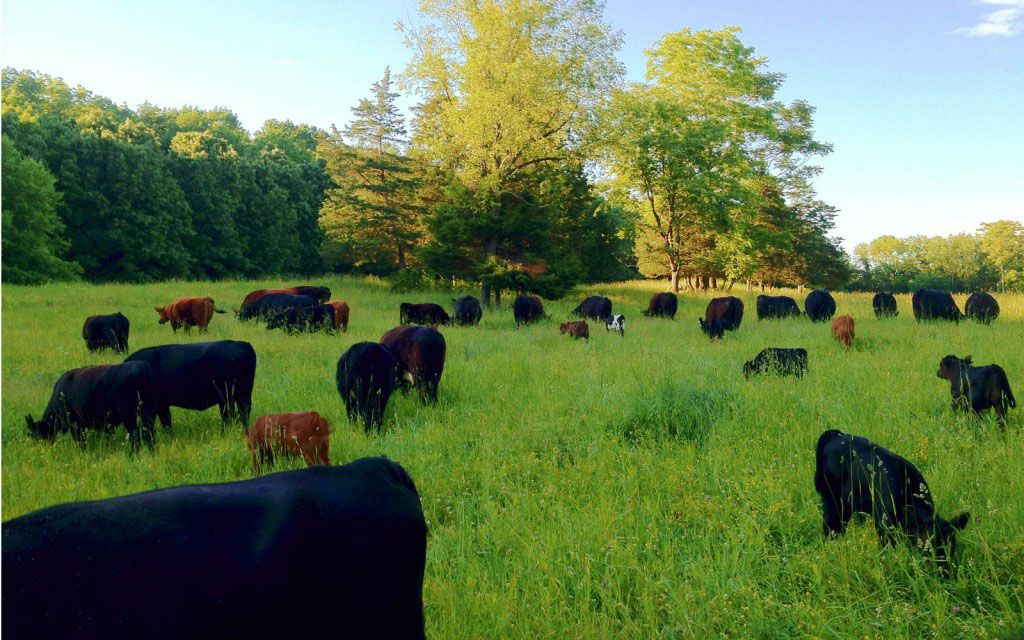 We fight
for animal welfare
Sourcing locally is the best way to know that your food has been humanely produced
March 19: NOFA-NJ Annual Meeting
The 2019 NOFA-NJ Annual Meeting will feature updates from NOFA, Michael Catania of Duke Farms, and Dave Chapman of the Real Organic Project.
Details
March 30: Organic Gardening Course
NOFA-NJ board member Al Johnson presents an in depth dive into organic gardening practices including soil health, weed management and insect control.
Details
April 9 Film: The Biggest Little Farm
The Princeton Environmental Film Festival will be screening The Biggest Little Farm on April 9 at the Garden Theatre in Princeton.
Details
May 14 Book Club: Unsavory Truth
America's leading nutritionist, Marion Nestle, exposes how the food industry corrupts scientific research for profit.
Details
Join a Dynamic and Positive Community!
Do you care about the Earth like we do? Get involved!