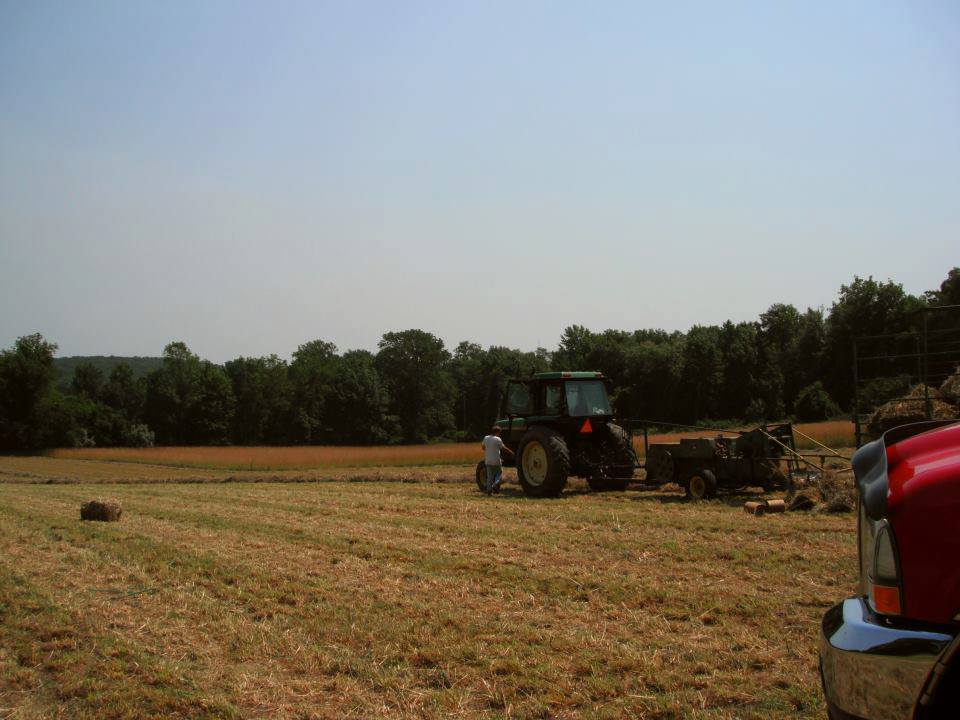 Ted Stephens of Stephens Farm and NJRC&D will join the Final Monthly Organic Open House of the year will join us to speak about Roller Crimper usage and reducing Tillage. Please register to get the link.
We do not inherit the Earth from our ancestors; we borrow it from our children.
NOFA NJ has been very fortunate to have Nagisa Manabe as our Leader.  Nagisa brought an incredible work experience to the job of Executive Director, and has demonstrated calm confidence and effectiveness, despite real challenges.  Nagisa lead NOFA NJ through the Covid...
read more
Dear NOFA-NJ Members, I hope this finds you all enjoying the harvest season - sweet potatoes, toasted hazelnuts, winter squash, pumpkins, sweeter cool weather carrots, and yummy flavorful fall greens, not to mention the last of the tomato, pepper and eggplant crops...
read more
EDUCATION
Support NJ Organic Farmers by providing technical advice, educational opportunities and social engagement to build community.
COMMUNITY
Connect our Food Community for the Entire Organic Eco System – Restaurants, Consumers, Farmers, Stores, Markets Businesses, Educators – Urban, Suburban and Rural
CERTIFICATION
Advocate for Organic Certification and Support Organic Management Practices.
LOCAL ORGANIC
Build the Local Organic Food System, Primarily Nurturing Farms, and Secondarily All Growers, so NJ can provide food for NJ.
POLICY
Advocate for Policy that Supports Organic Farming