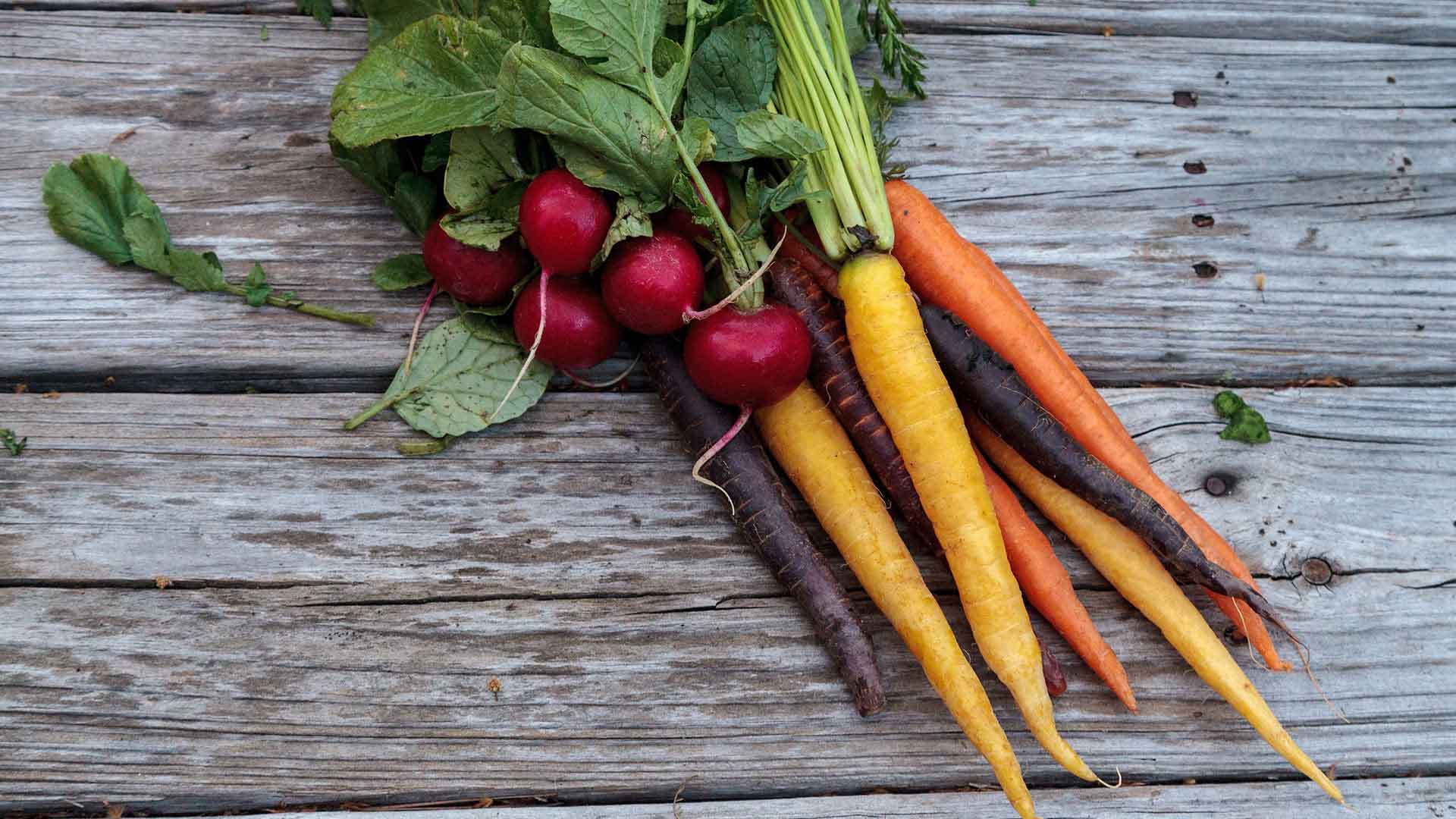 Healthy Farms, Healthy Food
Healthy Land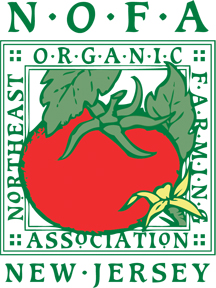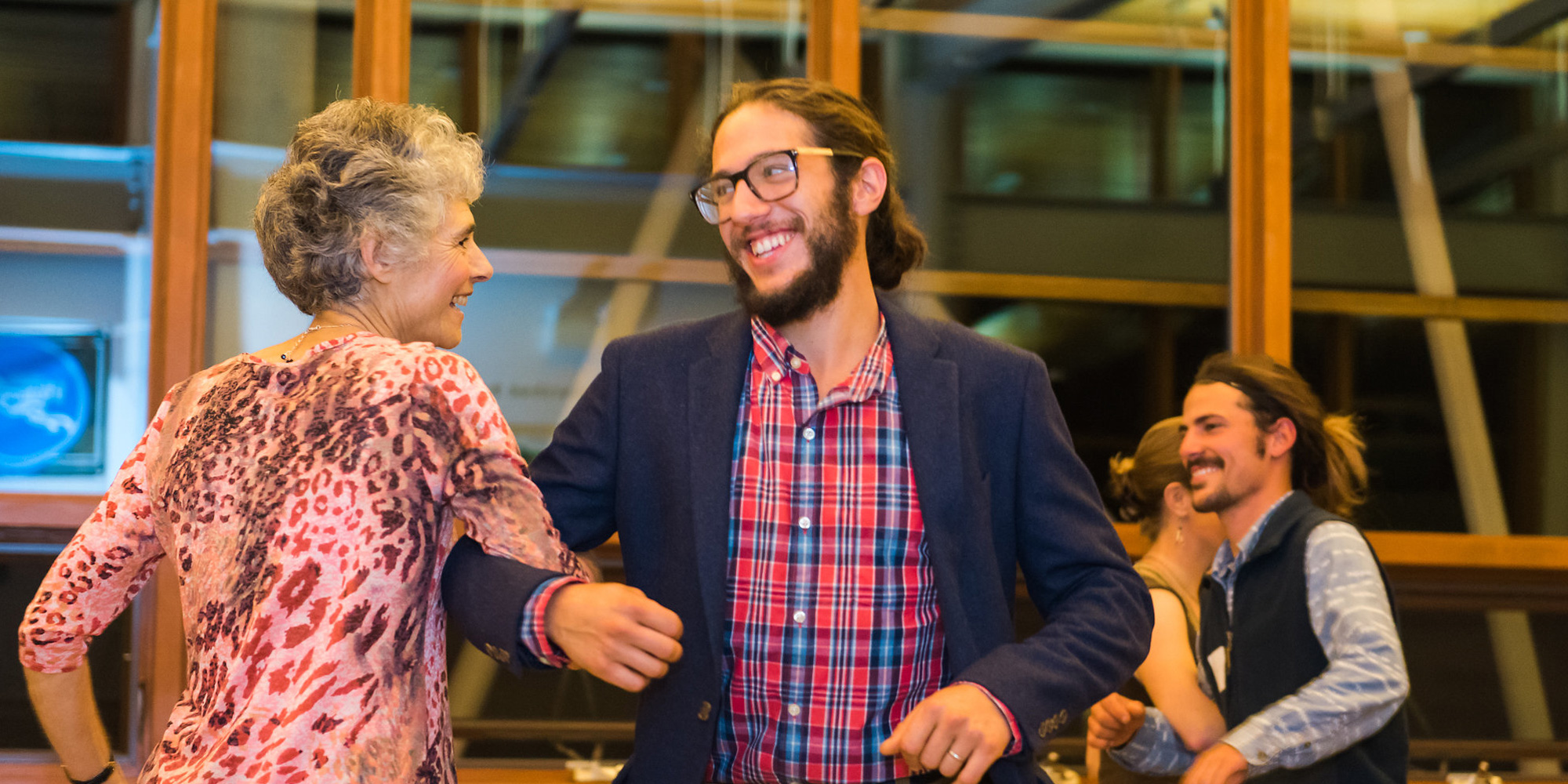 Welcome to Our Community!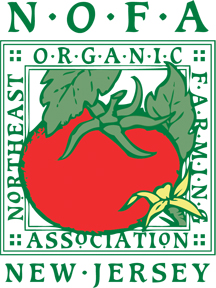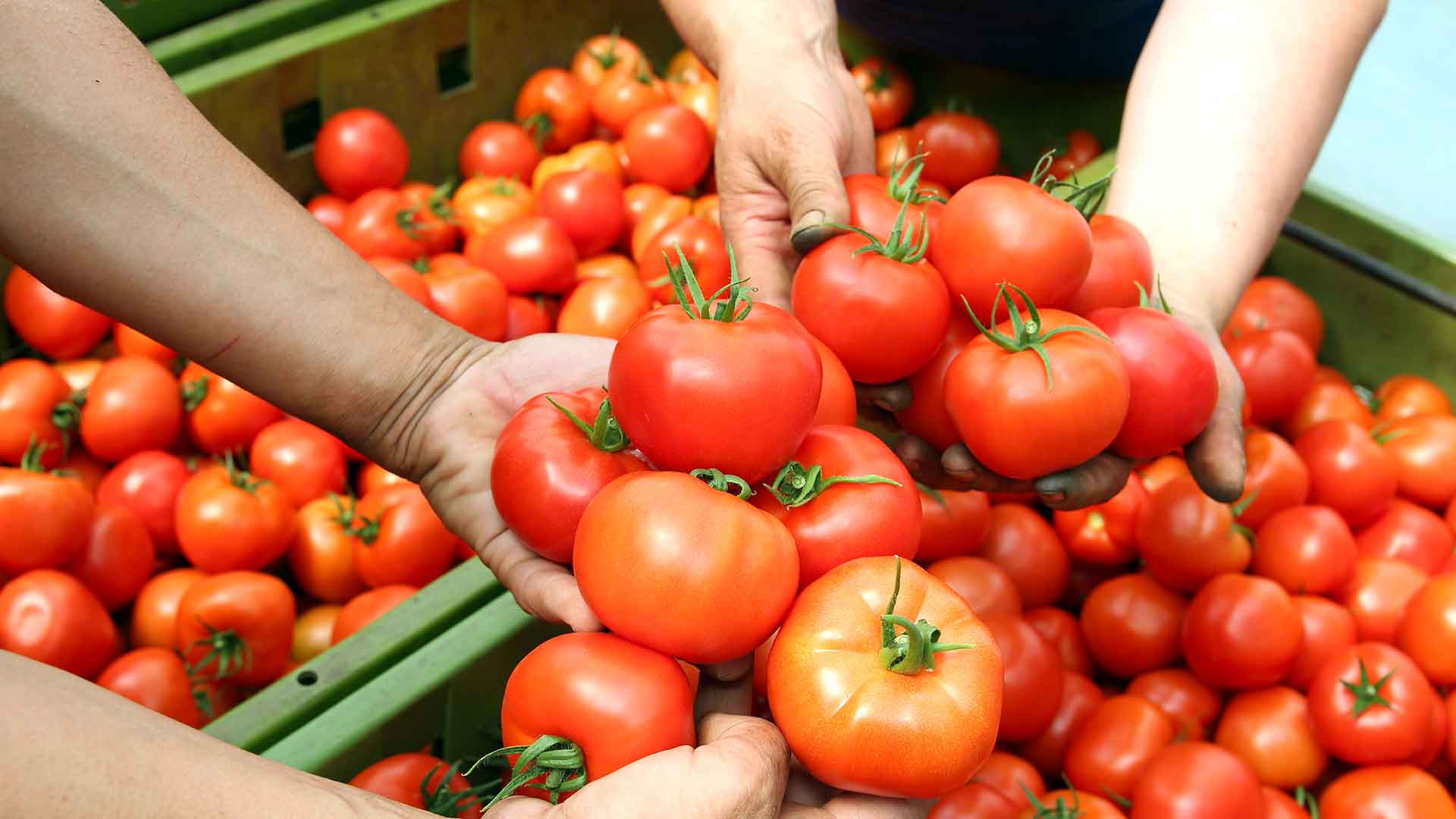 Go Organic today,
save the world tomorrow!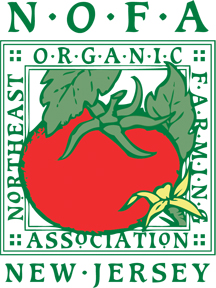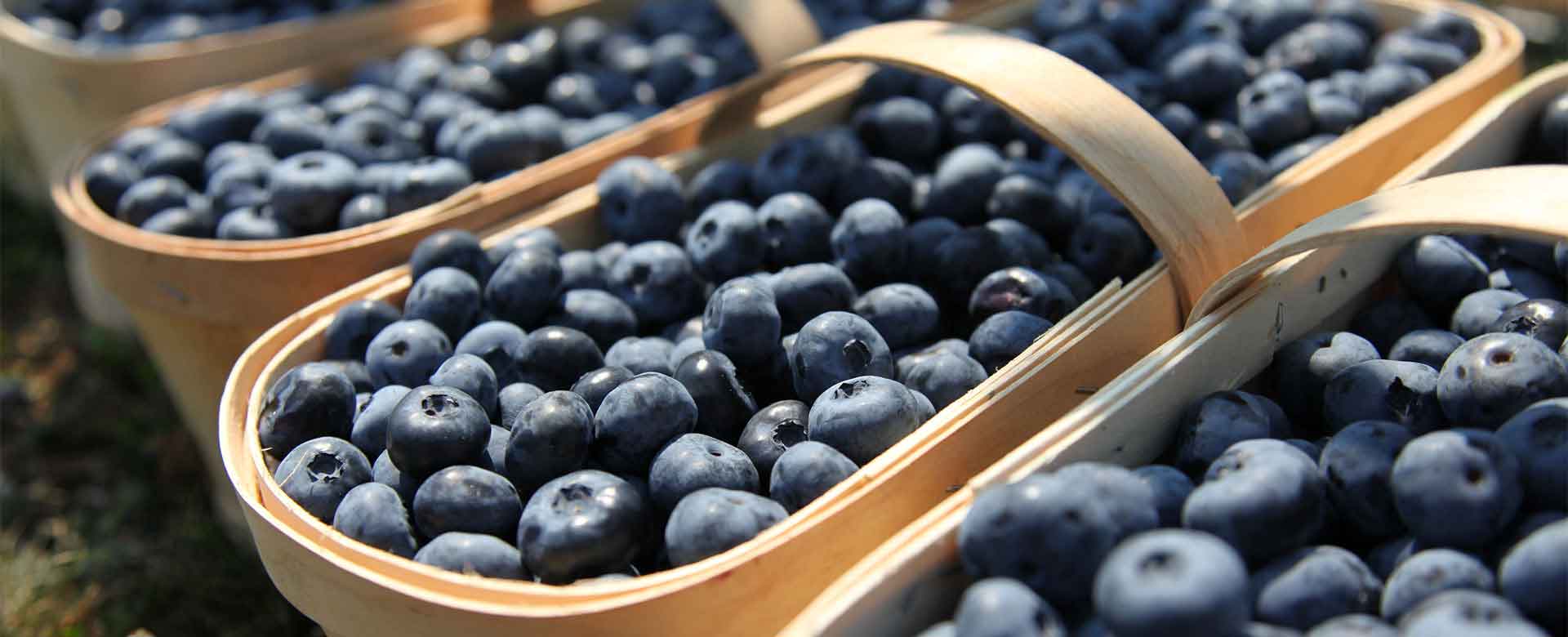 So...
Do you
plant
often
?
We're not just for farmers! Come join us
for one of our many courses designed for the home gardener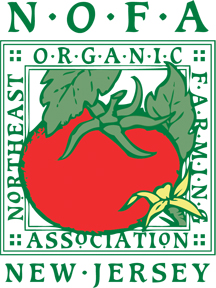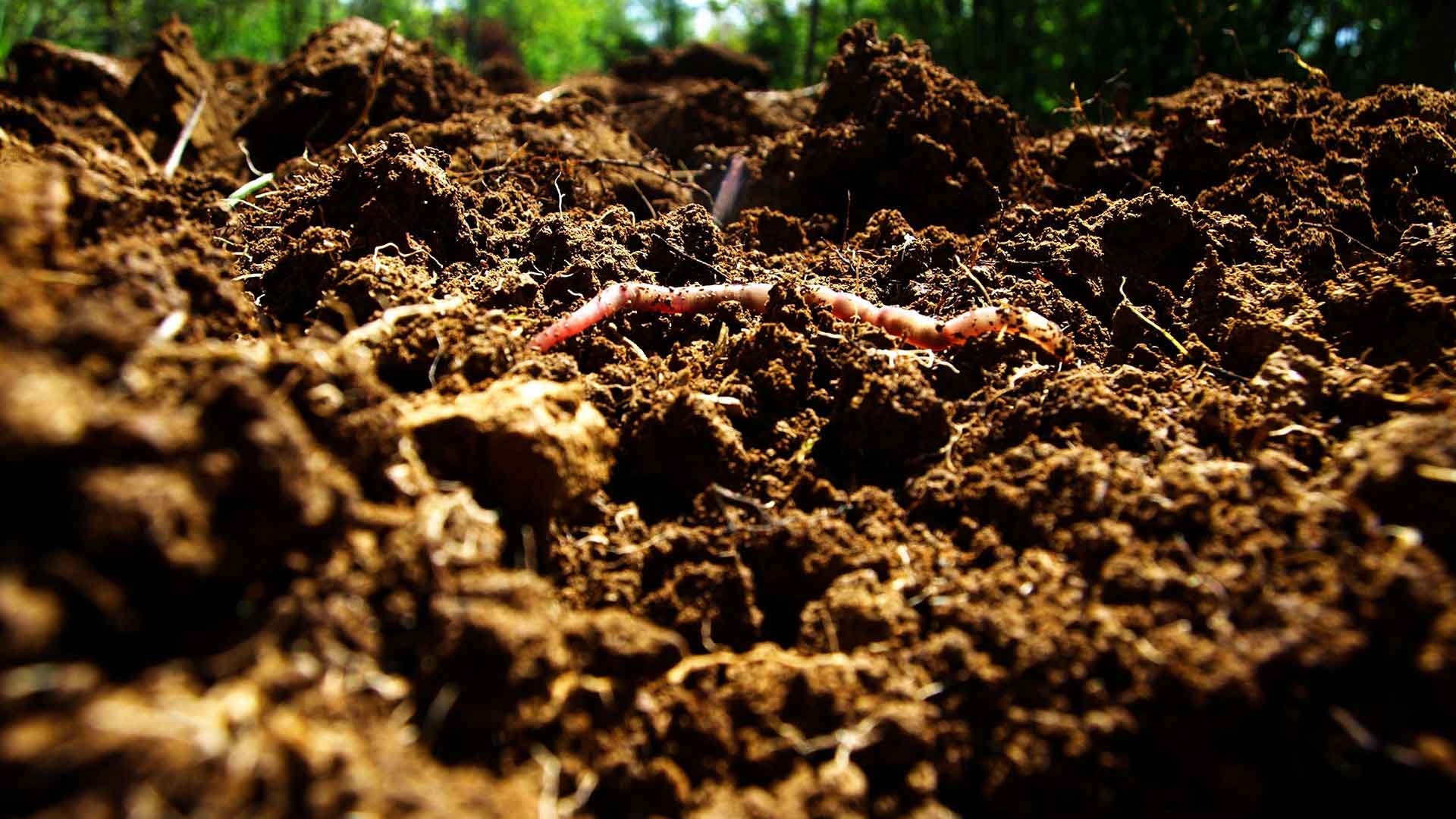 Go Organic,
there is no planet B
Soil carbon sequestration is the #1 tool for fighting climate change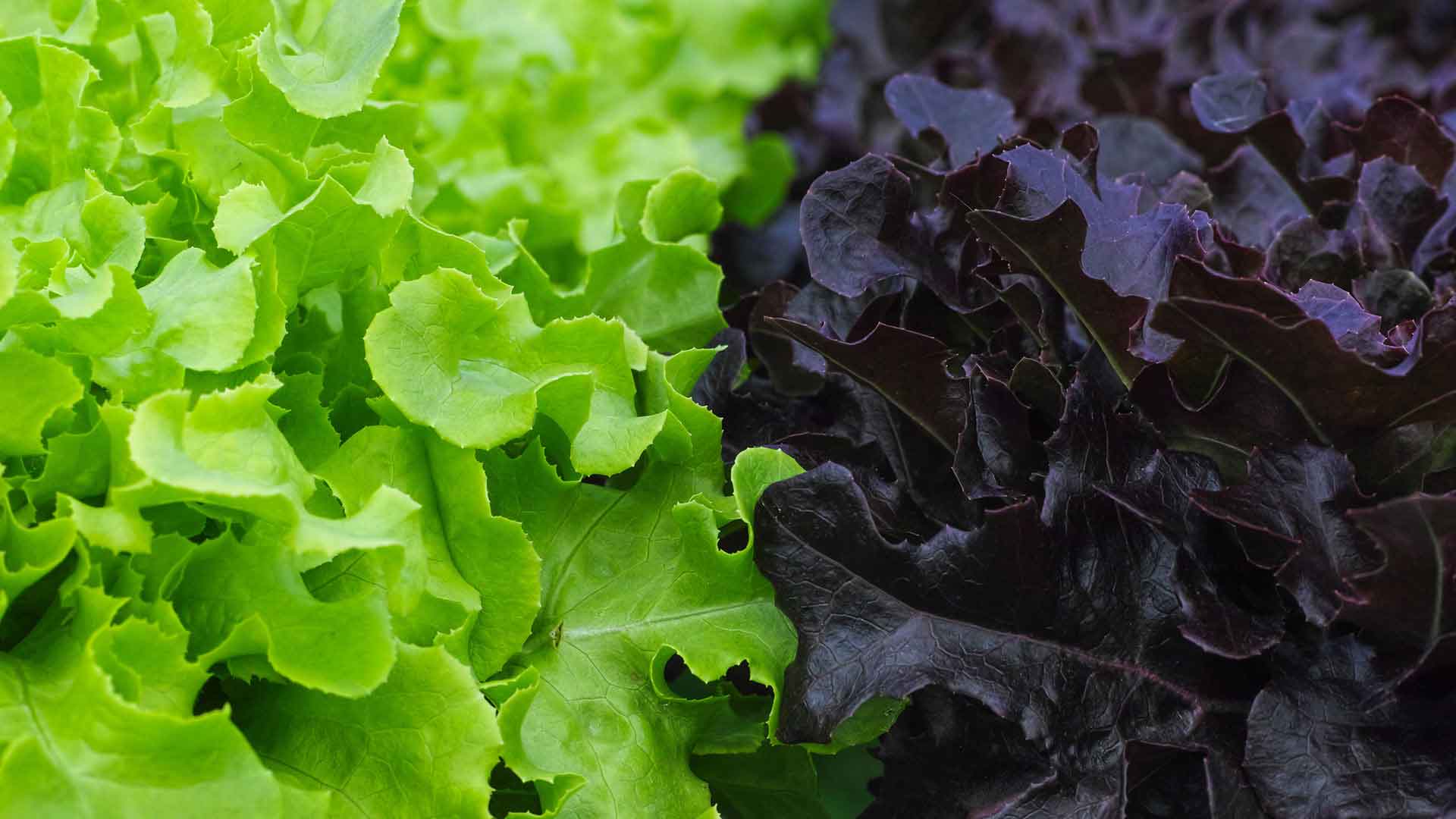 Nutrient dense
& soil-based for a healthy you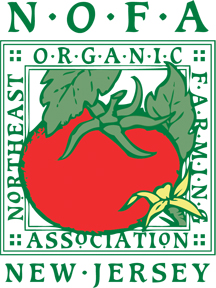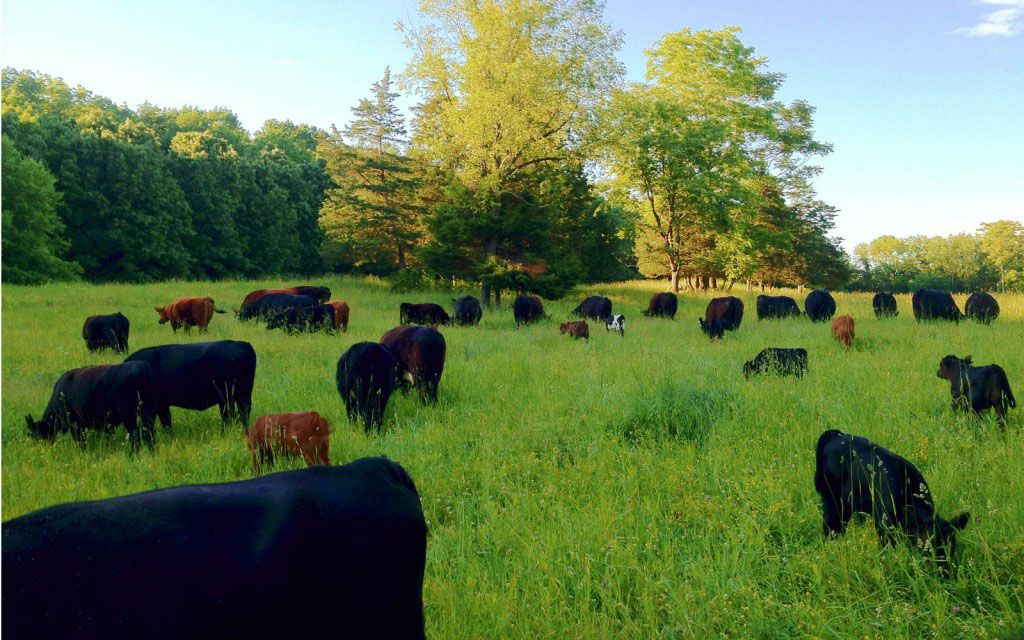 We fight
for animal welfare
Sourcing locally is the best way to know that your food has been humanely produced
November 17: Night of Pies Event for Homefront
If you want a good meal, good fellowship and a chance to hone your pie crust making skills, join us.  We will be feasting on pies – chicken pot and quiche and dessert pies.  We will also be making pie crusts under the guidance of Al Johnson who used to make 30 pies a year during his farming days.  Bring in your own pie pans and if you like your own filling and you can go home with a fully made pie or a ready to use pie crust.  One twist – everyone will make one practice crust which will be turned into Thanksgiving Squash pies for children of Homefront families.  Homefront is dedicated to breaking the cycle of Poverty in the Trenton area.  The meal is part of the tutoring program at the Unitarian Universalist Church of Washington Crossing in whose garden the butternut squash for these pies was grown.
DETAILS
NOVEMBER 12: Book Club: Never Out of Season by Bob Dunn
The bananas we eat today aren't your parents' bananas: We eat a recognizable, consistent breakfast fruit that was standardized in the 1960s from dozens into one basic banana. But because of that, the banana we love is dangerously susceptible to a pathogen that might wipe them out.  That's the story of our food today: Modern science has brought us produce in perpetual abundance-once-rare fruits are seemingly never out of season, and we breed and clone the hardiest, best-tasting varieties of the crops we rely on most. As a result, a smaller proportion of people on earth go hungry today than at any other moment in the last thousand years, and the streamlining of our food supply guarantees that the food we buy, from bananas to coffee to wheat, tastes the same every single time
DETAILS
November: Annual Membership Drive
This month is our Annual Membership Drive.   Please take a moment to join or renew your membership.  Organic farmers grow healthy food and healthy communities.  Whether you're a farmer or an eater, we invite you to be a part of our mission to support the growth of organic agriculture in New Jersey.  You can help local farmers develop the skills to farm organically and develop resilient business models. By supporting our efforts to expand organic farming in New Jersey, you're helping to make fresh, local food available to more people in New Jersey.  You're also making a commitment to responsible stewardship of our land and to increasing capacity in our local economies. Organic agriculture has made important in-roads into changing our food system for the better and helping small farmers stay competitive.
DETAILS
DECEMBER 3 - JANUARY 21: Annie′s Project: Farming in NJ′s Cities and the Urban Fringe
The goal of 'Annie's Project: Farming in New Jersey's Cities and the Urban Fringe' is to provide production and business management training and skills to new and aspiring women farmers and military veterans farming in urban areas and address the unique challenges they face.  Faculty instructors and industry professionals will teach you about the five areas of risk identified by the USDA: Production, Marketing, Financial, Legal and Personal. These will include issues specific to urban farmers such as: soil quality, lead contamination, off-farm employment/time management skills, irrigation, water quality, and availability, direct marketing in food deserts, food safety, working with WIC and SNAP-Ed clients, overcoming language and cultural barriers, and acquiring short-term leased land. Attendees will be able to write a business plan for their farm by the end of the workshop.
DETAILS
Join a Dynamic and Positive Community!
Do you care about the Earth like we do? Get involved!