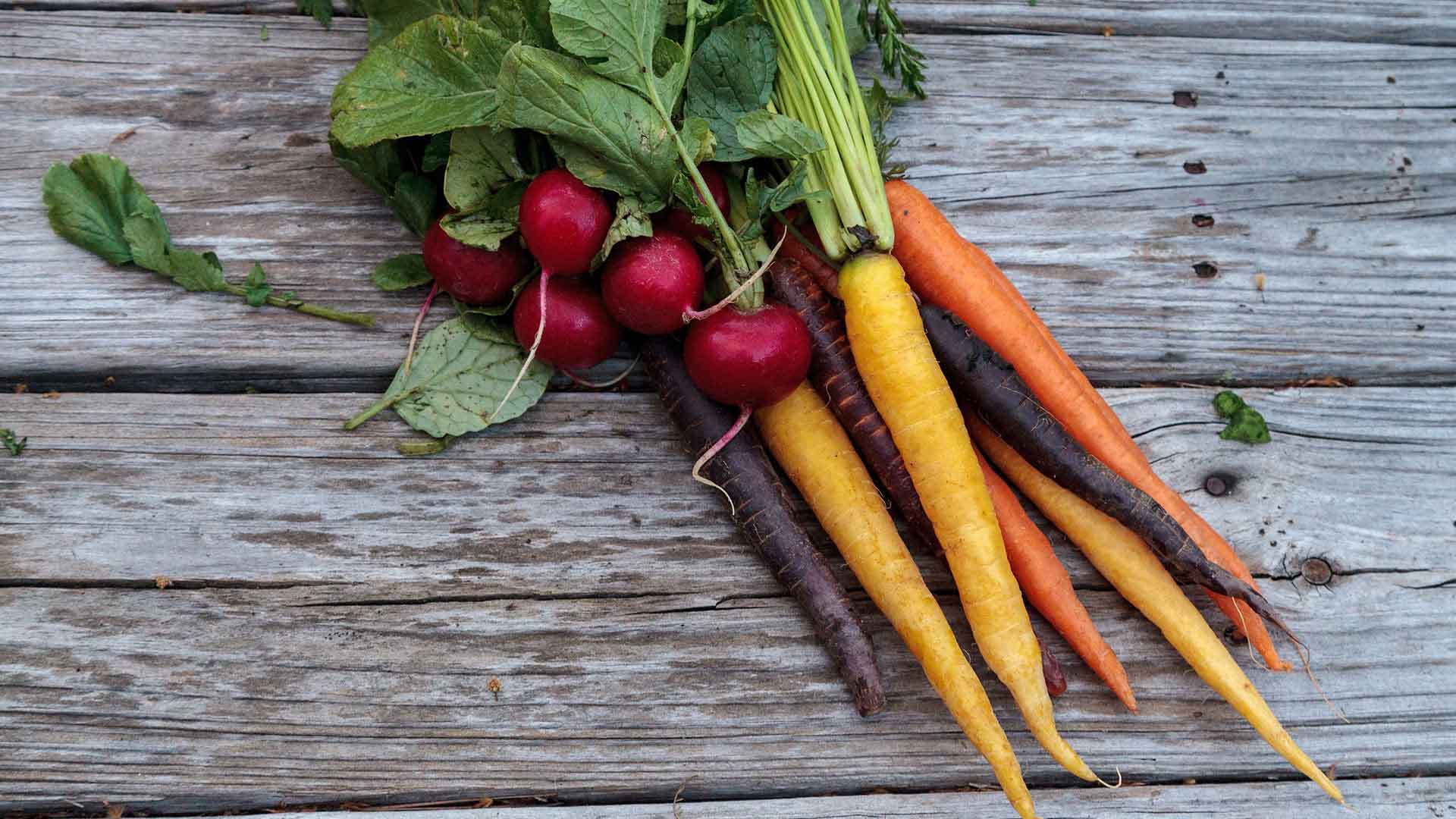 Healthy Farms, Healthy Food
Healthy Land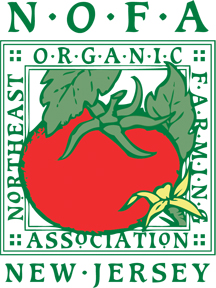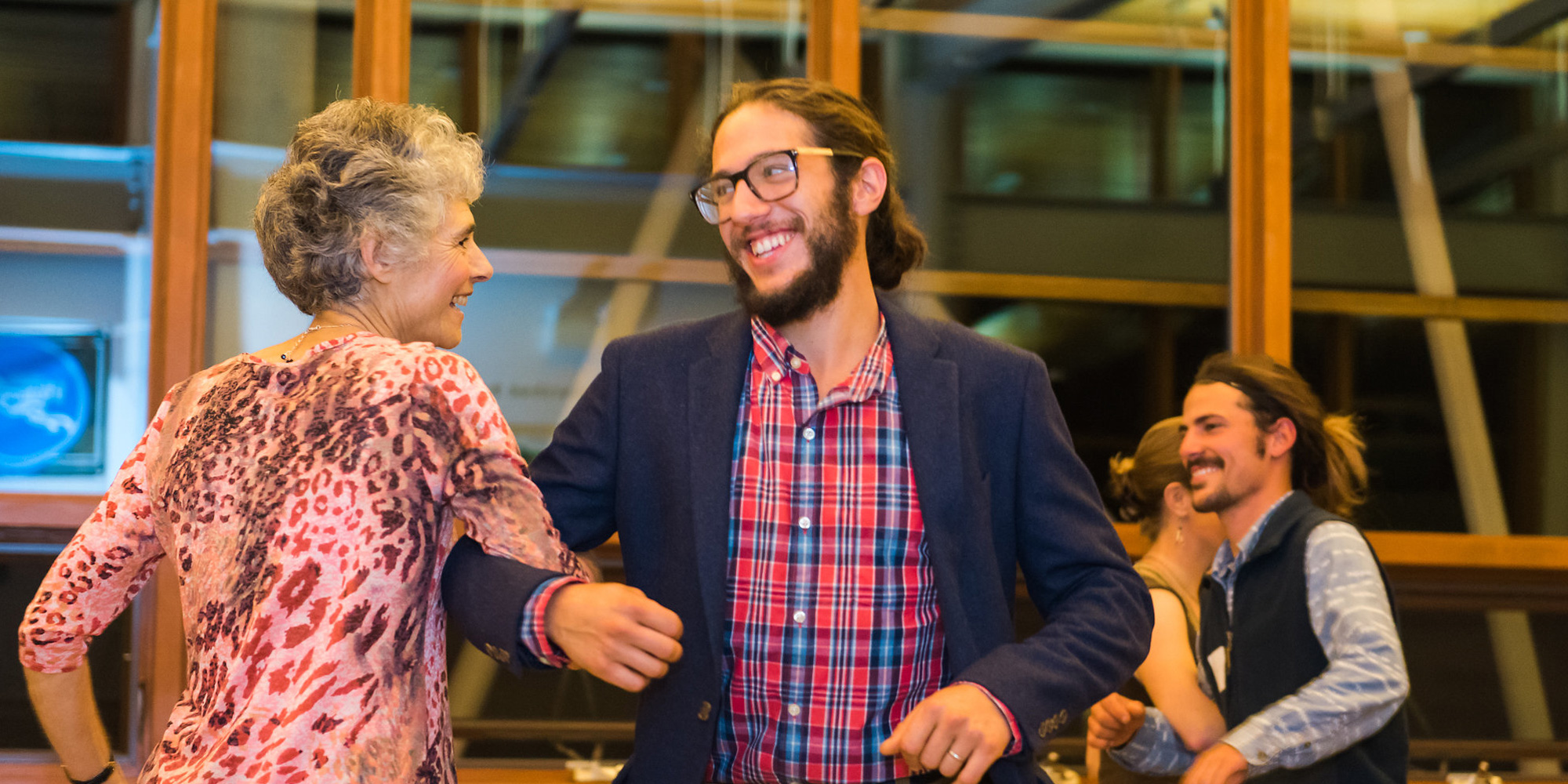 Welcome to Our Community!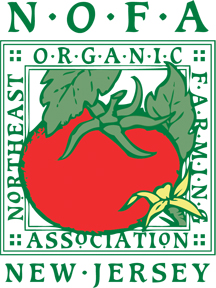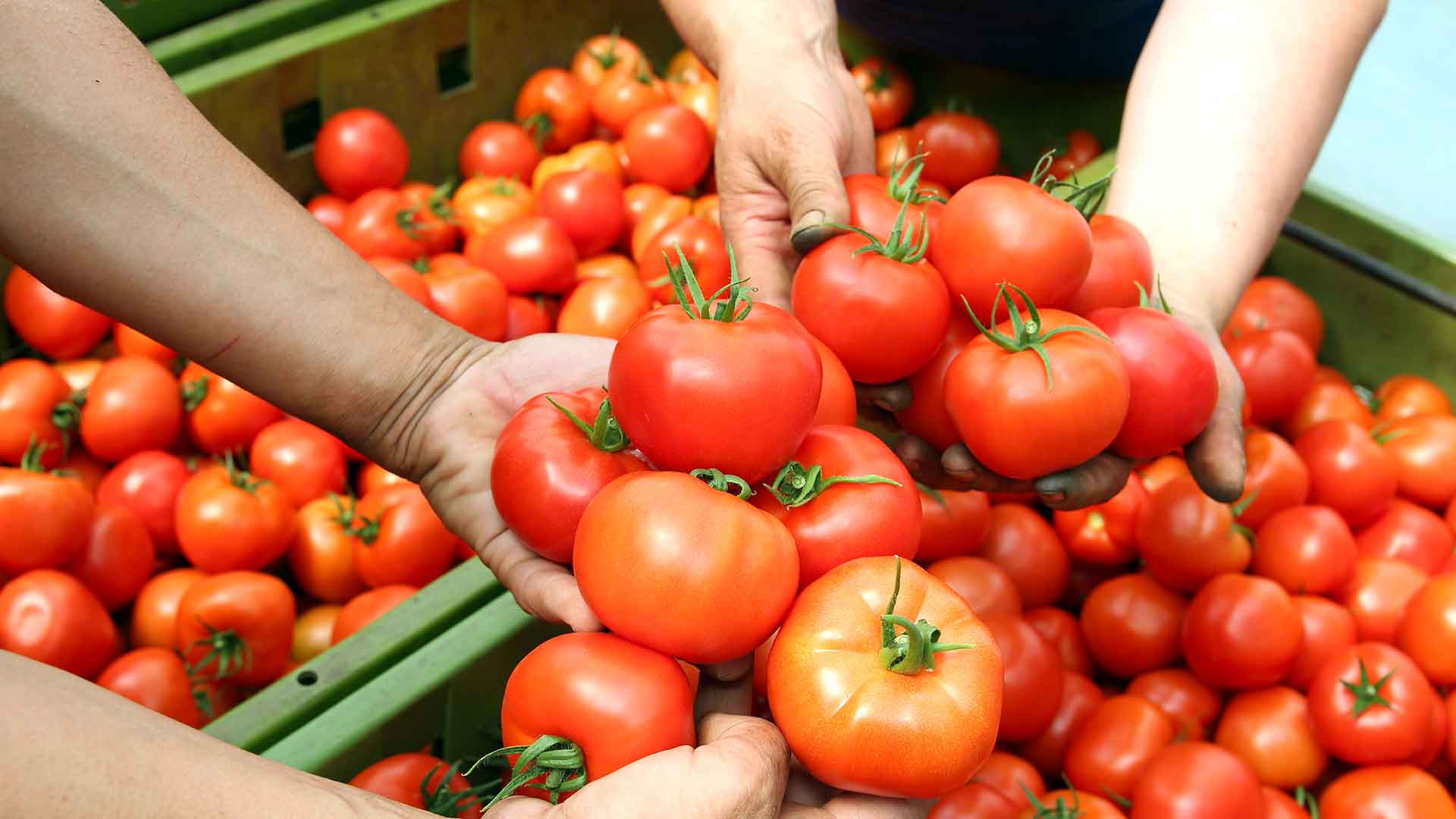 Go Organic today,
save the world tomorrow!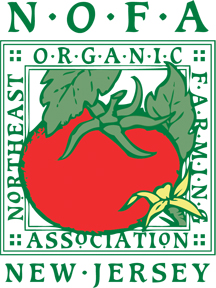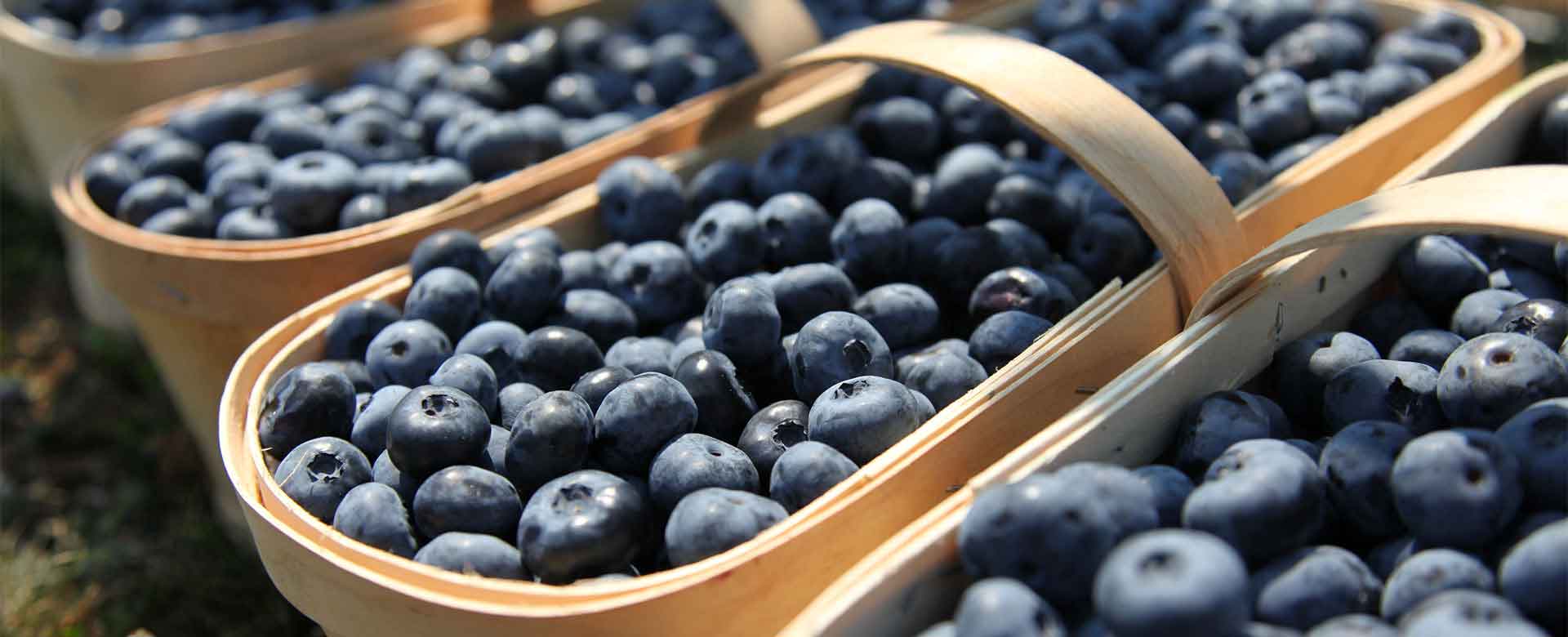 So...
Do you
plant
often
?
We're not just for farmers! Come join us
for one of our many courses designed for the home gardener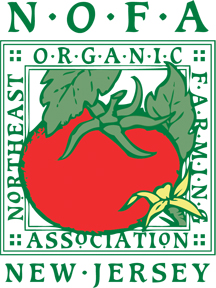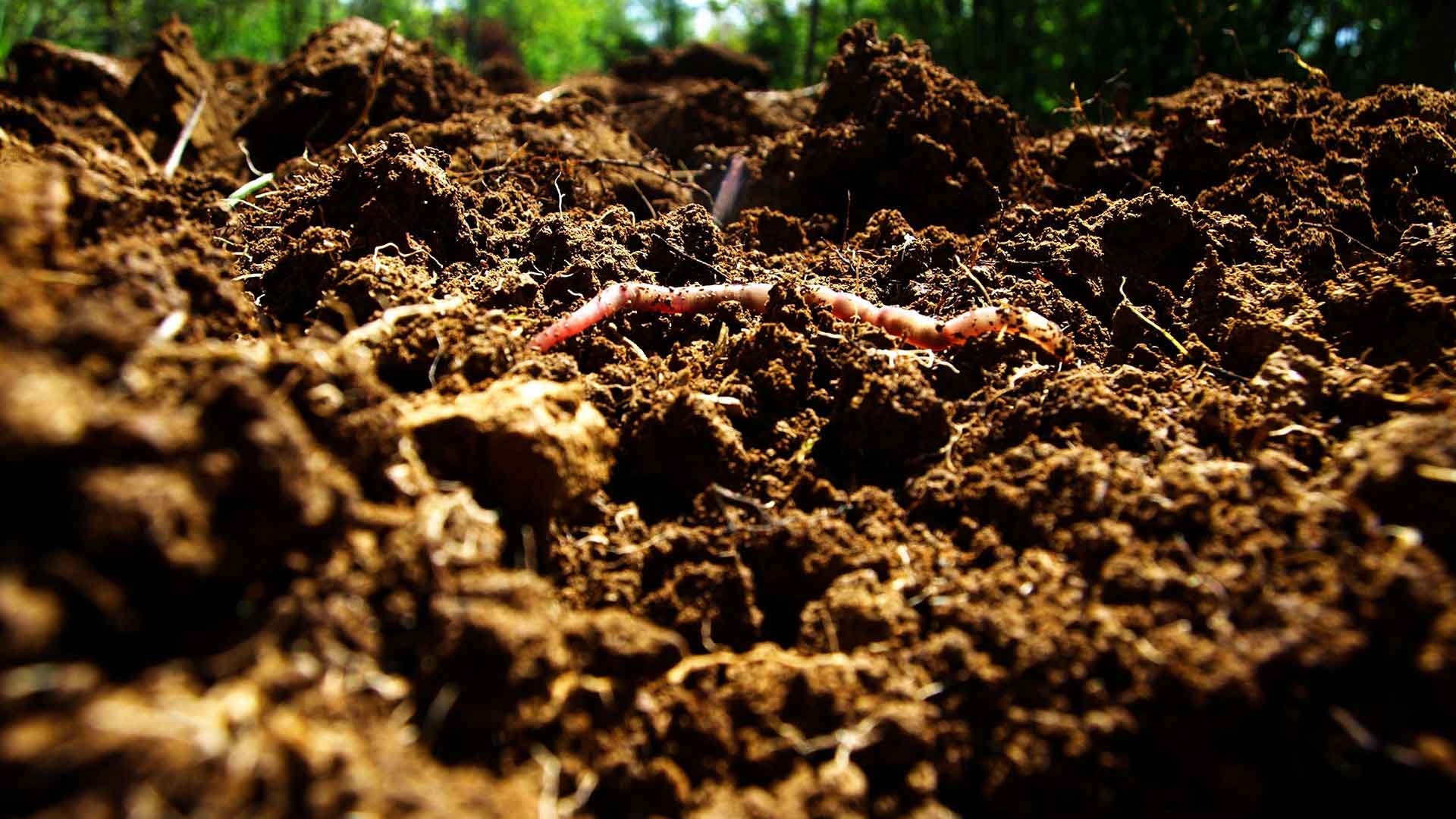 Go Organic,
there is no planet B
Soil carbon sequestration is the #1 tool for fighting climate change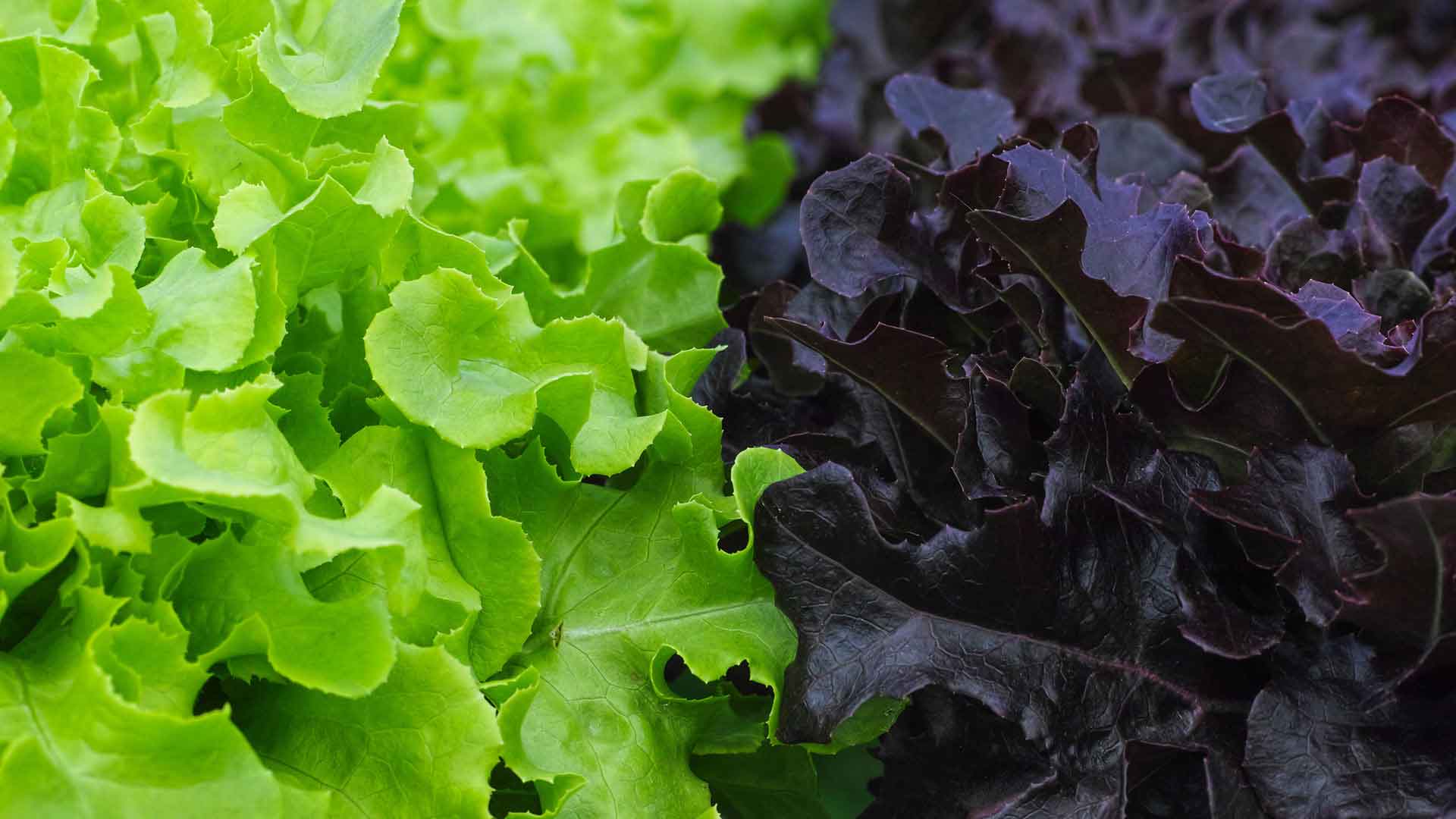 Nutrient dense
& soil-based for a healthy you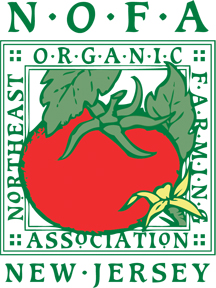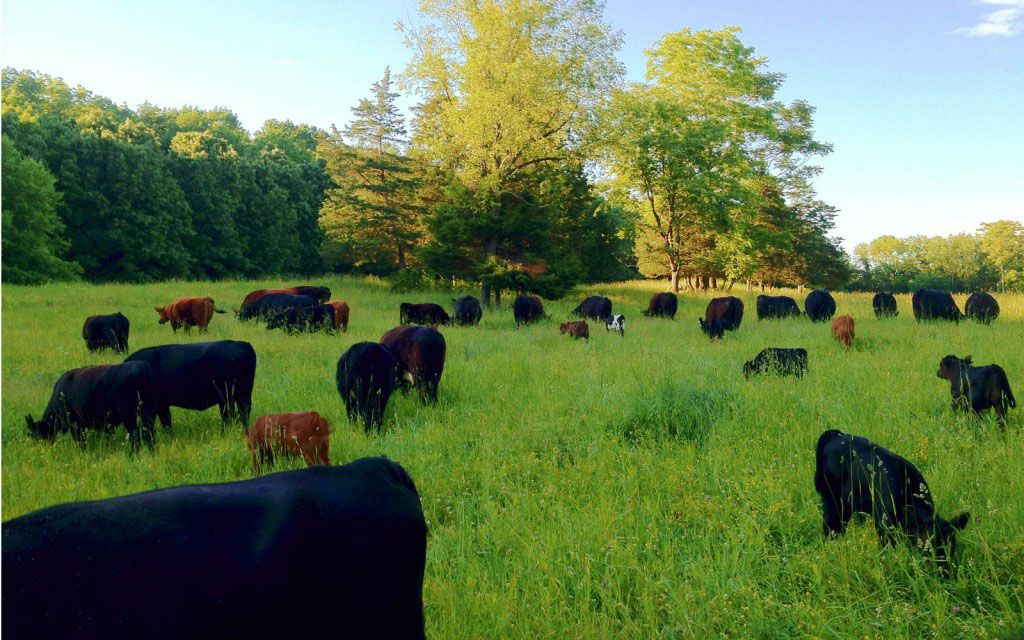 We fight
for animal welfare
Sourcing locally is the best way to know that your food has been humanely produced
Film: Sustainable
On March 17, Medford Friends Meeting is hosting a free film screening of Sustainable followed by an organic dinner.
Details
Organic Gardening Course
Taught by Al Johnson, NOFA-NJ Vice President, Organic Gardening Course for Food Production will take place on March 31.
Details
NOFA-NJ 2018 Annual Meeting
Please join us for NOFA-NJ's 2018 Annual meeting, Tuesday, March 20, 2018 at the Duke Farms Orientation Center. Pre-registration required.  Free event.
Details
Tractor Course
Taught by Shane LaBrake, this course will teach participants proper tractor safety and maintenance, held May 5-6.
Details
Thank you, everyone, for making WC18 unforgettable!
Do you care about the Earth like we do? Get involved!