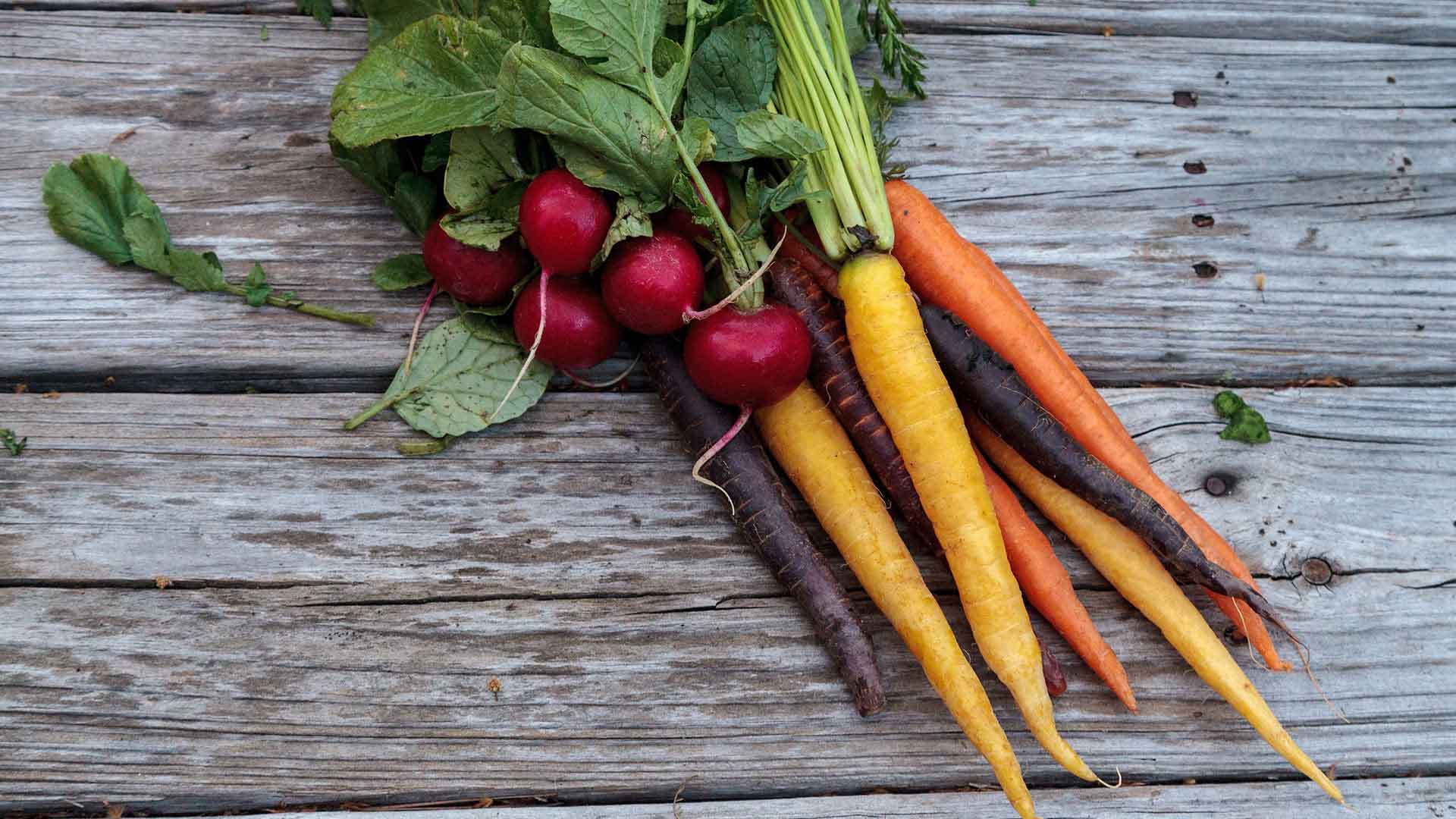 Healthy Farms, Healthy Food
Healthy Land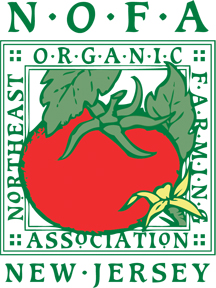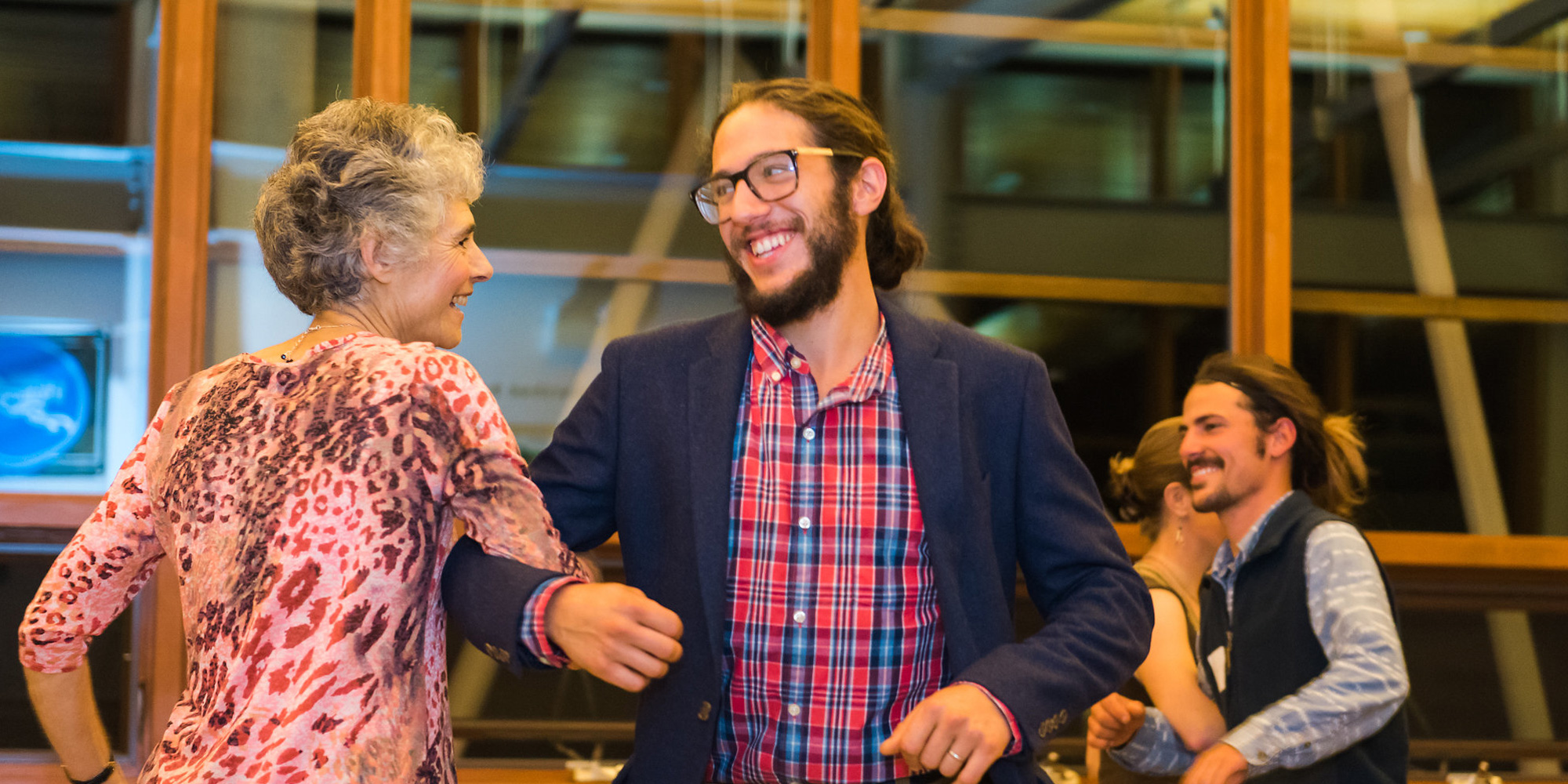 Welcome to Our Community!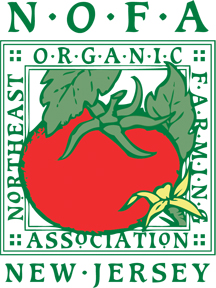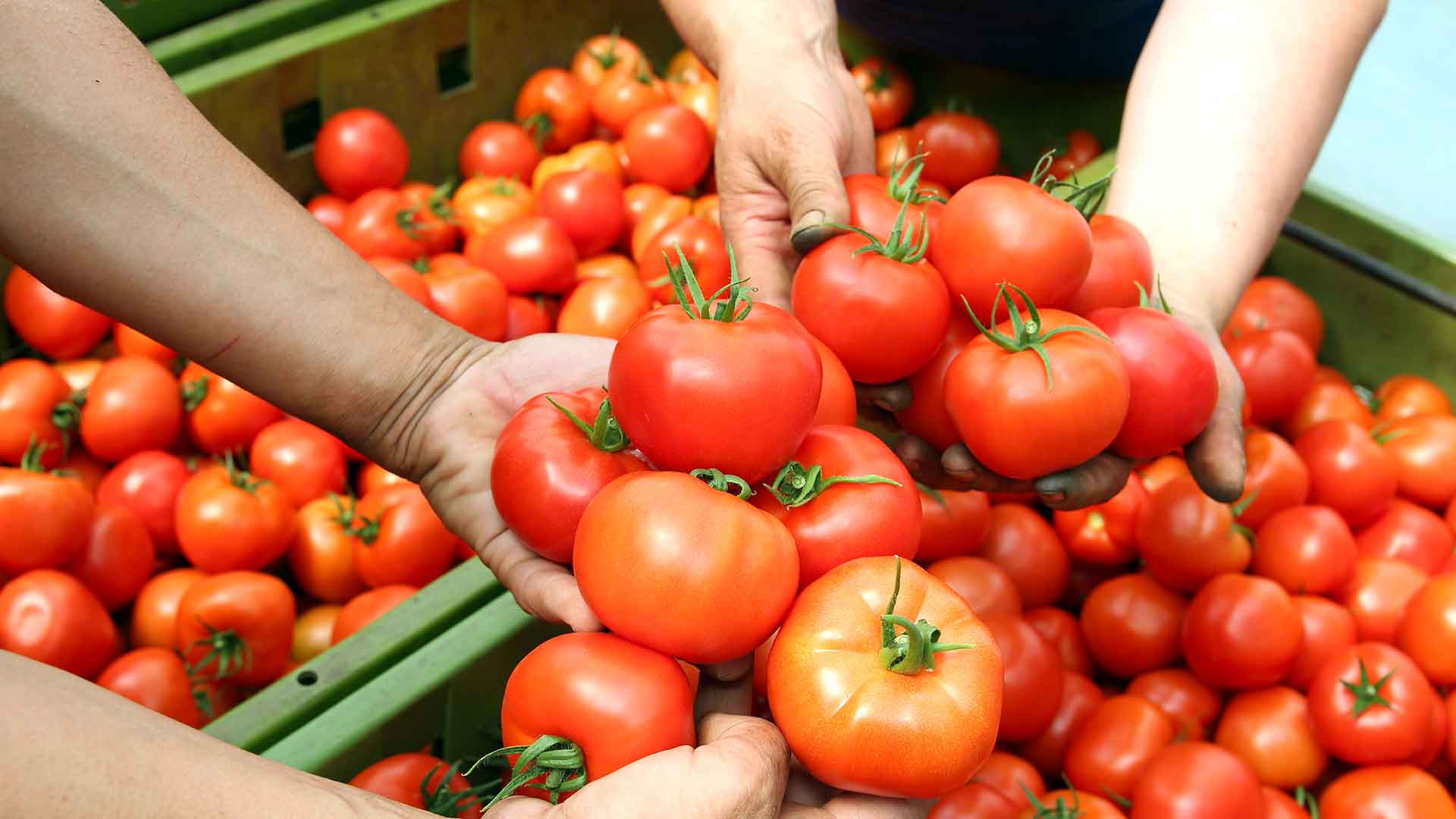 Go Organic today,
save the world tomorrow!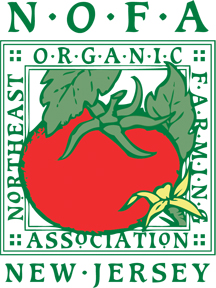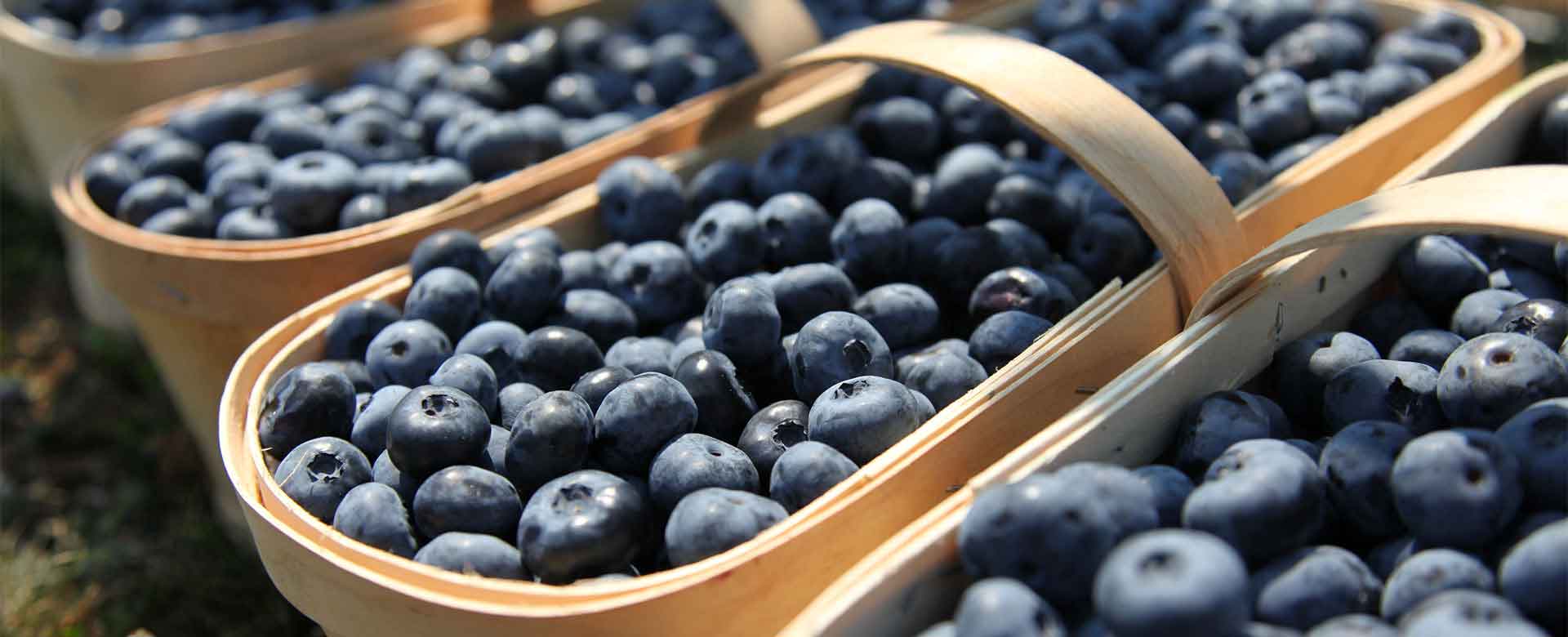 So...
Do you
plant
often
?
We're not just for farmers! Come join us
for one of our many courses designed for the home gardener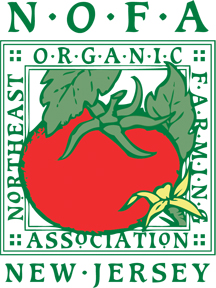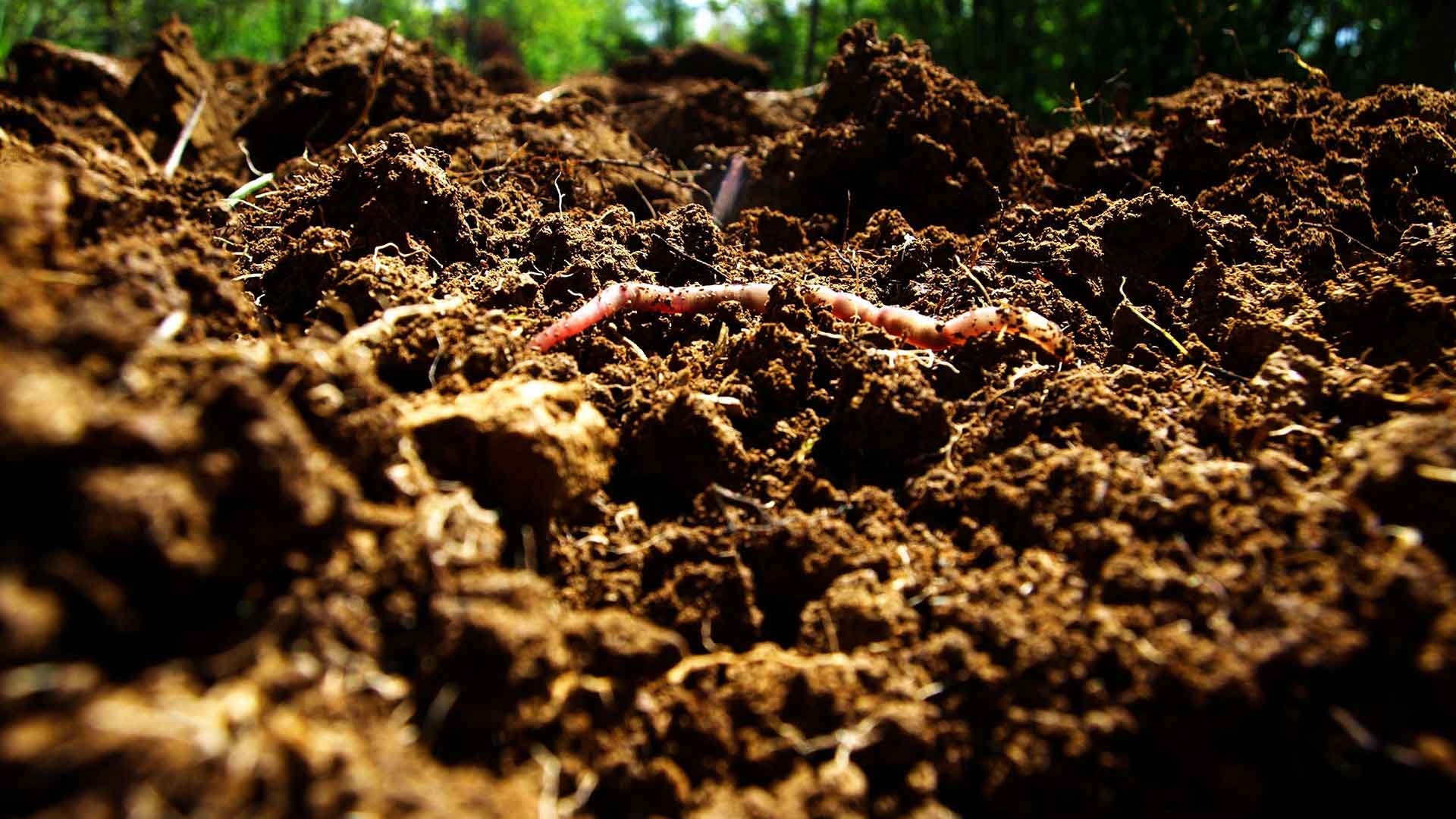 Go Organic,
there is no planet B
Soil carbon sequestration is the #1 tool for fighting climate change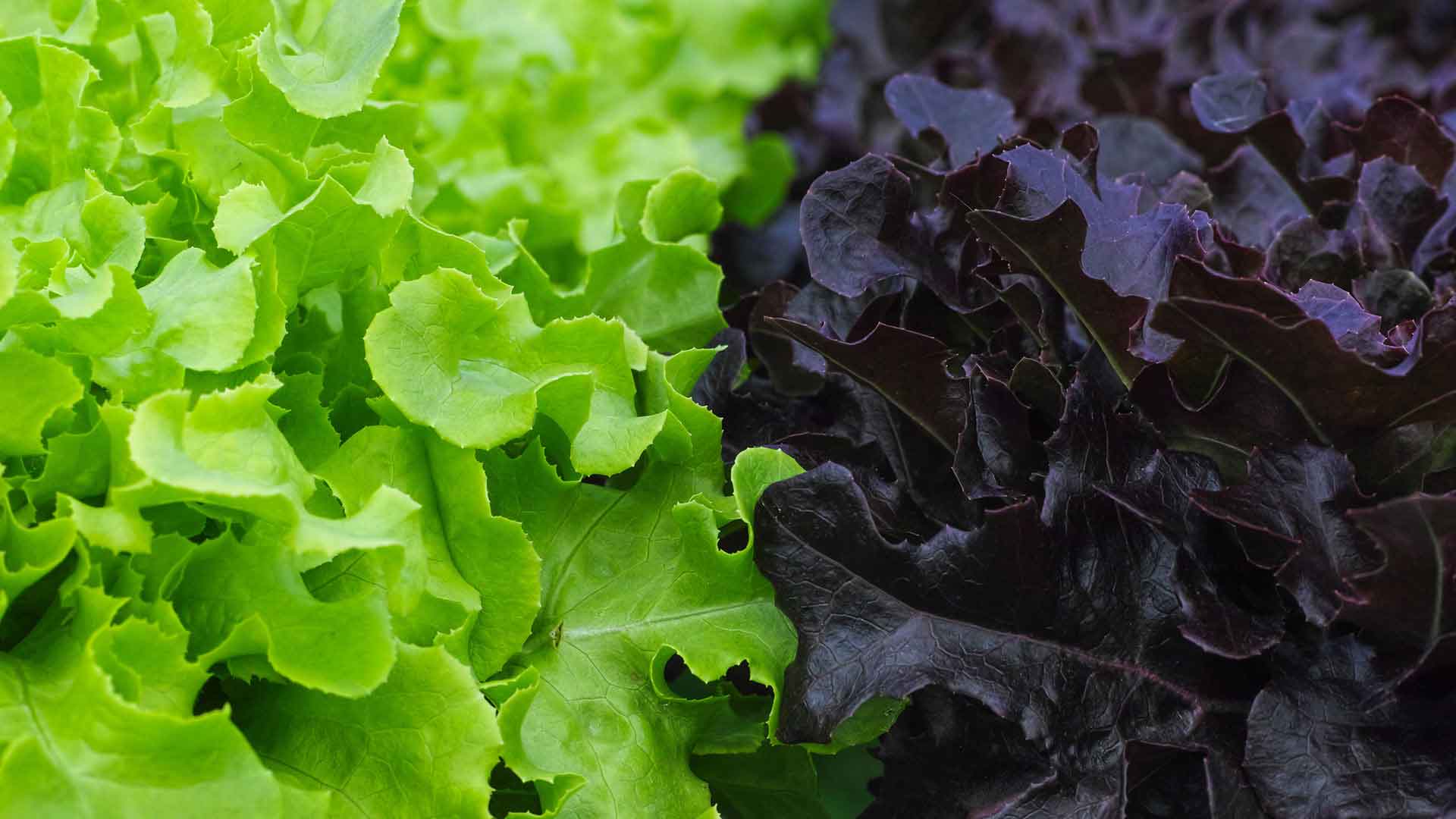 Nutrient dense
& soil-based for a healthy you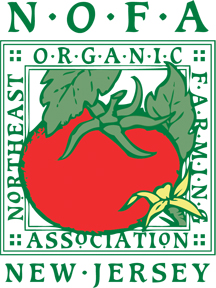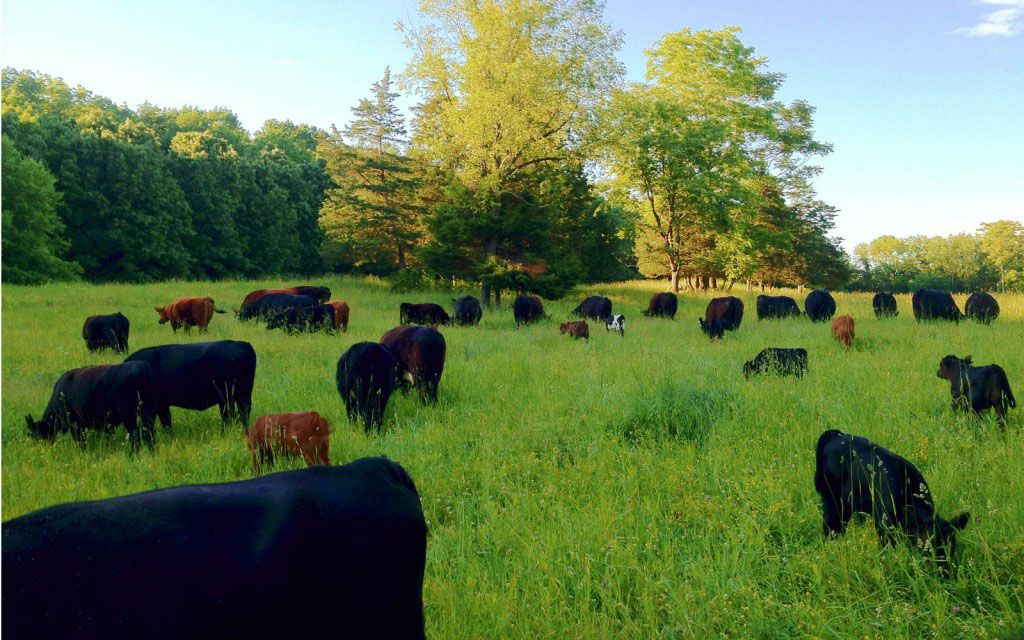 We fight
for animal welfare
Sourcing locally is the best way to know that your food has been humanely produced
August 1: Cultivation Equipment and Usage at Honey Brook Organic Farm
Proper cultivation equipment is essential for the success of any organic farm.  Jim Kinsel of Honey Brook Organic Farm in Chesterfield uses a wide array of cultivation equipment and is a master at using these implements.
Jim started his farm on 3 acres with hand hoes, a rototiller and wheel hoes.  Now he is farming over 100 acres of vegetable and fruit crops and uses cultivating tractors such as the Allis Chalmers G, Hefty G, Ford 1710 Offset, Farmall 140s and Kubotas set up with front hitches.
Details
September 7: Festomato! Celebrate the Garden State's most famous crop.
Celebrate the Garden State's most famous crop – the Jersey Tomato! Featuring activities, cooking demos, book signings, presentations, a complete children's program, over 50 kinds of tomatoes in a tasting event, three live bands and yummy tomato food and drinks from local Princeton merchants to promote organic food awareness and showcase the tomato. Don't miss Christina Pirello, the PBS Chef, as well as our own local favorite Kim Rizk who will be holding a class on Tomato Preserving.
Details
August 9: 45th Annual NOFA Summer Conference
Each of the seven NOFA chapters holds their own winter conference in their state, and for one weekend in late summer all the chapters gather for our annual Summer Conference.  We are excited to host our 45th annual NOFA Summer Conference with keynote speaker, Sandor Katz, for a festive summer weekend August 9 -11, 2019 at Hampshire College in Amherst, MA. Always a family friendly event, you can bring the whole family to enjoy workshops for adults, kids and teens, over 60 vendors, live music, games and amazing food!
Details
September 21 and 28: PawPaw Tasting and Farm Tour with Dr. Charles West
Taste and learn how to grow the delicious pawpaw, a fruit native to the Northeastern US that is resistant to pests and diseases and produces delicious sweet fall fruit. Charlie West has produced paw-paws for ten years in New Jersey and during his childhood on an Ohio farm. Charlie and his family settled on their farm in Branchburg after a career as a college instructor in botany and plant sciences. They will share tastes of the varieties of pawpaws and how to grow pawpaws in the garden or farm.
Details
Join a Dynamic and Positive Community!
Do you care about the Earth like we do? Get involved!