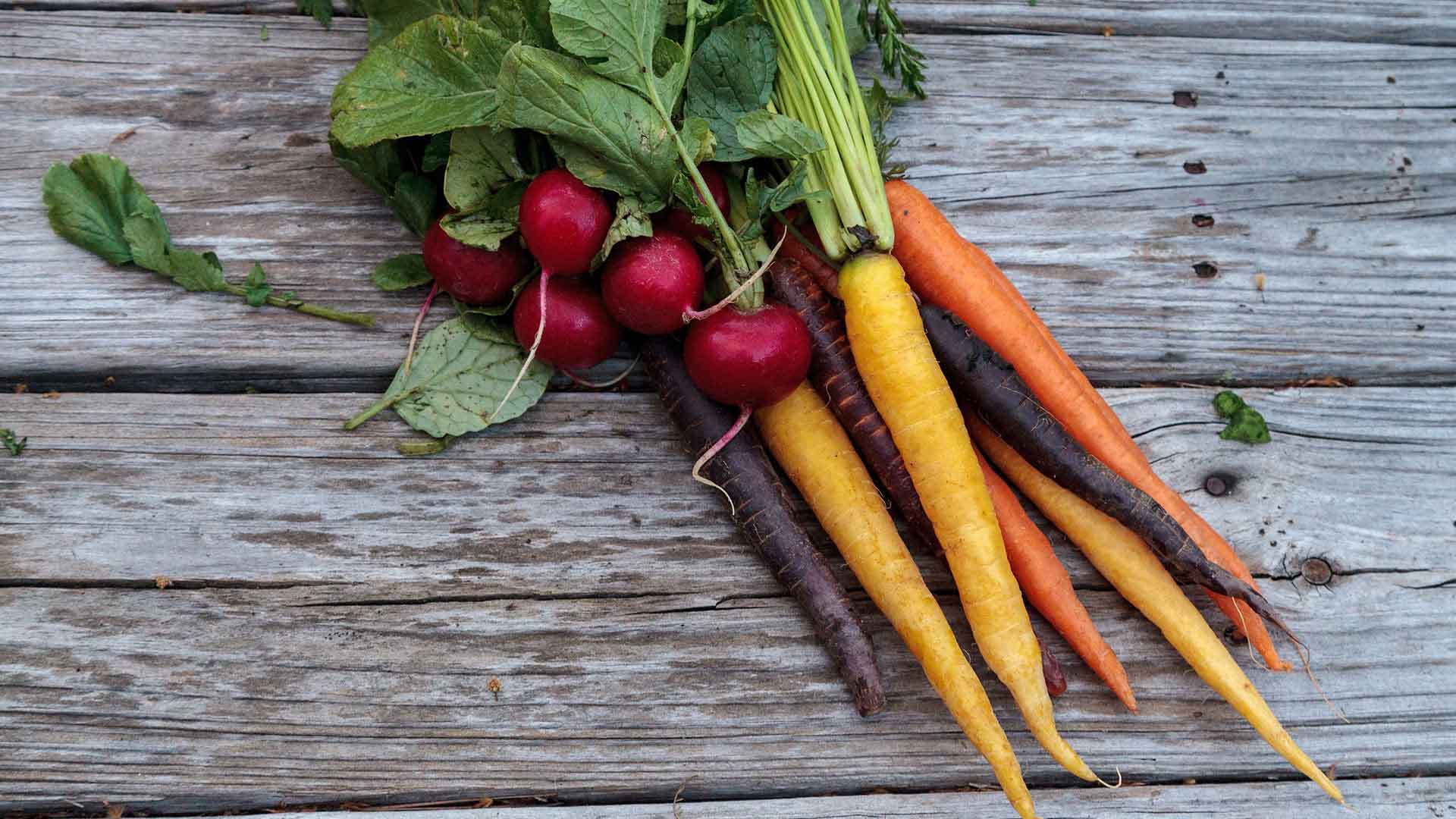 Healthy Farms, Healthy Food
Healthy Land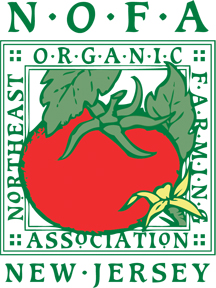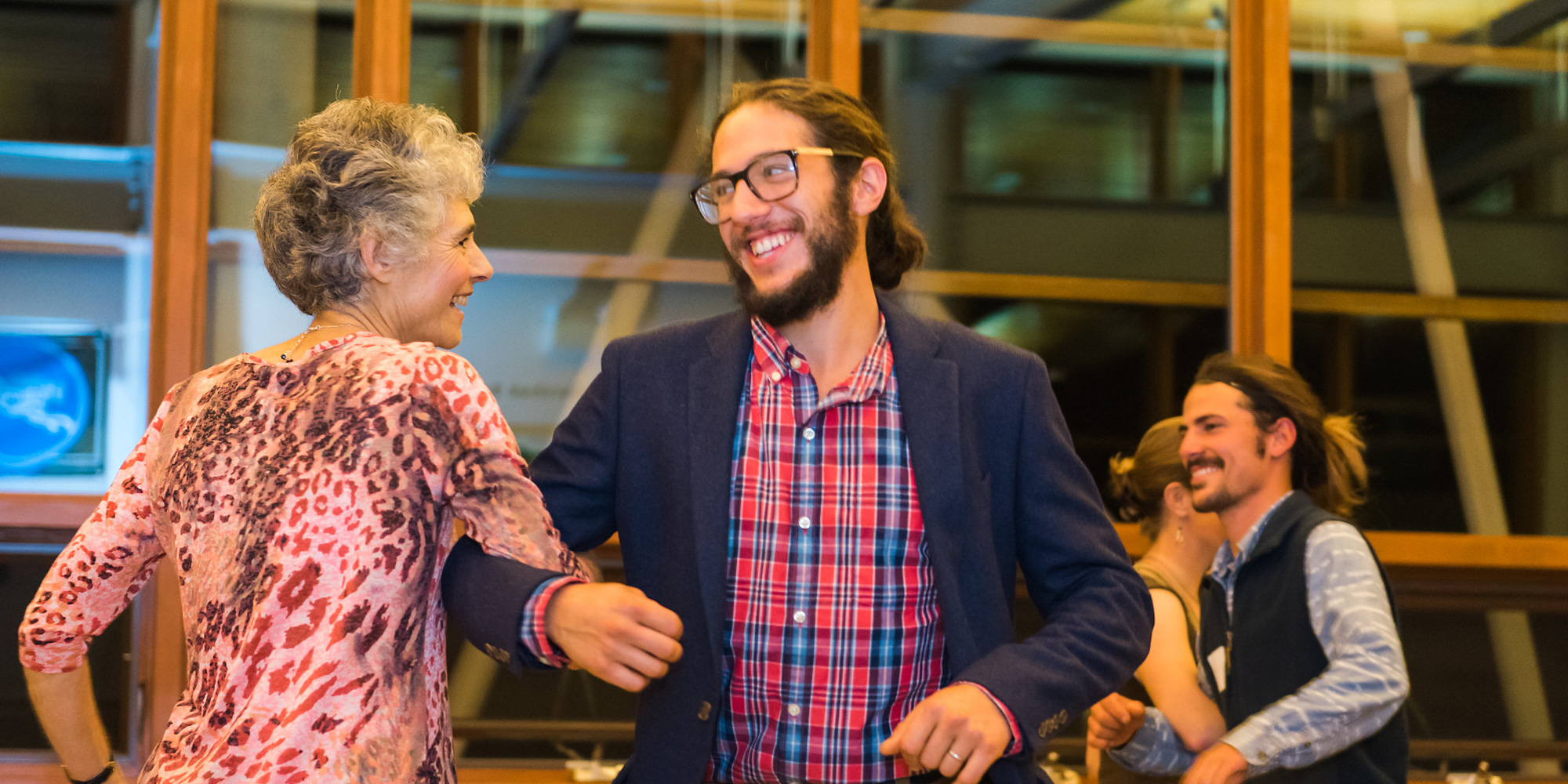 Welcome to Our Community!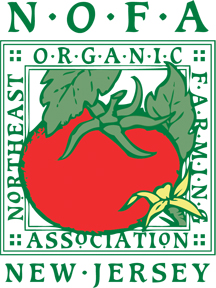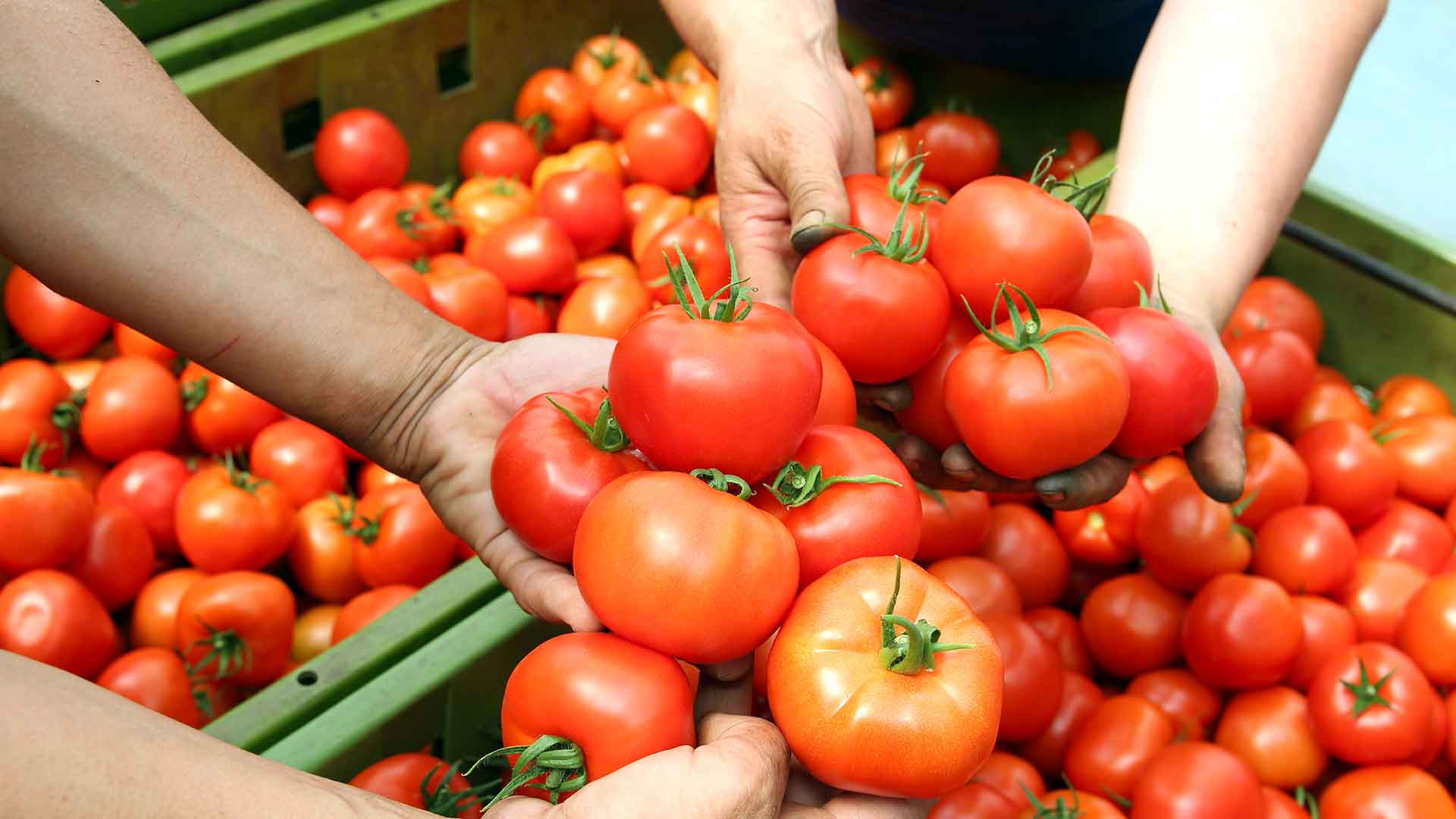 Go Organic today,
save the world tomorrow!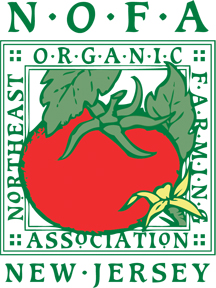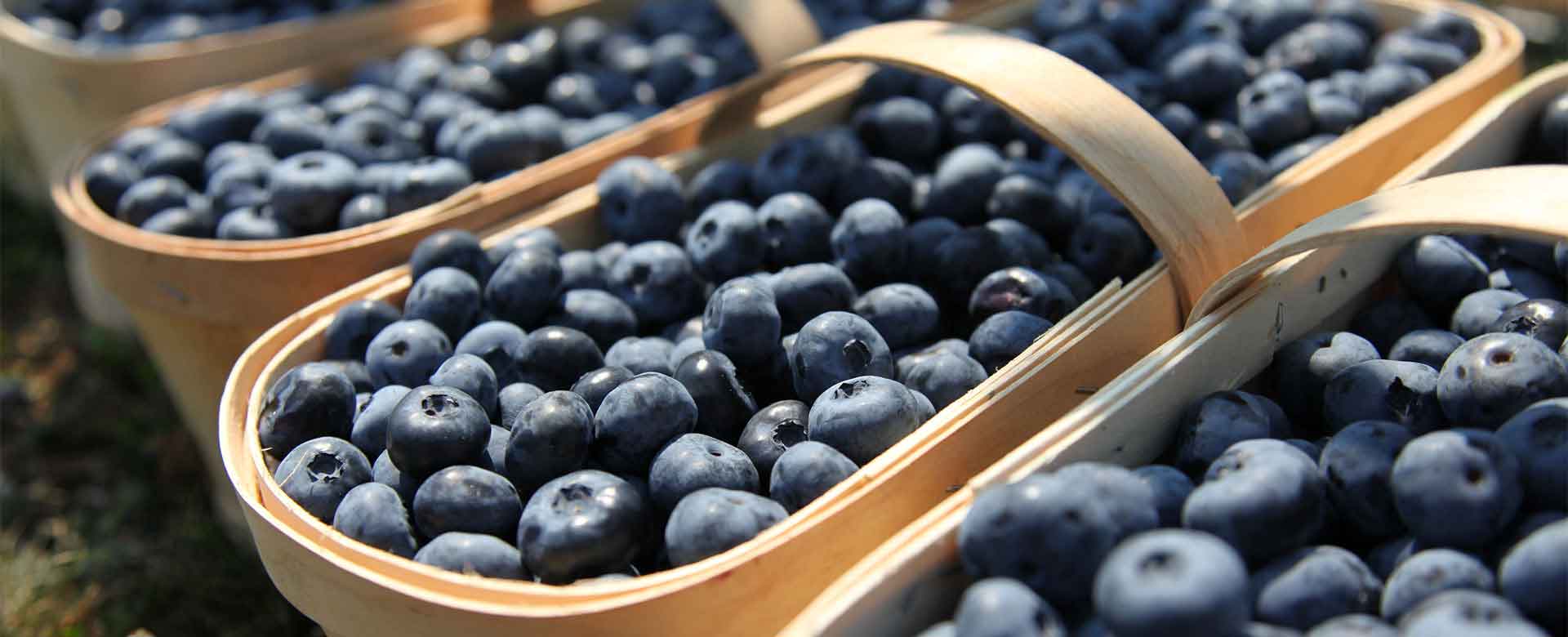 So...
Do you
plant
often
?
We're not just for farmers! Come join us
for one of our many courses designed for the home gardener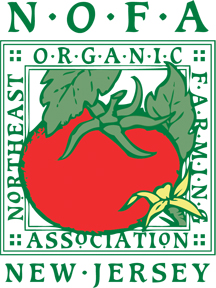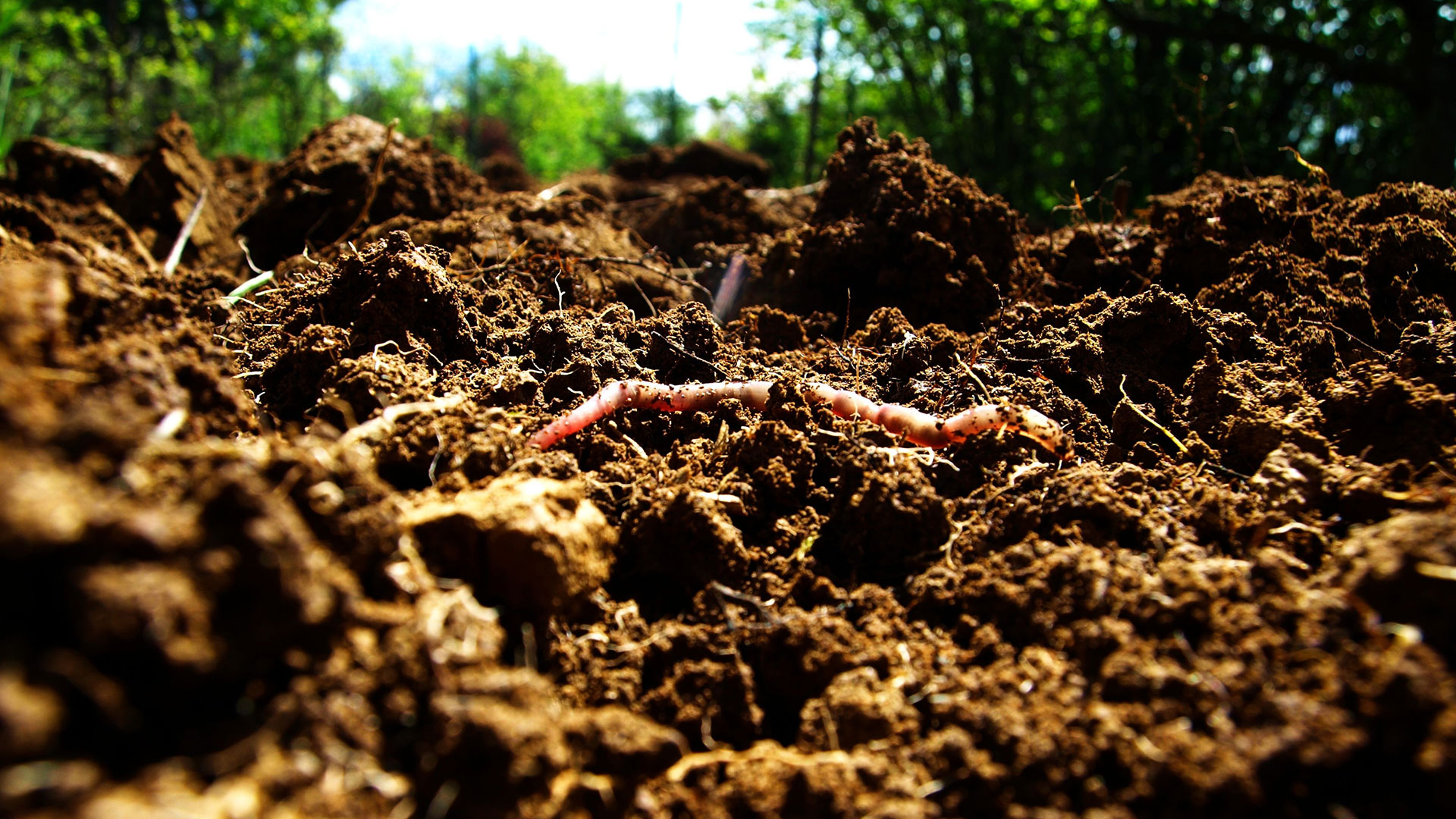 Go Organic,
there is no planet B
Soil carbon sequestration is the #1 tool for fighting climate change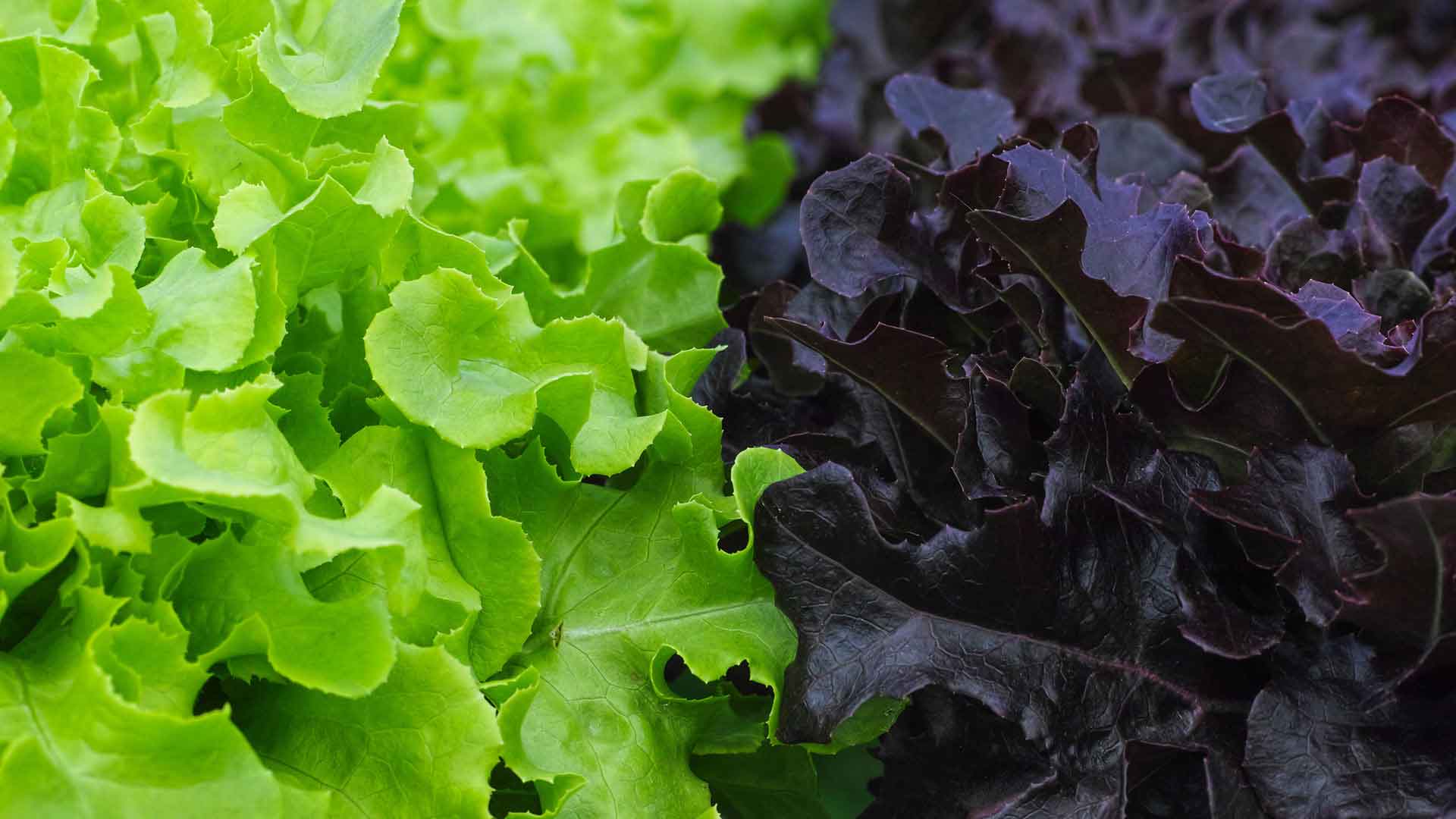 Nutrient dense
& soil-based for a healthy you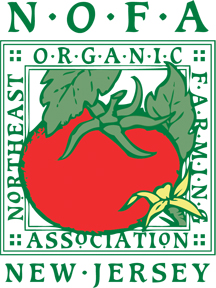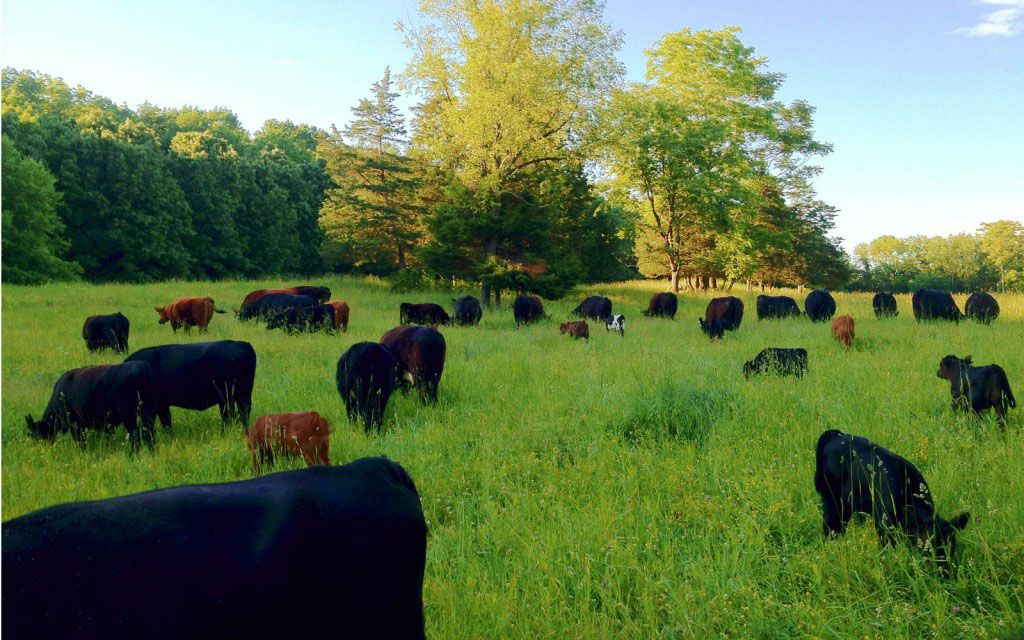 We fight
for animal welfare
Sourcing locally is the best way to know that your food has been humanely produced
NOFA Summer Conference July 20-August 9
Climate Solutions Are Grown In Soil – 2020 Keynote speaker Tim LaSalle
We're mooooving online!  Due to the continued recommendations for physical distancing to control the spread of COVID-19, we have decided to cancel the in-person conference and move to an online experience spread out over three weeks from July 20 – August 9, 2020. 
At this time, we are solving for the best format to host the conference and reorganizing the educational program to fit the new model.  The virtual conference will be a combination of live video conferencing and discussion group opportunities to network with the community in an online digital ecosystem. 
Ready to register?  Registration is open now!   
Register
Organic Open House Wednesday June 24th 6-8PM
Rodale Organic Field Day July 13-17, 2020
Now, engage with the research of Rodale Institute from anywhere in the world—on your time.
In 2020, Rodale Institute's annual Organic Field Day will be Organic Field Days— and take place 100% online! Join us for a week of on-demand, in-field presentations from Rodale Institute staff and scientists, as well as exclusive Q&A sessions with the experts.
Interested in the work of Rodale Institute, but couldn't make it to Pennsylvania? Now's your chance to see our work firsthand from the comfort of your home. Only $25 gives you exclusive access all week to our Organic Field Days content.
Register