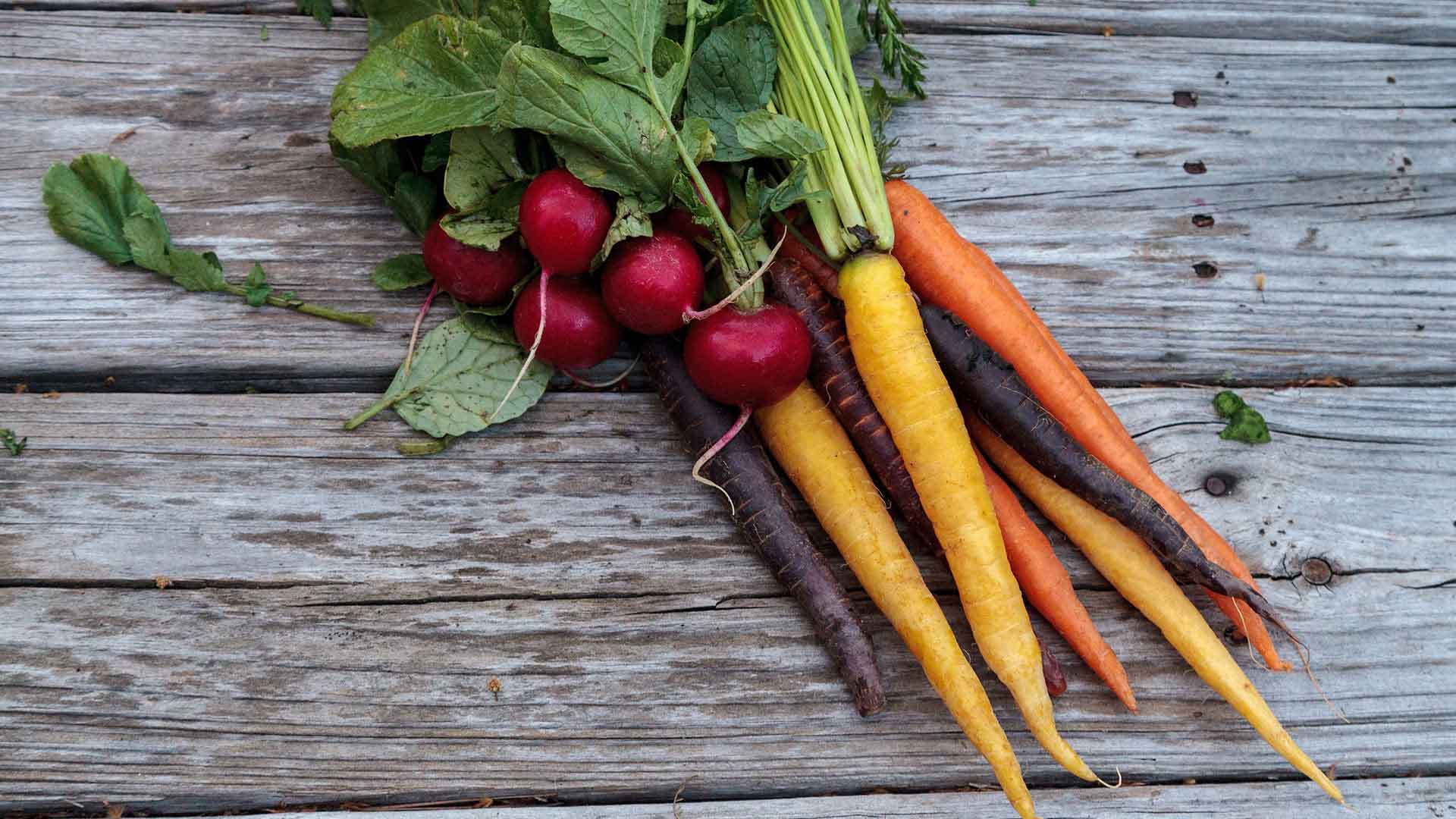 Healthy Farms, Healthy Food
Healthy Land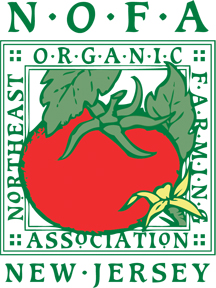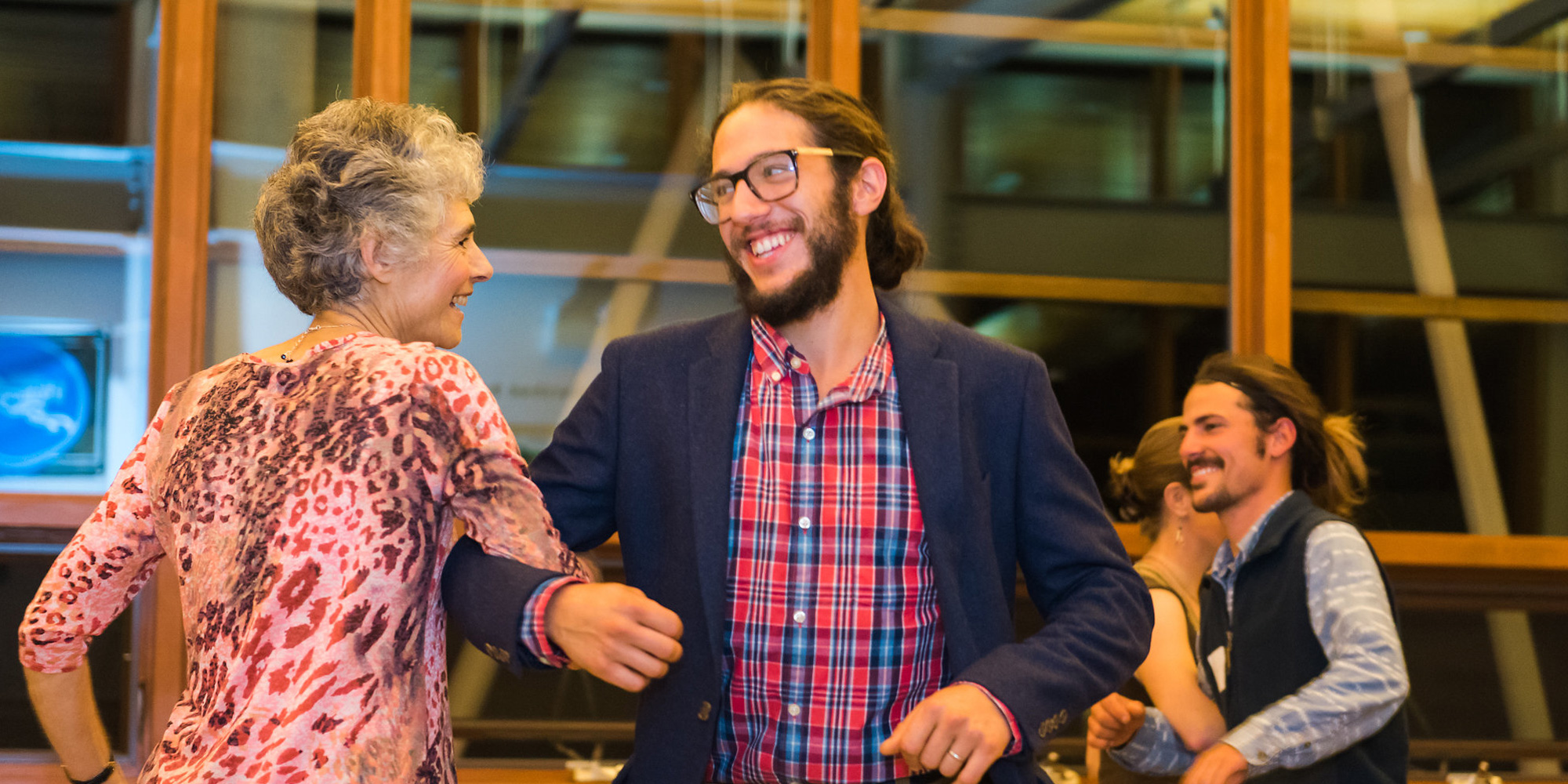 Welcome to Our Community!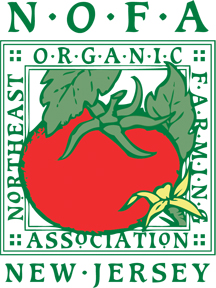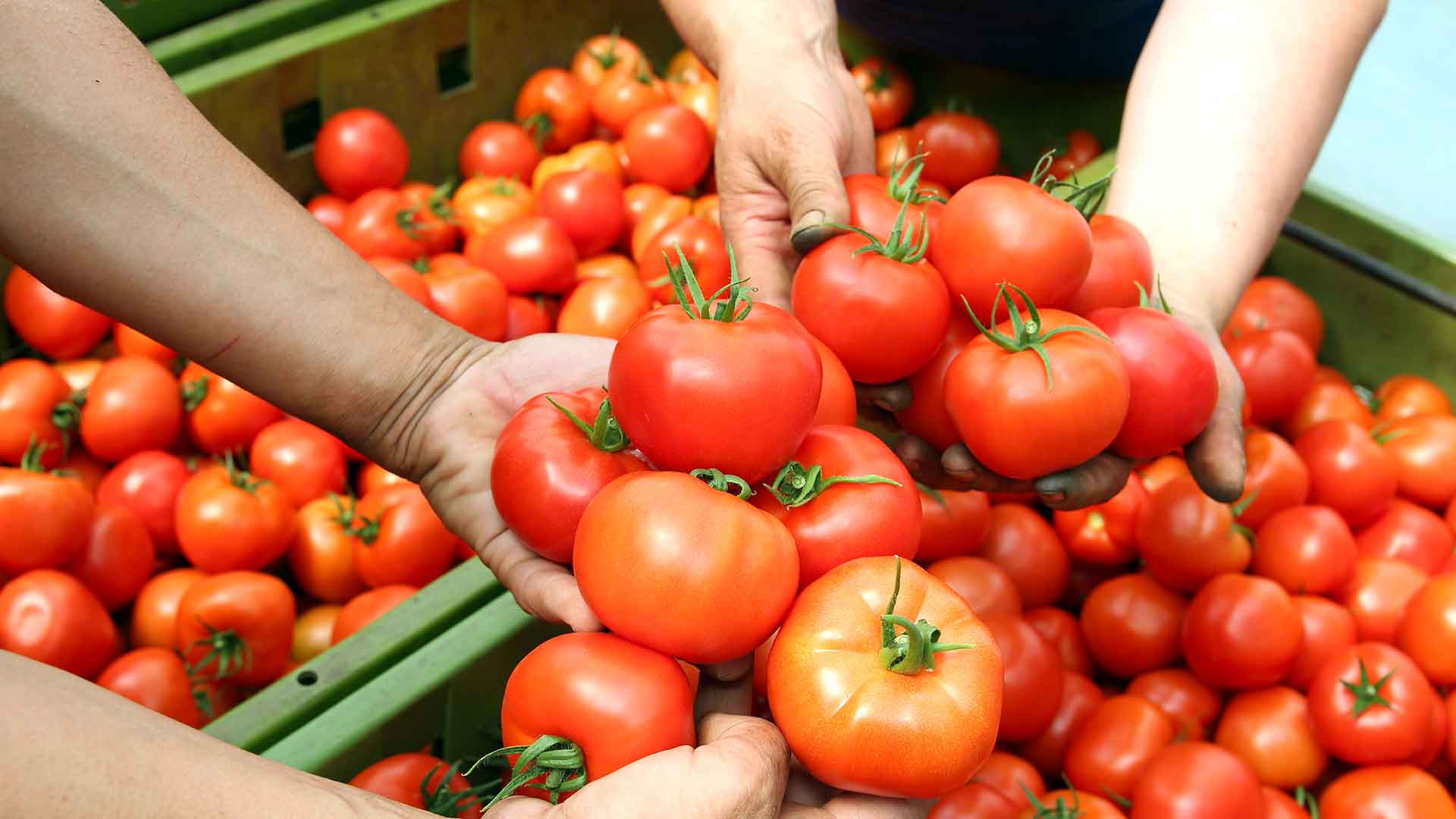 Go Organic today,
save the world tomorrow!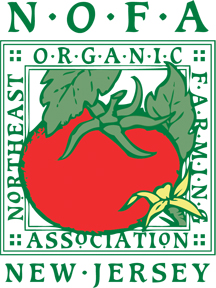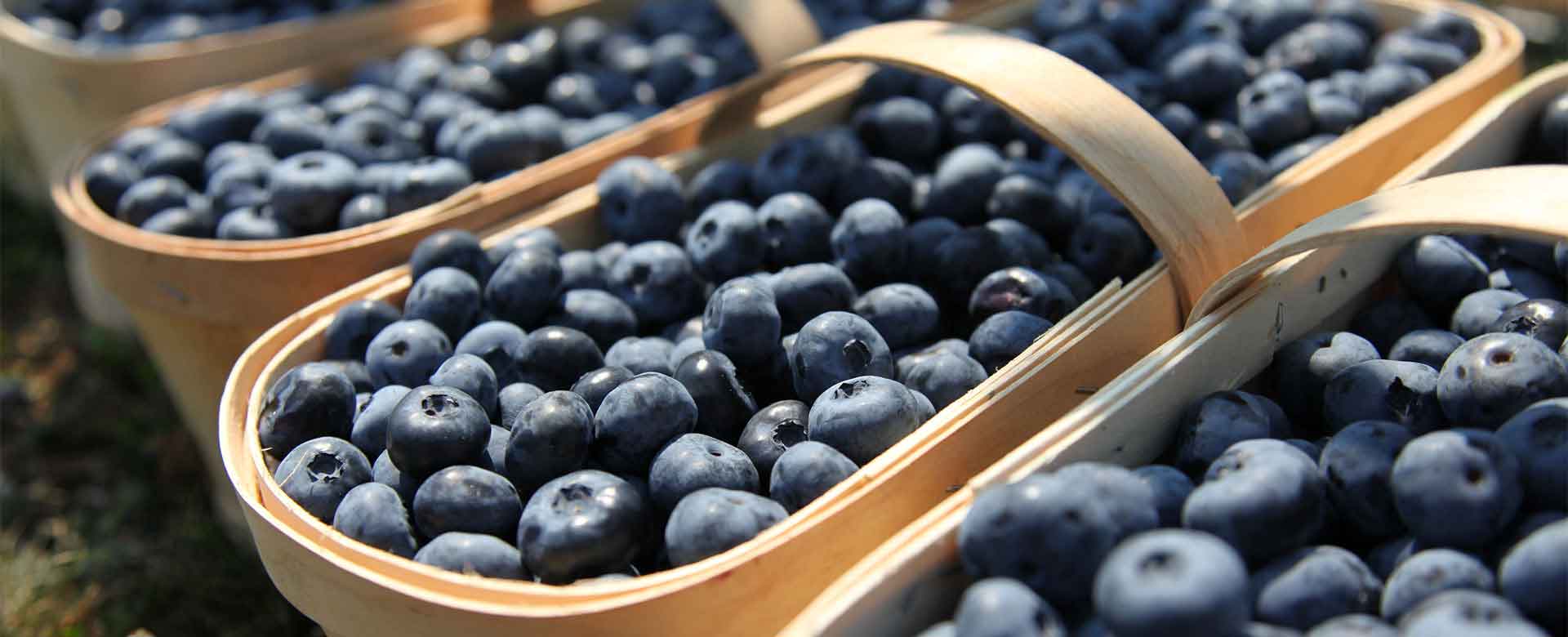 So...
Do you
plant
often
?
We're not just for farmers! Come join us
for one of our many courses designed for the home gardener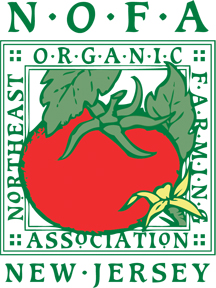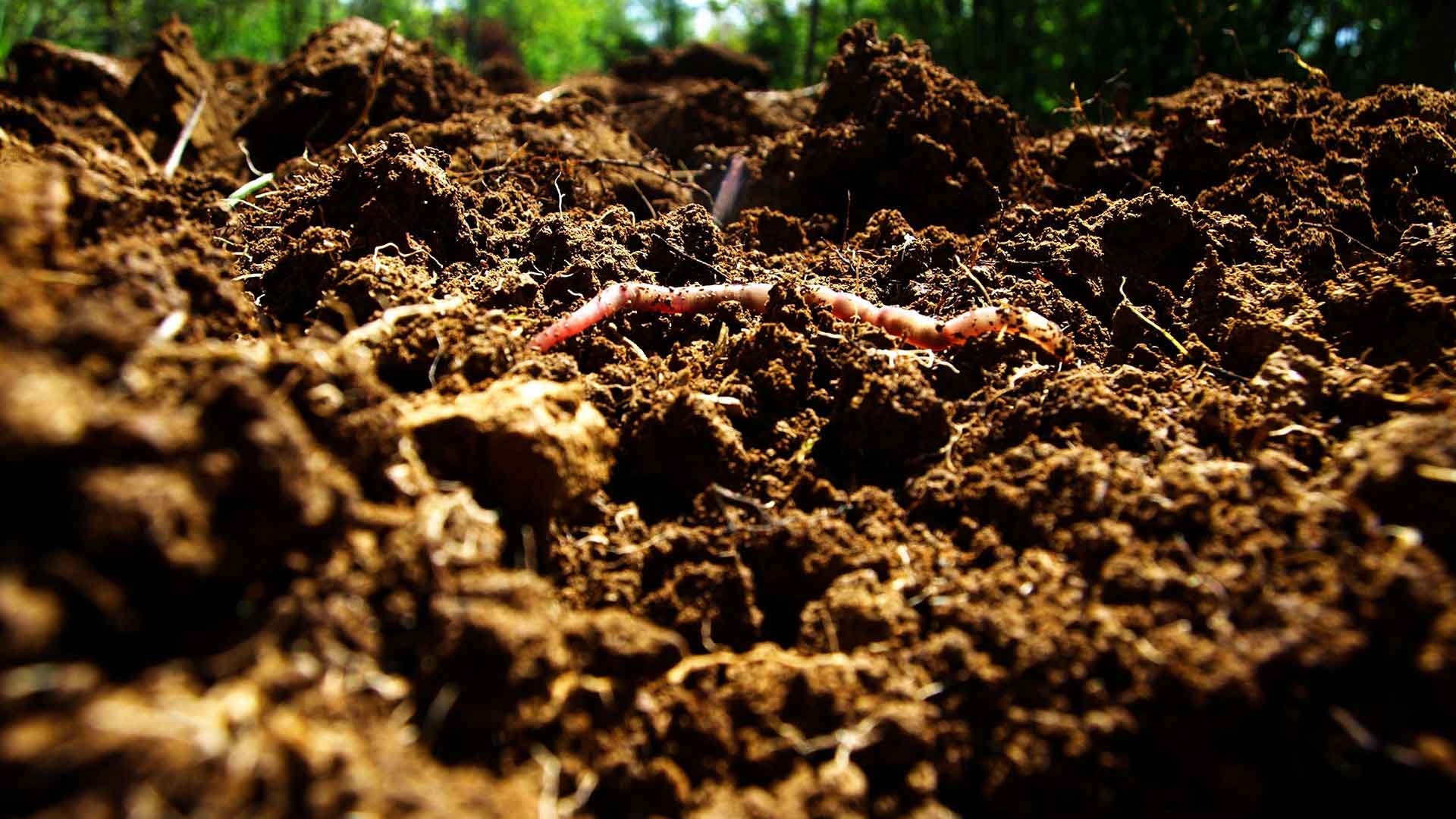 Go Organic,
there is no planet B
Soil carbon sequestration is the #1 tool for fighting climate change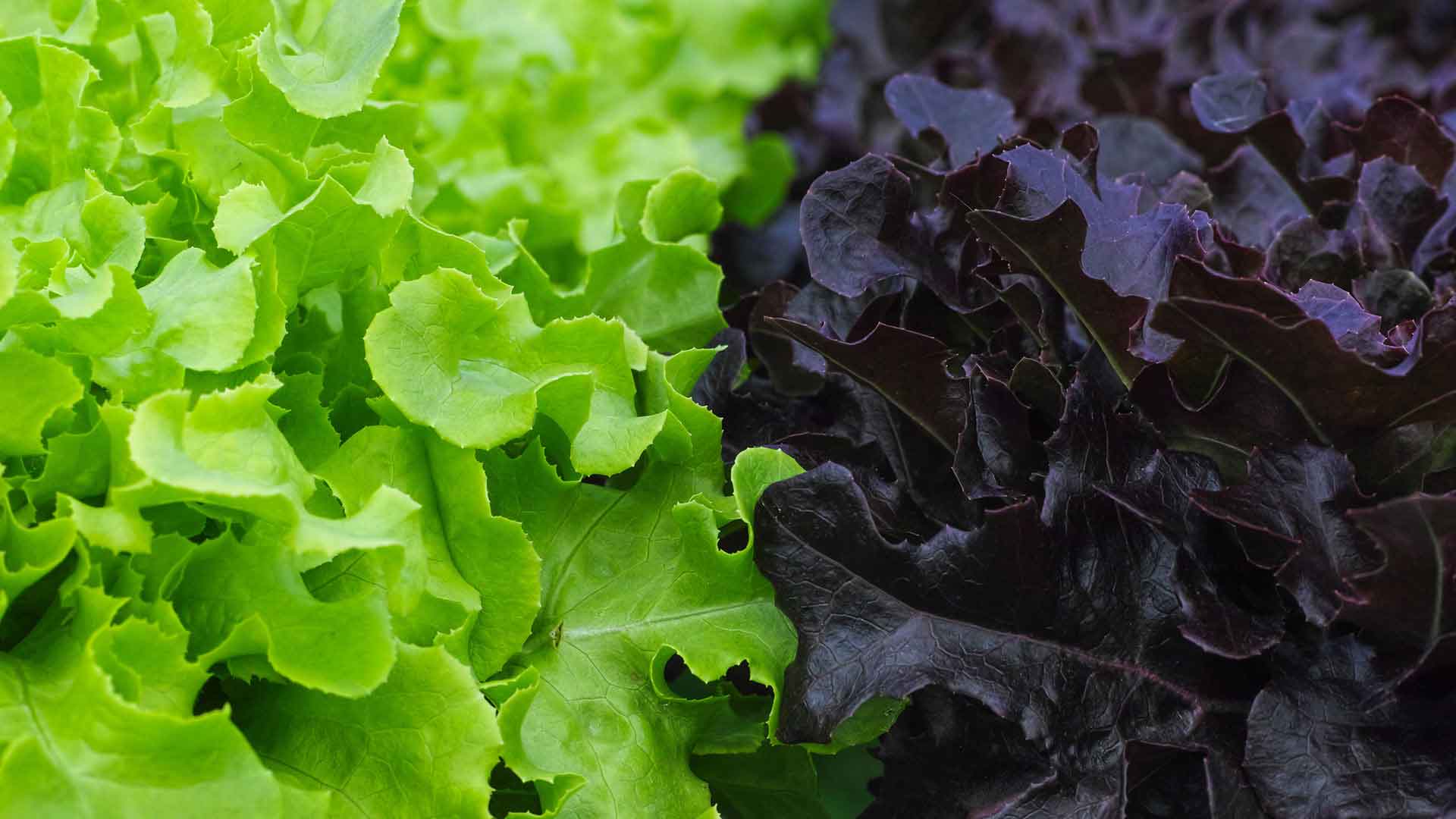 Nutrient dense
& soil-based for a healthy you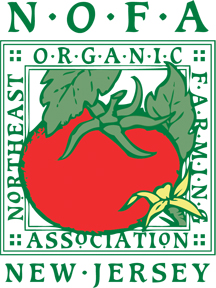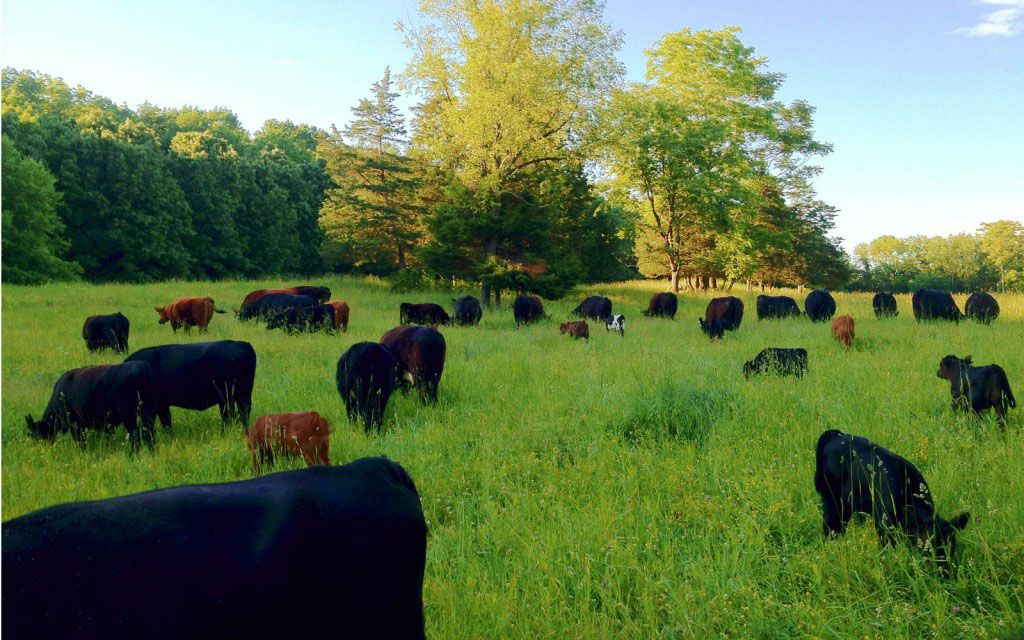 We fight
for animal welfare
Sourcing locally is the best way to know that your food has been humanely produced
Rodale Field Day
Explore and learn about the latest agricultural trials from experts at this annual event. Check it out on Rodale's website!
Details
Inside the Garden of an Organic Pioneer
On July 21, please join us for a guided tour in the garden of Al Johnson, an expert gardener, organic pioneer and 30+ year NOFA member.
Details
Culinary Herbs of the World
On Aug. 5 NOFA-NJ will be at the Holcombe-Jimison Farmstead Museum for a discussion on herbs and a tour of the herb garden with members of the Herb Society of America.
Details
Book Club August 14: The Overstory
Please join NOFA-NJ and our host, Brick Farm Market, on August 14 for our first fiction book club, The Overstory, the remarkable book by Richard Powers.
Details
Thank you, everyone, for making WC18 unforgettable!
Do you care about the Earth like we do? Get involved!