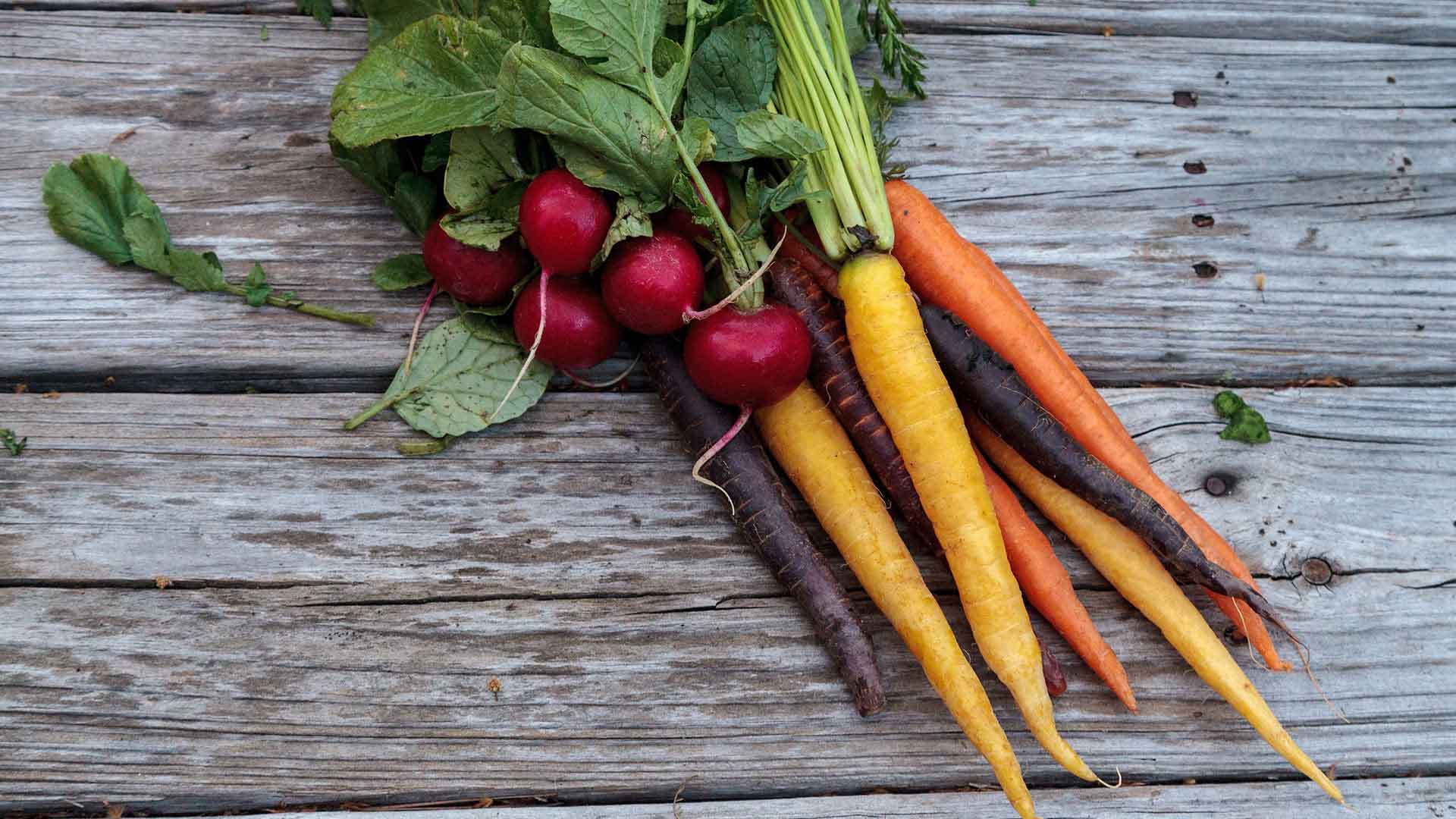 Healthy Farms, Healthy Food
Healthy Land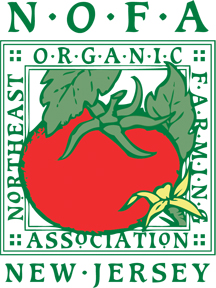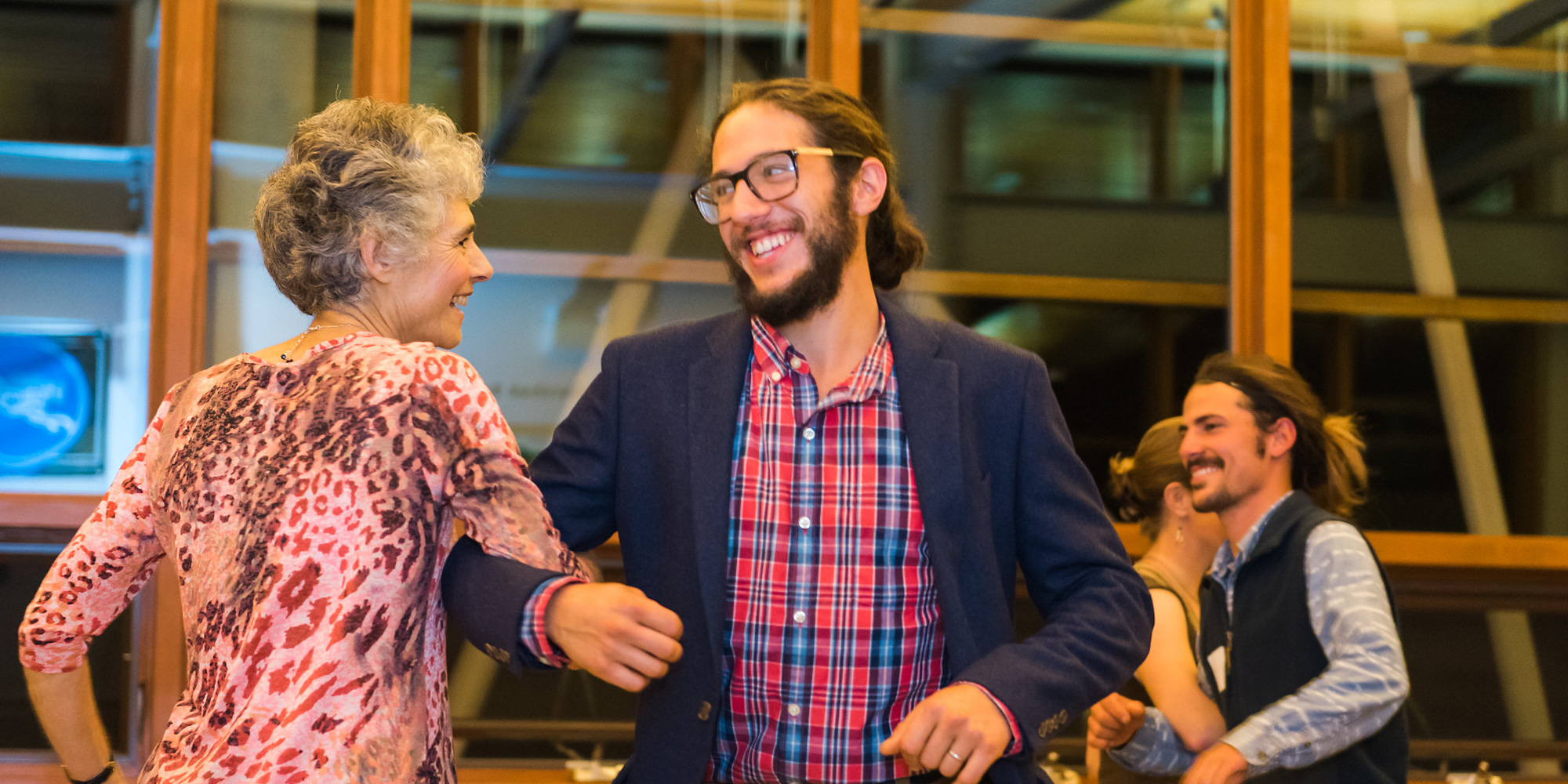 Welcome to Our Community!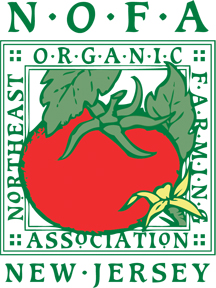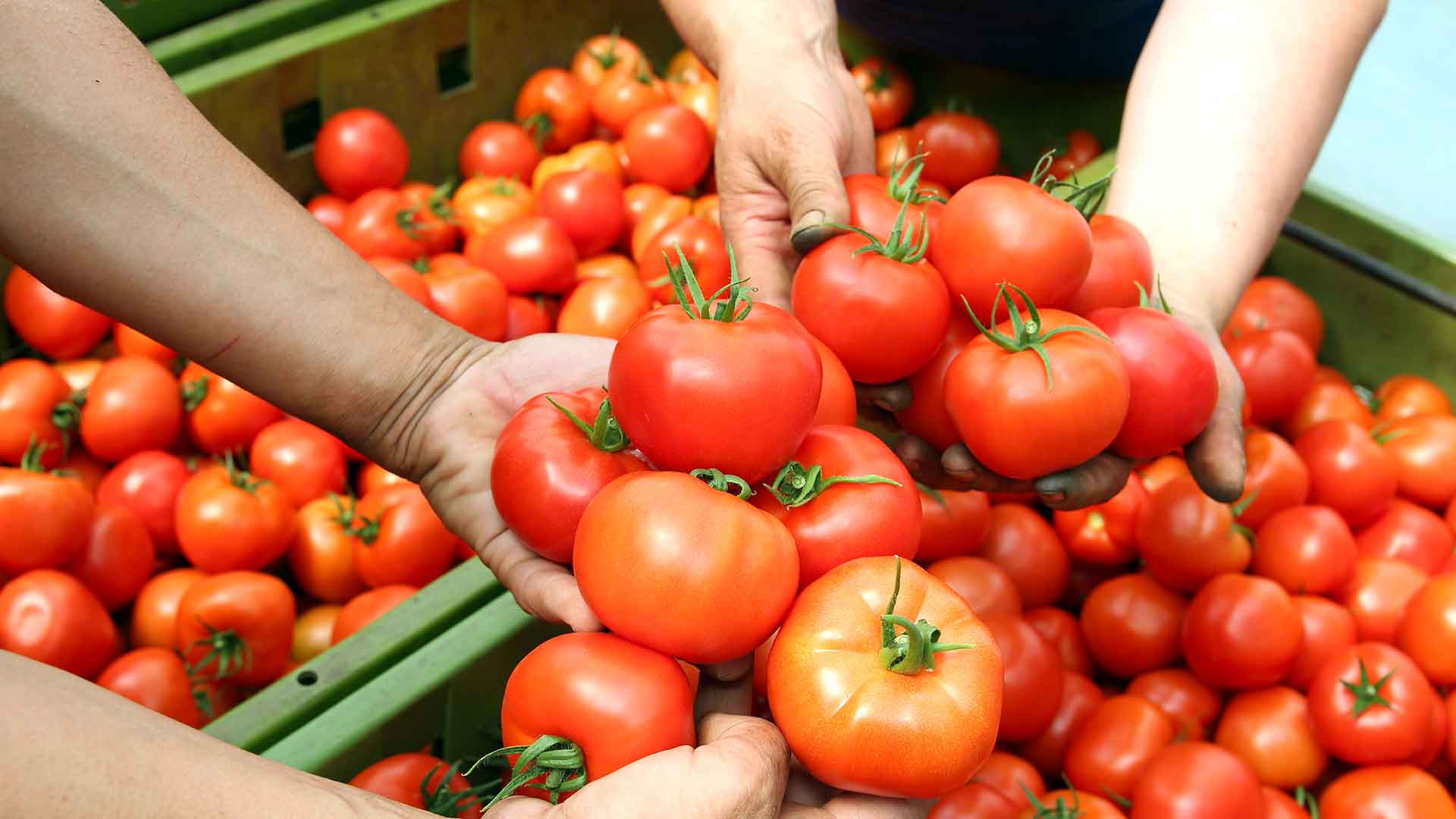 Go Organic today,
save the world tomorrow!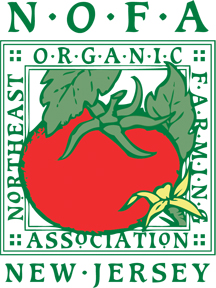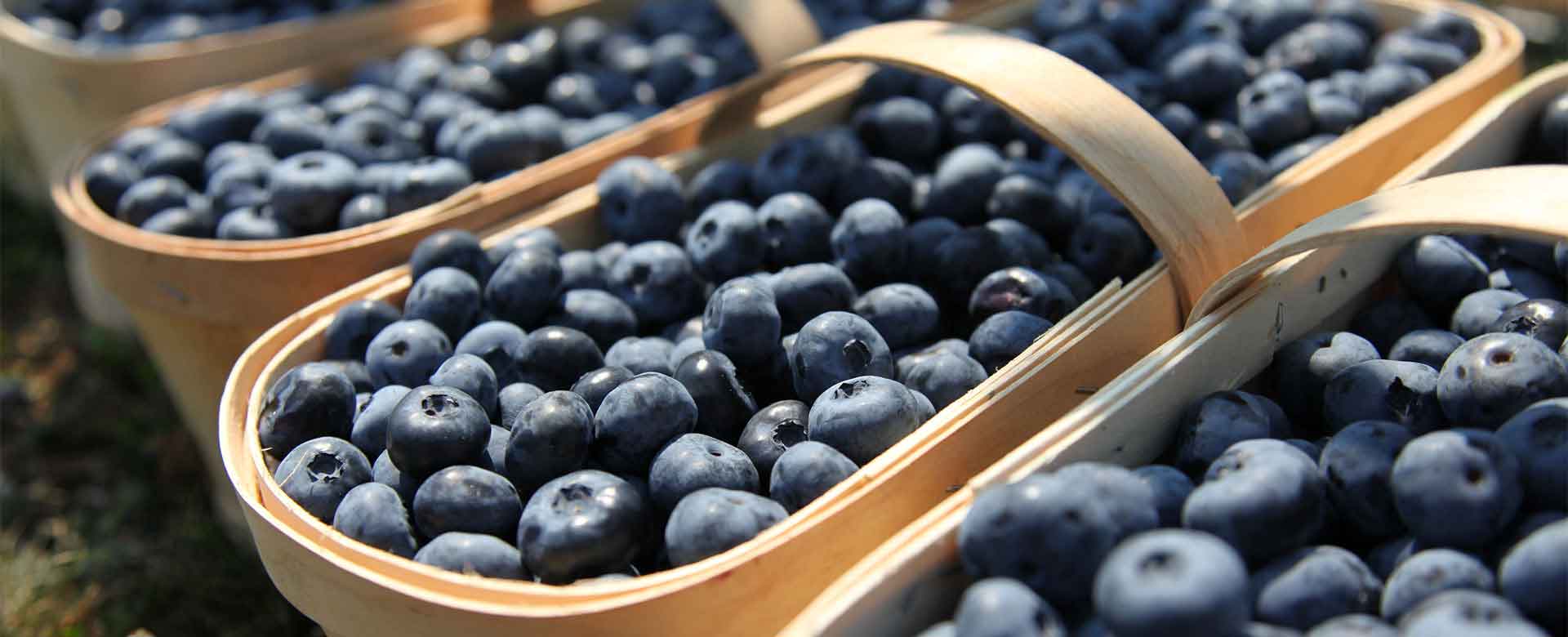 So...
Do you
plant
often
?
We're not just for farmers! Come join us
for one of our many courses designed for the home gardener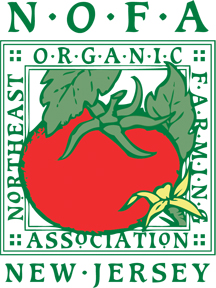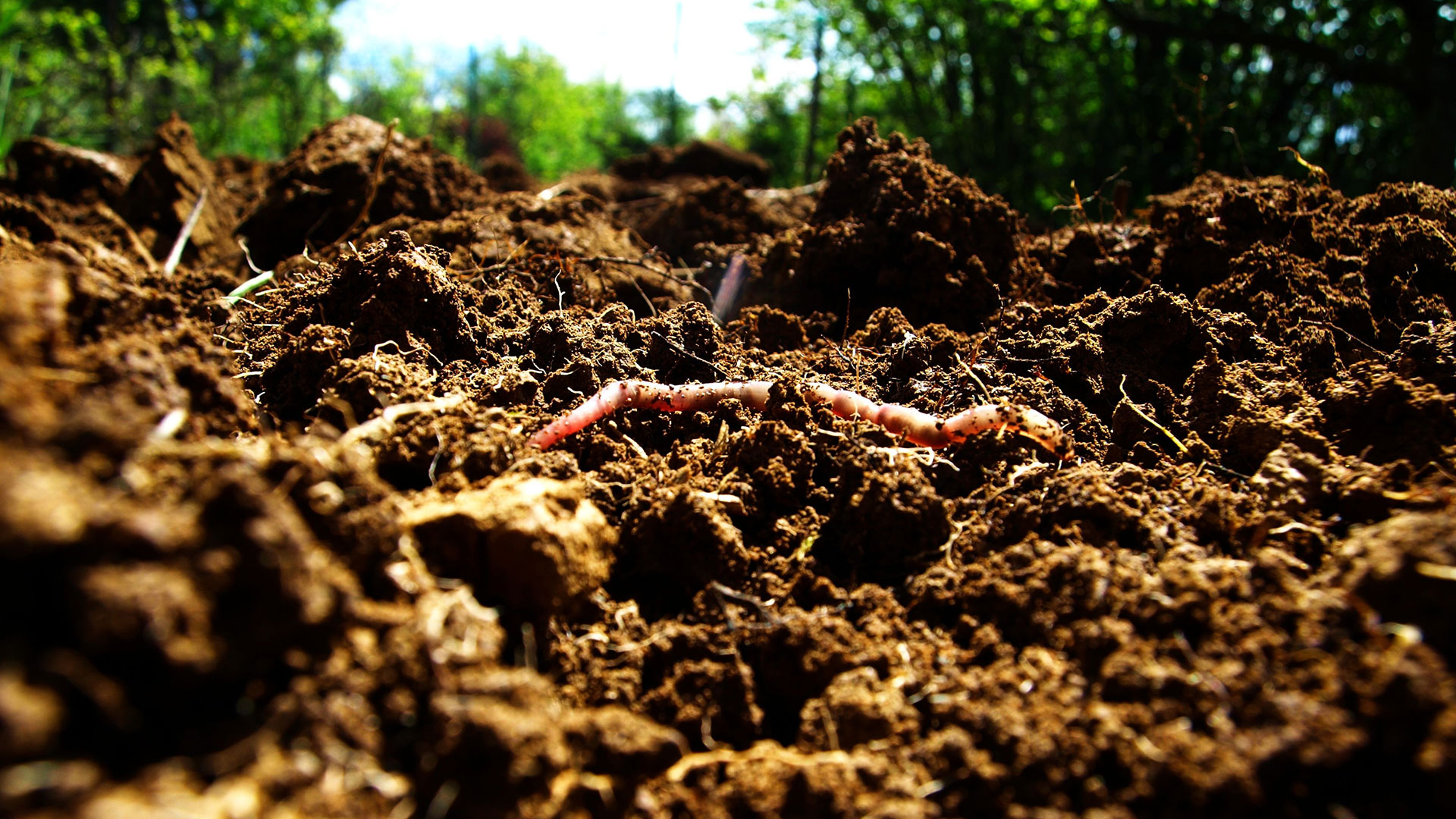 Go Organic,
there is no planet B
Soil carbon sequestration is the #1 tool for fighting climate change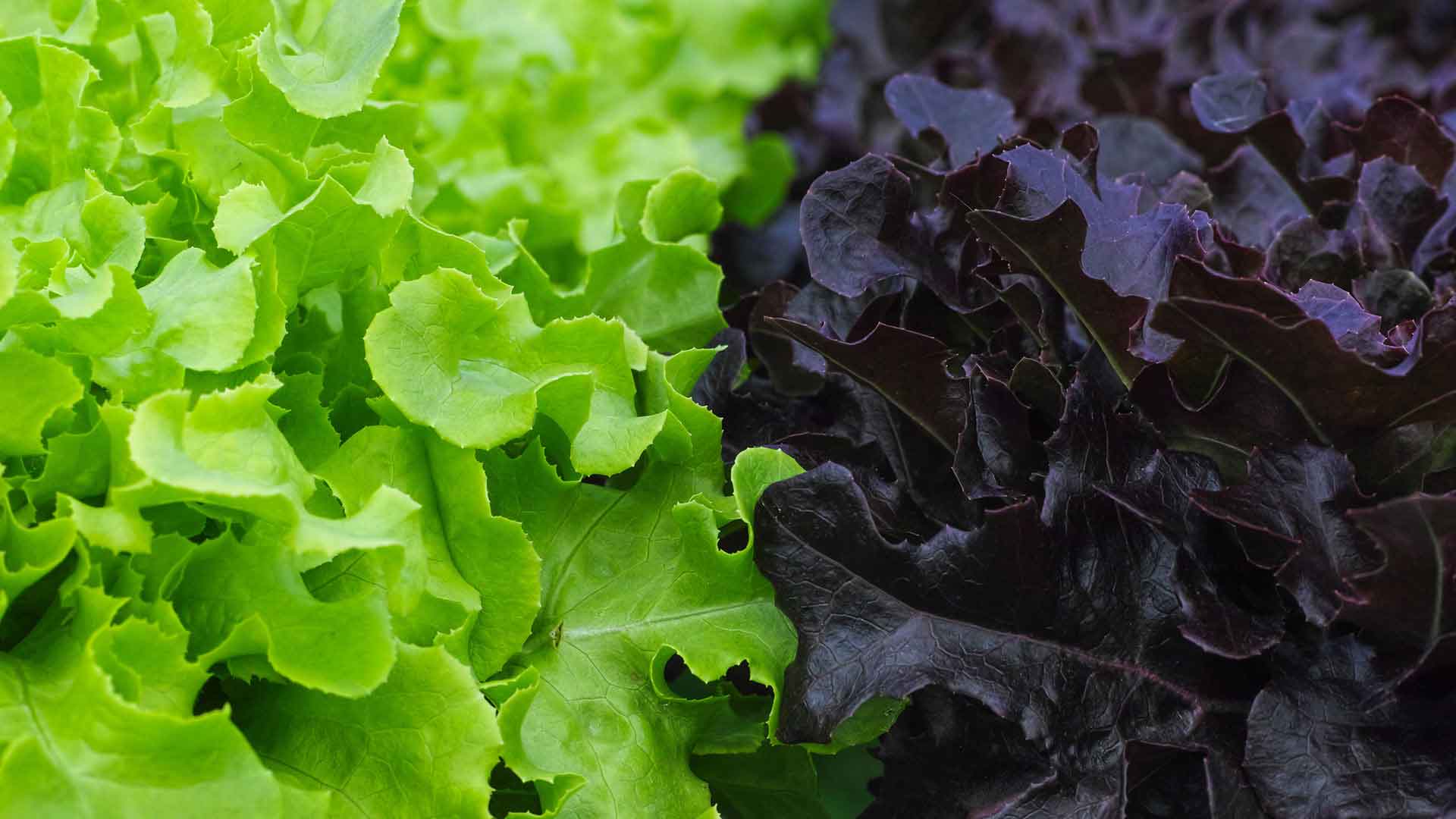 Nutrient dense
& soil-based for a healthy you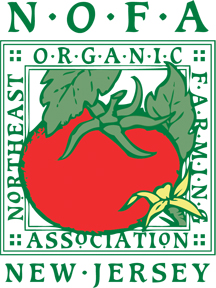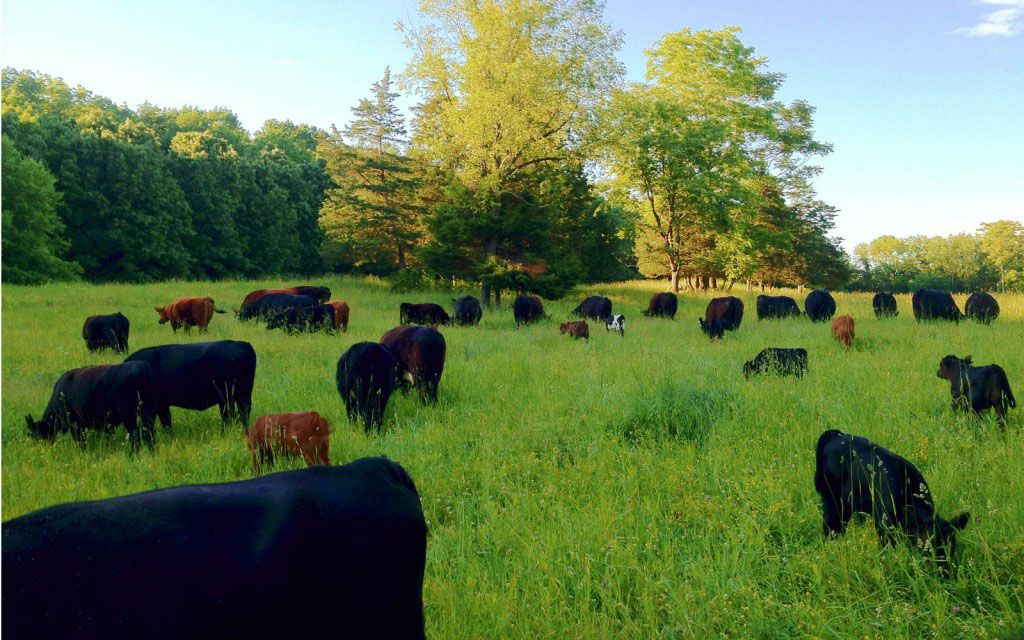 We fight
for animal welfare
Sourcing locally is the best way to know that your food has been humanely produced
Edible Landscape Webinars Tuesdays in May Presented by Michael Judd Last Session Tuesday May 26th 6-7:15 PM
Join celebrated garden designer, author and educator Michael Judd in exploring essential edible landscaping and permaculture concepts in this unique webinar series. In this series Judd will lead a virtual tour through edible landscapes while unearthing the abc's of how to build herb spirals, create raised beds that harvest water, grow gourmet mushrooms, simplify food forest basics, construct earthen ovens and much much more. Michael's webinars are filled with practical examples, picture rich, easy to follow, fun, informative and fruitful! Y The presentation time is Tuesday evenings in May from 6-7:15 PM. Each class is $10.  Please register to receive the Webinar link.
Register
Organic Open House Wednesday May 27th 6-8PM
Awareness and Influences – and your questions about NOFA-NJ and Organic Farming in New Jersey!
Each Month, North Slope Farm and NOFA-NJ co-host an Organic Gathering. For the May 2020 Open House,  we will start by asking each participant to share their Name, occupation (these days), and Location. If you are new to the Open House, please share something about what has brought you to join? We will try to address specific questions, early on. Once we've welcomed newcomers and heard around the table, what's the latest in the Organic Community, As host, I suggest the topic of, "coping with stress, insecurity and life's challenges." Register to join the Zoom, even if you can join last minute, text Mike 609-647-9754, your email address, to be invited, during the Zoom, 6pm-8pm. If we can add you, we will.
Register
Soil Testing for Farmers Webinar Wednesday May 27 6-7:30 PM Online
Healthy soils are living soils, and soils abundant with life sequester more carbon, infiltrate and hold more water, allow for greater root penetration, and resist erosion. Learn about how to evaluate your soil for indicators of health and life. Caro will demonstrate several easy but informative soil health assessment protocols at Morganics Family Farm. As we explore these tests, Caro will discuss how to interpret results and why they are helpful to understanding soil carbon dynamics, fertility, and resilience. This workshop is part of an NRCS Conservation Innovation Grant (CIG), a collaboration of NOFA CT, Mass, and NJ. Caro Roszell is the NOFA/Mass Education Director, Soil Carbon Program Coordinator and CIG Project lead. This workshop is  free, please register to receive link.
Register