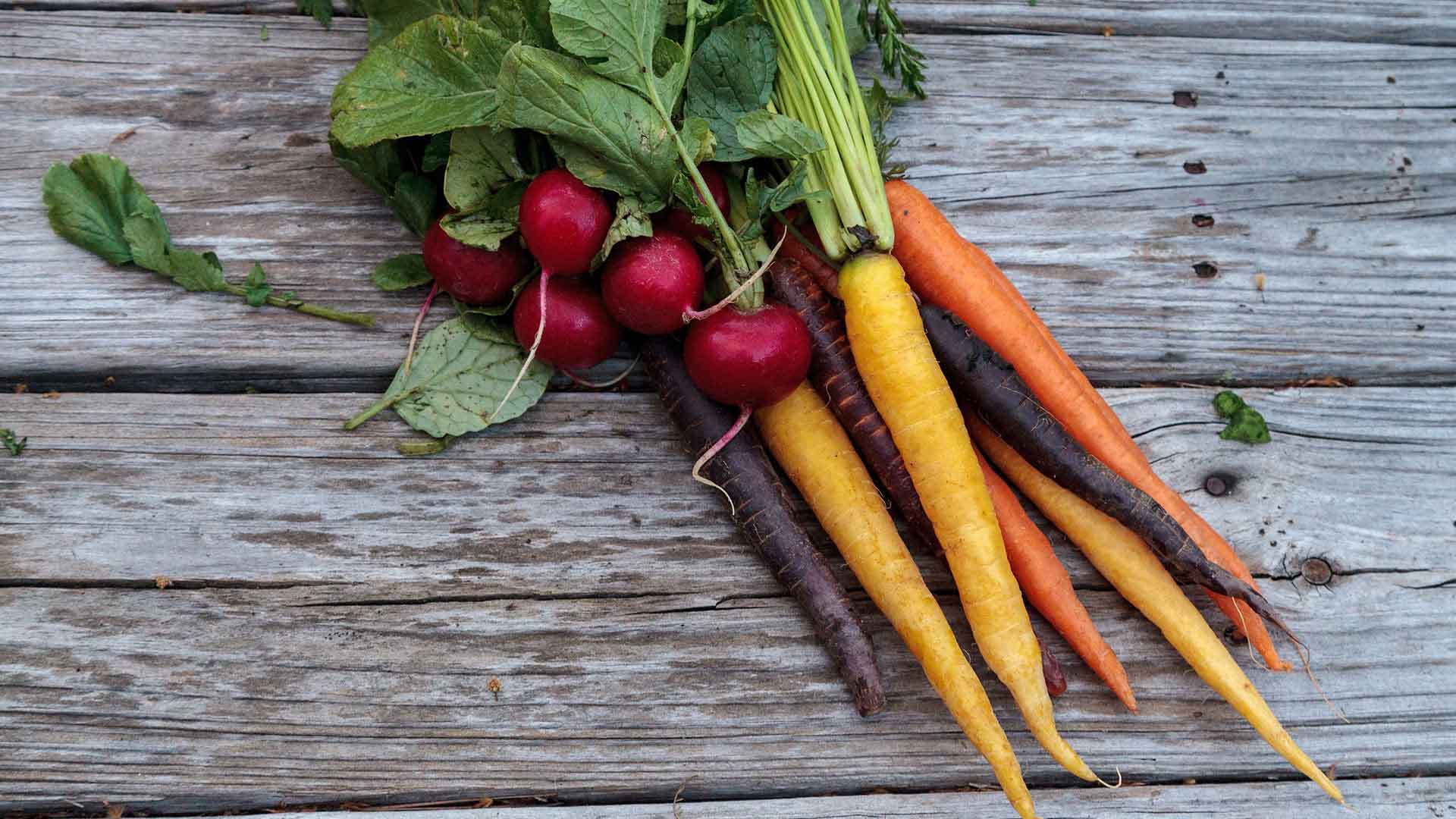 Healthy Farms, Healthy Food
Healthy Land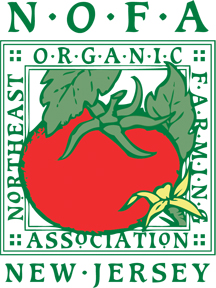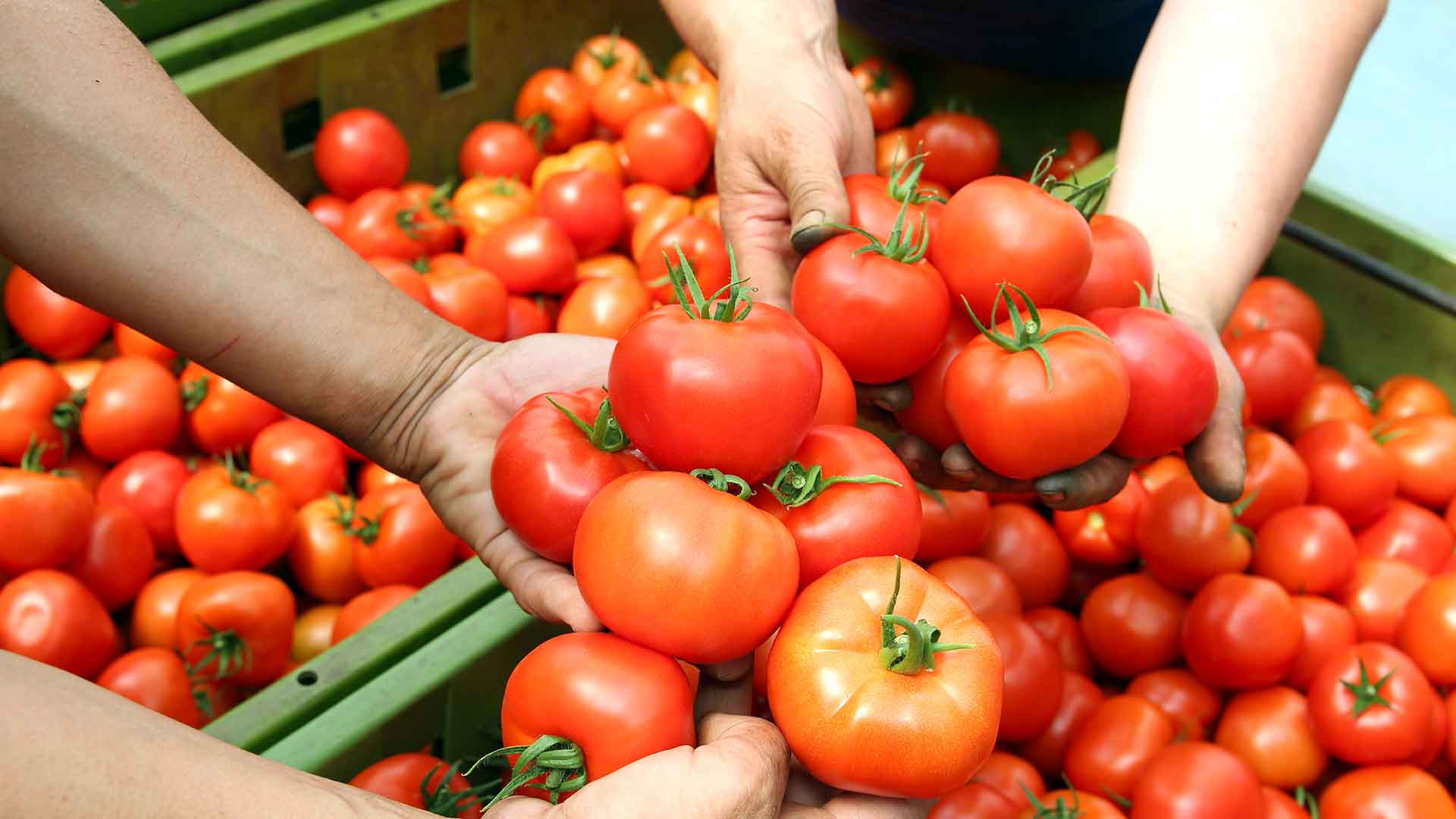 Go Organic today,
save the world tomorrow!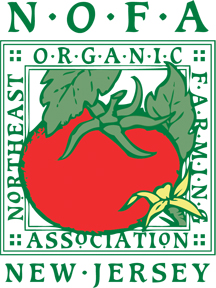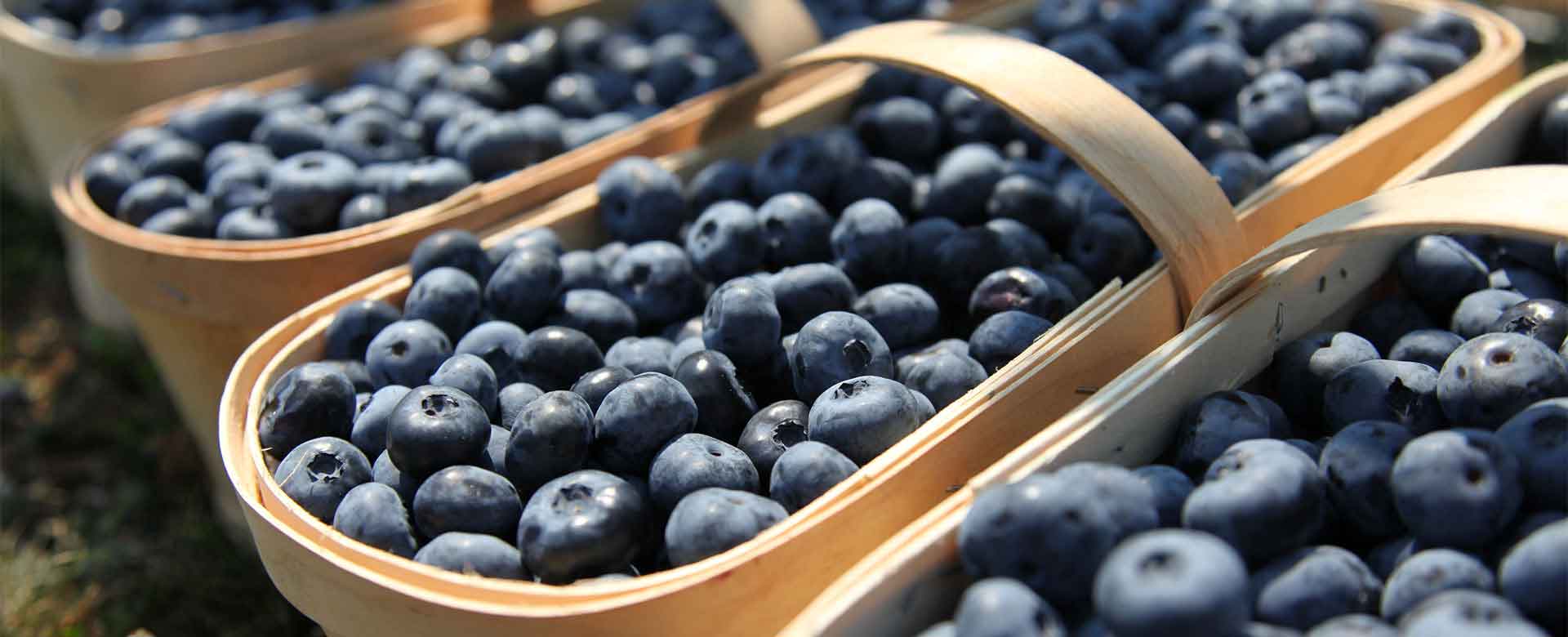 So...
Do you
plant
often
?
We're not just for farmers! Come join us
for one of our many courses designed for the home gardener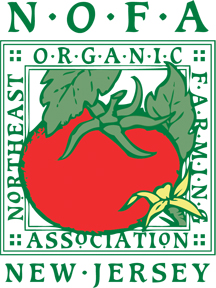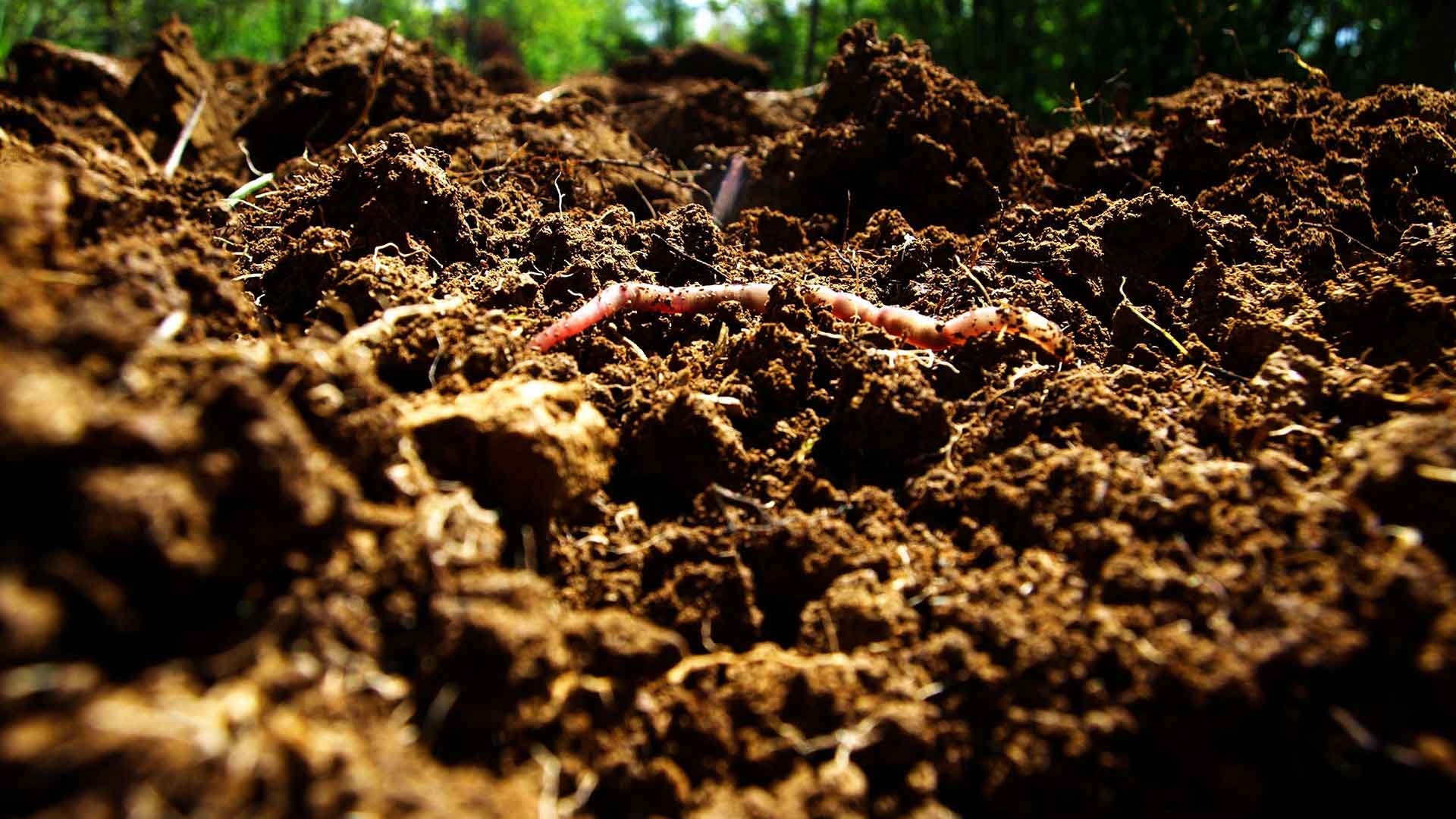 Go Organic,
there is no planet B
Soil carbon sequestration is the #1 tool for fighting climate change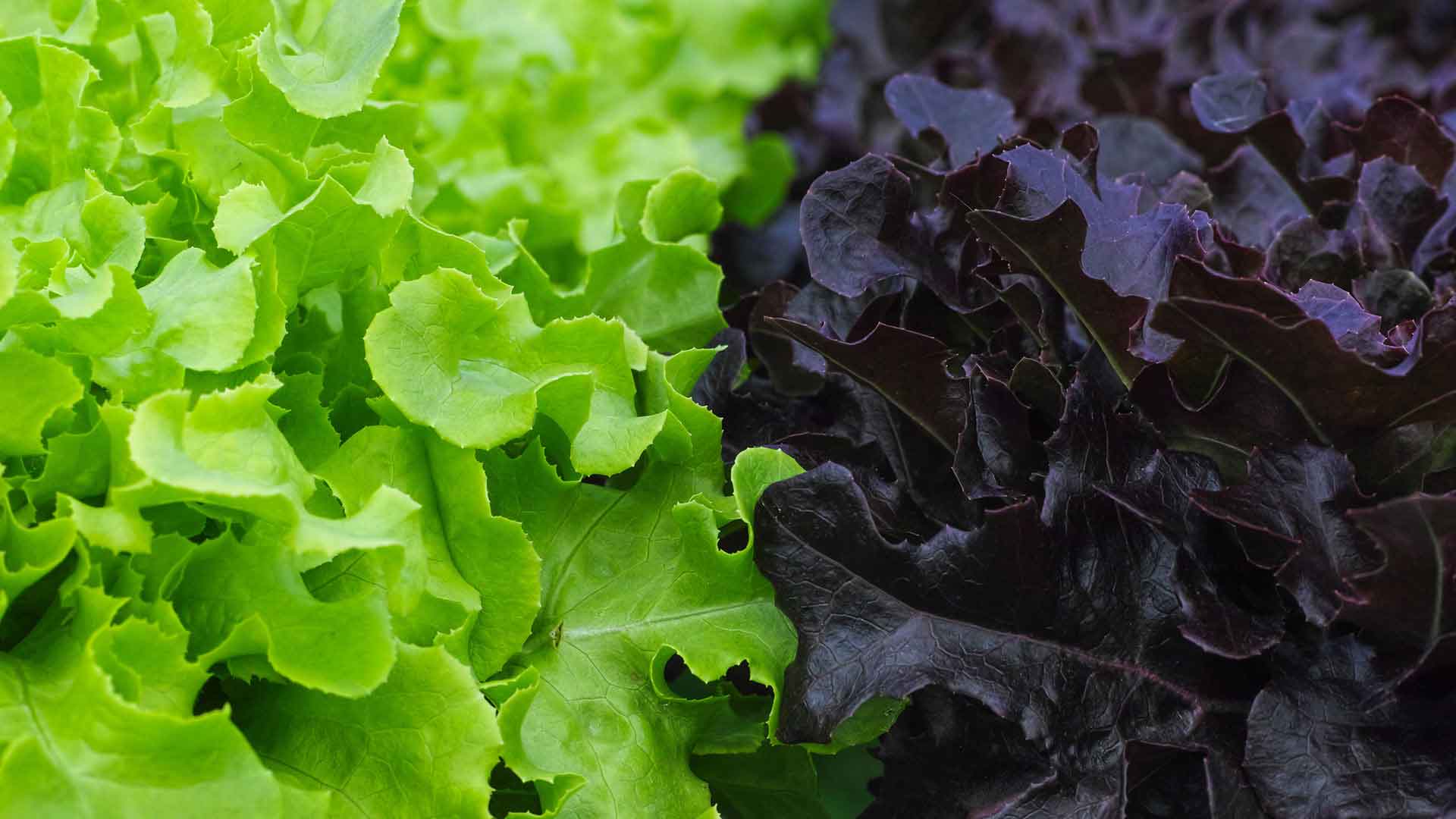 Nutrient dense
& soil-based for a healthy you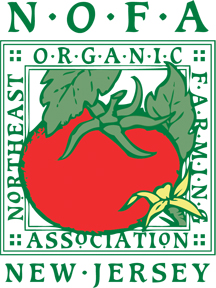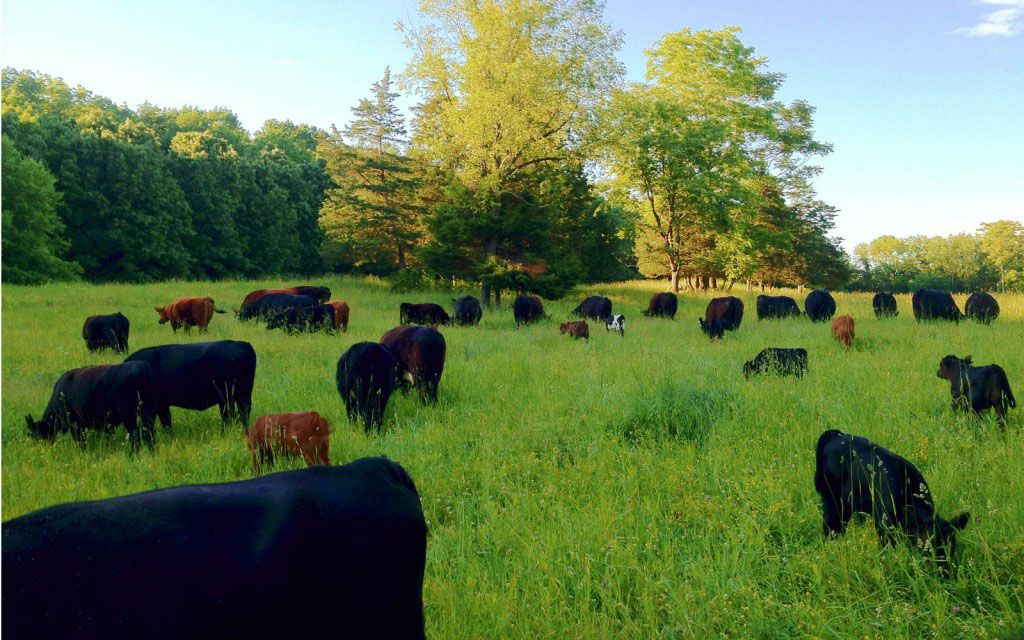 We fight
for animal welfare
Sourcing locally is the best way to know that your food has been humanely produced
Film Screening
Join NOFA-NJ and Grow for Giving at Princeton Community Church at a Film Screening of The Organic Life on September 26 in Pennington.  Meet local farmers who will be in attendance!
Details
Hand Tool Use and Maintenance
Learn effective use and proper maintenance for helpful hand tools for small-scale farming and gardening, such as the broadfork, the wheel hoe, the scythe, and more.
Details
Tilling the Soil of Opportunity
A business development course for farmers and farm-based businesses taught by Jessica Isbrecht of Green Duchess Farm
Details
Pawpaw Tasting and Farm Tour
Taste and learn how to grow the delicious pawpaw, a fruit native to the Northeastern US that is resistant to pests and diseases and produces delicious sweet fall fruit with veteran farmer and botanist Charlie West, PhD.
Details
Berry Production and Pruning at Pitspone Farm
On October 18, visit Pitspone Farm in Kendall Park to learn about berry production, fall pruning, and small farm business models.
Details
NOFA-NJ Winter Conference 2018
Saturday-Sunday, January 27-28, 2018
Locations: Rutgers Douglass Student Center
Keynote: Mark Shepard (author, Restoration Agriculture)
Pre-Conference: OARS 2018
Organic Farming Research Foundation's Organic Agriculture Research Symposium
Friday, January 26, 2018
EARLY BIRD REGISTRATION IS IN EFFECT!
$
0
mm
2015 NJ Organic Sales
Do you care about the Earth like we do? Get involved!