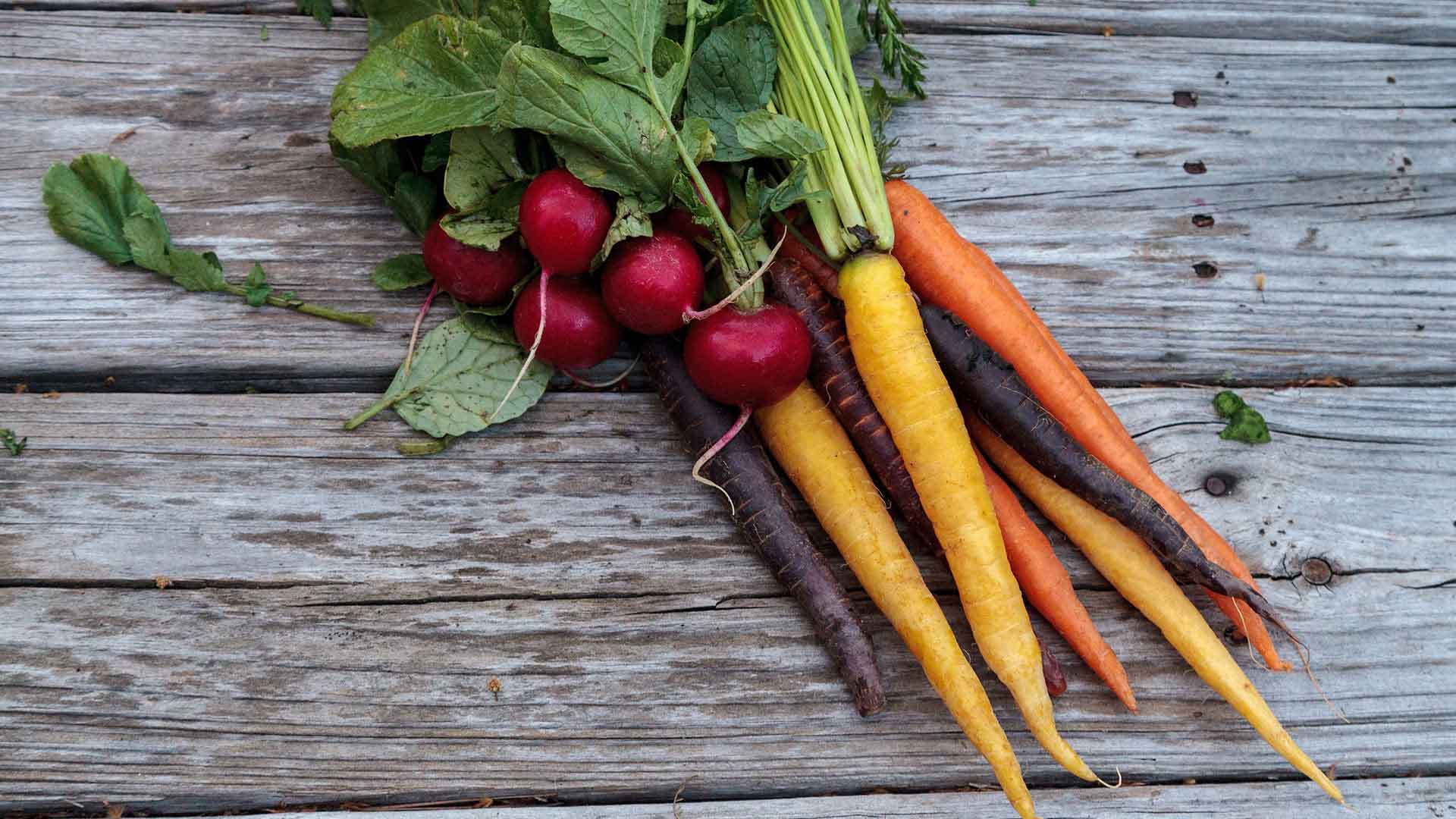 Healthy Farms, Healthy Food
Healthy Land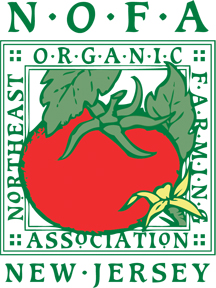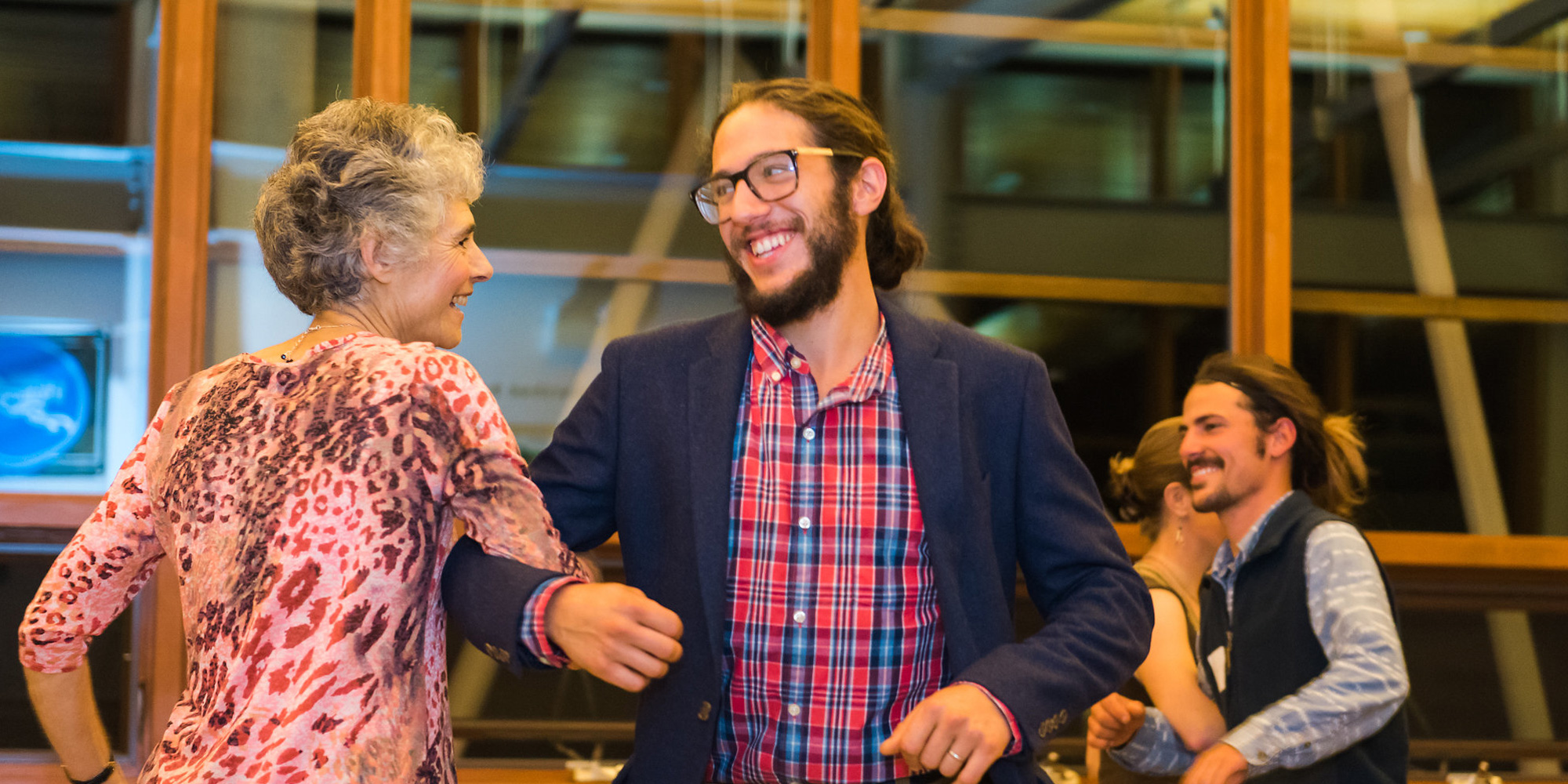 Welcome to Our Community!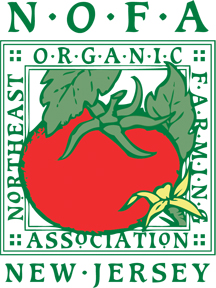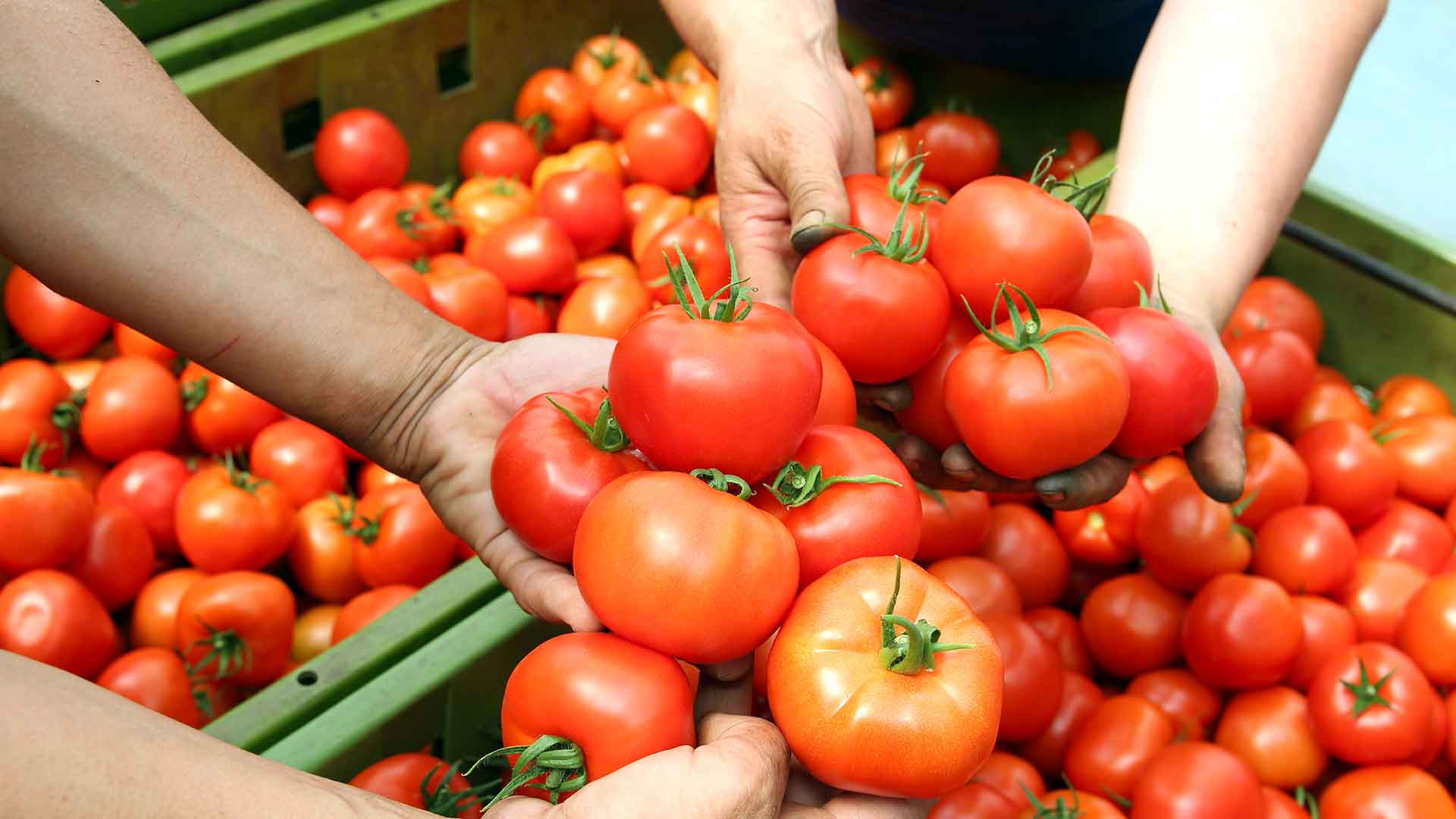 Go Organic today,
save the world tomorrow!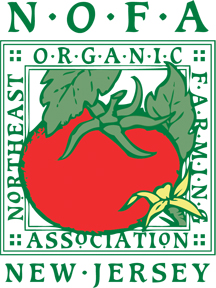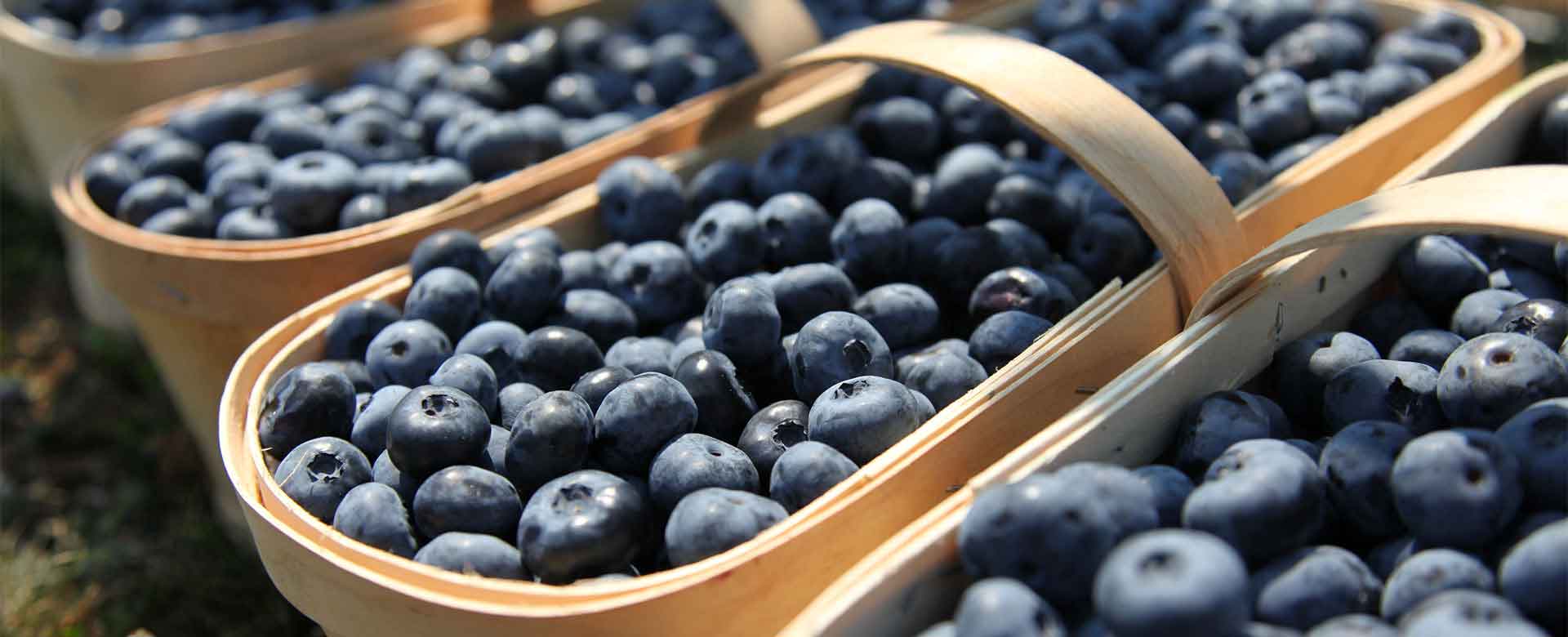 So...
Do you
plant
often
?
We're not just for farmers! Come join us
for one of our many courses designed for the home gardener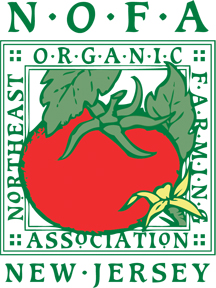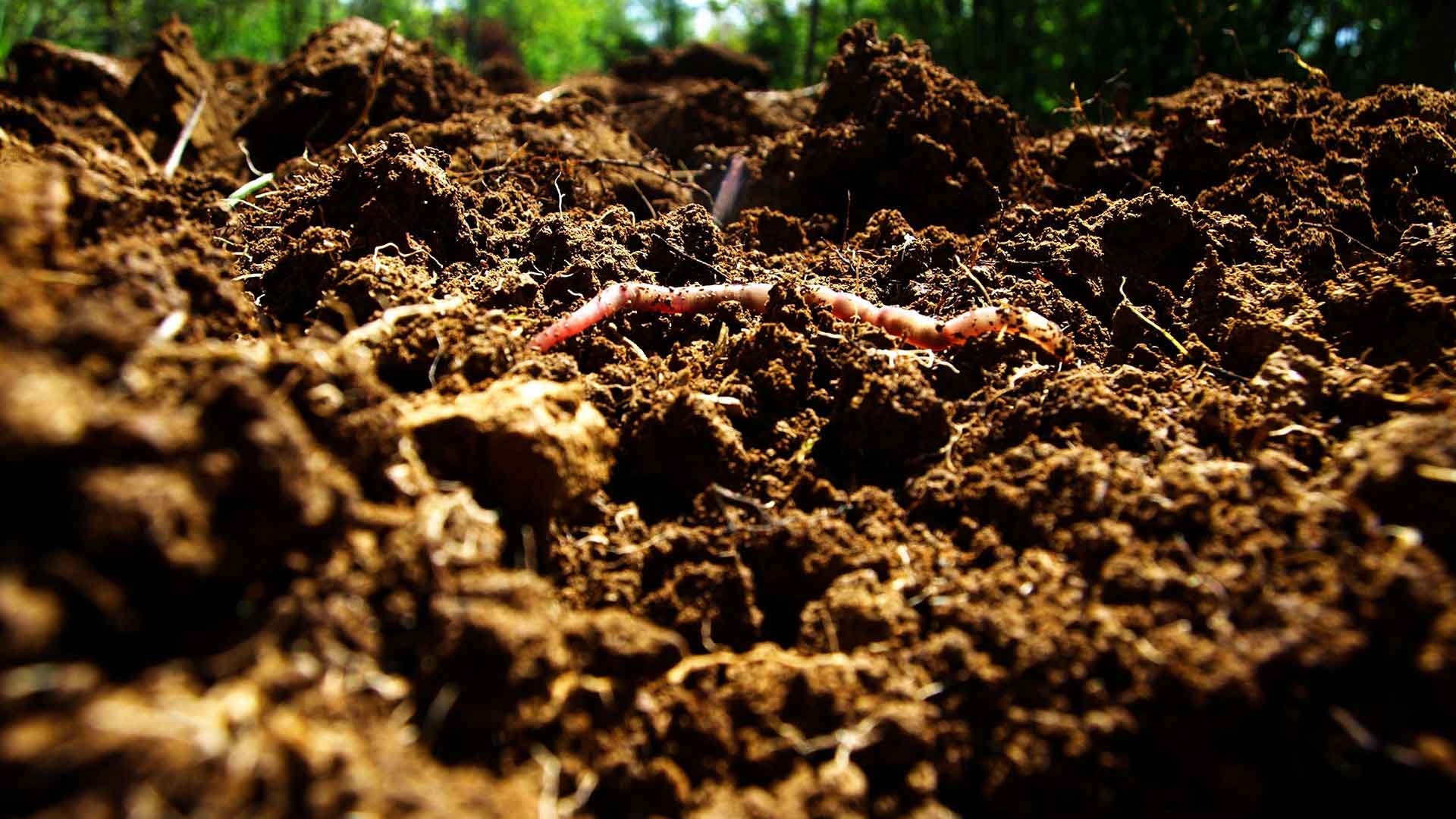 Go Organic,
there is no planet B
Soil carbon sequestration is the #1 tool for fighting climate change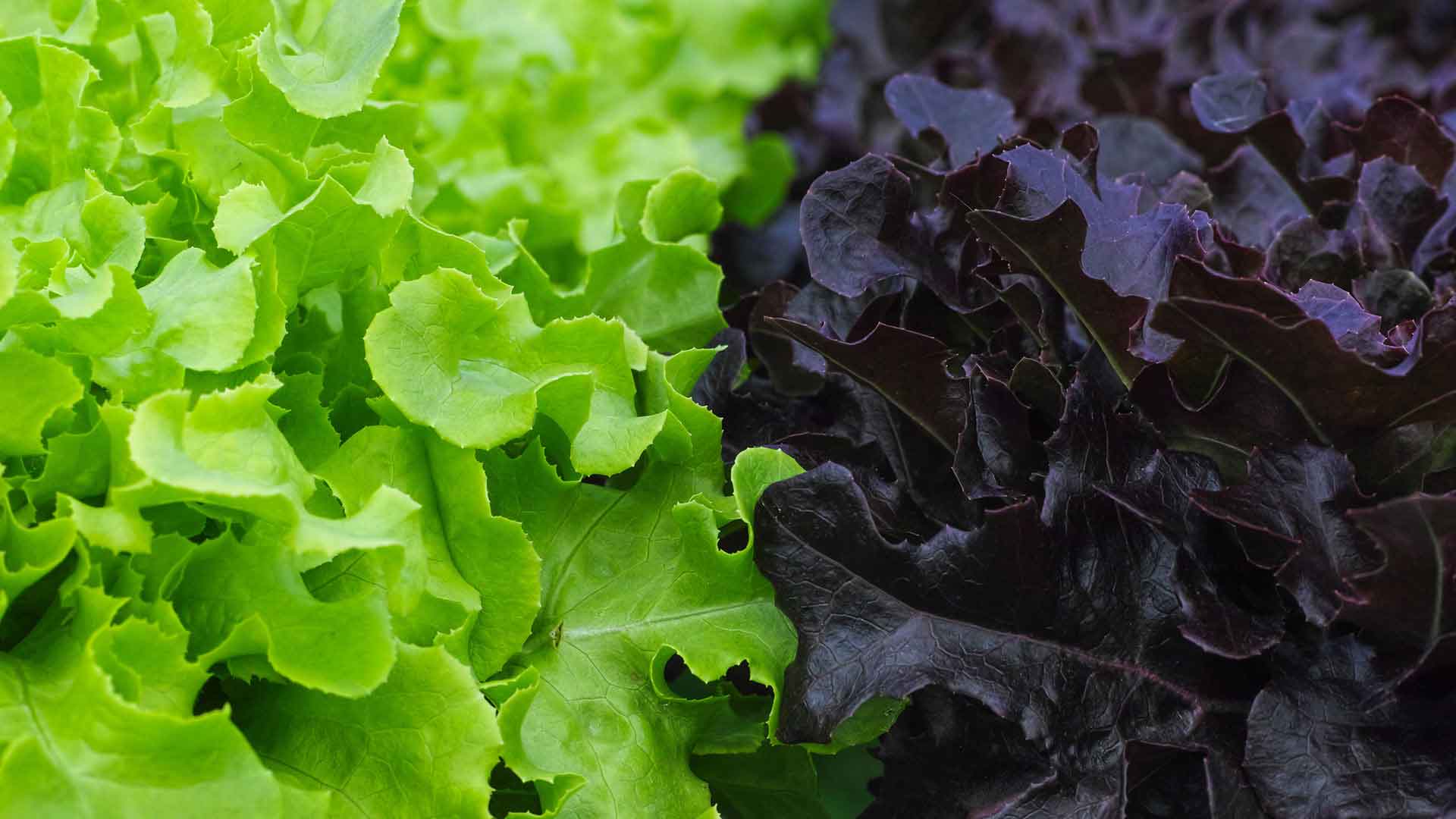 Nutrient dense
& soil-based for a healthy you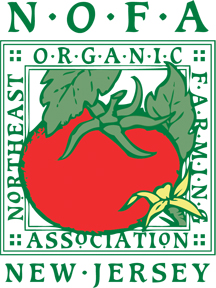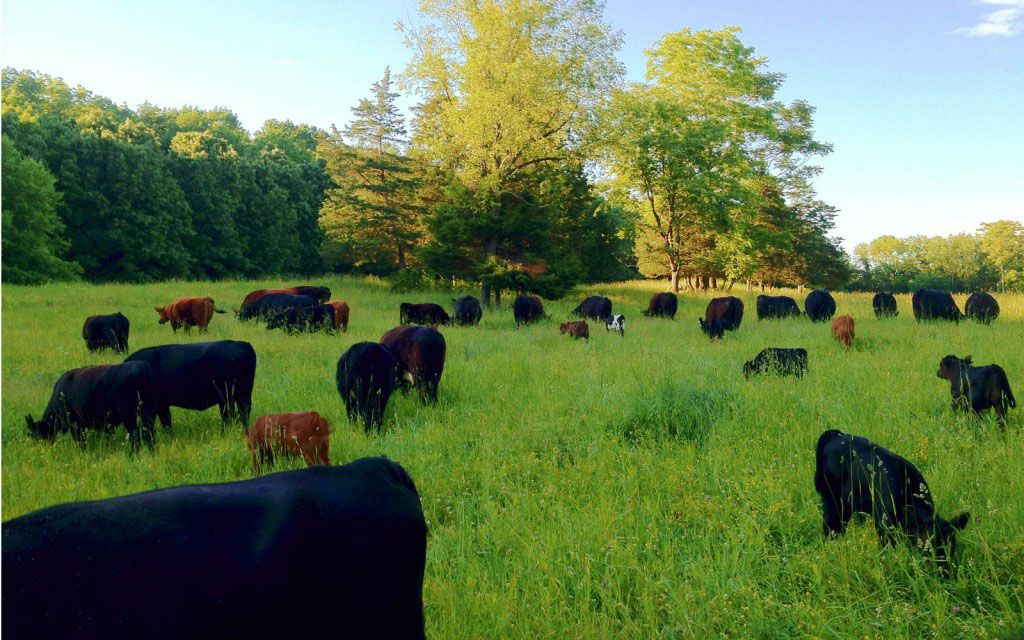 We fight
for animal welfare
Sourcing locally is the best way to know that your food has been humanely produced
Backyard Veggie Growing
On Apr. 25, learn about the environmental and health benefits of organic agriculture at the Hillsborough Library.
Details
Tractor Course
Taught by Shane LaBrake, this course will teach participants proper tractor safety and maintenance, held May 5-6 at North Slope Farm in Lambertville.
Details
Book Club: Bet the Farm
We will be discussing food journalist Frederick Kaufman's Bet the Farm on May 8 at Brick Farm Market.
Details
Niche Berries: Elderberries and Haskaps
On May 22, explore the care, harvest and production of elderberry and haskap varieties at Pitspone Farm with Michael Brown.
Details
Intro to Permaculture
Join us for a weekend intensive permaculture design course taught by Johann Rinkens and Lindsay Napolitano of Fields Without Fences.
Details
Sourland Music Festival
Save the date: June 23 is the 15th Anniversary Music Festival Celebration! Tickets on sale now
Details
Thank you, everyone, for making WC18 unforgettable!
Do you care about the Earth like we do? Get involved!