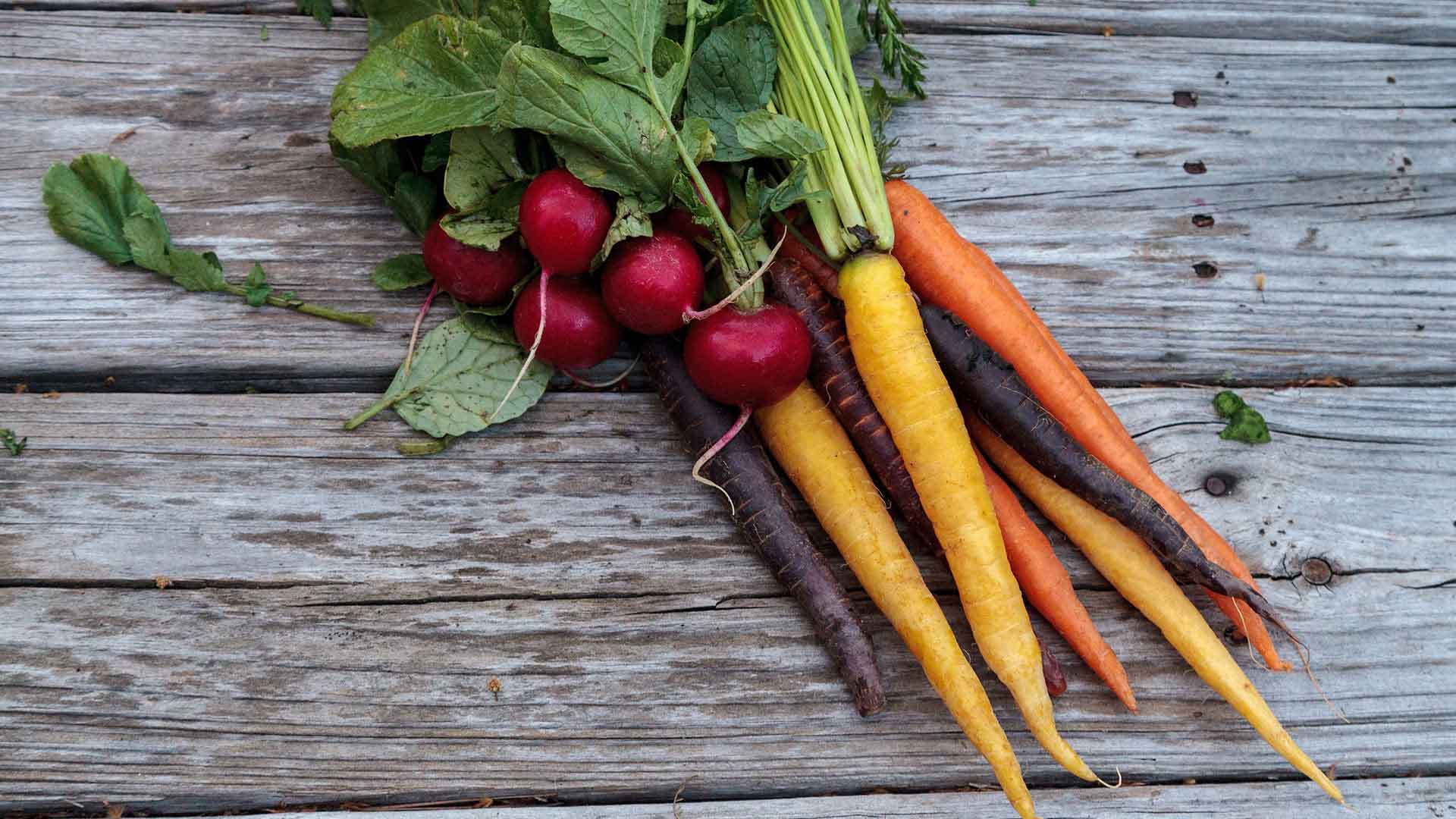 Healthy Farms, Healthy Food
Healthy Land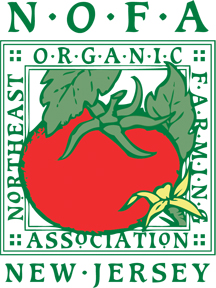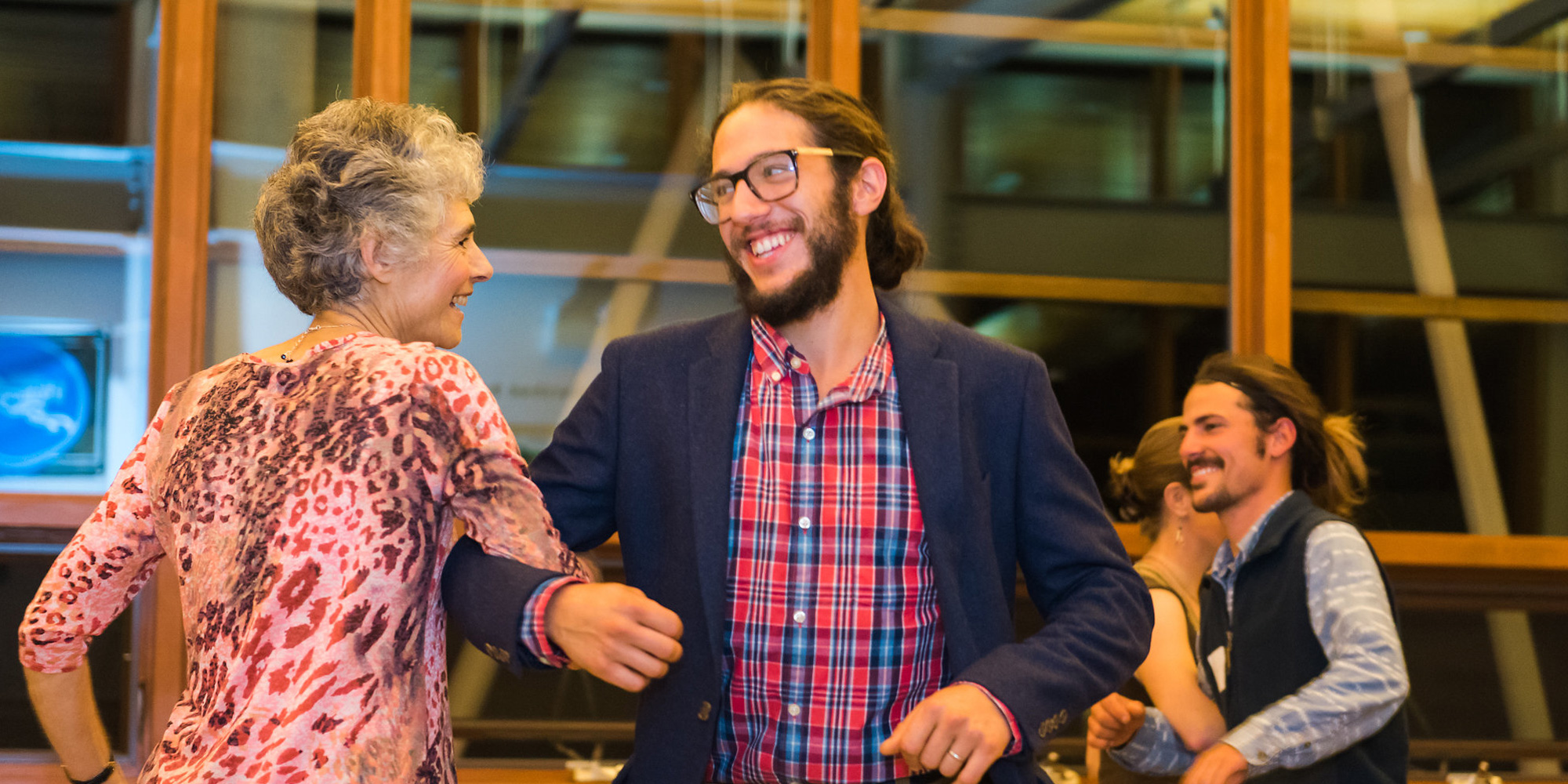 Welcome to Our Community!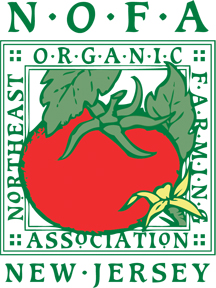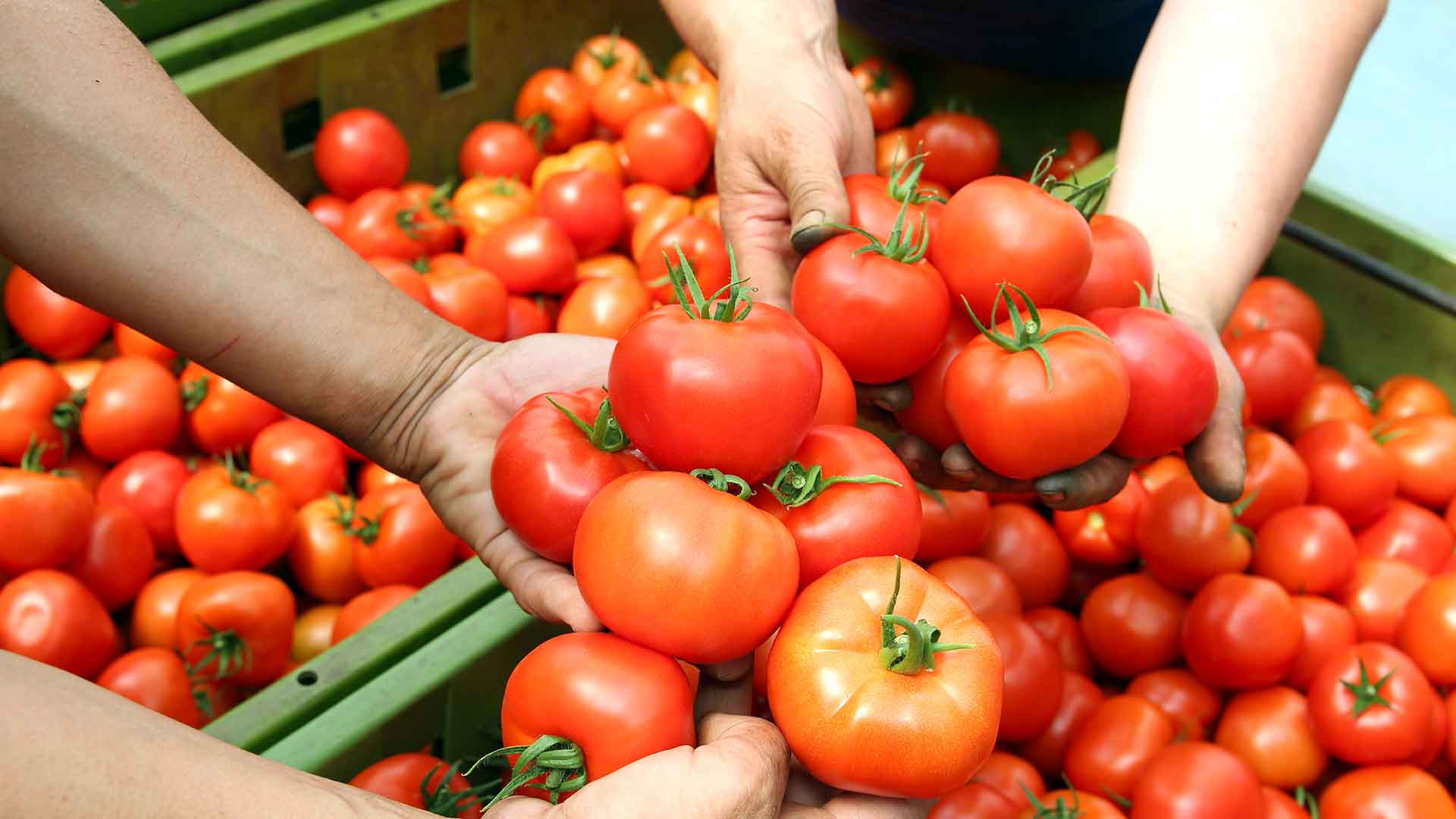 Go Organic today,
save the world tomorrow!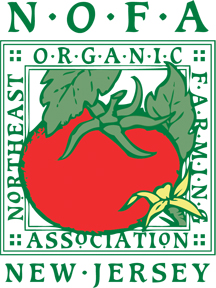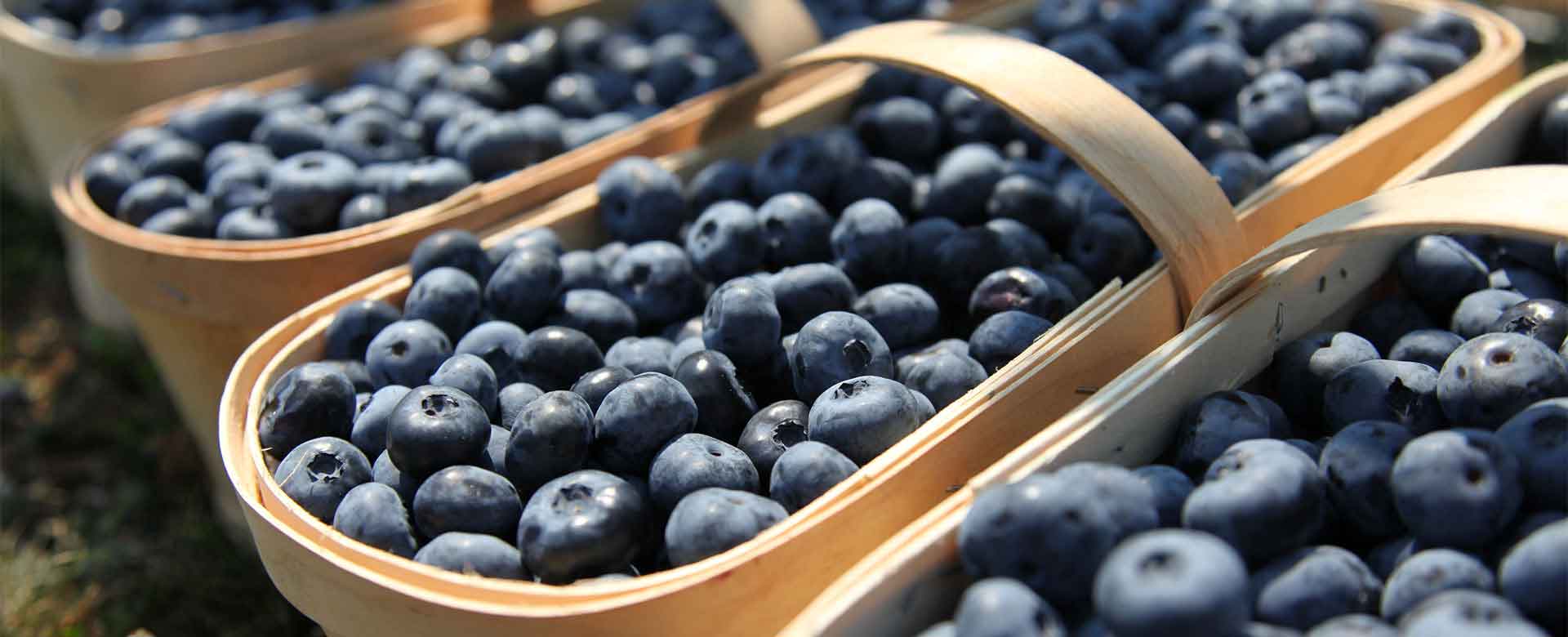 So...
Do you
plant
often
?
We're not just for farmers! Come join us
for one of our many courses designed for the home gardener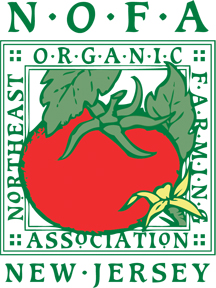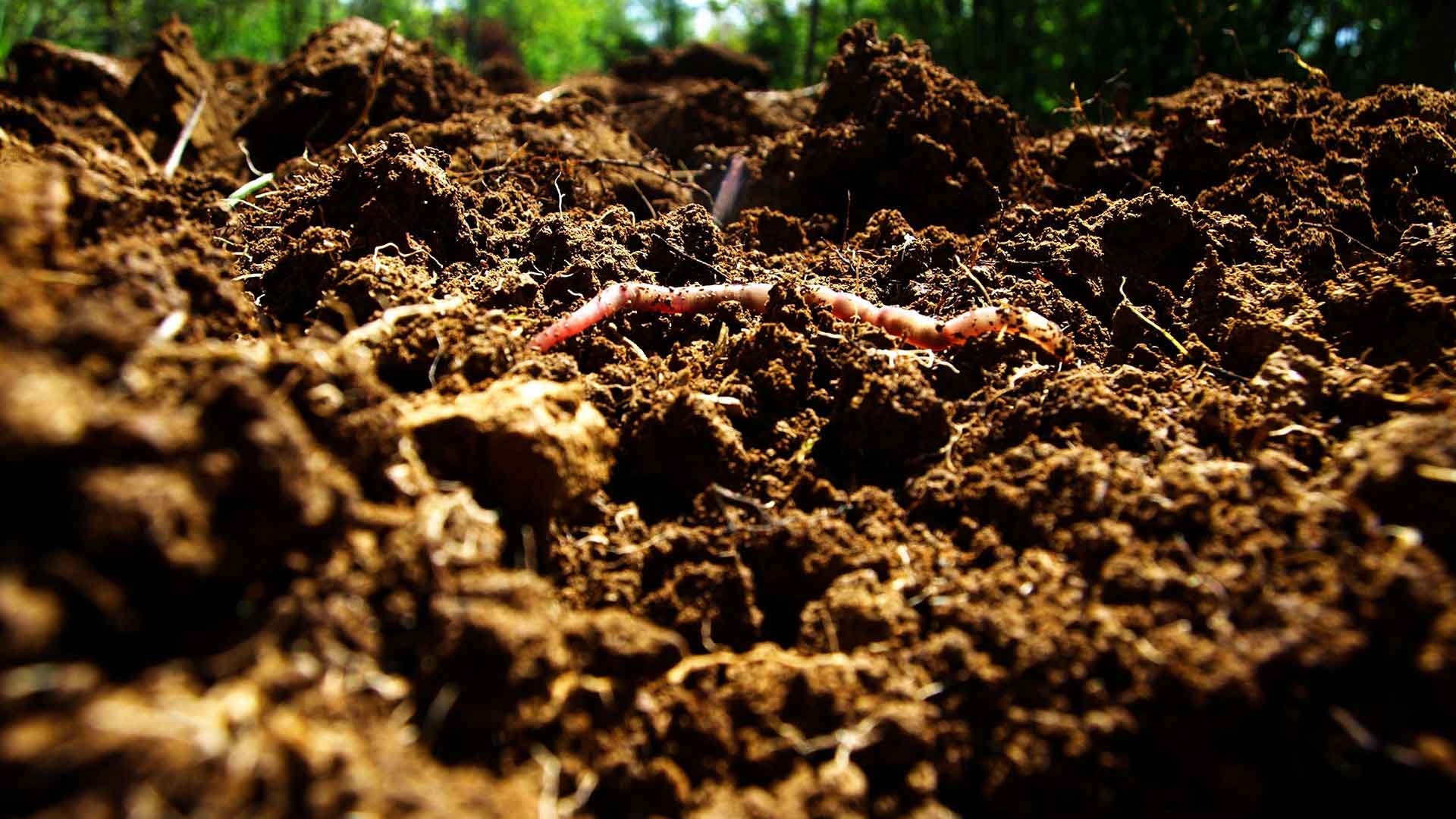 Go Organic,
there is no planet B
Soil carbon sequestration is the #1 tool for fighting climate change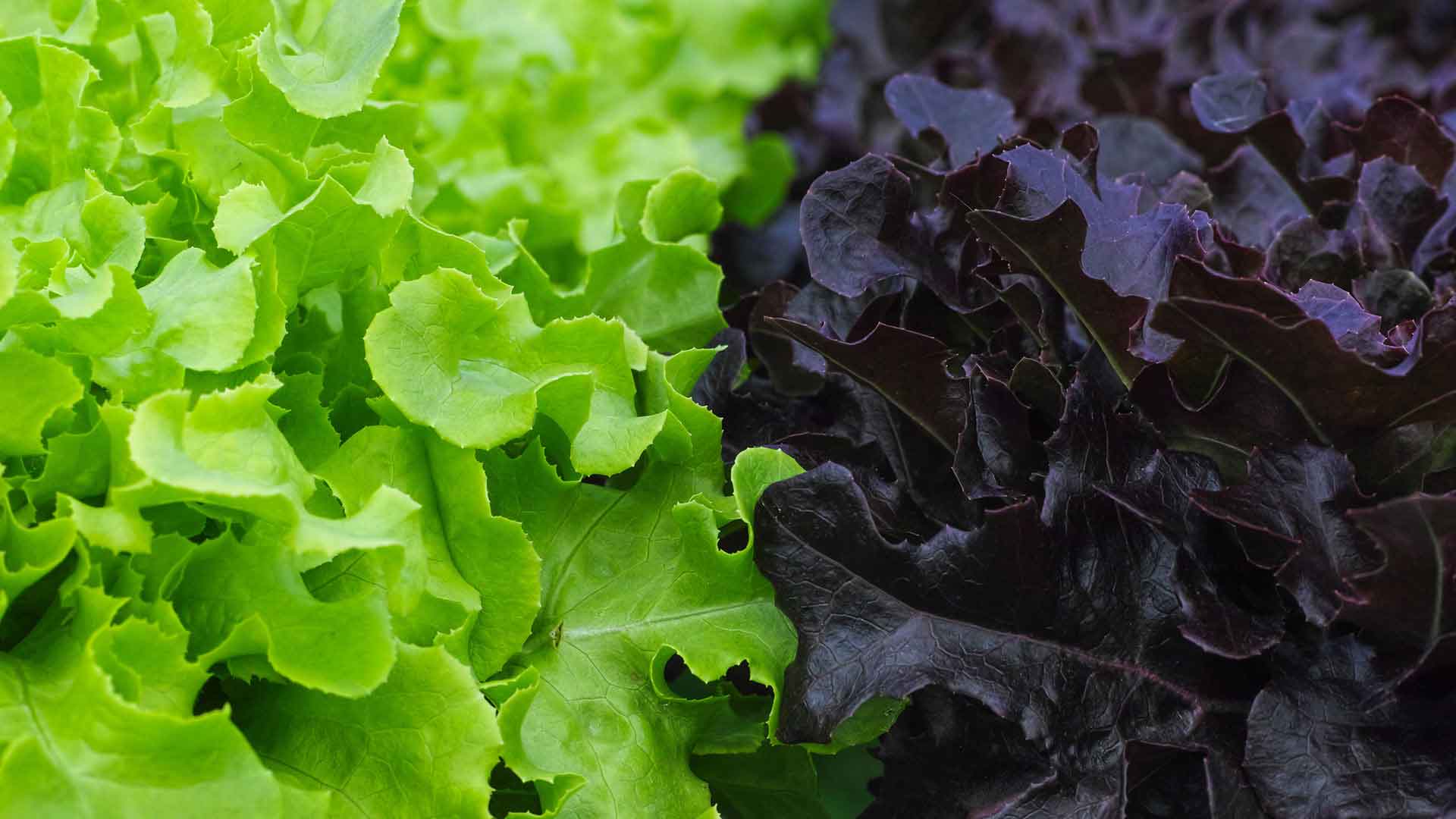 Nutrient dense
& soil-based for a healthy you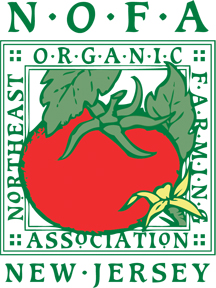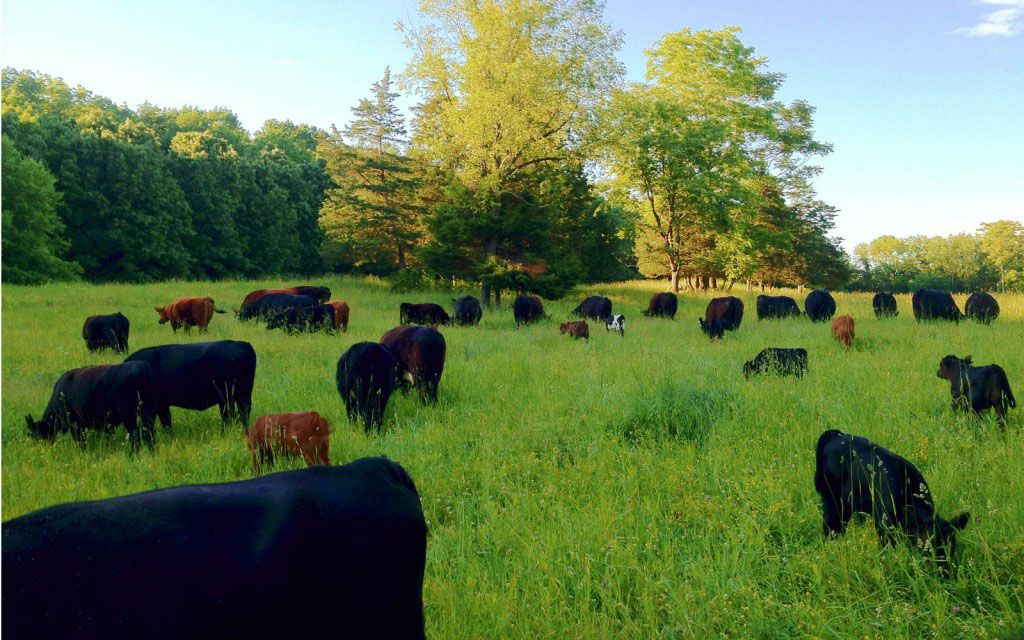 We fight
for animal welfare
Sourcing locally is the best way to know that your food has been humanely produced
Oct 15 Dinner and a Movie: Secret Ingredients
Please join NOFA-NJ and The Suppers Programs for dinner and a movie. Only two spots left!
Details
Oct 22 Partner Event: The Silver Branch
Please join us October 22 at the Princeton Garden Theater for a screening of The Silver Branch, a PEFF Fall Forum film.
Details
2019 Winter Conference Registration Opening Late September
Do you care about the Earth like we do? Get involved!