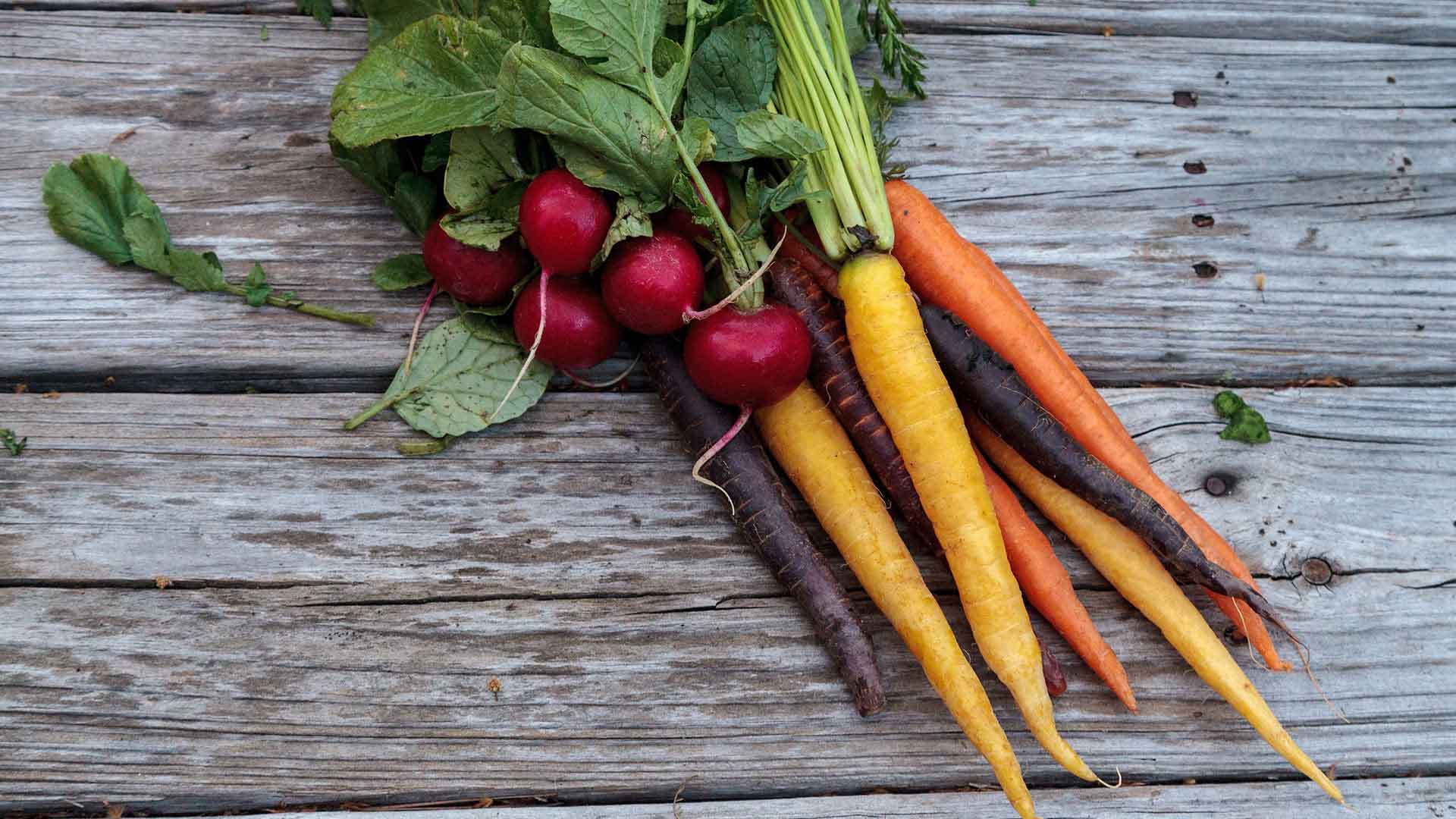 Healthy Farms, Healthy Food
Healthy Land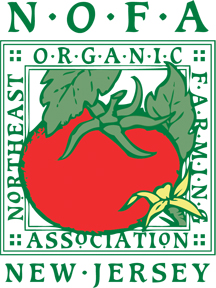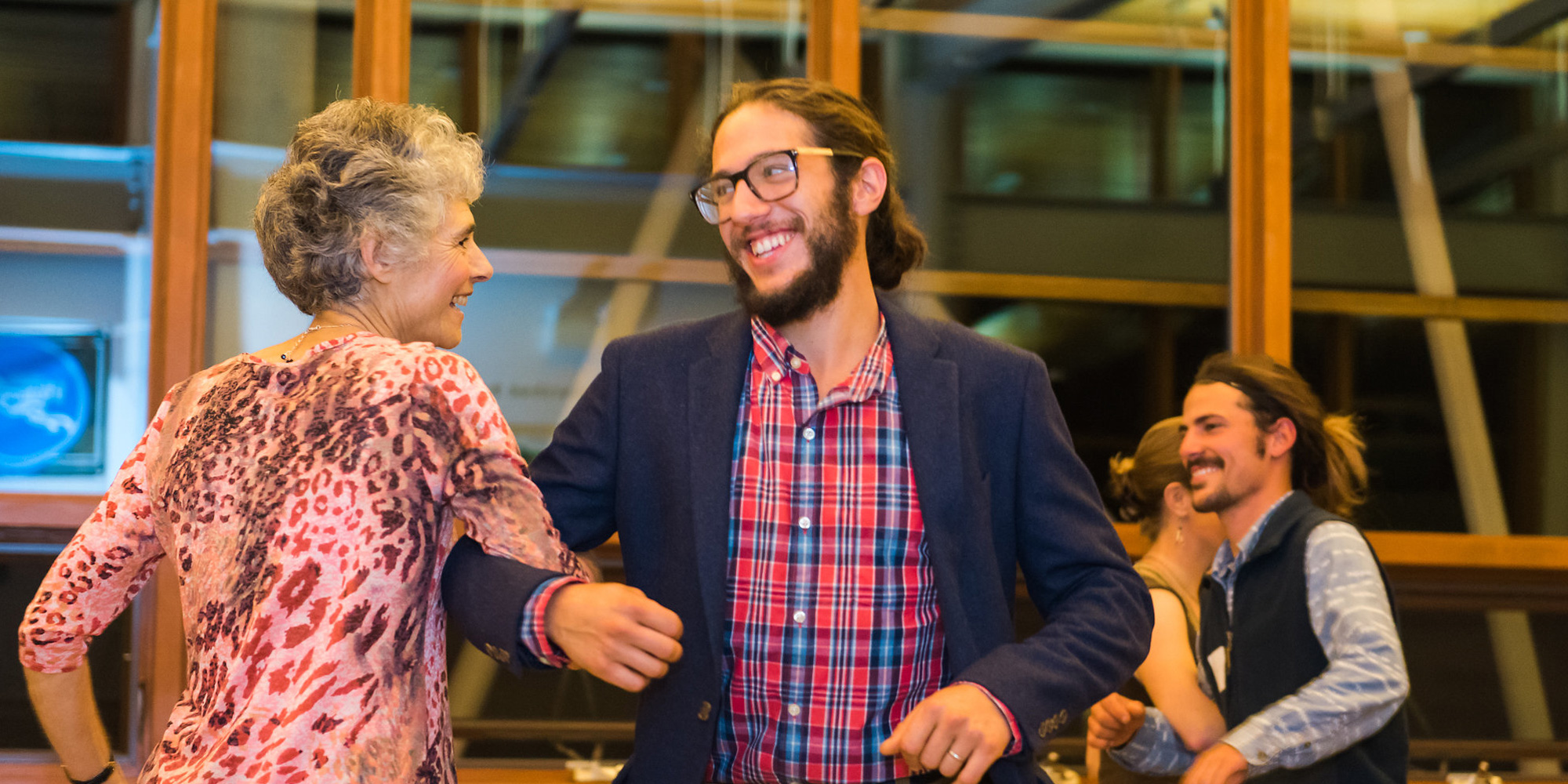 Welcome to Our Community!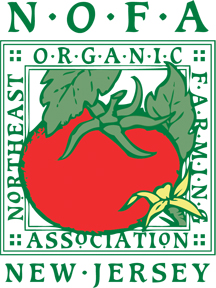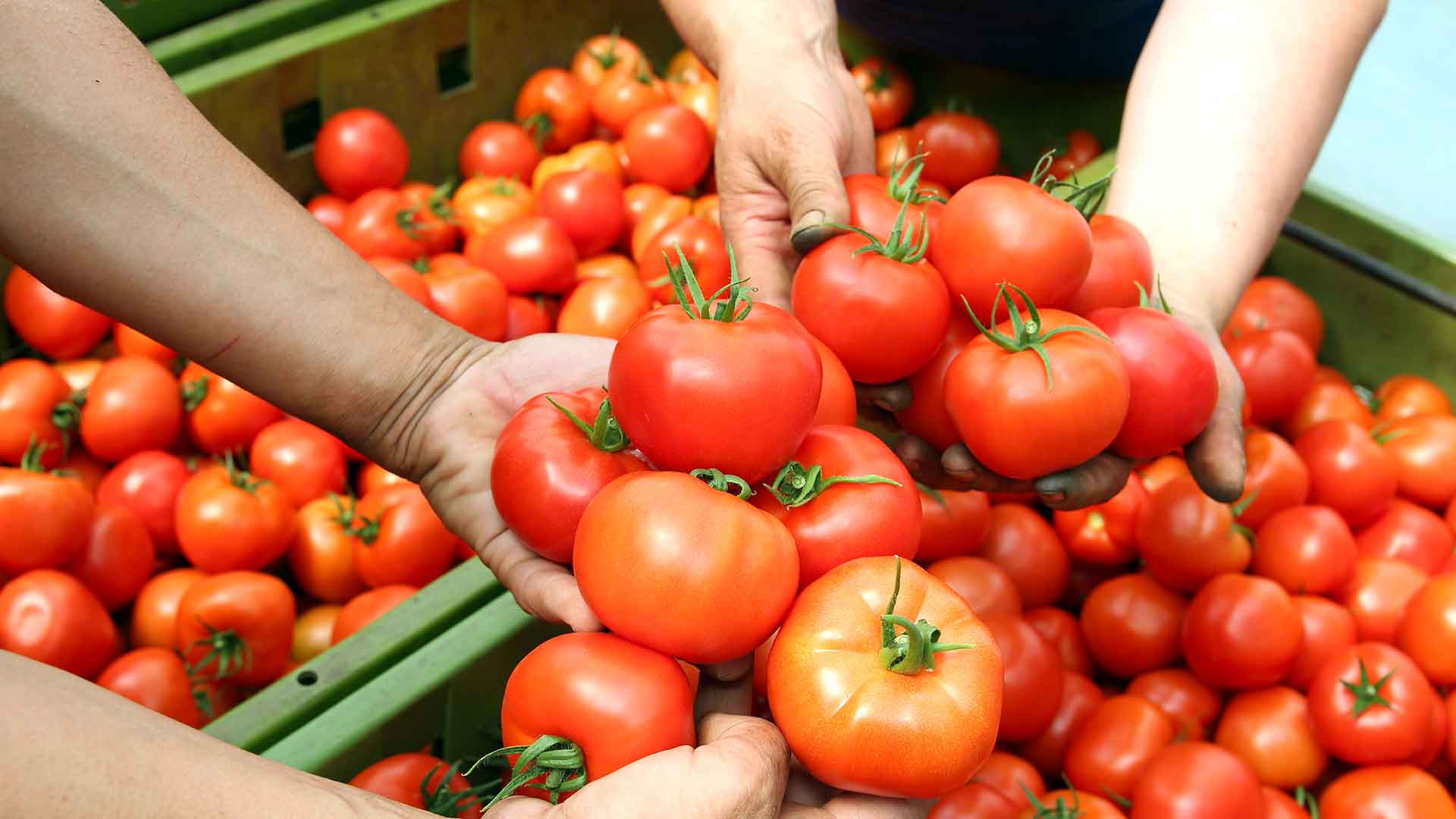 Go Organic today,
save the world tomorrow!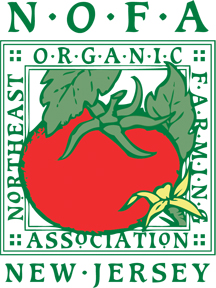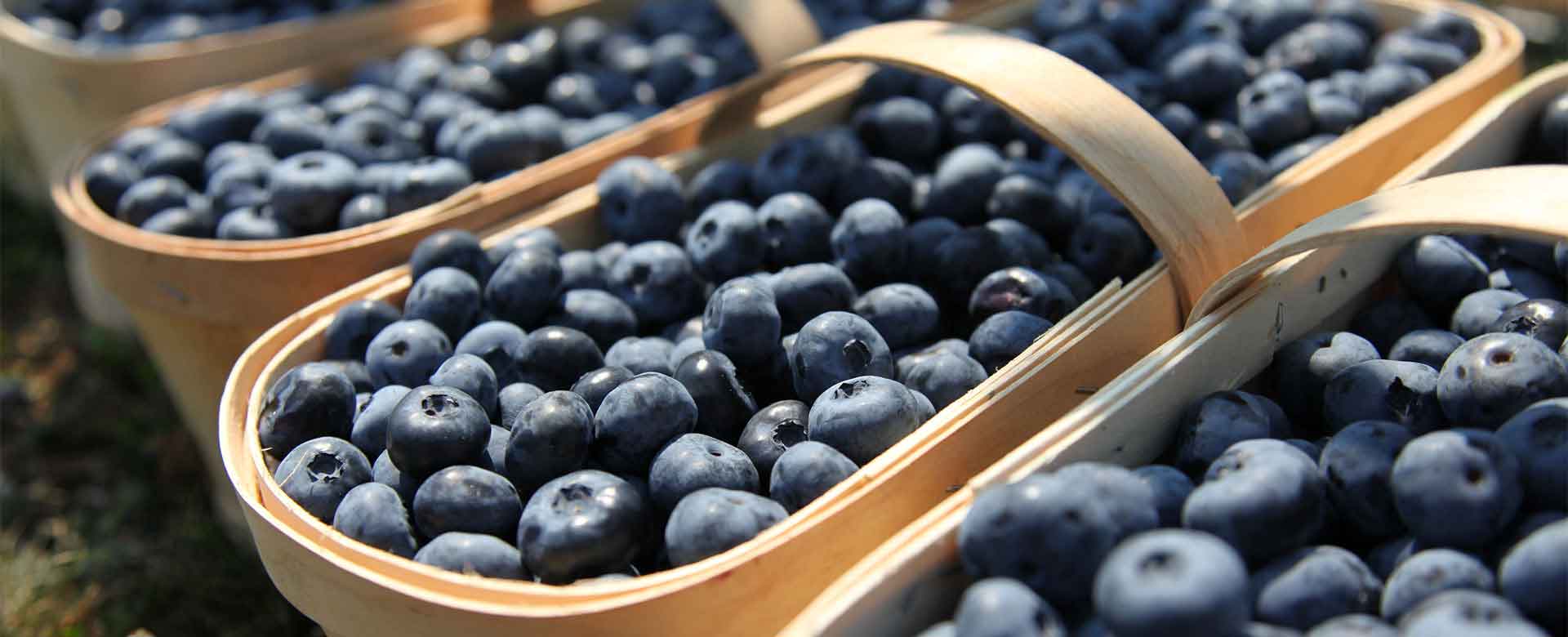 So...
Do you
plant
often
?
We're not just for farmers! Come join us
for one of our many courses designed for the home gardener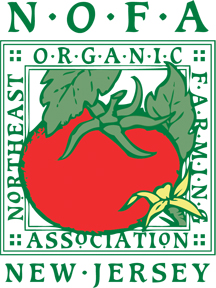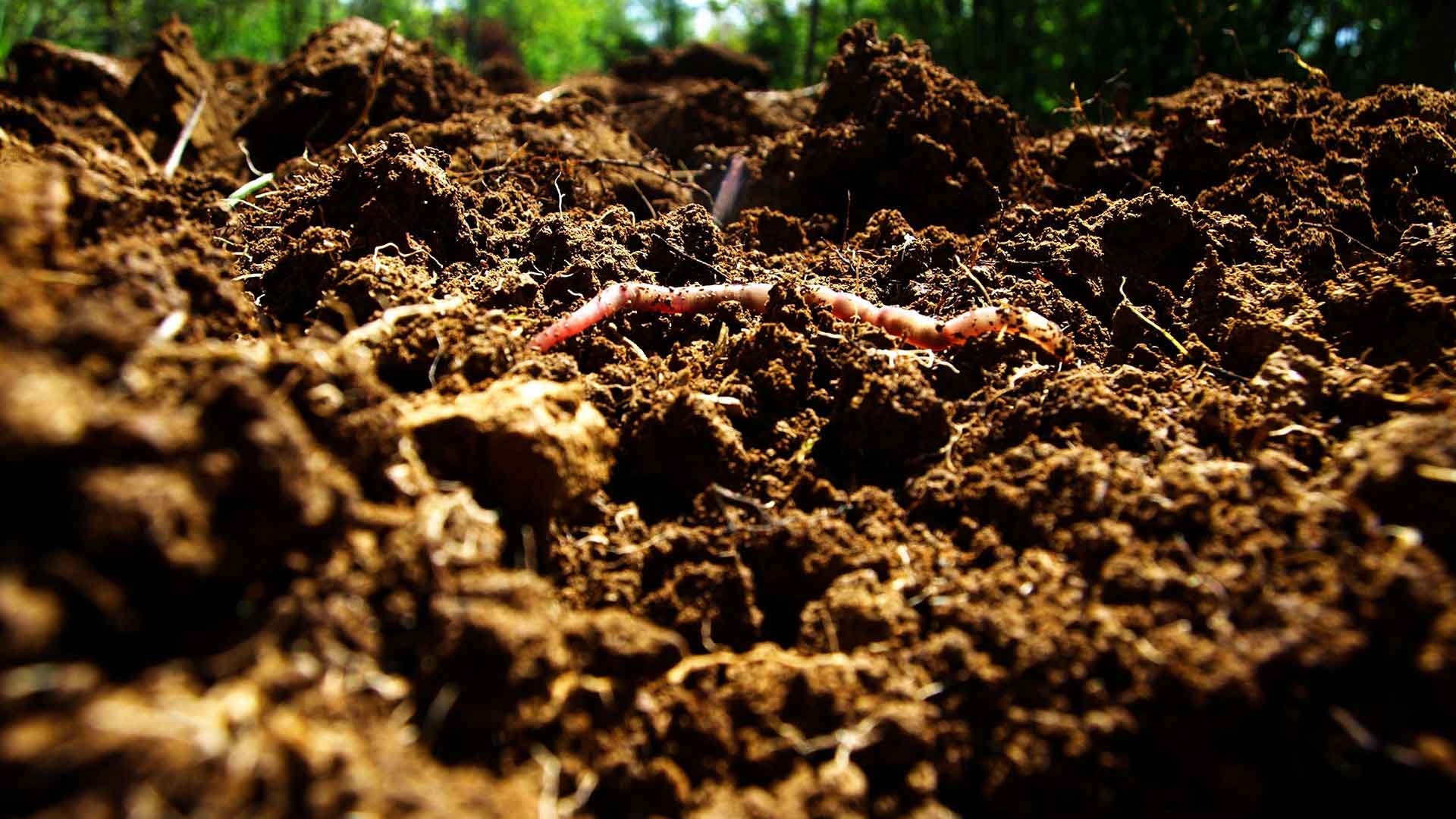 Go Organic,
there is no planet B
Soil carbon sequestration is the #1 tool for fighting climate change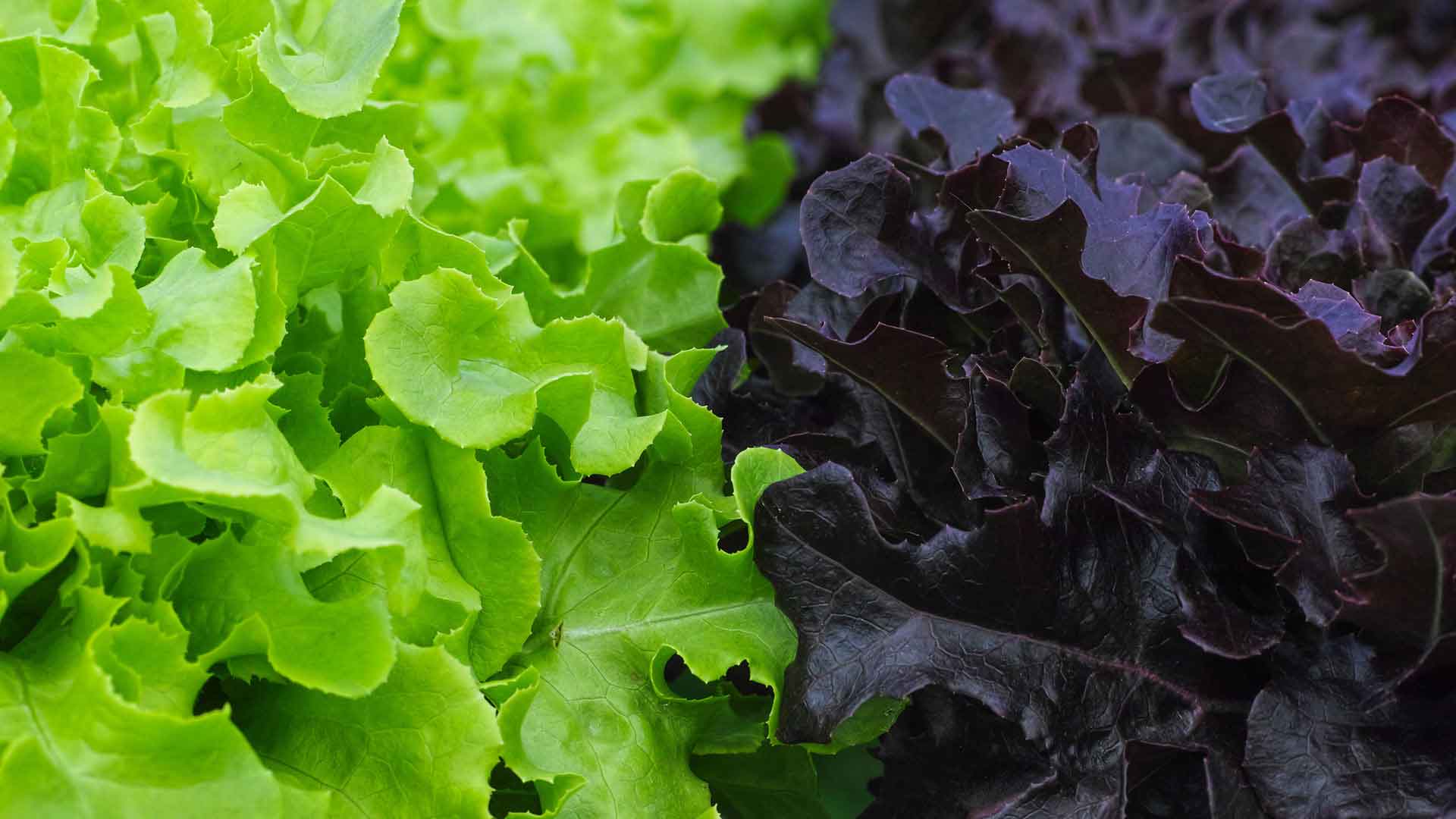 Nutrient dense
& soil-based for a healthy you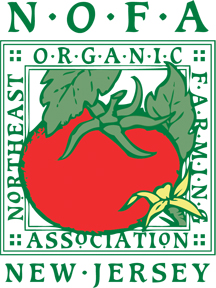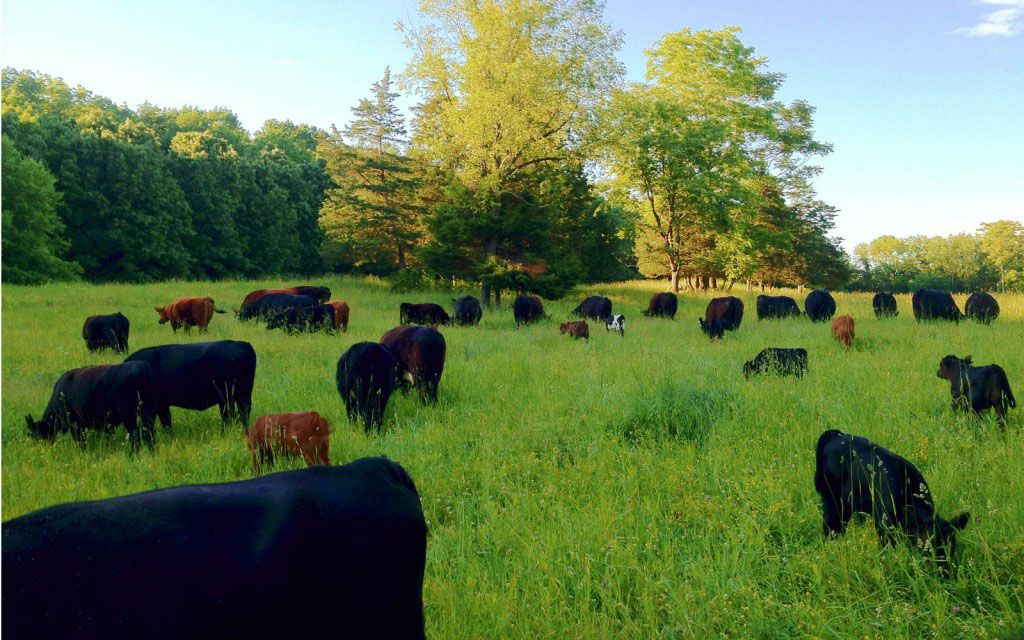 We fight
for animal welfare
Sourcing locally is the best way to know that your food has been humanely produced
Winter Conference 2018
Please join us for NOFA-NJ's 28th Annual Winter Conference at the Rutgers Douglass Student Center.
Details
Make a gift to NOFA-NJ during this season of giving
Cultivate your support of beginning farmers and the good food movement here in the Garden State. Every donation made will be matched two-for-one by a generous donor!
Donate
NOFA-NJ Winter Conference 2018
Saturday-Sunday, January 27-28, 2018
Locations: Rutgers Douglass Student Center
Keynote: Mark Shepard (author, Restoration Agriculture)
Pre-Conference: OARS 2018
Organic Farming Research Foundation's Organic Agriculture Research Symposium
Friday, January 26, 2018
Do you care about the Earth like we do? Get involved!