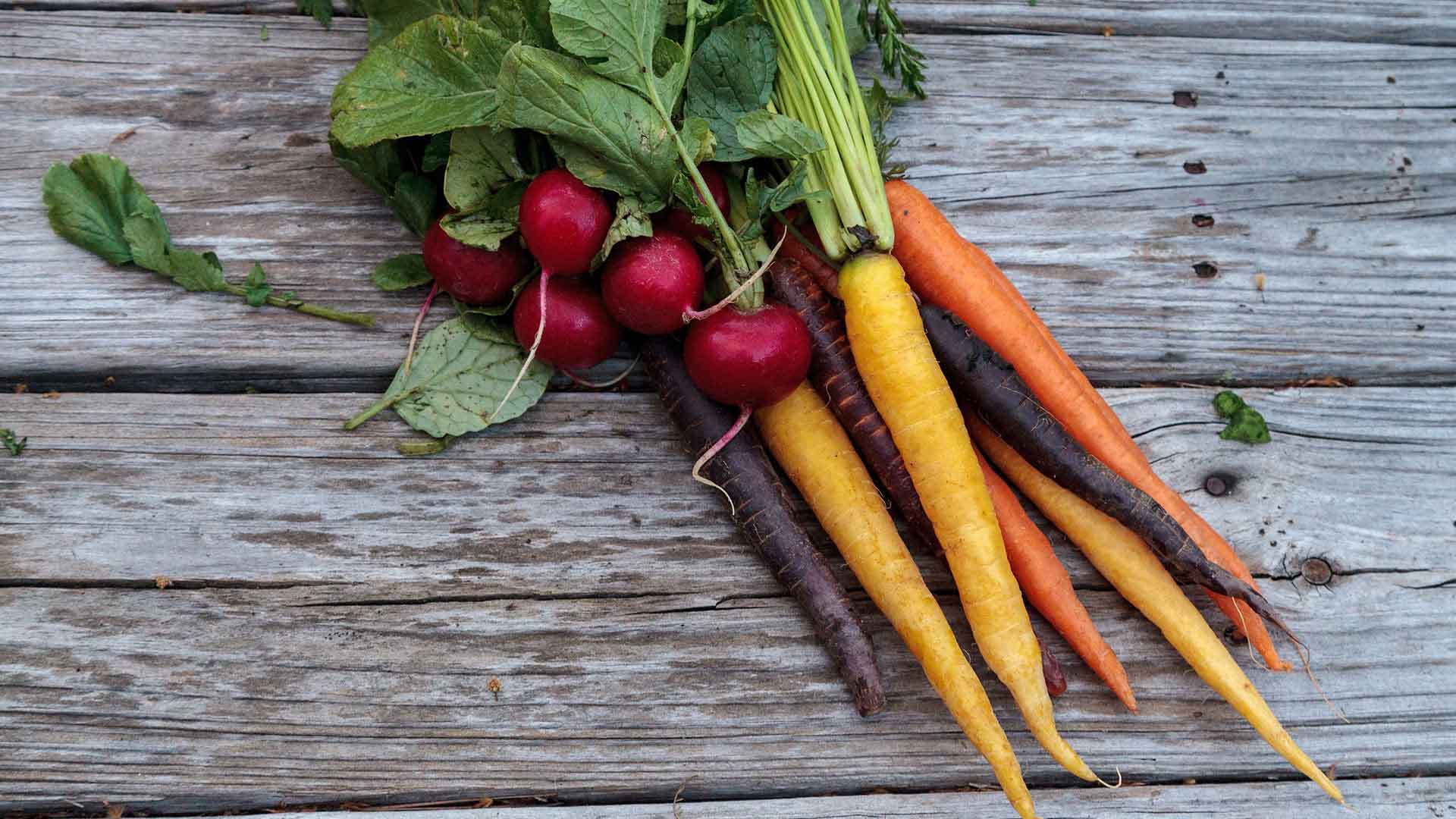 Healthy Farms, Healthy Food
Healthy Land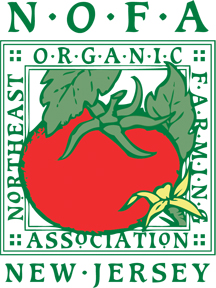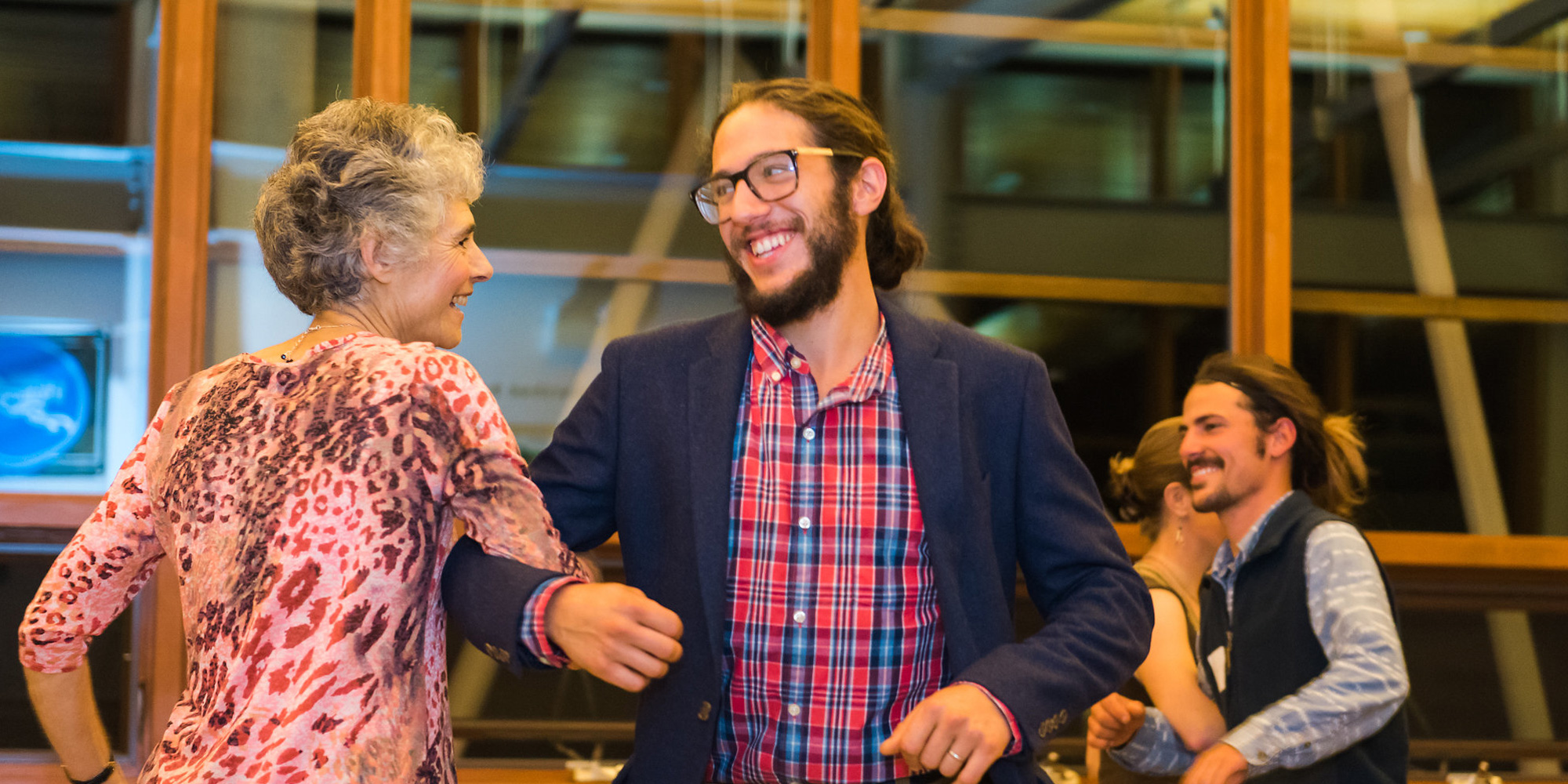 Welcome to Our Community!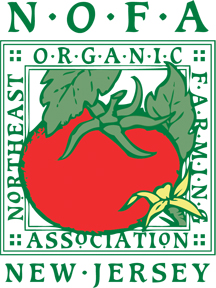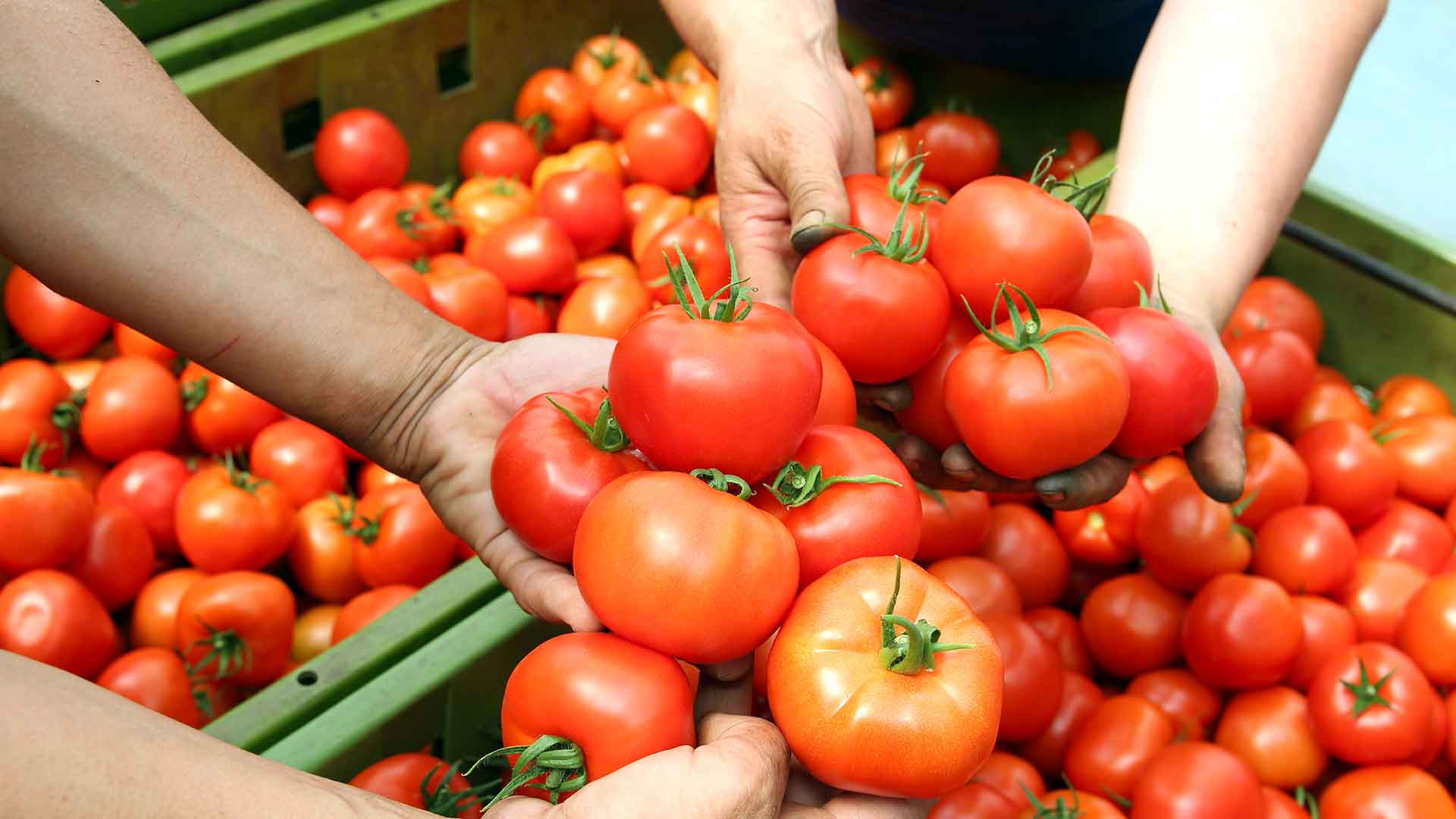 Go Organic today,
save the world tomorrow!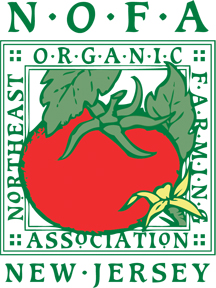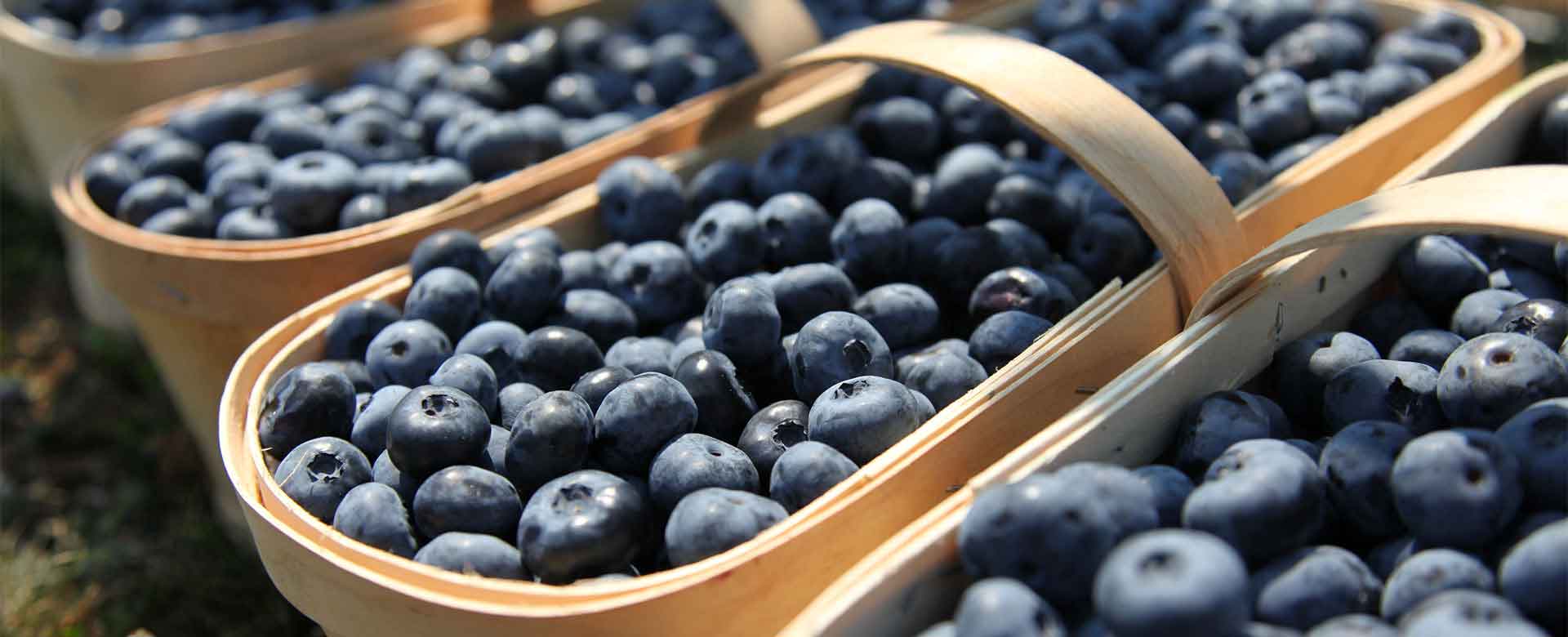 So...
Do you
plant
often
?
We're not just for farmers! Come join us
for one of our many courses designed for the home gardener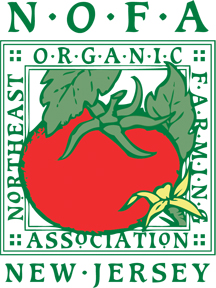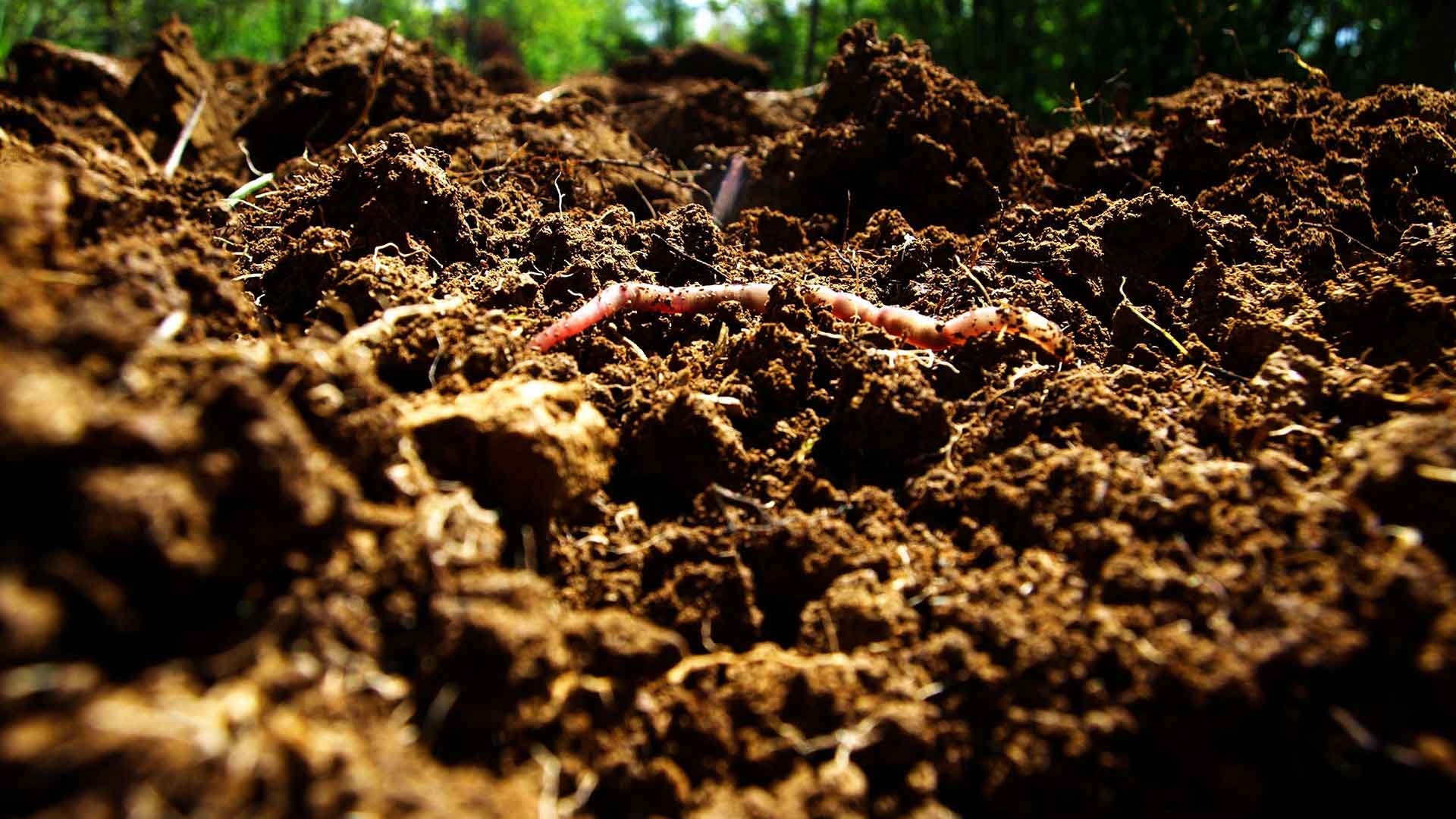 Go Organic,
there is no planet B
Soil carbon sequestration is the #1 tool for fighting climate change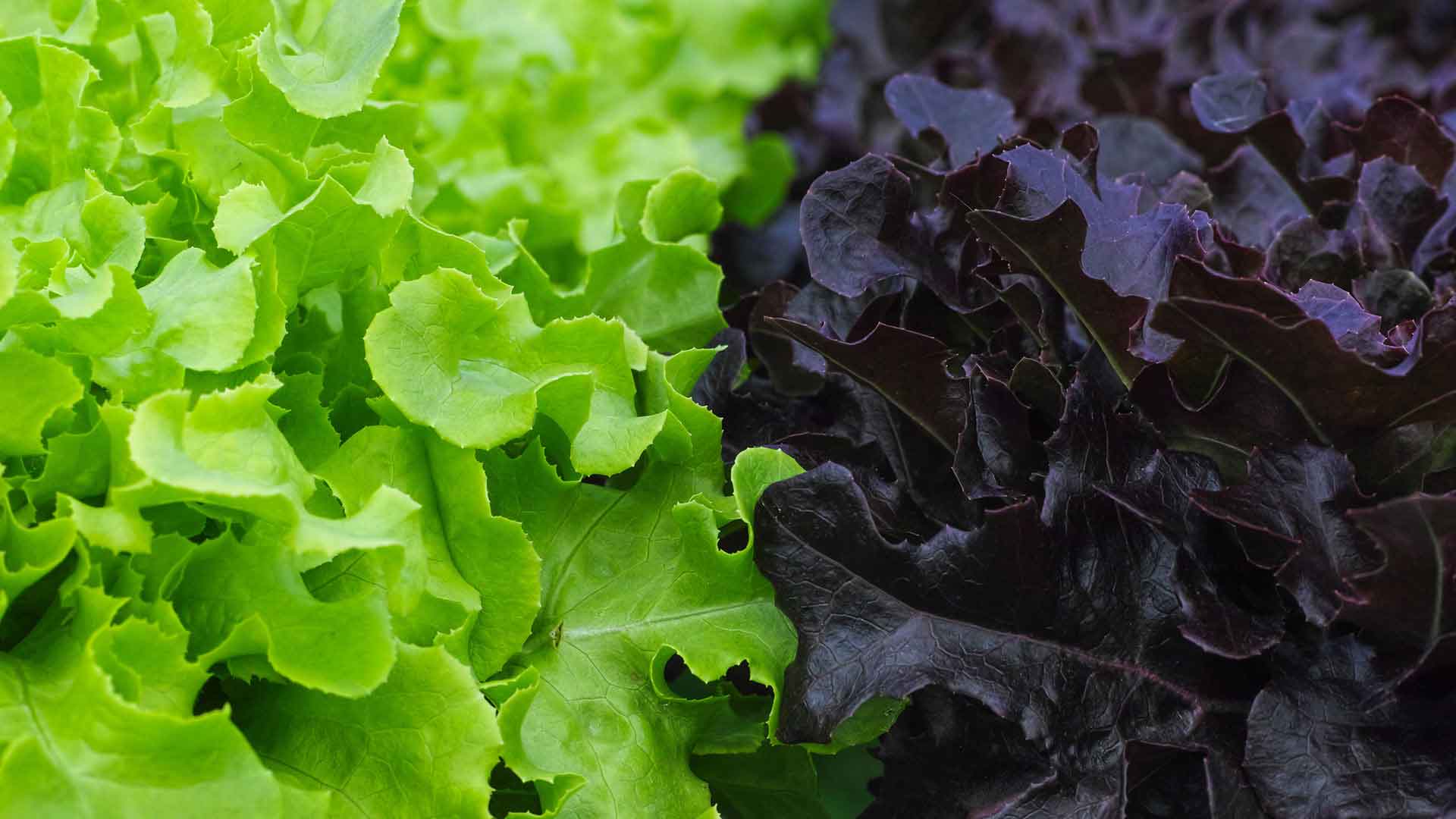 Nutrient dense
& soil-based for a healthy you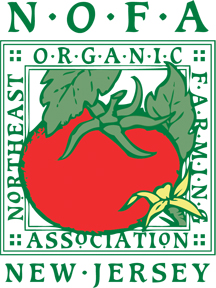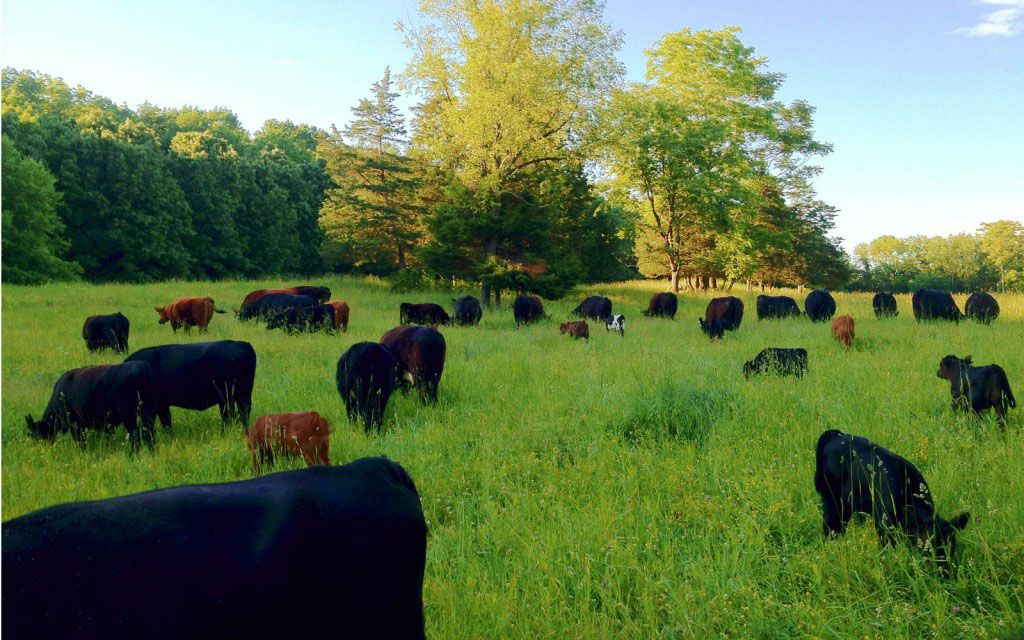 We fight
for animal welfare
Sourcing locally is the best way to know that your food has been humanely produced
Jan 26-27: 2019 Winter Conference!
The incredible lineup of speakers and workshop offerings will help you prepare for the growing season!
Details
Feb 12 Book Club: CANCELLED DUE TO WEATHER
Please join NOFA-NJ and Brick Farm Market for a discussion of regenerative ag in the context of the work of Charles Eisenstein
Details
March 2: Sweet Sourland Farm Tour
Please join NOFA-NJ for a tour of a diversified farm operation and its maple sugaring operation.
Details
Exploring the Small Farm Dream with Jessica Niederer
Registration is now open for our 2019 class, taught by National Outstanding Young Farmer Award winner Jess Niederer.
Details
The Plant Medicine Path: From the Garden to the Apothecary
Please join Lindsay Napolitano for this five-part immersion course for budding herbalists beginning Thursday, February 21.
Details
March 19: NOFA-NJ Annual Meeting
The 2019 NOFA-NJ Annual Meeting will feature updates from NOFA, Michael Catania of Duke Farms, and Dave Chapman of the Real Organic Project.
Details
Join the camaraderie and register for our Winter Conference early!
Do you care about the Earth like we do? Get involved!