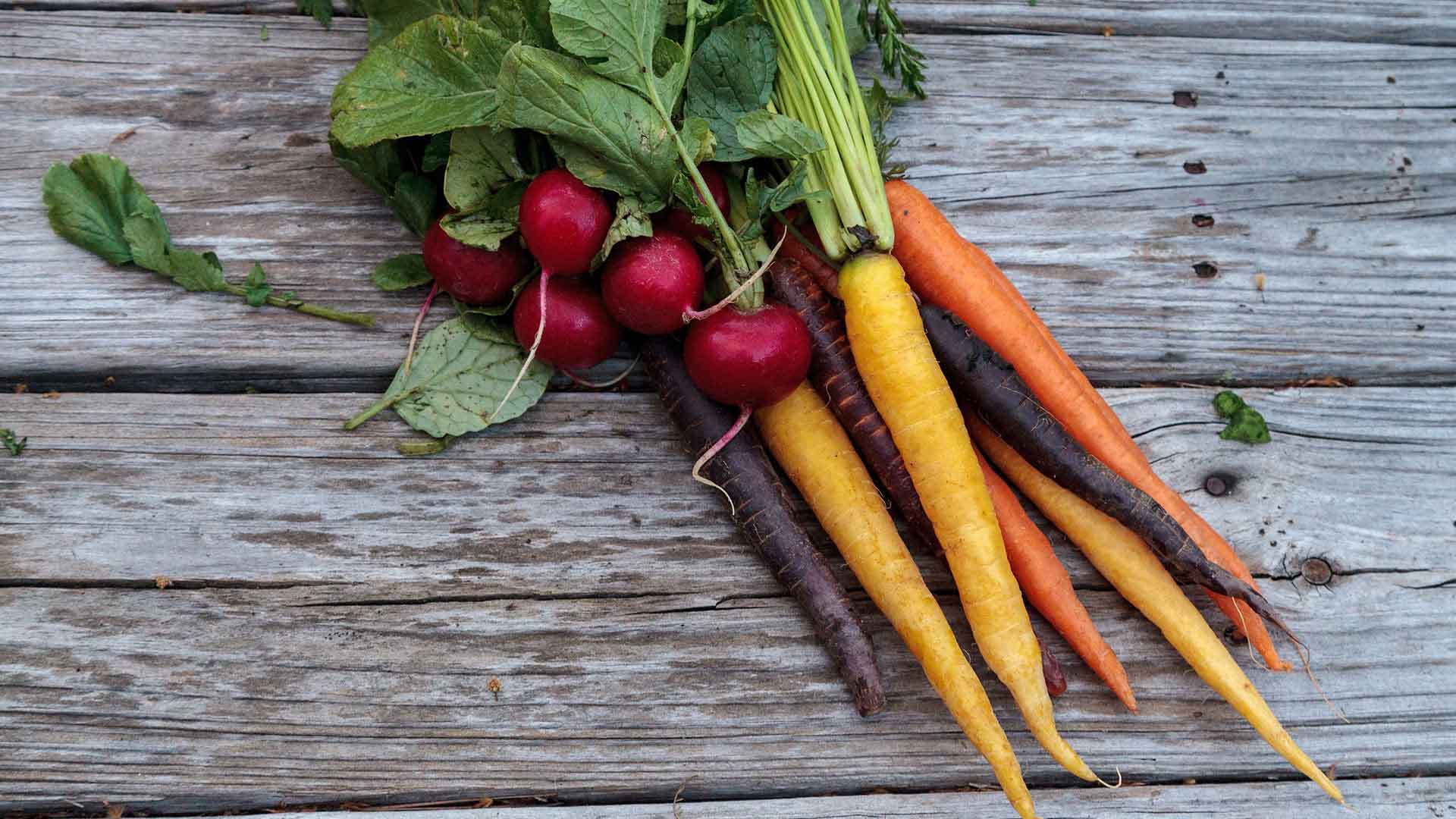 Healthy Farms, Healthy Food
Healthy Land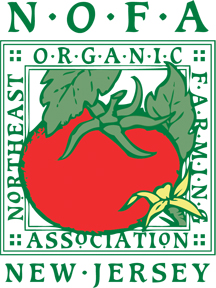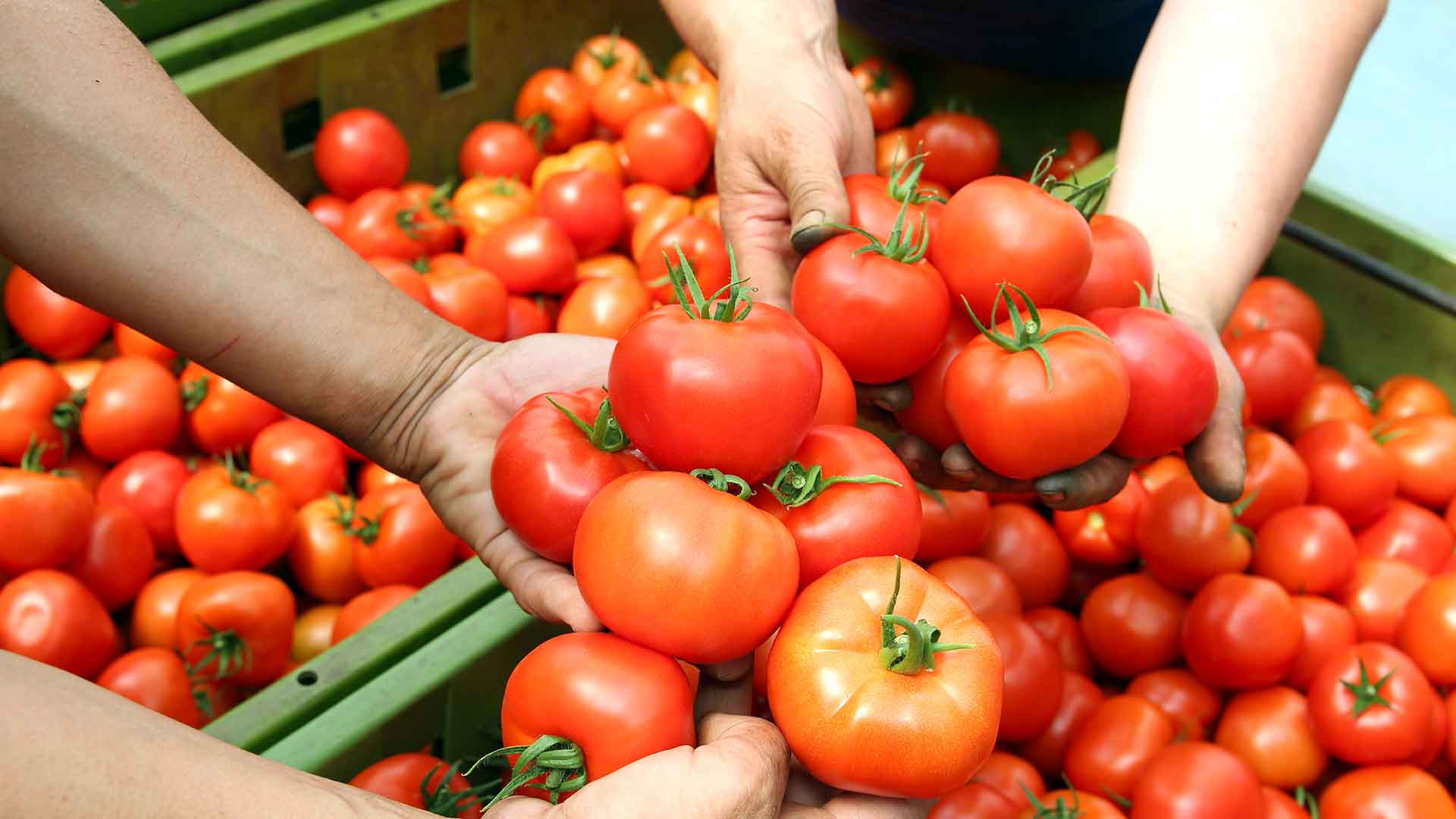 Go Organic today,
save the world tomorrow!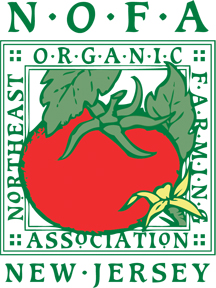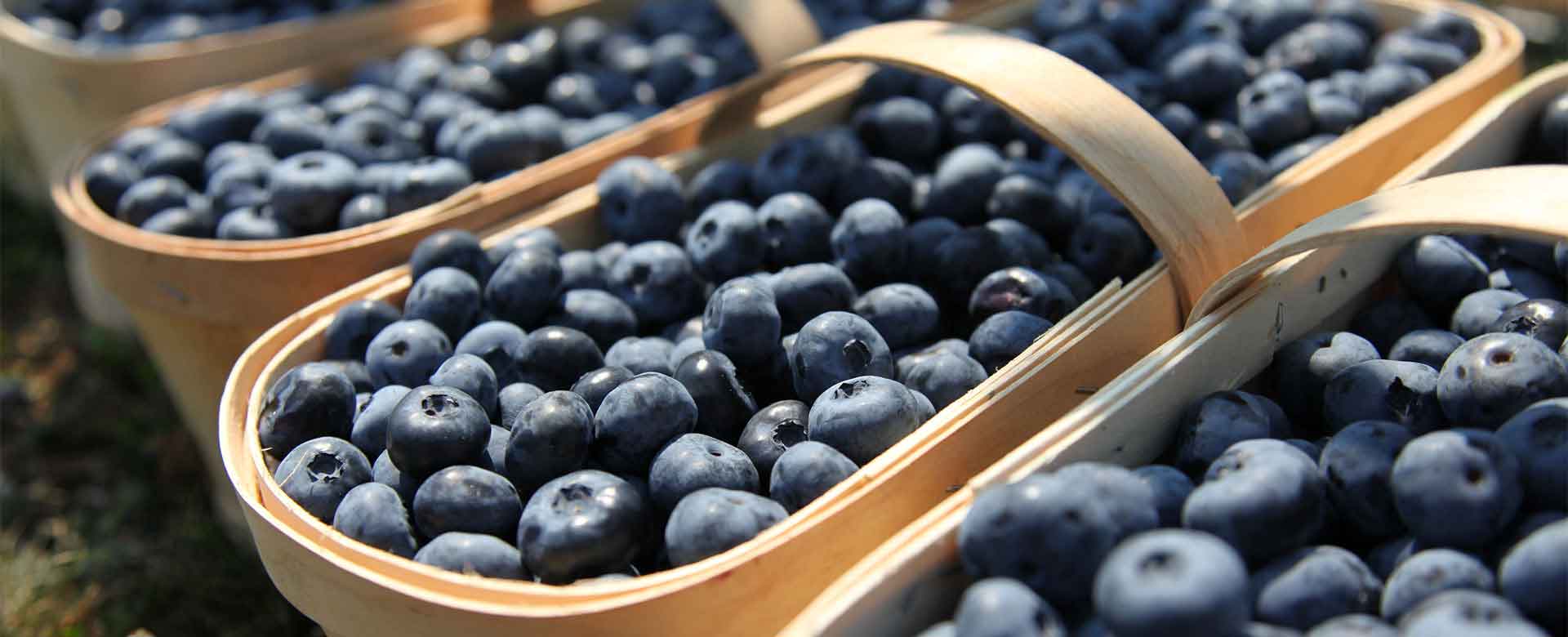 So...
Do you
plant
often
?
We're not just for farmers! Come join us
for one of our many courses designed for the home gardener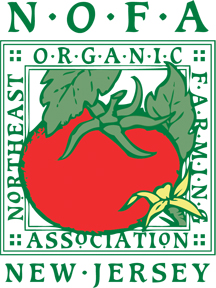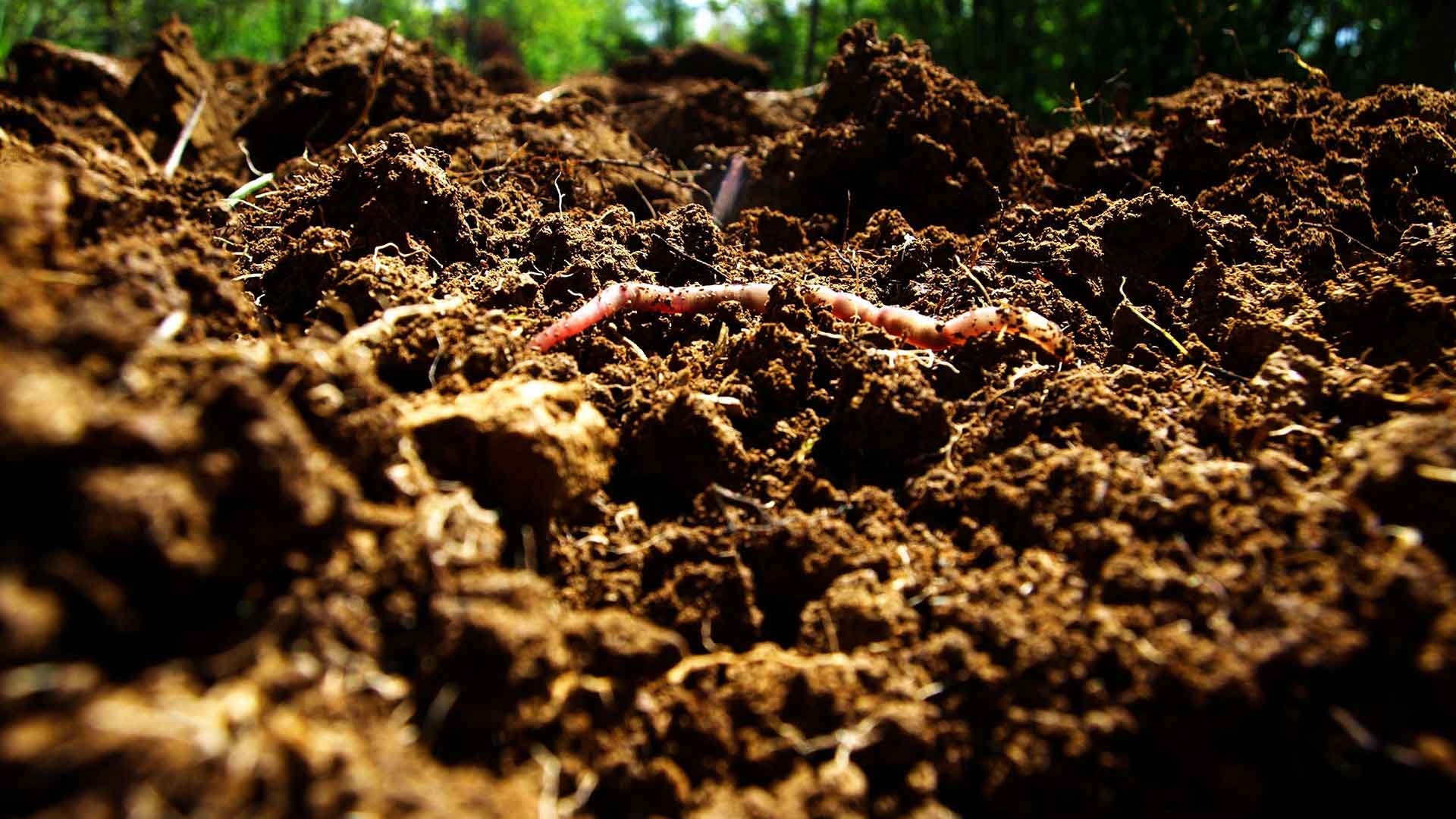 Go Organic,
there is no planet B
Soil carbon sequestration is the #1 tool for fighting climate change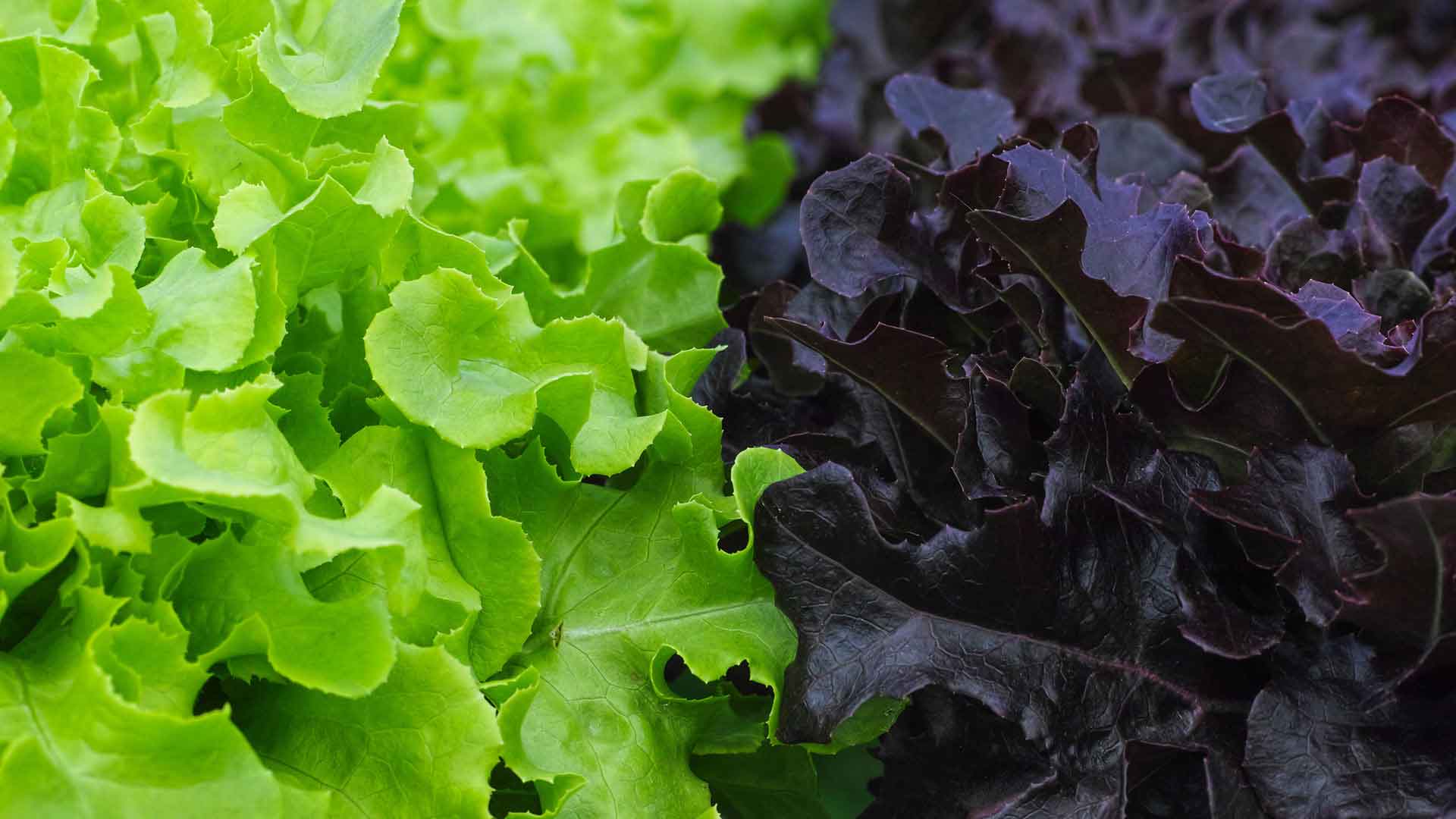 Nutrient dense
& soil-based for a healthy you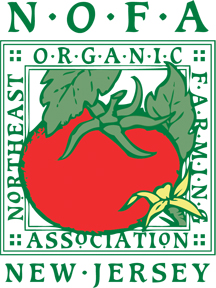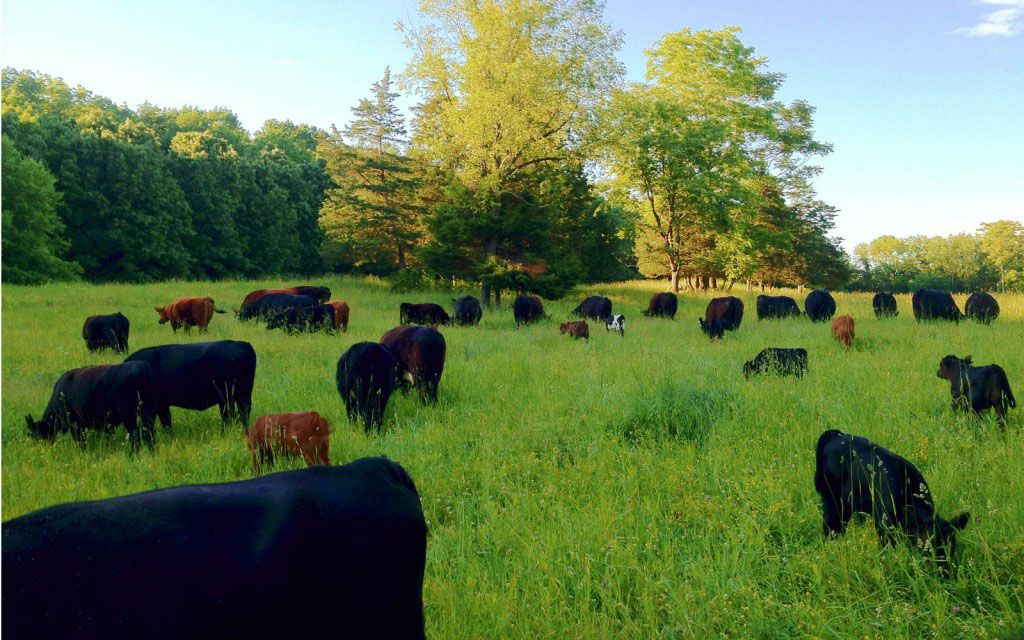 We fight
for animal welfare
Sourcing locally is the best way to know that your food has been humanely produced
Rodale Institute Field Day
Join NOFA-NJ July 21 on a visit to Rodale Institute in Kutztown PA, a visionary organization supporting evidence-based innovation in agriculture.
Register
Permaculture Design Weekend Intensive
Join us for a weekend long permaculture design intensive where we will explore concepts, techniques, and approaches for land management and design strategies.
Register
Permaculture Principles and Case Studies
On July 28, Johann Rinkens of Fields Without Fences, will teach essential permaculture principles through case studies from the Northeast.
Register
Profitable Berry Production on Small Acreage
On August 15, Michael Brown will share his experience, business models and marketing strategies for the small-scale grower.
Register
$
0
mm
2015 NJ Organic Sales
Join us at the NOFA
Summer Conference
Amherst, MA on August 11-13!
Do you care about the Earth like we do? Get involved!
NOFA-NJ Winter Conference 2018
Saturday-Sunday, January 27-28, 2018
Locations: Rutgers Douglass Student Center
Keynote: Mark Shepard (author, Restoration Agriculture)
Pre-Conference: OARS 2018
Organic Farming Research Foundation's Organic Agriculture Research Symposium
Friday, January 26, 2018
Registration Opens August 2017