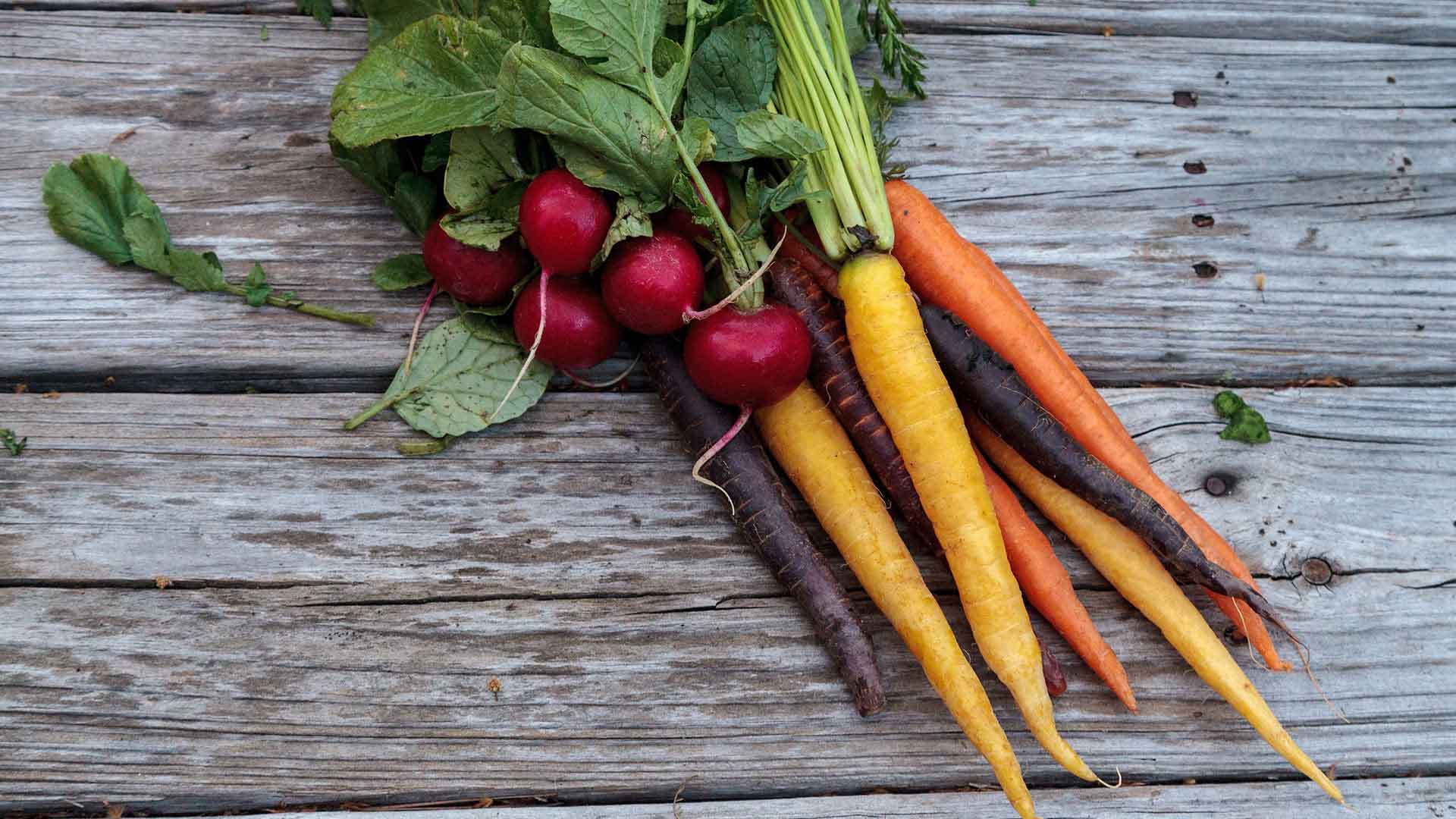 Healthy Farms, Healthy Food
Healthy Land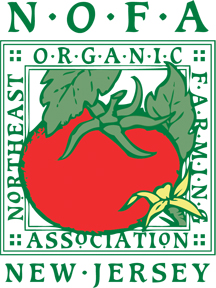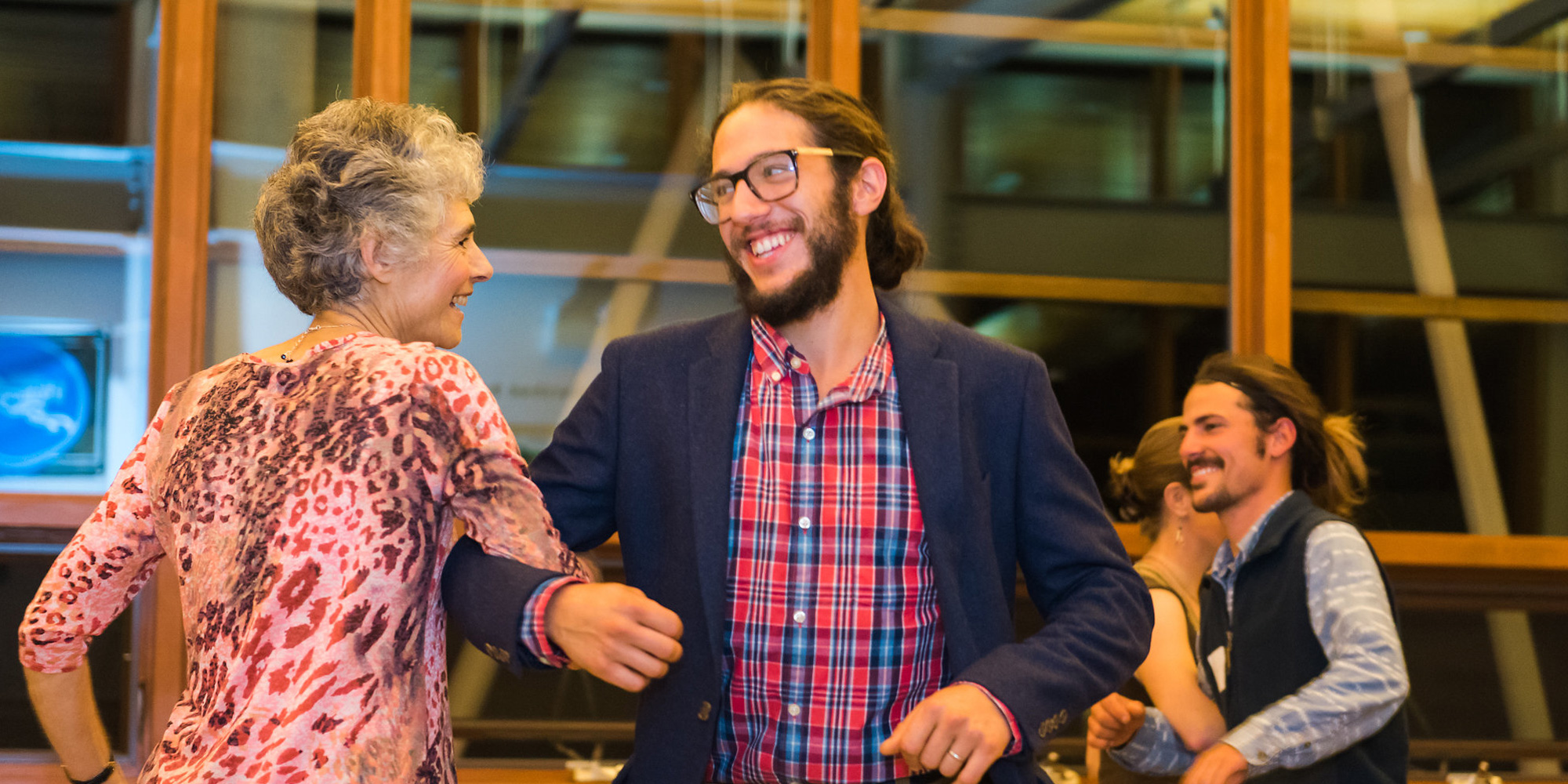 Welcome to Our Community!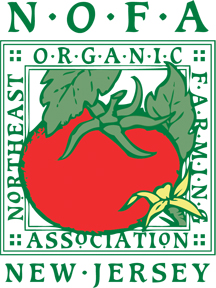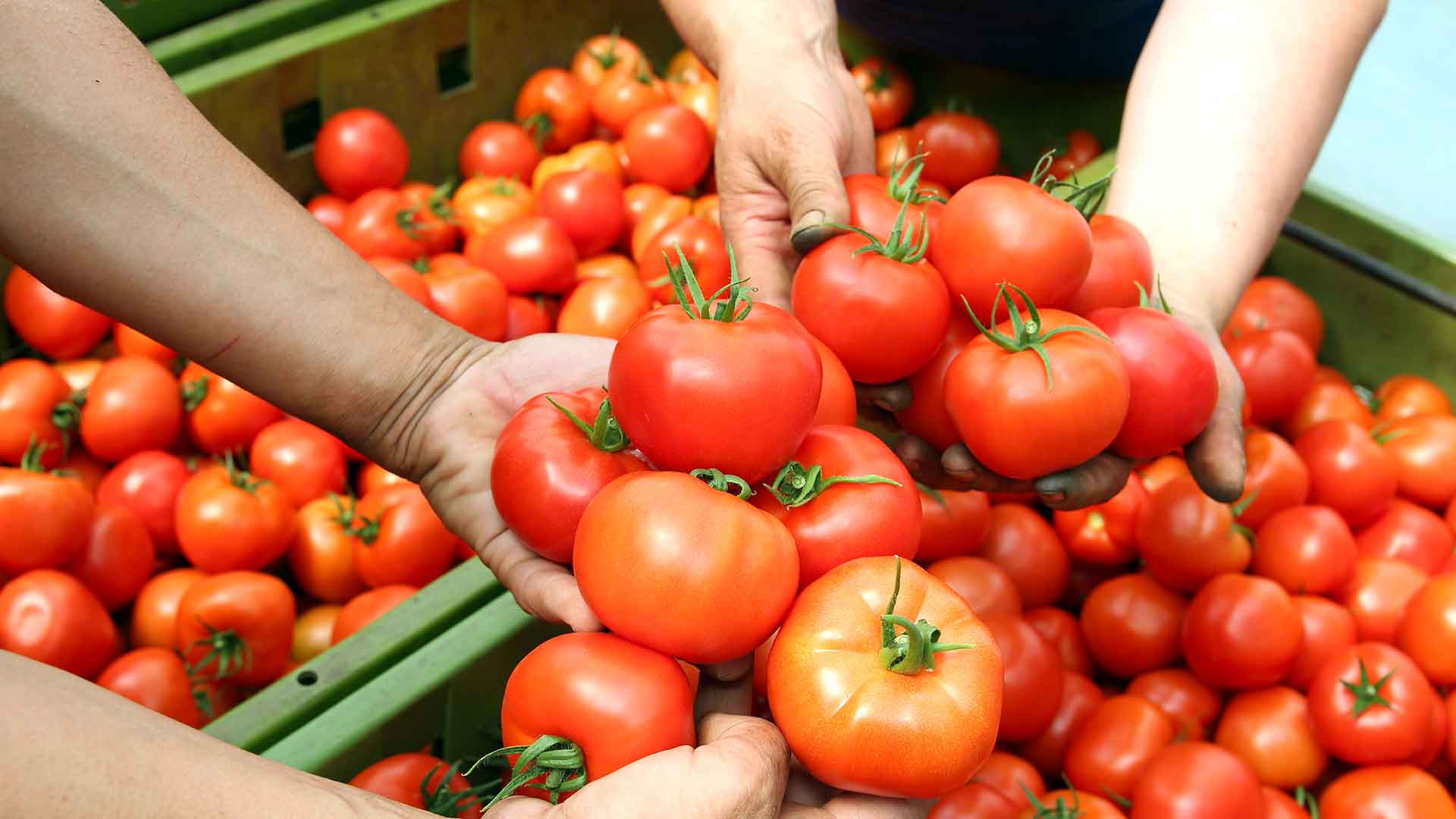 Go Organic today,
save the world tomorrow!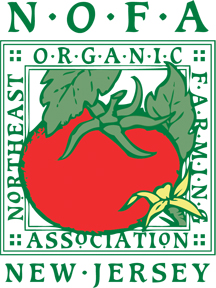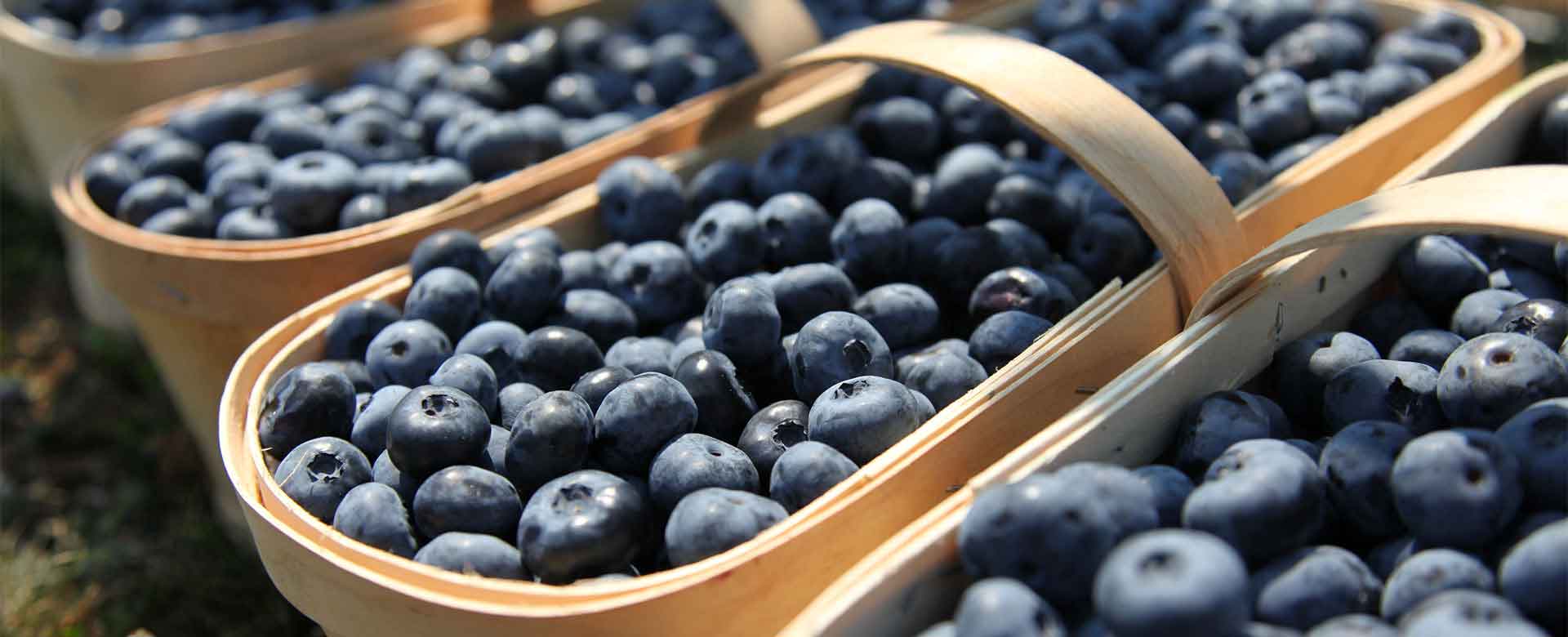 So...
Do you
plant
often
?
We're not just for farmers! Come join us
for one of our many courses designed for the home gardener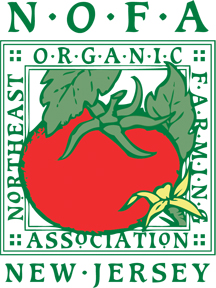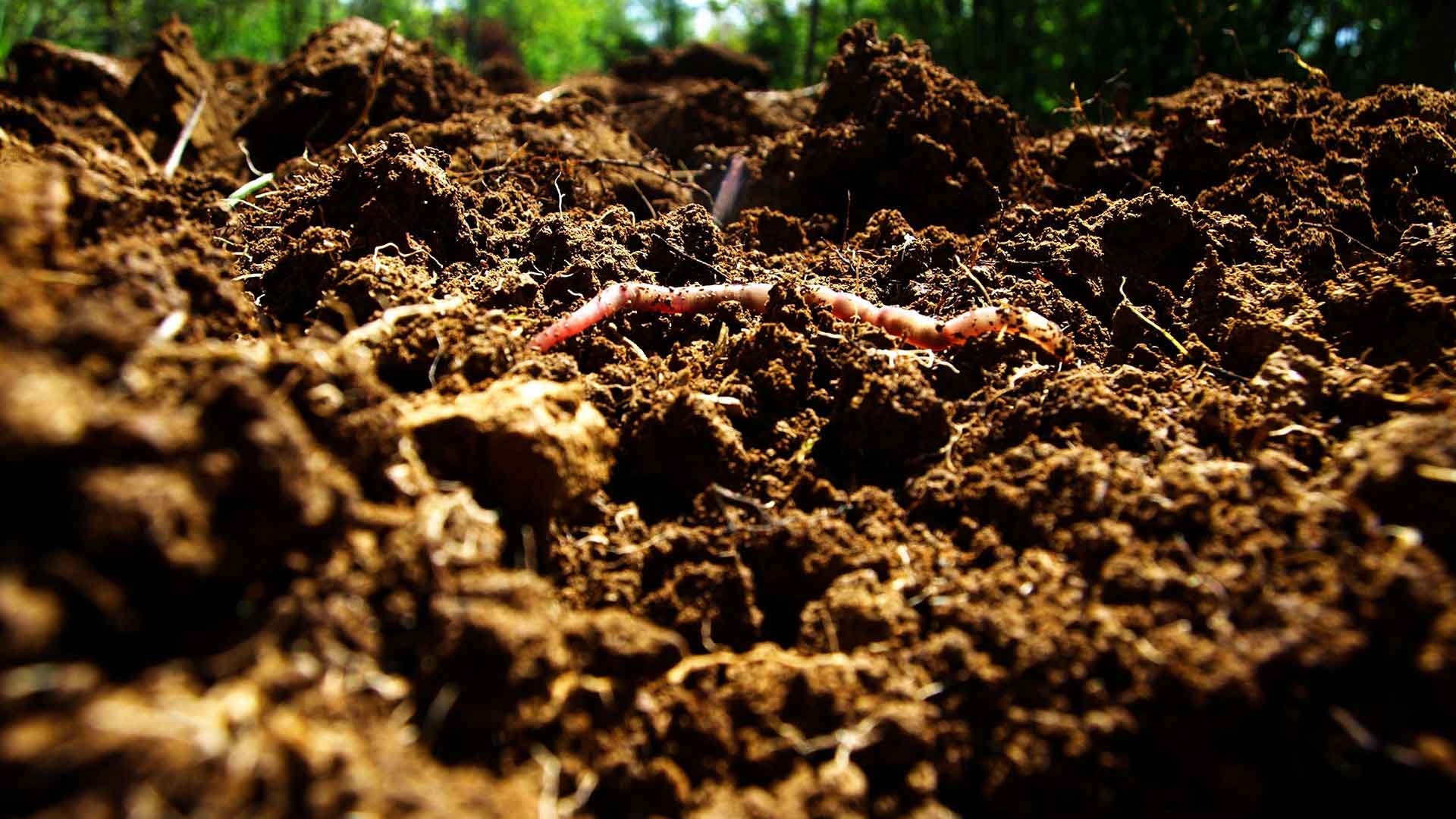 Go Organic,
there is no planet B
Soil carbon sequestration is the #1 tool for fighting climate change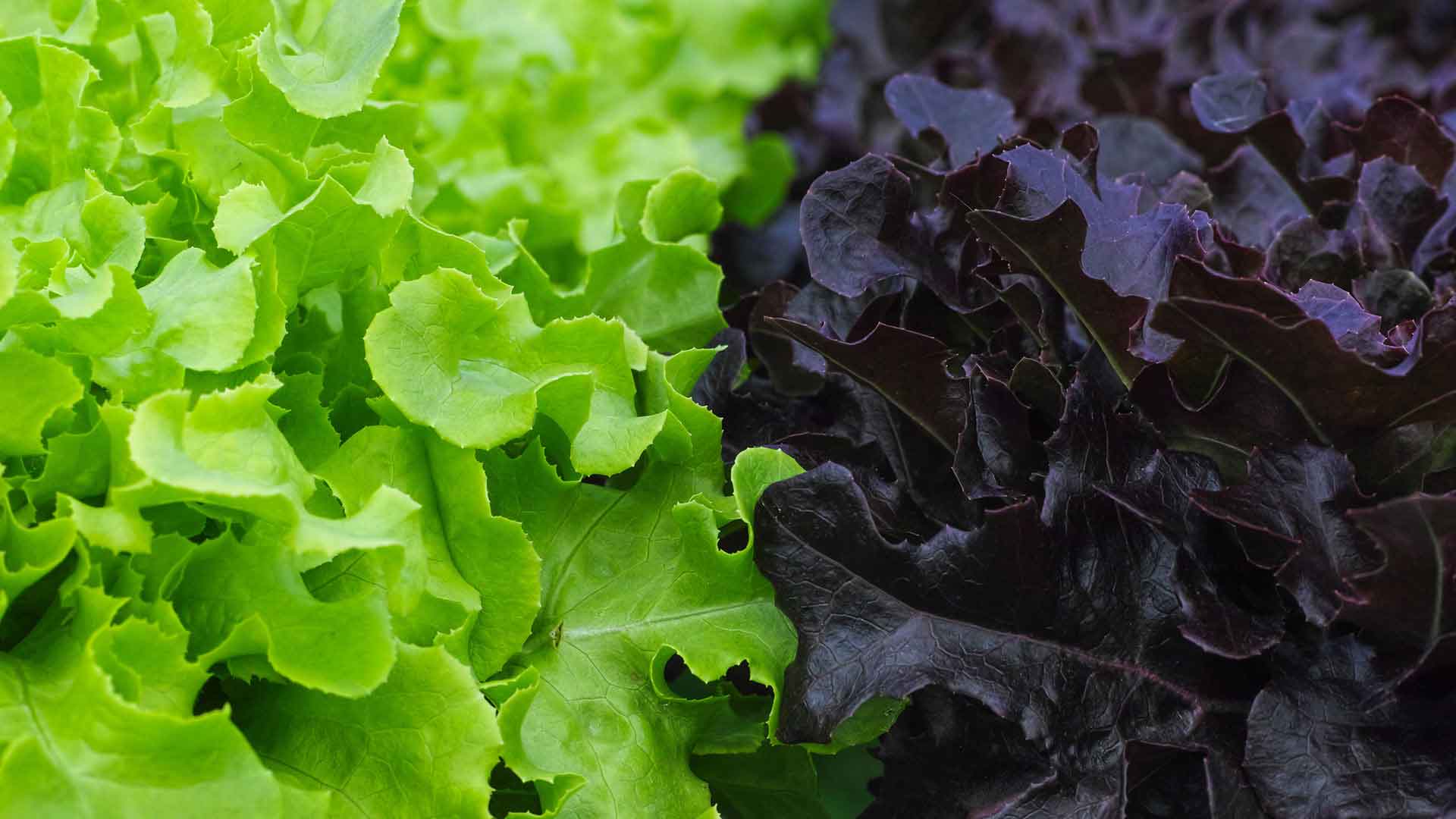 Nutrient dense
& soil-based for a healthy you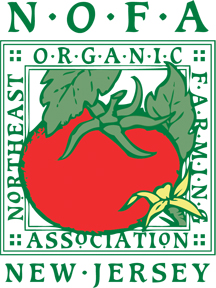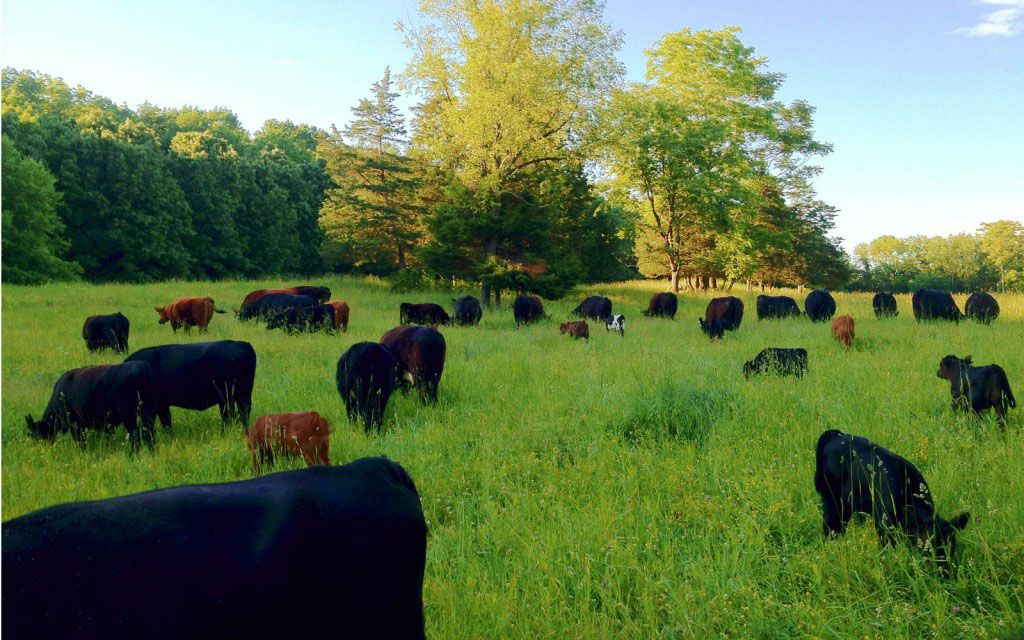 We fight
for animal welfare
Sourcing locally is the best way to know that your food has been humanely produced
Book Club: The Third Plate
Join us December 12 for our next book club at Brick Farm Market discussing Dan Barber's The Third Plate.
Details
Journeyperson Program
Join NOFA-NJ at North Slope Farm for a meeting of the Journeyperson Program on Nov. 20!
Details
NOFA-NJ Winter Conference 2018
Saturday-Sunday, January 27-28, 2018
Locations: Rutgers Douglass Student Center
Keynote: Mark Shepard (author, Restoration Agriculture)
Pre-Conference: OARS 2018
Organic Farming Research Foundation's Organic Agriculture Research Symposium
Friday, January 26, 2018
EARLY BIRD REGISTRATION IS IN EFFECT!
$
0
mm
2015 NJ Organic Sales
Do you care about the Earth like we do? Get involved!