NOFA NJ is the only New Jersey organization dedicated to supporting organic farms and food systems. Support our important work by becoming a member!
With your annual membership, you help provide education, technical support, advocacy, outreach & community-building opportunities for farmers, gardeners, consumers, and more.
All of our membership levels offer great benefits for individuals, families, farms and businesses seeking to support sustainable food systems and stay engaged in the NOFA NJ community.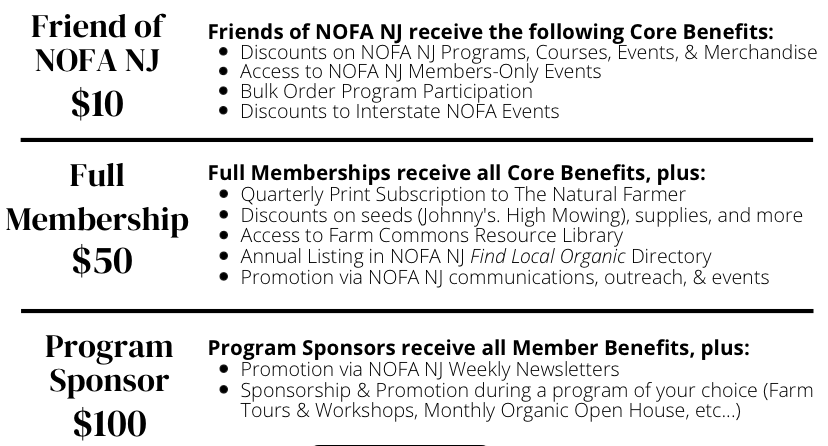 10% Discount to High Mowing Seeds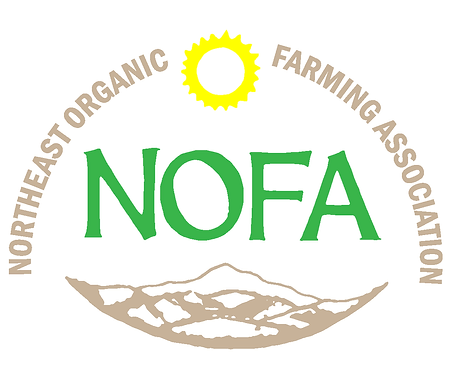 Discount to NOFA Interstate Events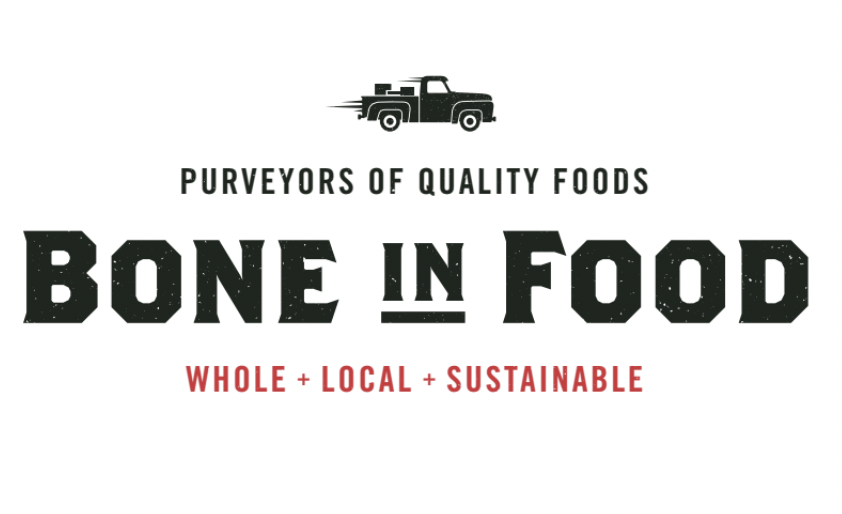 Bone-In Foods: 10% Off Initial Order & 5% Off Ongoing Orders
5% Discount to Johnny's Selected Seeds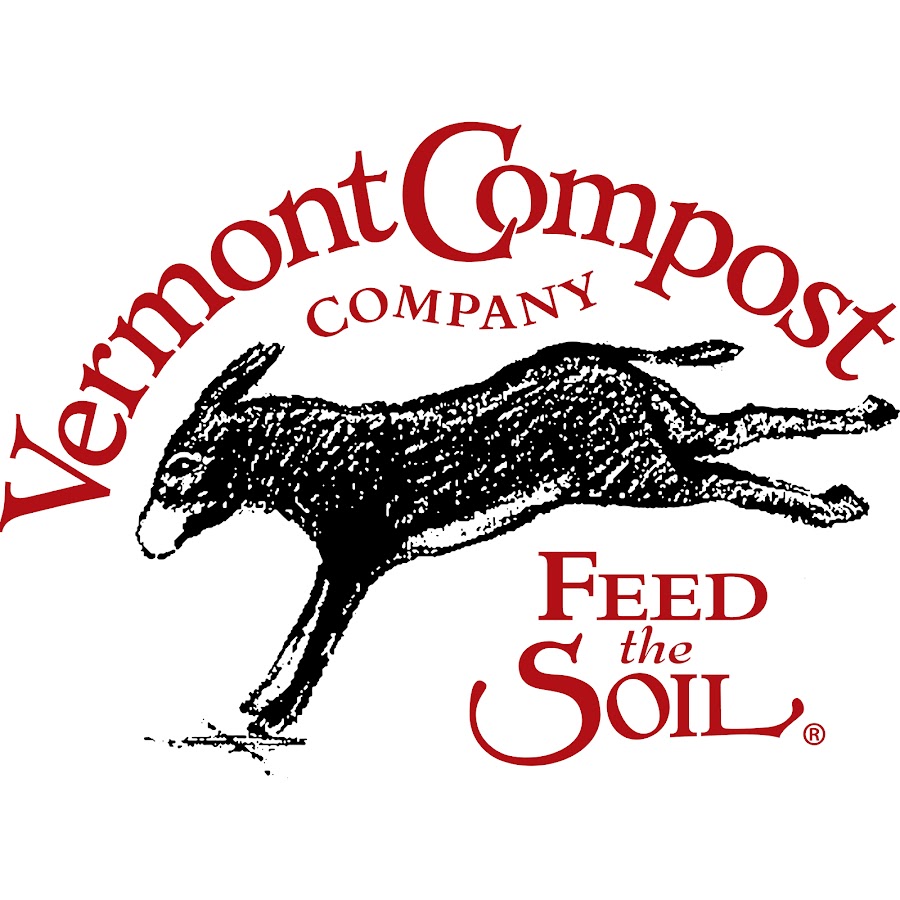 Vermont Compost Bulk Order Discount

Discount on Farm Commons Membership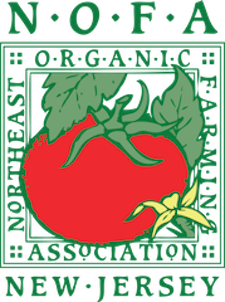 Discount on NOFA NJ Events