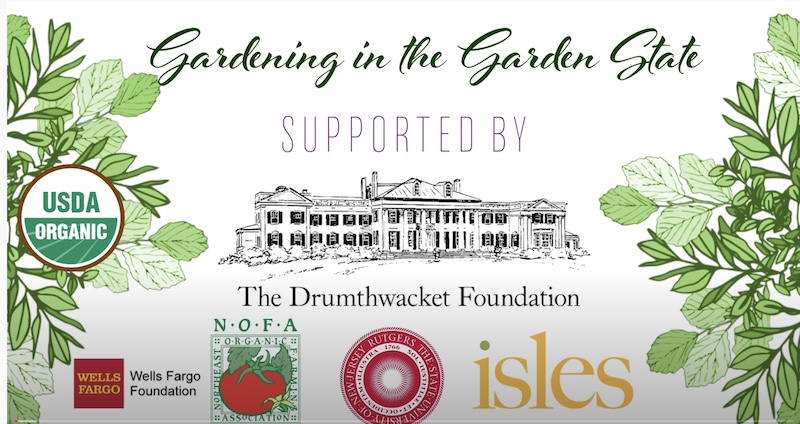 Organic Gardening Final Episode in Series
Sept 21 6-7PM: The Final Installment of Organic Gardening.  Register here.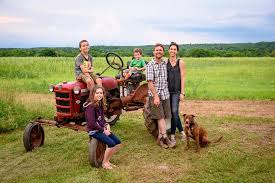 Monthly Organic Open House – In Person Soil Field Day at Morganics Farm
Sept 29 from 4-6PM: This event is part of the NOFA Soil Health Virtual Field Day Series 2020 and 2021 funded by an NRCS Conversation and Innovation Grant.. Follow the stories of 3 farmers and see how they are making efforts to build soil health in their operations. Featuring Mike Rassweiler of North Slope Farm, Scott Morgan of Morganics Family Farm, and Alec Gioseffi of Iron Bound Farm. Each farm offers discussion of their efforts to reduce tillage and support soil health on their farms. Conservation Innovation Grant Video Farm Tour (NOFA-NJ). This end of Season In Person Field Day & Celebration at Scott Morgan's Farm will be an opportunity to share our learning about soil health and reduced tillage. Morganics Family Farm.
We do not inherit the Earth from our ancestors; we borrow it from our children.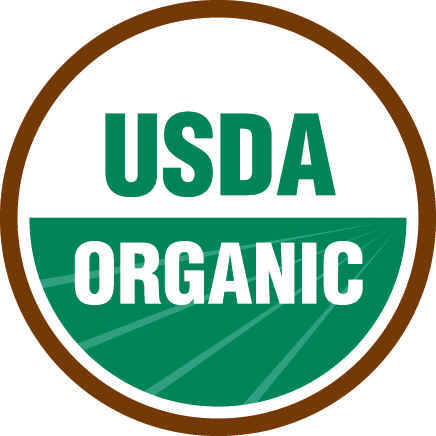 Fraom Gabi at USDA: Good afternoon, I just wanted to make you aware of assistance available from the Small Business Administration to deal with Hurricane Ida. The U. S. Small Business Administration's Office of Disaster Assistance is currently working the New Jersey...
read more
EDUCATION
Support NJ Organic Farmers by providing technical advice, educational opportunities and social engagement to build community.
COMMUNITY
Connect our Food Community for the Entire Organic Eco System – Restaurants, Consumers, Farmers, Stores, Markets Businesses, Educators – Urban, Suburban and Rural
CERTIFICATION
Advocate for Organic Certification and Support Organic Management Practices.
LOCAL ORGANIC
Build the Local Organic Food System, Primarily Nurturing Farms, and Secondarily All Growers, so NJ can provide food for NJ.
POLICY
Advocate for Policy that Supports Organic Farming