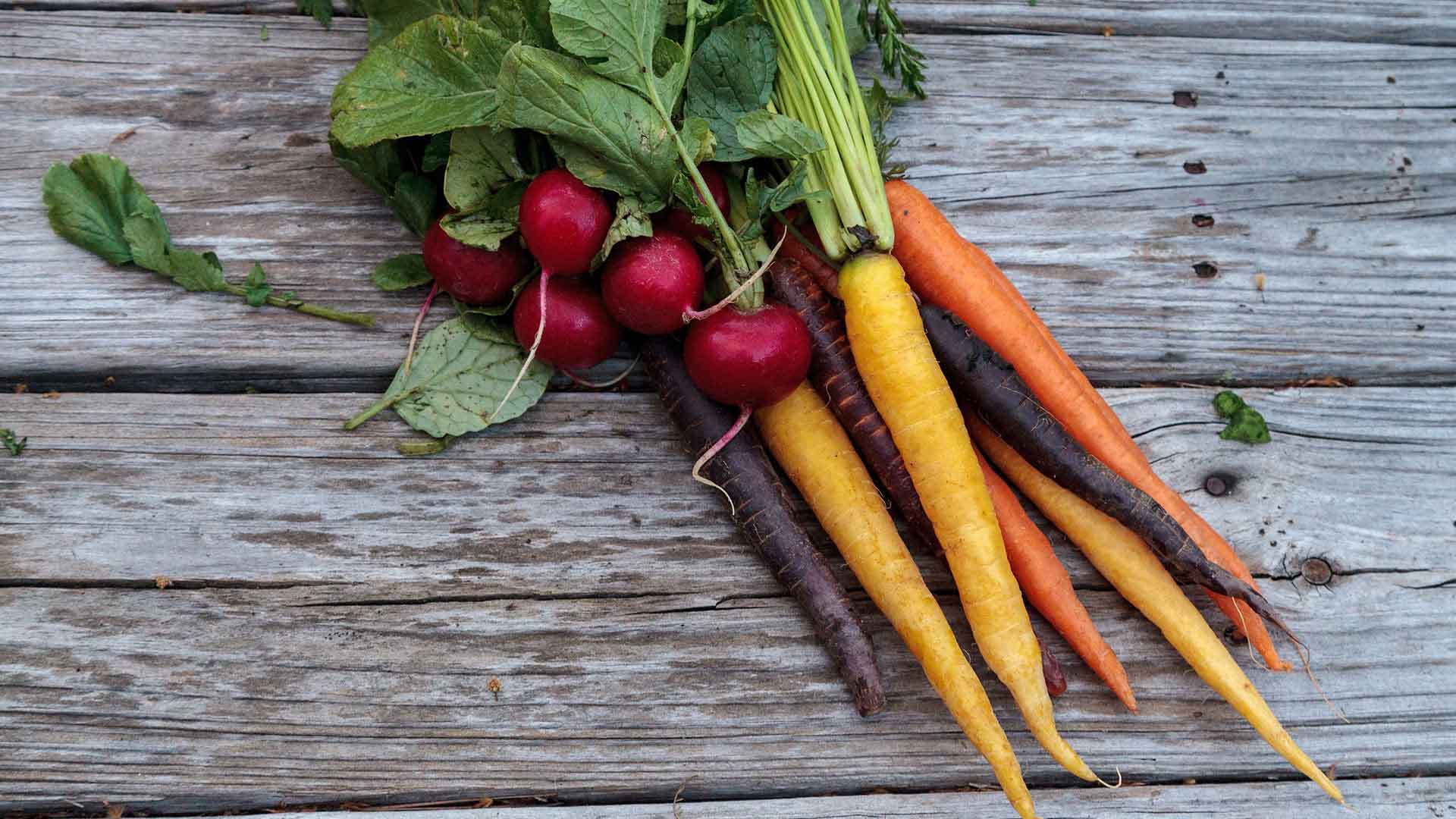 Healthy Farms, Healthy Food
Healthy Land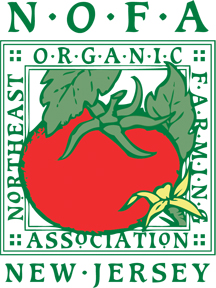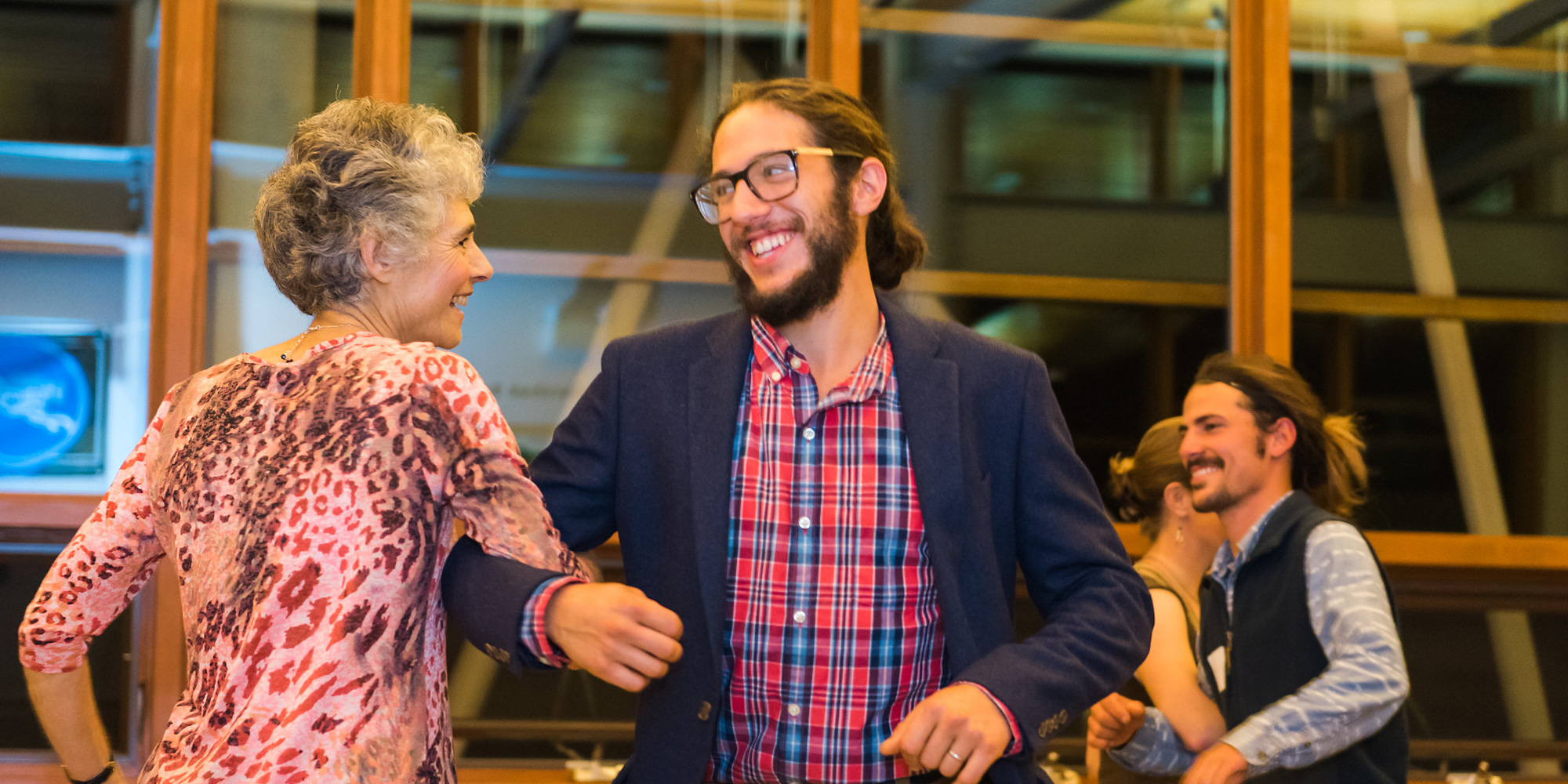 Welcome to Our Community!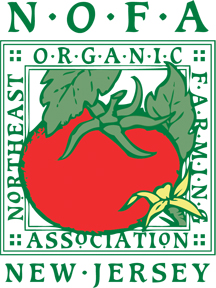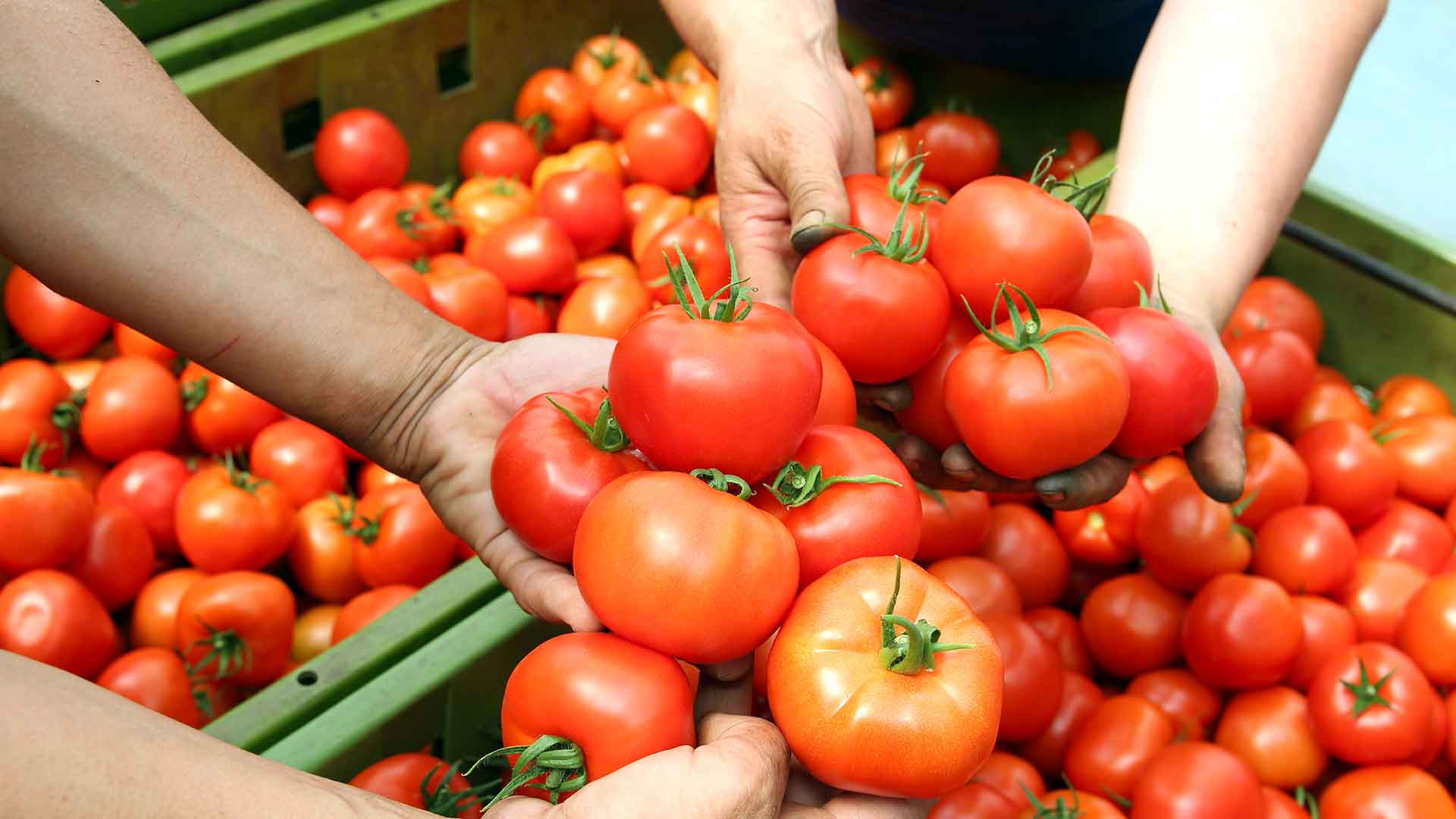 Go Organic today,
save the world tomorrow!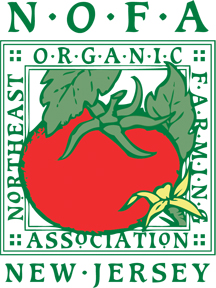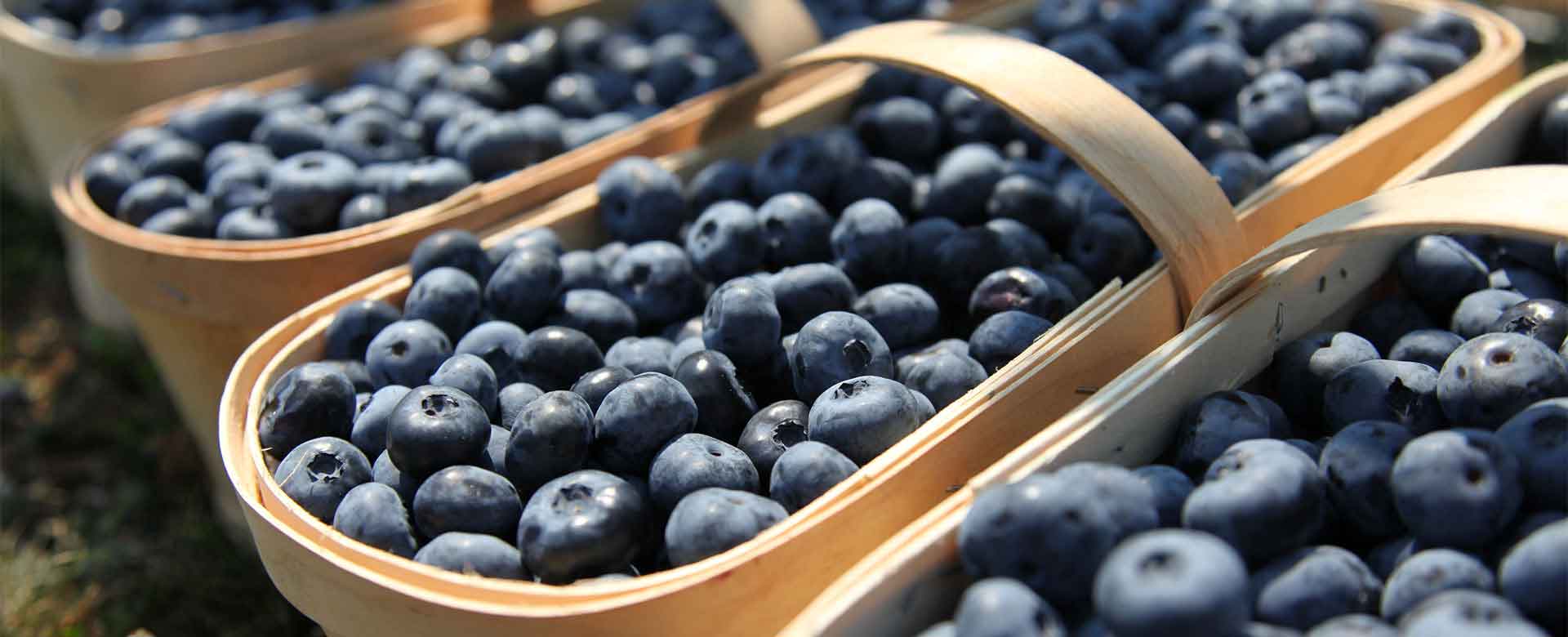 So...
Do you
plant
often
?
We're not just for farmers! Come join us
for one of our many courses designed for the home gardener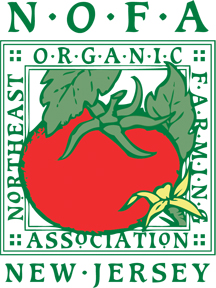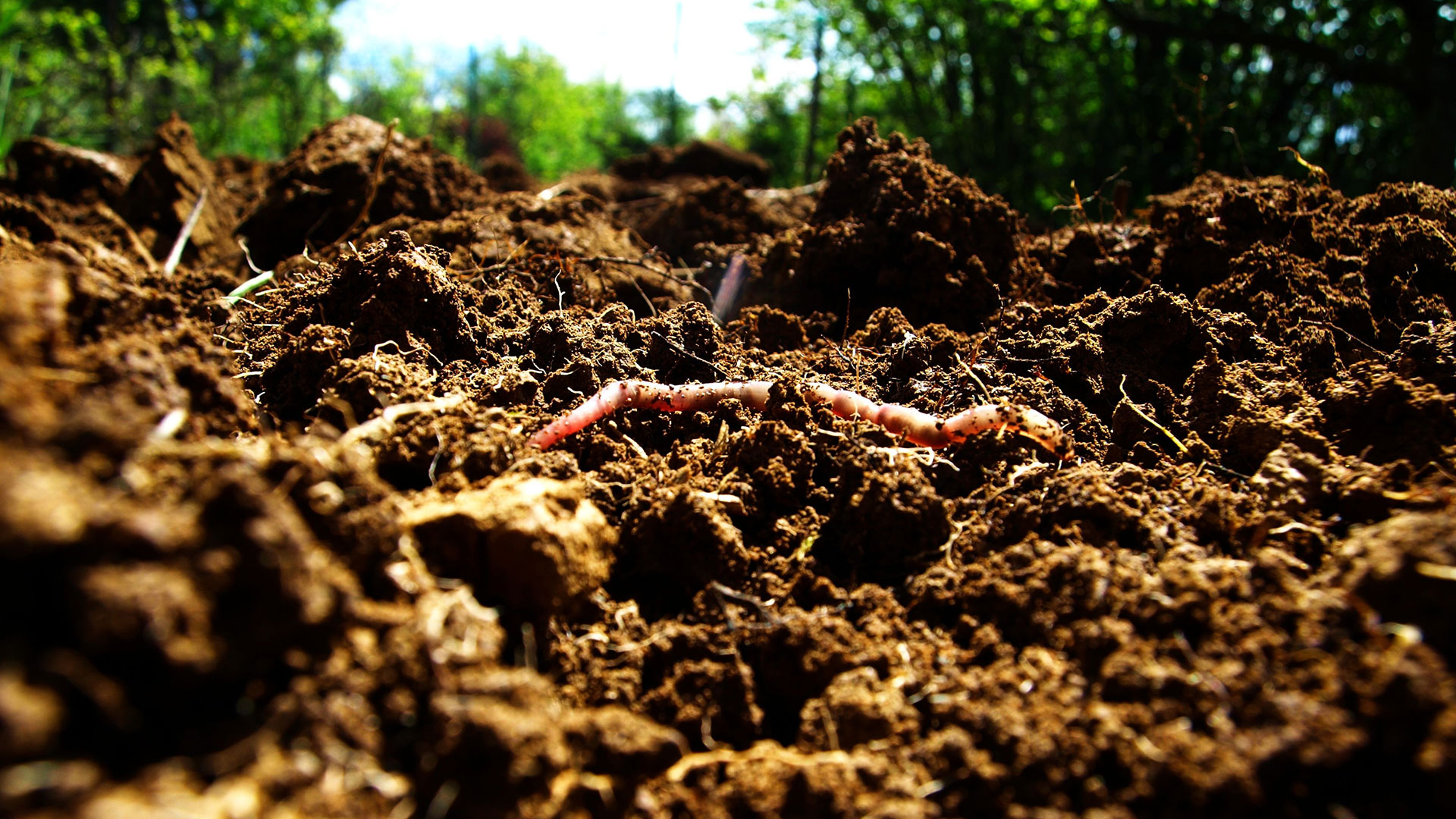 Go Organic,
there is no planet B
Soil carbon sequestration is the #1 tool for fighting climate change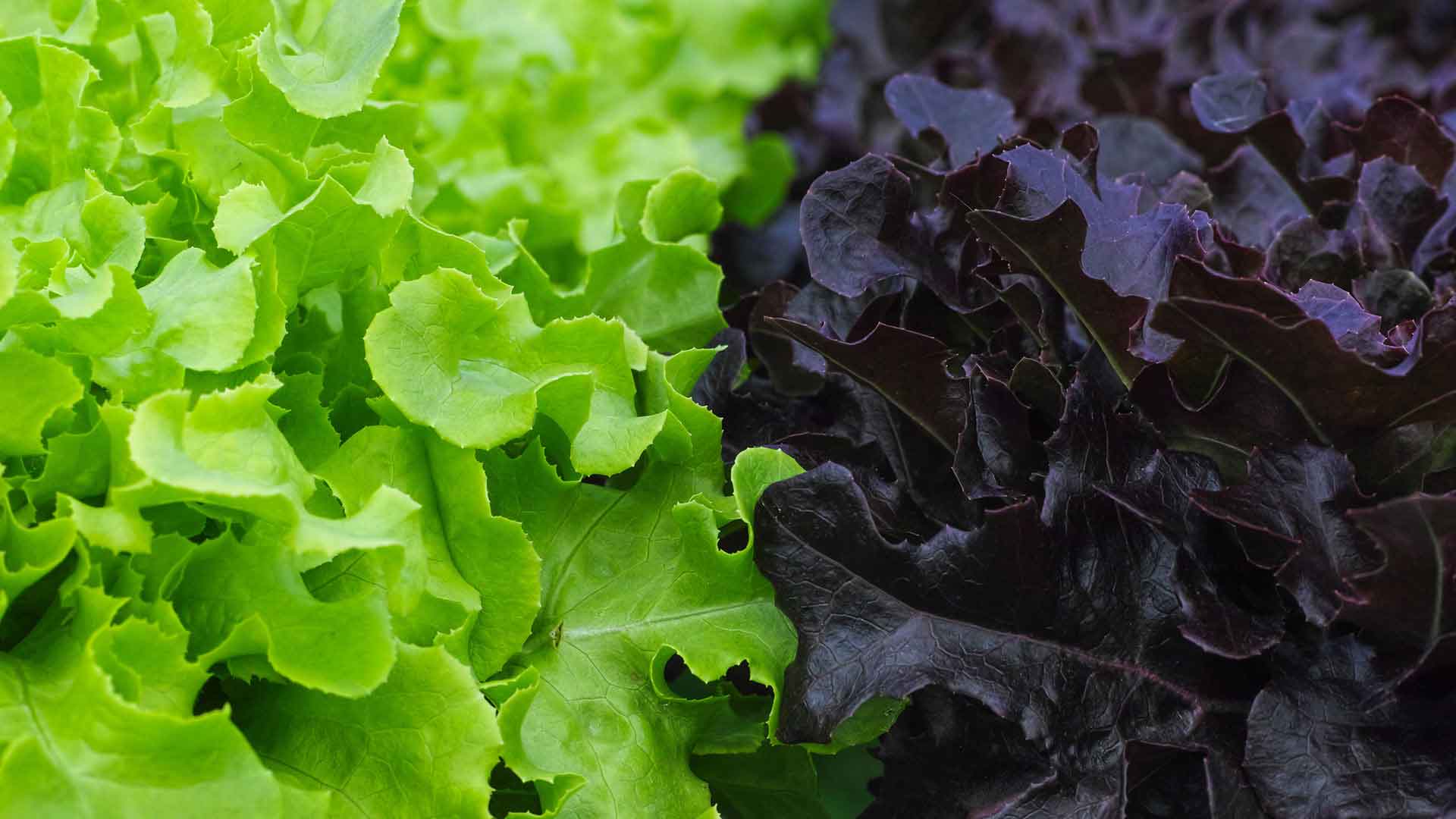 Nutrient dense
& soil-based for a healthy you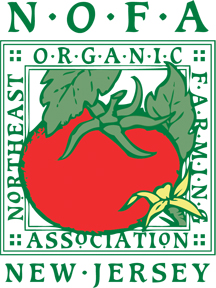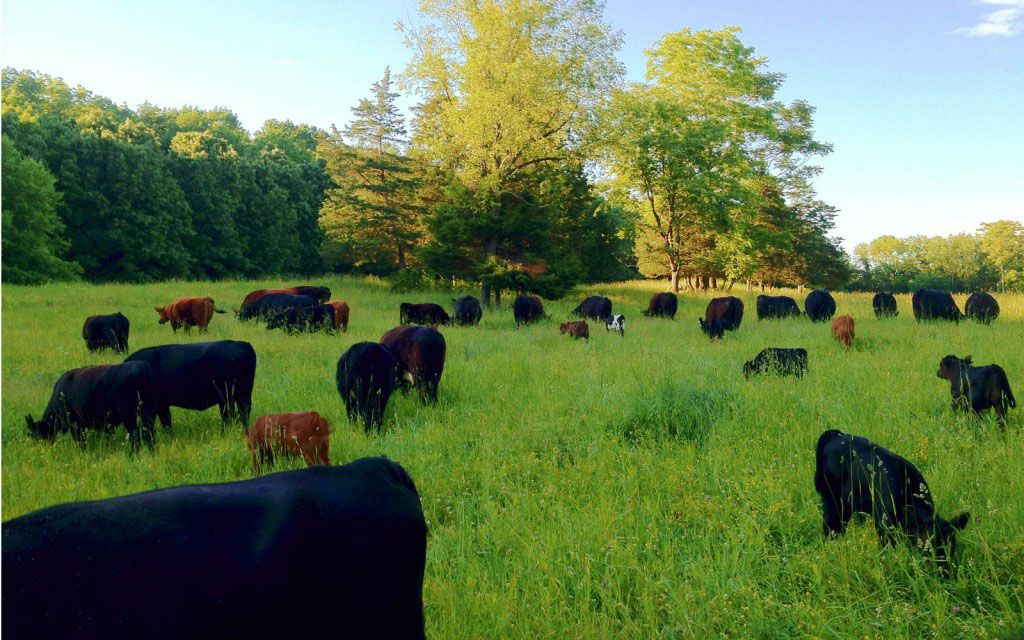 We fight
for animal welfare
Sourcing locally is the best way to know that your food has been humanely produced
Festomato! August 15-22, 2020
Join us for our second annual Northeast Organic Farming Association of NJ celebration of the Organic Jersey Tomato!
We will celebrate the tomato for a full seven days in the middle of August starting Saturday August 15th through Friday August 21st. More Details to follow. Sign up to get the link for FREE online classes throughout the week:
8/15 Preserving Tomatoes with Kim Rizk of Jammin Crepes
8/16 Tomatoes Tasting with Gabby Aron
8/16 Introduction to Growing Tomatoes with Al Johnson
8/18 Saving Tomato Seeds with Nathan Kleinman
8/19 New Tomato Variety with Tom Orton, Rutgers University
8/20 Tomato Cooking Class with Gaby Aron
8/21 Garden Doctors with Charlie West, Al Johnson, Stephanie Harris
8/22: Cooking with the Whole Earth Center Kitchens

NOFA Summer Conference July 20-August 9
Register
Organic Open House Wednesday July 29th 6-8PM
Please join us for our monthly gathering online, the last Wednesday of each month from 6-8PM. We will review the past month's activity from NJ Farmers to stimulate conversation about Organic Farming in New Jersey.   This month our special guest is Dr. Andy Wyenandt. Andy is an Extension Specialist in Vegetable Pathology located at the Rutgers Agricultural Research and Extension Center (RAREC) in Bridgeton, NJ. We are planning to have a Farmer Open Discussion on "How's it Growing?"
Register