Loving and Cooking with Your CSA with Comeback Farm and Cabbage Throw Farm!
May 13, 2021, 6-7:15pm
NOFA-NJ, The Suppers Program and Jammin' Crepes are pleased to announce that every month on the second Thursday evening from April through September, we will offer an introduction to an NJ Organic Farm & its farmers, learn about their Community Supported Agriculture (CSA) Program, and cook from their Farm Share. The cooking class will be taught by Kim Rizk, NOFA-NJ Treasurer and Board member, and a co-owner of Jammin' Crepes, a Princeton restaurant that is a celebration of our local, regional farms wrapped in a crêpe with an ever-changing menu that highlights the very best local ingredients at their peak of freshness. Tony Kennette will be filming our local farms and interviewing farmers. Kim will be preparing recipes that come from farm shares ad will inspire us to cook and eat more local organic. This month, learn about Farmer Mark Canright of Comback Farm and Farmers Dean and Emily Buttacavoli of Cabbage Throw Farm
Session 1 of our Grower & Farmer Series: Introducing Noble Mushrooms
This workshop is an introduction to mushroom growing shared by Ayesha Dolassa of Noble Mushrooms.  Join us for this fun-filled introduction to the world of mushrooms. Jacob and Ayesha started Noble Mushrooms in Bridgewater to produce the freshest locally grown mushrooms in New Jersey. For Jacob and Ayesha, mushrooms just make sense as they blend their interests in health, sustainability, and community.
Monday April 19, 2021 6-7:15PM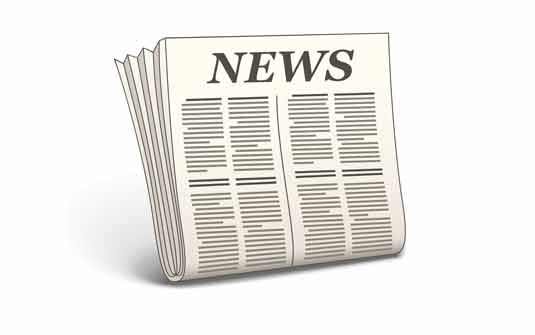 During a meeting of the SADC (State Agricultural Development Committee) on Feb 25, 2021, the goals within the 2019 NJ Energy Master Plan- Pathway to 2050, https://www.nj.gov/emp/docs/pdf/2020_NJBPU_EMP.pdf were presented, which discussed large scale solar utility...
read more
EDUCATION
Support NJ Organic Farmers by providing technical advice, educational opportunities and social engagement to build community.
COMMUNITY
Connect our Food Community for the Entire Organic Eco System – Restaurants, Consumers, Farmers, Stores, Markets Businesses, Educators – Urban, Suburban and Rural
CERTIFICATION
Advocate for Organic Certification and Support Organic Management Practices. 
LOCAL ORGANIC
Build the Local Organic Food System, Primarily Nurturing Farms, and Secondarily All Growers, so NJ can provide food for NJ.
POLICY
Advocate for Policy that Supports Organic Farming 
We do not inherit the Earth from our ancestors; we borrow it from our children.