32nd Annual Winter Conference
The Future of New Jersey's Food System.
January 29-30, 2022 Saturday and Sunday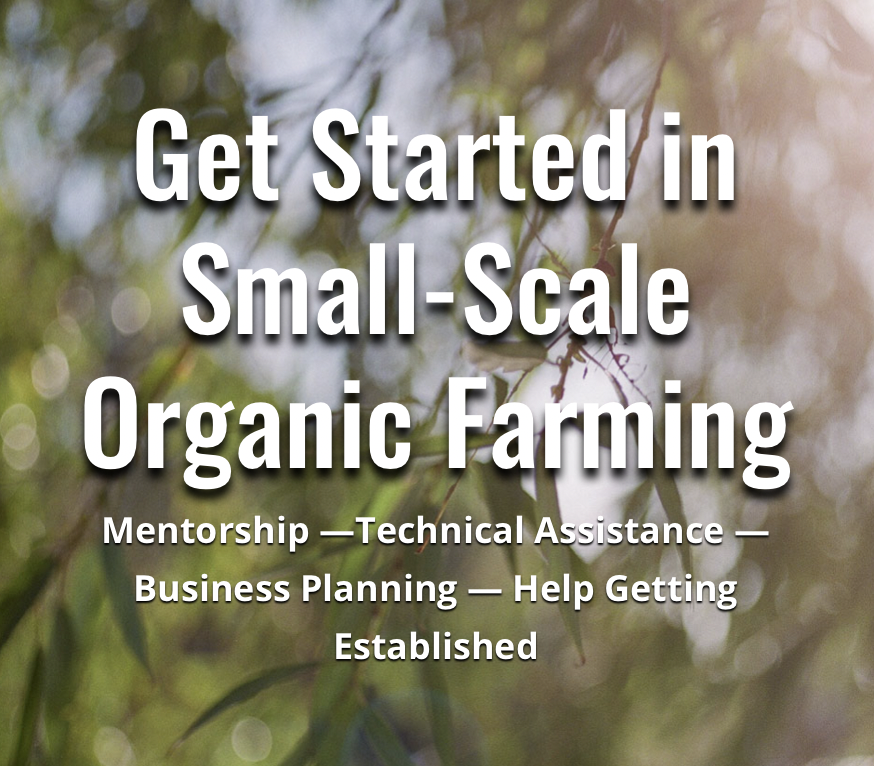 Calling All Farmers!
NOFA NJ is currently seeking applicants for our 2022 JourneyPerson Program. The program is designed to fill the gap between apprenticeship and independent farmer and provides the resources and support needed for beginning farm businesses to thrive.
Selected JourneyPersons receive direct acccess to experienced NOFA NJ farmers, mentorship throughout the season, access to NOFA NJ events, marketing, promotion, and networking  opportunities, and much more. 
Exploring the Small Farm Dream
Have you ever thought about starting a farm?  Whether your vision includes making goat cheese, selling cut flowers, or growing rare tomato varieties, this course will give you the tools to start making that dream come true. Whether you are thinking of going into farming full-time, part-time, or expanding an existing hobby farm into a business, this course will help you turn your farm dream into an actionable farm plan. Participants will discuss current opportunities in small-scale agriculture production; explore personal objectives; assess personal and financial resources; conduct preliminary market research; and develop an action plan for pursuing their interests in food and farming. Presentations by established farmers and tours of local farms will help participants explore their ideas. This class does NOT cover technical production skills.Evening classes online from 7-9 pm on February 9, February 16, February 23, and March 2 2022, as well as an optional daytime farm tour, TBA. Tuition is $350.00/person for NOFA-NJ members including all course materials. Tuition for non-members is $400.  Please Register
About the Instructor: Jess Niederer is a 13th-generation farmer in Hopewell, New Jersey. She founded Chickadee Creek Farm in 2010, which quickly grew into a thriving business serving 7 weekly farmers markets through a market CSA. Jess completed a BS in Natural Resources at Cornell, after which she worked in ornithology and disaster response in Nicaragua and New Orleans. She returned to New Jersey in 2008 to apprentice at Honey Brook Organic Farm with the dream of starting her own farm. Jess has been teaching Exploring the Small Farm Dream with NOFA since 2008. Jess was the recipient of the 2016 National Outstanding Young Farmer Award.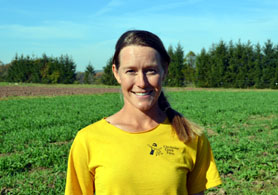 https://nofanj.org/event/monthly-morning-organic-open-house-farmer-resource-discussion-february-duplicate-1/
OTA's National Organic Standards Board (NOSB) Fall 2021 Meeting Report is now available! On October 19, NOSB kicked off its three-day biannual public meeting via live webinar. NOSB considered 13 proposals, three discussion documents, and over 30 sunset materials....
read more
We do not inherit the Earth from our ancestors; we borrow it from our children.
EDUCATION
Support NJ Organic Farmers by providing technical advice, educational opportunities and social engagement to build community.
COMMUNITY
Connect our Food Community for the Entire Organic Eco System – Restaurants, Consumers, Farmers, Stores, Markets Businesses, Educators – Urban, Suburban and Rural
CERTIFICATION
Advocate for Organic Certification and Support Organic Management Practices.
LOCAL ORGANIC
Build the Local Organic Food System, Primarily Nurturing Farms, and Secondarily All Growers, so NJ can provide food for NJ.
POLICY
Advocate for Policy that Supports Organic Farming