Organic Policy & Advocacy
Since its inception in 1985, NOFA NJ has shaped organic farming and food systems in New Jersey and nationally through policy action, outreach, and advocacy. Through strategic partnerships and powerful coalitions, NOFA NJ's policy work has led to the establishment of the New Jersey Organic Certification program along with many other notable accomplishments throughout food and agriculture.
Regular Policy & Advocacy activities include:
NOFA-Wide Collaboration on National Policies through NOFA Interstate Council

Providing input as internal stakeholder on bills important to NOFA NJ and our farming community

Supporting legislation in NJ and US that protects farmers and defends the health of environment

Cooperating with fellow organizations seeking to protect farmland and the environment

Providing advocacy, guidance, and assistance to NJ farmers seeking representation

Serving as a Representative delegate within state, county and national agricultural meetings and conventions

Forming relationships to provide guidance, input and feedback to NJ senators and representatives
Recent Policy achievements include:
NOFA NJ Policy – Focus Areas
Community Food Security
Farmer Representation
NOFA NJ strives to represent the needs and challenges facing organic and regenerative farmers throughout the state. Attendance and participation in county, state, and national agricultural and food system meetings and conventions provides our farming community a seat at the table.
Environmental Protection
Organic and regenerative agriculture serves as a model for environmental protection and restoration. In choosing to farm organically, farmers commit to improving the health of their soils, watersheds, wildlife, and community. 
NOFA NJ advocates for and supports initiatives aimed at furthering conservation, environmental protection, and increasing the amount of organically-managed land in New Jersey.
Legislative Engagement
NOFA NJ works to cultivate lasting partnerships with State and National legislators, government staff, and stakeholders year-round. Presence and participation in the legislative process raises awareness of issues affecting our farmers and food system and supports the passing of legislation and regulations that is beneficial to the organic farming community. 
Have a question about NJ Farm Policy? Contact us!
Cali Alexander, Policy Committee Chair: 
goatwell1@gmail.com
Policy Partners & Collaborators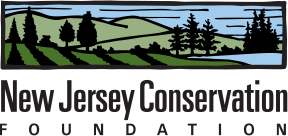 The mission of New Jersey Conservation Foundation is to preserve land and natural resources throughout New Jersey for the benefit of all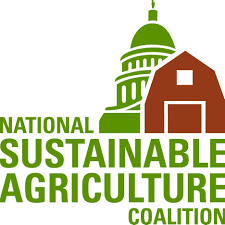 NSAC advocates for federal policy reform for the sustainability of food systems, natural resources, and rural communities.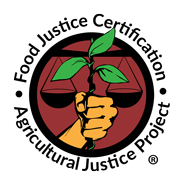 The Agricultural Justice Project (AJP) works to transform the existing agricultural system, seeking empowerment, justice and fairness for all who labor from farm to retail. 

The mission of Pinelands Preservation alliance is to preserve the Pine Barrens ecosystem, promote wide public engagement in their preservation, and advance acquisition of land and development rights by private and public conservation agencies.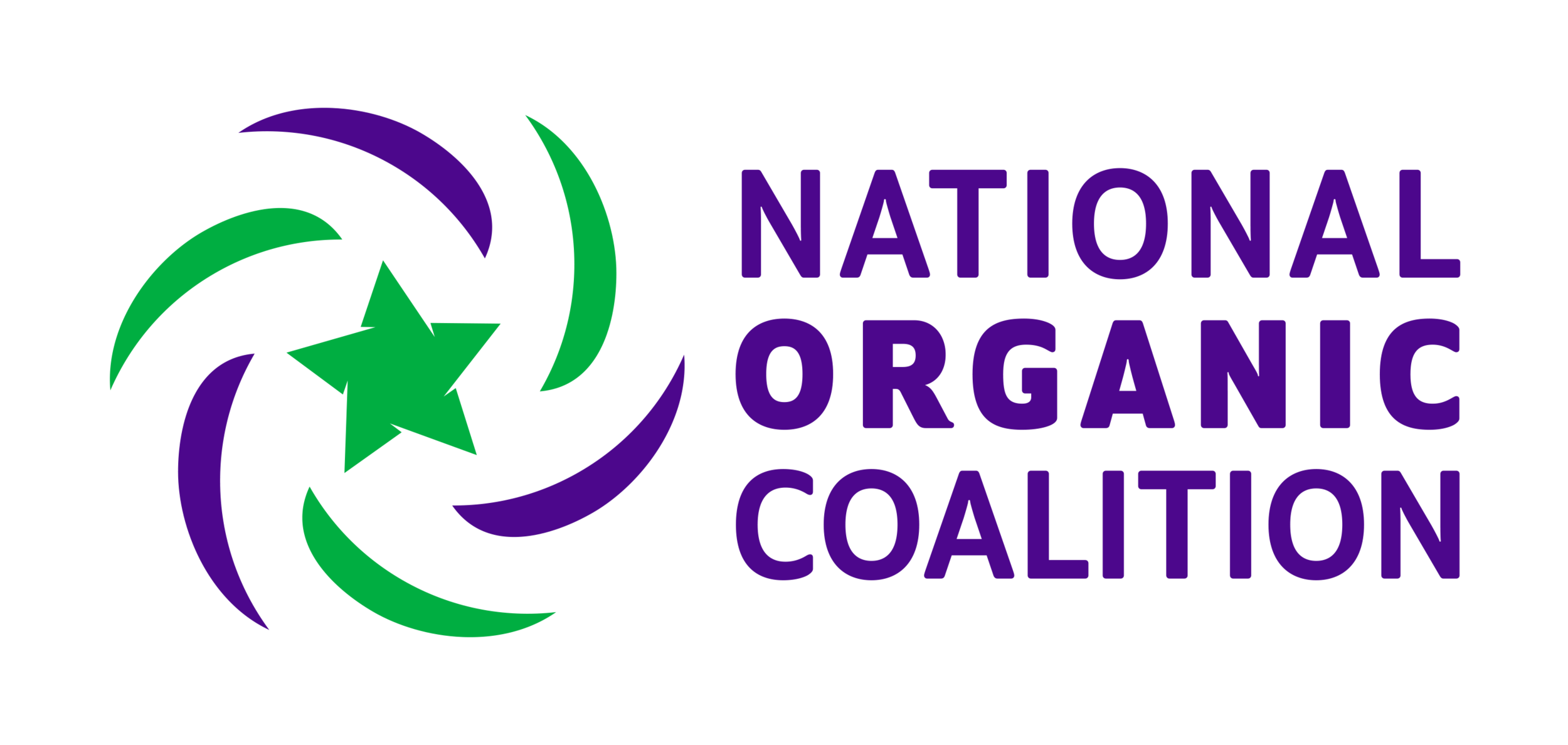 The National Organic Coalition (NOC) is a national alliance of organizations working to provide a "Washington voice" for farmers, ranchers, environmentalists, consumers and others who care about organic agriculture.