Shaping the Organic Farming Movement in NJ
Since its inception in 1985, NOFA-NJ has shaped the organic growing movement in New Jersey and nationally through policy action, events, and outreach. In cooperation with many partners and coalitions in all arenas of the food and environmental realm, NOFA-NJ's policy work has impacted development and implementation of national organic standards, development of the Organic Materials Review Institute (OMRI) approved materials list, and the formation of State of New Jersey's organic certification program. In 2000, NOFA-NJ was awarded a delegate seat at New Jersey's Annual Agricultural convention. 
NOFA-NJ'S Policy Efforts work to encourage policies and regulations that support sustainable farms and farmers, specifically.
Access to land opportunities for beginning and new farmers.
Economic opportunities for organic farmers in the state.
Support for the government entities that support organic growing practices, including the programs within the USDA Natural Resources Conservation Service, NJ Department of Agriculture and Rutgers Cooperative Extension and Experiment Station.
Oppose regulation that supports the use of synthetic chemicals, genetically modified organisms, and other agricultural practices that are detrimental to natural plant systems, degrade water quality or damage soil fertility in the region.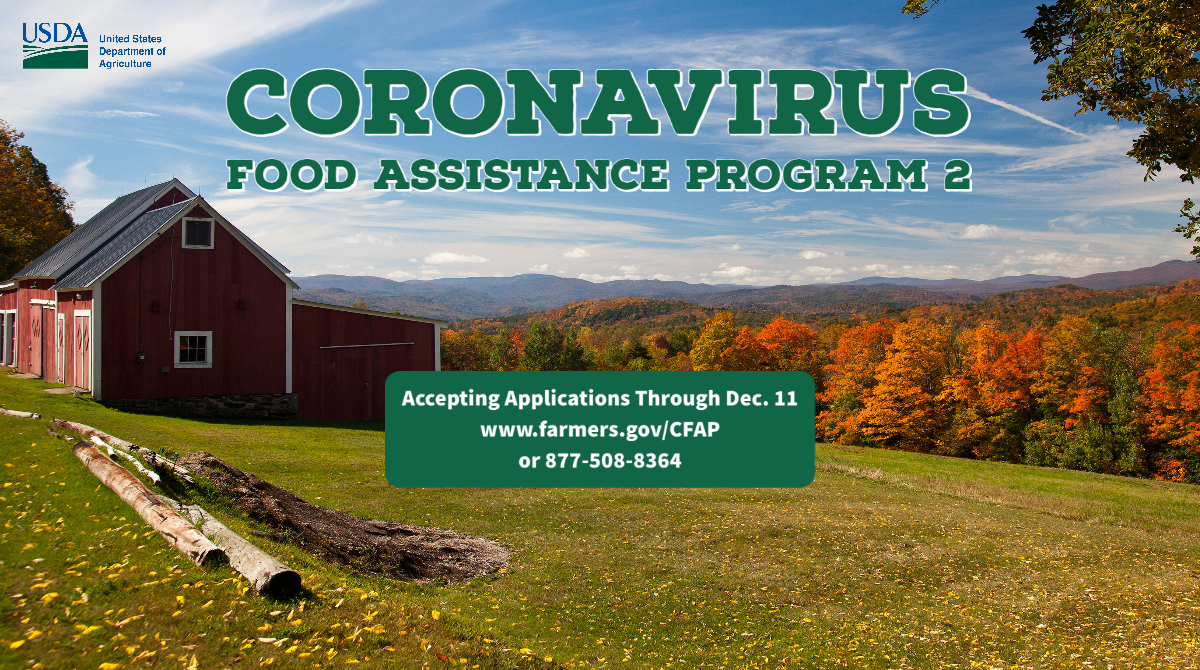 Signup for the Coronavirus Food Assistance Program 2 (CFAP2) which began on September 2, 2020, and will continue through December 11, 2020. CFAP 2 provides eligible producers with direct financial assistance due to marker disruptions and associated costs due to the...
read more